How To Work as a Foreign Medical Practitioner in Montenegro
Thinking of working in Montenegro as a foreign Medical Practitioner? This guide is for you! Learn how you can work here as a foreigner!
Being a health care worker offers a lot of job opportunities not only in your home country but also abroad. This job is crucial that's why the qualifications are understandably strict. In this case, there are also a lot of things you must do and must have before you can work abroad especially in this type of industry. For this reason, we made this article in order for you to gain knowledge of what to do once you decide to work as a doctor, nurse, dentist, etc., in another country, but we will focus on Montenegro. Below are the common questions asked when someone wants to work as a foreign Medical Practitioner in Montenegro.
Who Can Work in Montenegro?
Those people who have a temporary residence and work permit or a work registration certificate can work in Montenegro no matter what the job is. If you're residing in Montenegro illegally, then employers might not hire you. The application for the issuance of a temporary residence and work permit shall be submitted in person to the Ministry of the Interior (Regional Unit or Branch for Civil Status and Personal Documents) in the municipality of residence on the prescribed form. 
The validity of this permit is up to 1 year, but you can extend it until 2 years. There is also an option that you can provide contracted services based on a contract concluded between a foreign company and a legal entity established in Montenegro.
How much can you earn as a Foreign Medical Practitioner in Montenegro?
A lot of health practitioners in Montenegro actually complain that their salary is low. The average salary of a health worker is around 550 EUR. However, this amount can grow depending on the length of service, specialization, and the number of overtime hours. If you're looking for better-paid healthcare jobs, it is most often about leading and managerial positions for which the health care system distributes from 1,400 EUR. 
Are Foreign Workers accepted in Health Facilities?
If you're a health worker that acquired appropriate education abroad, then you can perform health care activities in Montenegro. Especially if the Medical Chamber recognizes your educational documents and it equates to the Montenegrin standard and qualifications. 
However, based on a survey conducted by private health clinics' owners, the result showed that they always give priority to hiring Montenegrin over Foreigners. Most of the respondents mentioned these reasons:
Procedural complications and ambiguities

Language barrier. Knowledge of the Montenegrin language is crucial for performing health care activities in Montenegro. Respondents note that an increasing number of young doctors in Montenegro are fluent in English and meet the criteria for treating foreign patients.

Due to the big problem of unemployment in Montenegro and the small market, respondents would always prefer the local population when it comes to employment.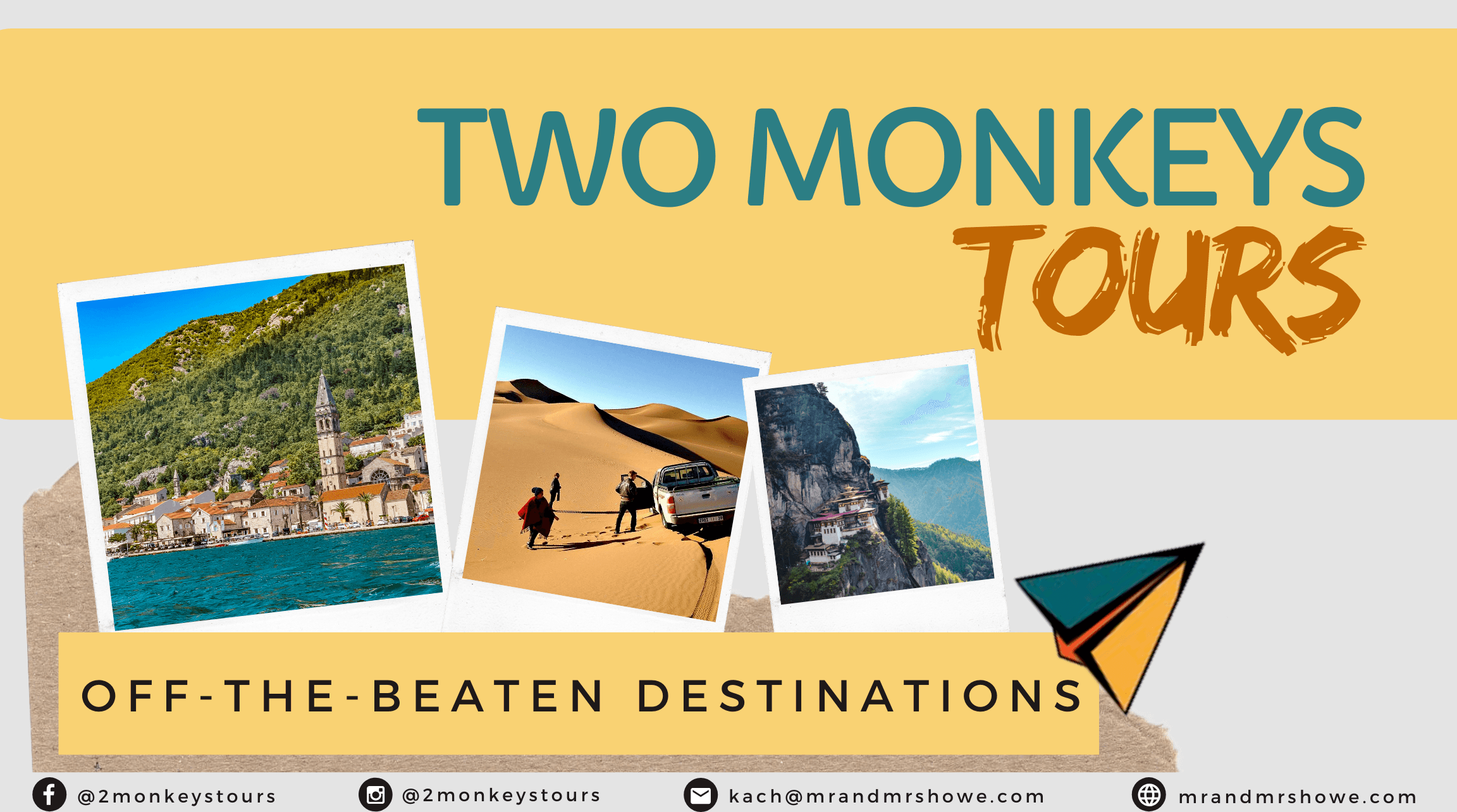 How to Get a Temporary Work License or Medical License in Montenegro?
Before you can work as a health professional in Montenegro, you need to provide a temporary work license or medical license (this obviously applies to all other places and not only in Montenegro.) This proves that you are competent enough to perform medical tasks when needed. The permit is issued by the Medical Chamber of Montenegro on the prescribed form. 
The Chamber issue a temporary work license: 
to a foreign doctor of medicine who has a temporary residence permit (temporary work license is issued for a period corresponding to the period of approved temporary residence, following the Law)

to a doctor of medicine who resides outside Montenegro and who is hired by the health institution to provide individual health services (temporary license is issued for a maximum period of one year)
The doctor of medicine applies to issue a license / temporary license to work on the prescribed form.

About the Writer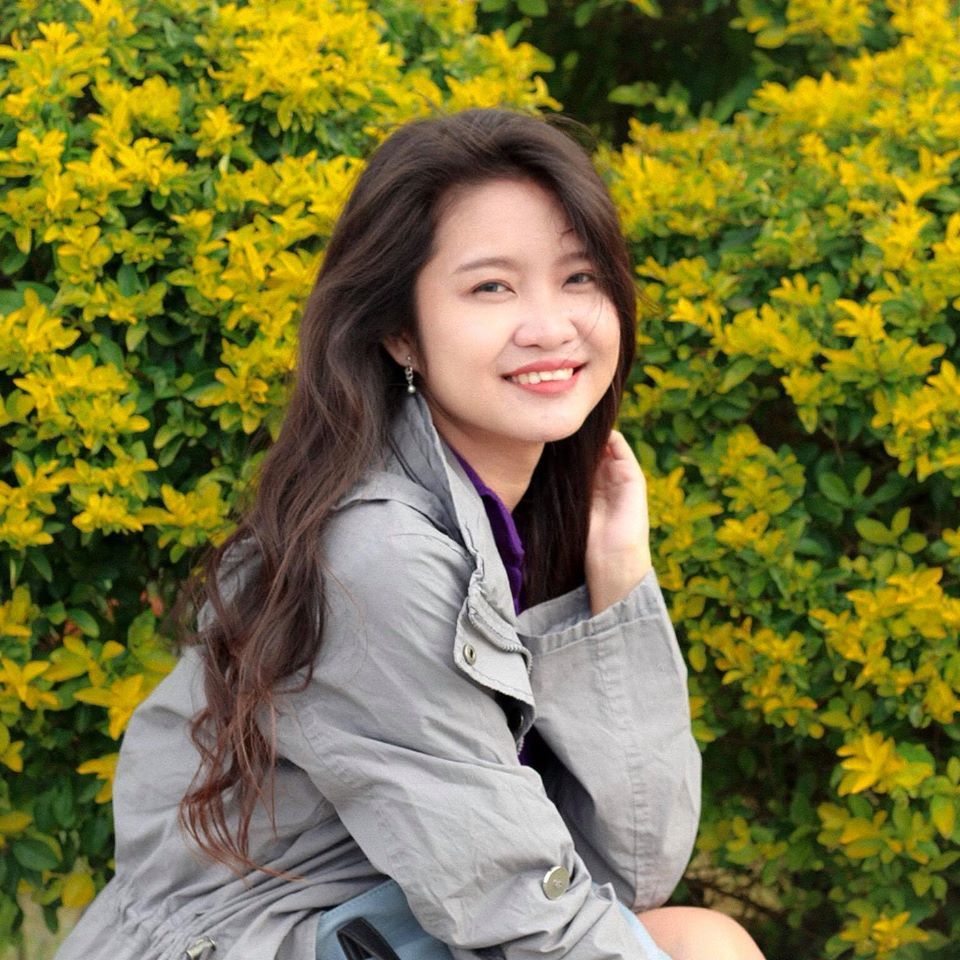 Hi there! I'm Fatima. My first major travel was in 2016 in the beautiful city of Cebu. After that, I got interested in traveling. Now I enjoy learning languages and other country's cultures. My goal is to visit at least one country each year and to share my experiences with other people through writing or blogging. Witness my journey by following me on Instagram.​​​​​​​

Are you on Pinterest? Pin these!