How To Apply For Schengen Austria Visa For Filipinos [Austria Schengen Visa Guide For Filipinos]
If you want to travel to Austria, check out our guide for Filipinos about applying for a Schengen Austria Visa with your Philippines passport.
"The hills are alive, in the sound of music." When thinking about Austria, the Von Trapp family is what I first imagine. Feel like Maria or the kids as you tour the city of Salzburg. This landlocked country in Central Europe is not only filled with mountains because of the Alps but there are also lakes and waterfalls.
If you really want to visit one of the most Livable Countries in the world, here's a guide on how to apply for a Schengen Austria Visa with your Philippine Passport. This will be helpful as you go to Europe and have an adventure of a lifetime.
Austrian Embassy in the Philippines
Austrian Embassy Manila
Address: 8th floor, One Orion Building, 11th Avenue corner 38th Street, Bonifacio Global City, Taguig City
Contact number: (+63/2) 88179191
Email Address: [email protected]
More information here at the Austrian Embassy contact.
Visa Application is at the VFS Center in Manila or Cebu rather than at the Embassy.
Who can apply for a Schengen Austria Visa in the Philippines
If you are only visiting Austria or Lithuania in the Schengen Area;
For those who are traveling around the Schengen Area but stays in Austria or Lithuania the longest
Or if your first entry is in Austria or Lithuania and you'll go to other Schengen Countries in equal length
Main Requirements in Applying for a Schengen Austria Visa for Tourists
Here's a checklist for those who want to apply as a tourist to Austria. Please print this too.
1. Schengen Visa Application Form
2 Passport-Sized Photo – 3.5×4.5 cm, light background according to ICAO guidelines
3. Valid Passport – valid for at least 3 months after the expiration of visa with at least 2 blank pages
4. Passport copy – of the bio-page and a copy of your previous Schengen Visa and for minors, the bio-page of guardian's passport
5. Itinerary – your detailed stay in the entire Schengen area, with dates and tours
6. Flight Reservation – no ticket required, but a reservation is acceptable. You can avail of our rent a flight service and you can have a genuine booking number under your name.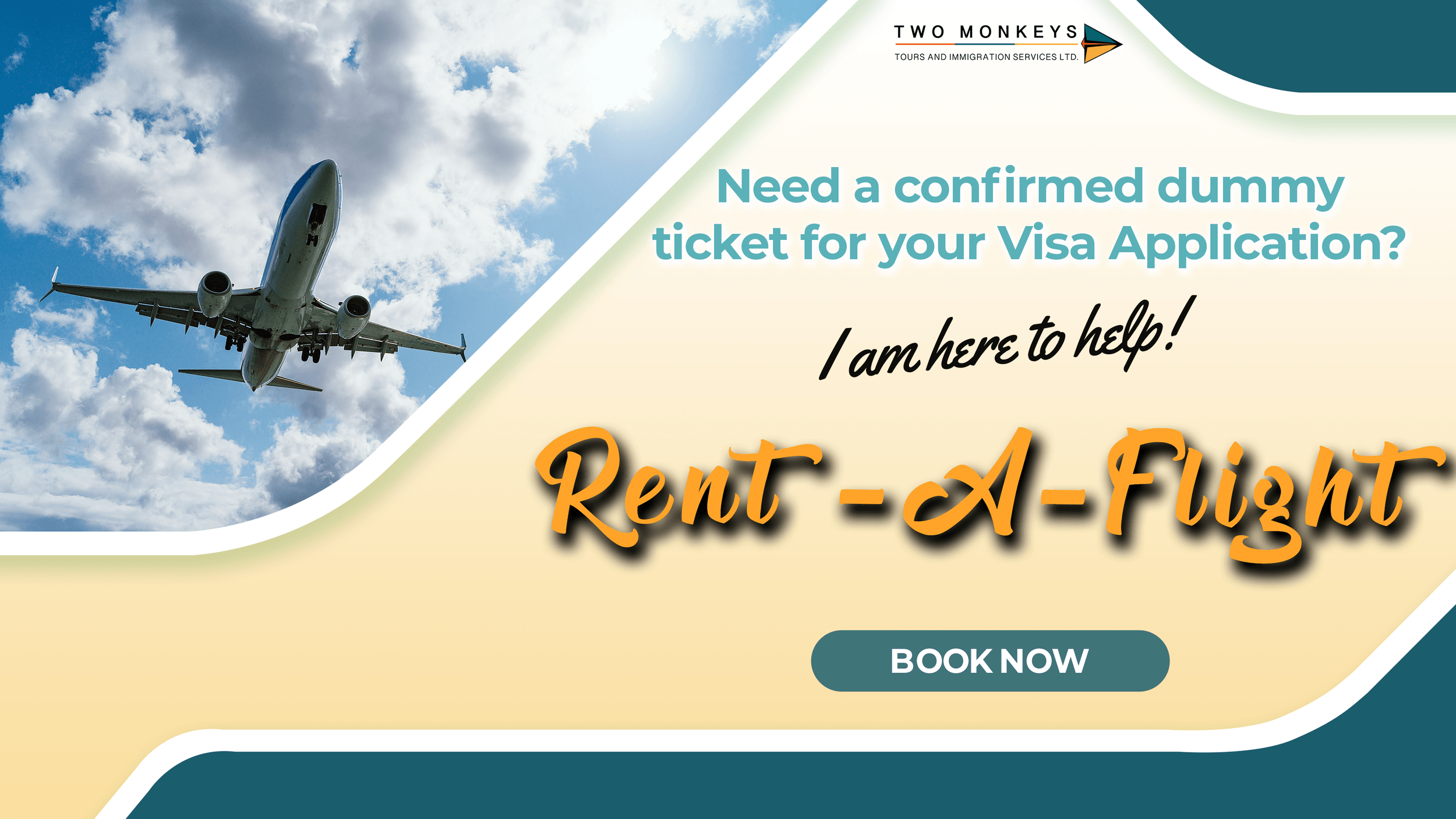 7. All Risk Travel Insurance – Here is the list of the accredited travel insurance
8. Proof of Accommodation or Hotel Bookings – fit them in a maximum of two pages
9. Proof of Transportation – e.g., flight, bus, or train reservations; according to the itinerary
10. Proof of Occupation
11. Proof of Financial Means
Bank Certificate – must be original
Bank Statements or bank books – for the last 3 months
12. Proof of Will to Return – proof of economic and family ties in the Philippines
Supporting Documents for your Application
For dependent spouse and children:
Minors (below 18):
Affidavit of support or consent of parents or guardian, especially the non-traveling parent
PSA copy of Birth Certificate
If guardian, proof of guardianship
DSWD clearance
How to Apply for Schengen Austria Visa
STEP 1: Gather all the requirements required
STEP 2: Book an appointment at the Visa Application Center of your choice. You can click here. There are two locations:
Visa Application Center – Manila
Ground Flr., Ecoplaza Building
2305 Don Chino Roces Ave, Extension,
Makati, Metro Manila
Austria Visa Application Center – Cebu
Unit 503, 5th Floor, Keppel Center
Samar Loop cor. Cardinal Rosales Avenue
Cebu Business Park, Cebu City
STEP 3: On your schedule, proceed to the VFS Application Center with your documents. Your biometrics will also be taken. Don't forget to pay the Visa Fee and VFS Service fee.
STEP 4: Wait for the decision. You will be contacted once a decision has been made.
STEP 5: Claim your passport at the VAC. You can also get it through a courier, with an additional fee.
Fees for a Schengen Austria Visa in the Philippines
VFS Service Fee: PHP 2,324 for the logistics fee
Visa Fee: PHP 4,488 (EURO 80)
For 6-13 years: PHP 2,244 (EURO 40)
Processing time: It is usually 15 days. However, the Embassy may take up to 45 days to process your application and may ask for additional documentation and further verifications.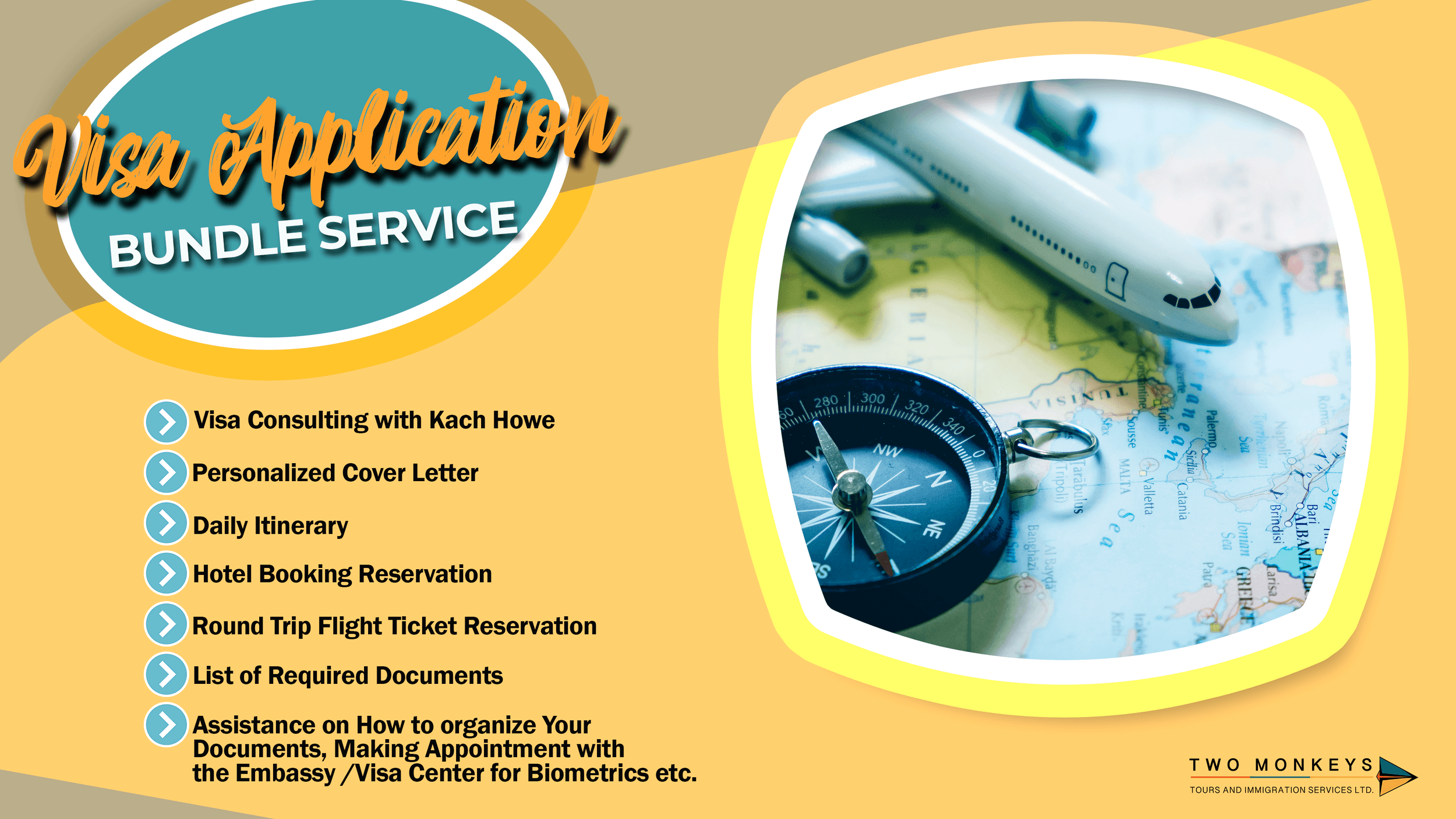 Frequently Asked Questions About Schengen Austria Visa
1. How long can I travel with my Short Stay Visa?
You can stay in Austria and the Schengen Area for a maximum of 90 days for a 180 day period.
2. Is an interview mandatory?
It is not necessary. However, you may be called for an interview at the Embassy if they see something wrong with your documents, or they want some clarification with the purpose of your stay.
3. Should I submit a cover letter?
It is not a requirement, but it's highly recommended. A Cover Letter can help you explain your situation and circumstances to the Visa Officer.
4. Do I need to buy a plane ticket before my application?
No, you only need a confirmed booking with a PRN. Renting a flight is highly recommended; we have this service available.
5. What is the best insurance to use?
Please this list of travel insurance that is accredited by VFS Austria.
6. What if my visa gets rejected? What should I do?
You can file a Remonstrance Letter or file another application from another EU Embassy.
I hope you now know how to apply for a Schengen Austria Visa in the Philippines. You can enjoy the magic, views, and culture this happy place has to offer. In case you need help with your visa application, you can get our visa application bundle service. Good luck!

About the Writer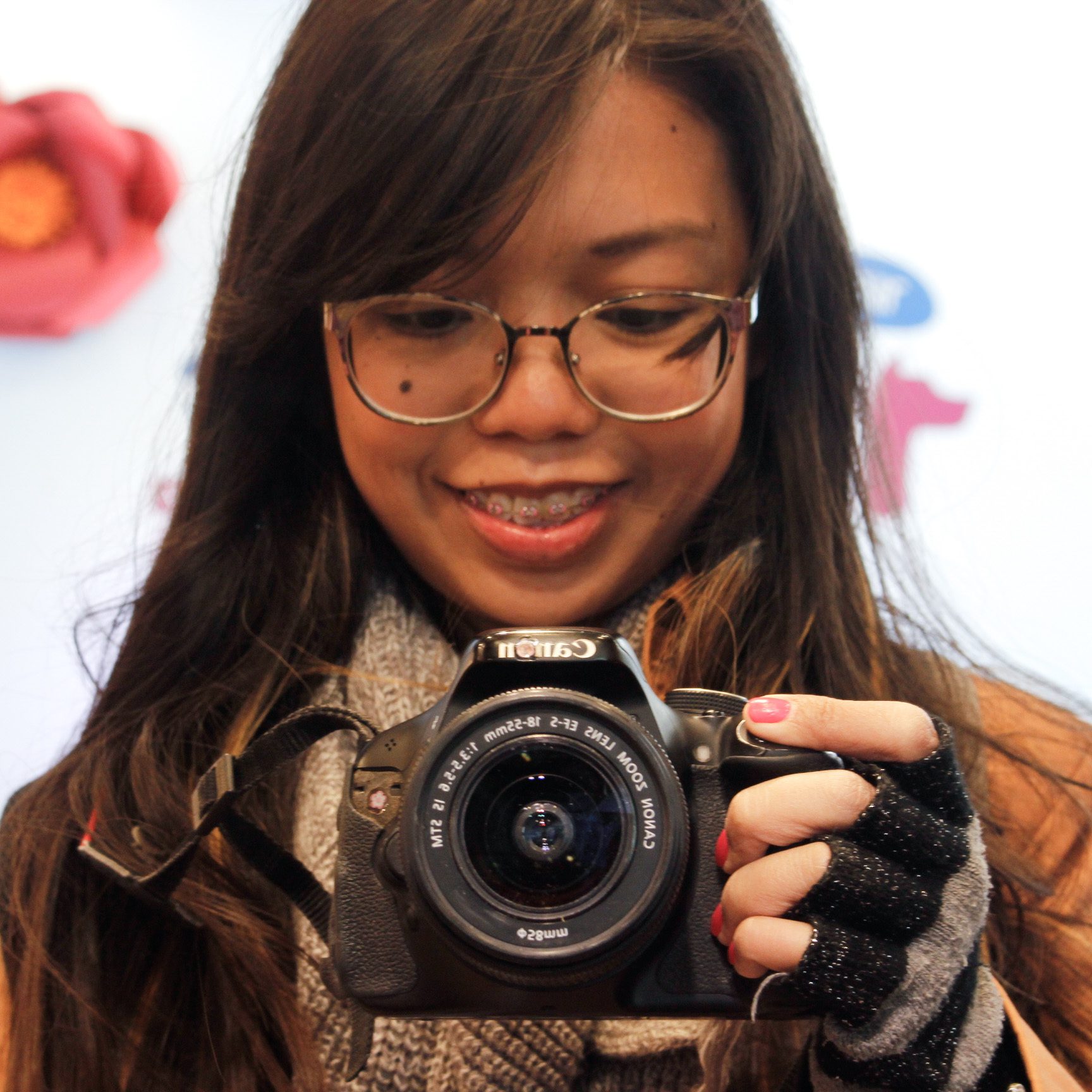 Hey, I'm Lyza! I once was a person who just imagined going to places "one day" but decided to pursue my dreams. My first travel abroad was in Japan, solo, last 2018, and fell in love with the journey since. I'm aiming to visit 10 countries before turning 30 and 2 new places in the Philippines every year. Besides traveling, I love organizing trips, photography, reading, and making new friends. Follow my adventures through my Instagram.

Are you on Pinterest? Pin these!