A 3-Day Itinerary In Vienna, Austria and my Luxury Stay Experience at Hotel Das Triest
Guten Tag from Vienna, Austria (yes they speak German here)! From Crete, Greece, I took a 3-hour flight to get here. I landed around 11 AM and for just 12 Euros, I took the City Airport Train to the City Center. From there, I took Uber to my *very posh* hotel which I am so excited to tell you more about later.
Austria is a landlocked country located in Central Europe. It lies within the Alps, therefore leaving only 32% of it below 500 meters. Beach lovers, worry not, Austria is home to very scenic lakes and waterfalls so you can enjoy water just the same. It's just that it's not salty :p Vienna is its capital and personally, I think this city is beyond magical. It's not hard to see that as the First Snow Globe was made here (I love snow globes!!), the Sound of Music was filmed somewhere close here, and of course, they've been consistently part of the World's Most Liveable City.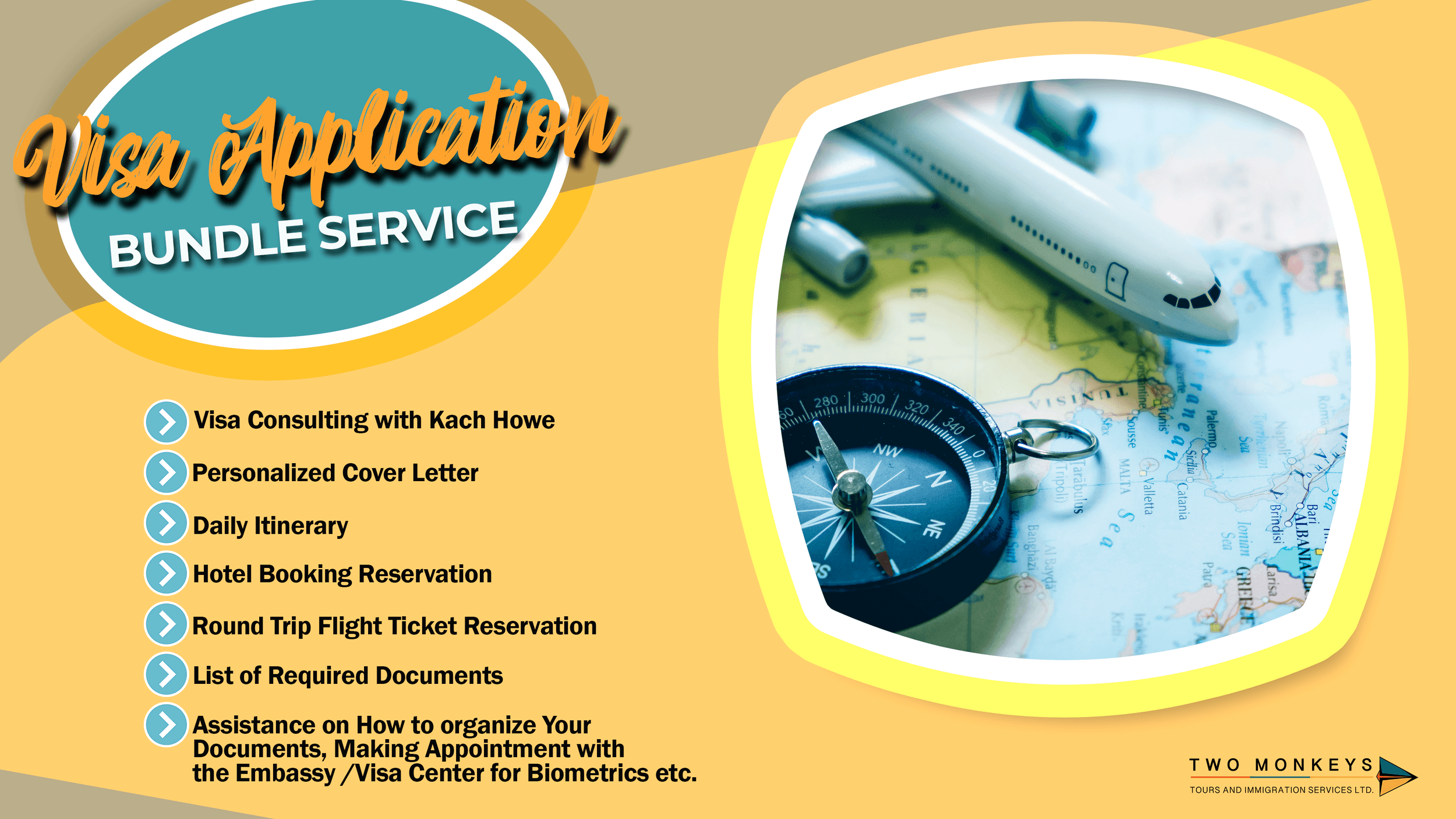 SOME MAGICAL THINGS YOU CAN DO IN VIENNA IN 3 DAYS (OR MORE)
I only spent 2 nights in Vienna and next time, I swear I'd stay longer! Some of you might be thinking that I haven't 'really' been to Vienna for staying 2 nights here but hey, not all of us have the luxury and time and money (plus I have a husband and two cats to come home too). Anyway, here are some things you can do in Vienna if you're just here for a short time (although I suggest you stay longer).
1) Plan your trip ahead and check out the cool concerts, events, and festivals – I was lucky enough to catch the Circus Roncalli, a German Circus which was founded in 1976. They have a one month show in Vienna and I couldn't resist, I have to see their World Class Performance right before my very eyes! I was there the last minute so the only seat available was the premium one where I had to pay 104 Euros. No regrets, it was such a magical show which lasted for 3 hours and it was all worth every penny! Check out a list of Concerts, Events, and Festivals on Austria's Official Tourism Page.
2) Go sightseeing around the city – Vienna is a beautiful city and I can't stress this enough. Just walk around and take in its beauty alley after alley, cafe after cafe. While you're at it, go to the Schonbrunn Palace, St. Stephen Cathedral, the Opera, Naschmarkt, and a whole lot more. By the way, The city is especially fascinating at night. You may also join some tours which specialize in Vienna's different faces– culture, cuisine, history, etc. (I was lucky enough to be toured around by LJ, a Filipina reader. She took me around the tourist attractions and took me to a restaurant which serves Filipino food. Yum!)
3) Wander around and admire the beautiful art collection at the Belvedere Palace Museum – For art lovers, this is the place to be! For those who isn't much of a fan of arts, this is still the place to be. This is home to some of the noble artworks of Claude Monet, Vincent van Gogh, and Max Beckmann. Here, you can also find the world's largest collection of Gustav Klimt's paintings and works by Egon Schiele and Oskar Kokoschka.
4) Take a Day Trip to either the Alpine Panoramic Hallstatt, Melk Abbey and Danube Valley, Wachau Valley – As I told you earlier in this post, Austria is home to magnificent lakes, river, and valleys. Choose any of these tours which will take you outside of the city and let you experience Austria's nature at its finest. If you have more time, then why not try to see everything? 🙂 P.S. Do not forget your camera and 100 GB of memory card!
WHERE I STAYED IN VIENNA, AUSTRIA
When I thought things couldn't any get better because I stayed in a wonderful hotel in Crete, Greece, here I am now staying in Hotel Das Triest's Room 001 which is called the TRIEST SUITE, a massive business suite and apparently is the biggest room in this 72-room boutique property. Here's what I love about them:
1) The hotel itself is historical – Imagine yourself 300 years ago standing in the staging post on the horse-drawn mail coach route between Vienna and Trieste (thus the name), that's where Hotel Das Triest is located. The original stables with their vaulted ceilings from back then were converted to lounges, suites, and conference rooms.
2) The architecture is beyond magnificent – Thanks to Austrian architect Peter Lorenz, they have successfully transformed an old building into a unique boutique hotel, characterized by posh contemporary design and luxury. I still can't believe how a traditional building could be transformed into something this modern and luxurious. You can really tell that they exerted tons of effort in every corner of this building. This is a perfect example of where the past and the present blend in harmoniously.
3) The interior decors and upholstered pieces – Just as much as the architecture, the interior is as magical, thanks to the famous interior architect Sir Terence Conran. The upholstered pieces are from the Austrian Firm Wittman and the Bang & Olufsen television and sound system cannot be missed. (These are brands that I just read from the magazine. I never thought I'll get the chance to actually use them haha)
4) The location – As it is located in the middle of the City Centre, almost all the attractions are easily accessible. The Karlsplatz Underground Station is a 2-minute walk away, St. Stephen's Cathedral can be reached in a 15-minute walk. Also, the Naschmarkt is within a few minutes walk away. This is where a lot of restaurants are and it is also famous for souvenir shopping.
5) The staff – Some of their staff are Filipinos and I am proud to say that we are indeed very hospitable (all of them, not just the Filipinos haha). They were able to attend to my questions and needs and they were all very kind and warm.
6) The room – Who am I not to like a Business Suite?! Come on, this room is like a dream! I totally felt like I'm a real vip the moment I stepped in this room. I had a sleeping and living area, a Bang & Olufsen plasma flat-screen TV, and designer furniture by B&B Italia, Wittmann, Philippe Starck and Minotti. These names are very famous in this field so excuse me as I lay on these pieces of furniture. Haha. Take a look at my Facebook page to see a tour of this room!
7) Value for money – For the price of 417 Euros for a Superior Double Room as posted in Booking.com, I must say that you'd really get the value for your money. Hello, 417 Euros for a beautiful historical hotel in Vienna, Austria?? That's not bad at all!
Overall, I think Vienna is one of the countries that I would love to come back to. I just left but I'm already planning about my flight back. Haha.  ♡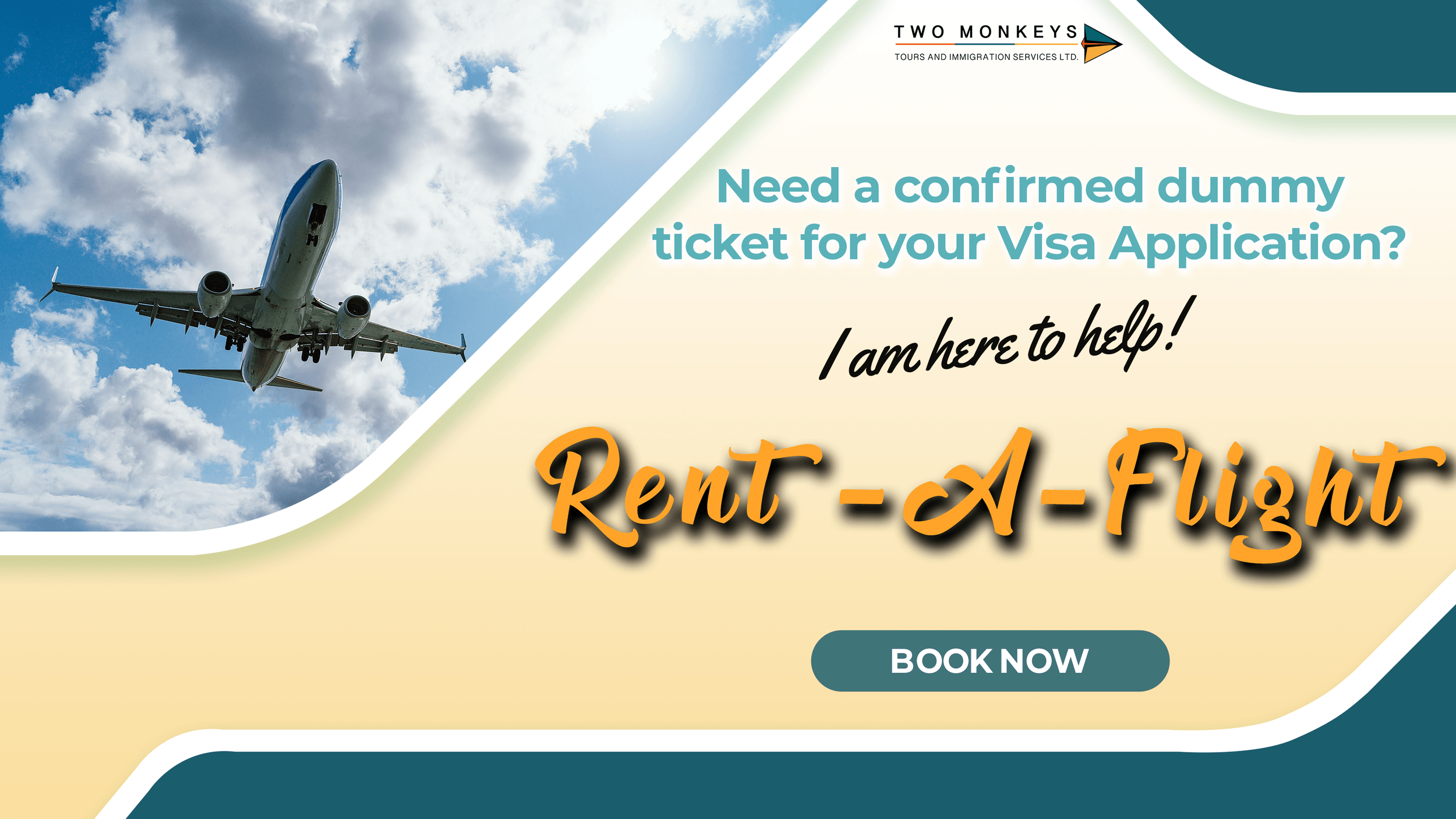 Are you on Pinterest? Pin these!