Travel Guide to Japan: The Land of the Rising Sun
Japan is one of the popular tourist destinations in Asia with loads of quirky things, modern buildings, and natural beauty to explore. Here's my Travel Guide to Japan.
Considered as one of the more expensive and modern cities in Asia. The country has a lot to offer whether you are into history or anime or anything in between. This is Japan organized Tour we had during the Spring of 2015. We are lucky to see the lovely cherry blossoms in full bloom. Truly, Japan is the Land of the Rising Sun.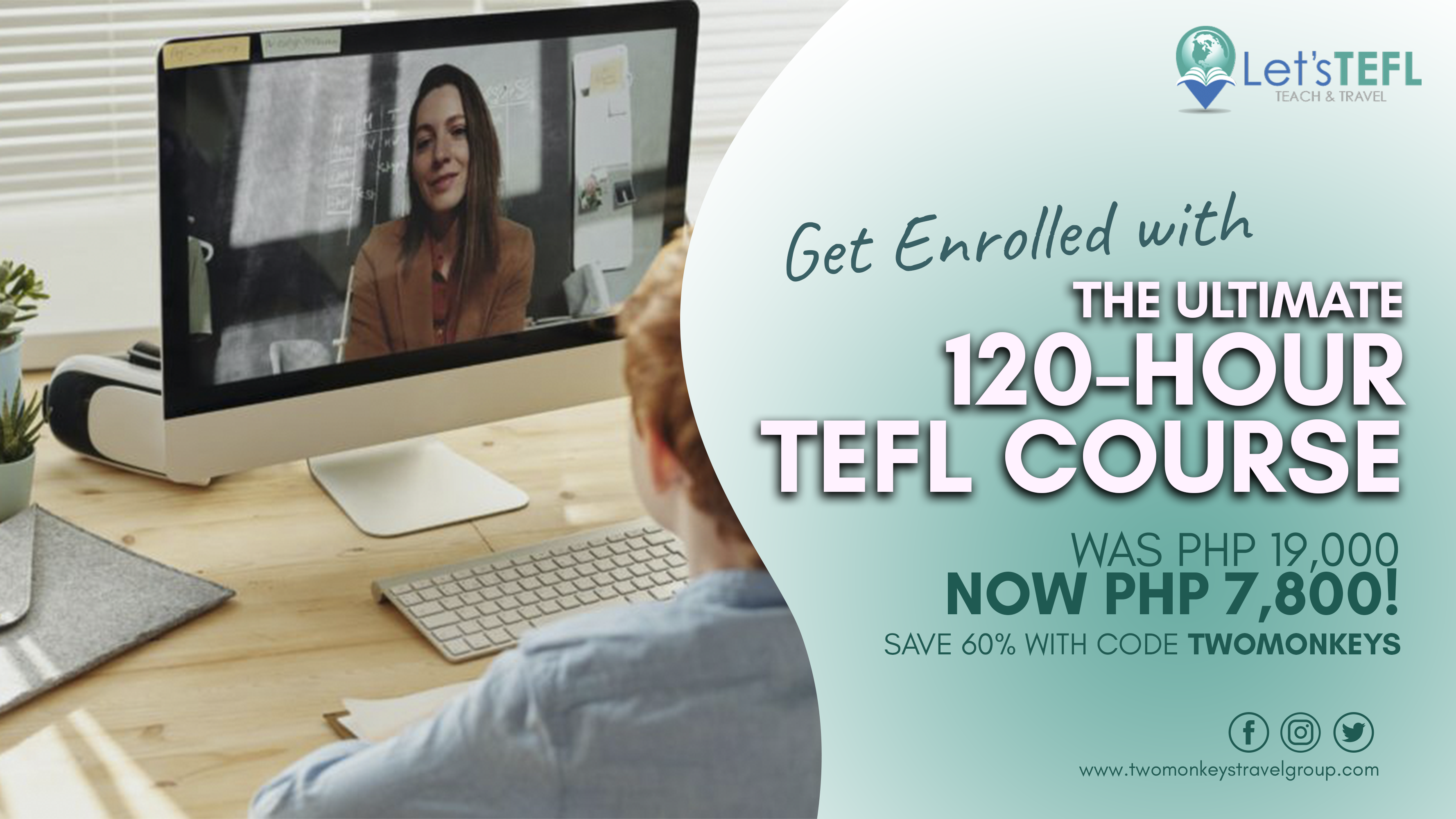 Travel Tips:
Our tour guide gives us paper every day containing our contact details, her mobile number, the address of our hotel. This comes in handy because if we get lost, we can show that piece of paper to the locals, and then they can call our tour guide to pick us up.
Trip Highlights:  
Osaka
Universal Studios

Port Dining Rico Rico in Universal Port  (Restaurant Buffet)
Other Highlights:
Umeda Sky Building (Also Known as Floating Garden), Osaka Castle.
Kyoto
Kiyomizu-Dera Temple


Other Highlights:
Heian Shrine and Iroha Ryokan
Atami, Shizuoka
Mount Fuji

Other Highlights:
Gotemba Shopping Outlet
Tokyo
Sanrio Puroland
Odaiba's Diver City Tokyo Plaza

Akihabara Electric Town

Tokyo Disney Sea
Other Highlights:
Asakusa Kannon Temple, Nakamise Shopping Street, Ueno Ameyoko Shopping District, Ginza Street, Yokohama Minato Mirai & Motomachi Chukagai

EXTRA TIP: If you'd like to travel by train around Japan then you should get a Japan Rail Pass! Japan Rail Pass is a multi-use discounted ticket, valid for travels on all JR national trains in Japan, including Shinkansen bullet trains and Narita Express. You can select 7, 14 or 21 consecutive validity days.
You can order your 
Japan Rail Pass online
. You will receive an Exchange Order (delivery in Japan available), which then needs to be exchanged and activated in Japan for the actual JR Pass. All foreign nationals who visit Japan for tourist reasons can purchase and can also easily choose between Standard and Green Pass (first class).

 Visa Requirements:

Duly accomplished and signed APPLICATION FORM (A4 Size).
Original Passport – 6 MONTHS VALID.
Color Picture with WHITE BACKGROUND, 4.5cm x 4.5cm.
Latest Income Tax Return.
Original Bank Certificate.
NSO Authenticated Birth Certificate (Issued Within The Year).
NSO Marriage Contract (Issue Within The Year)
Daily Schedule in Japan.
For Employee:
Original Employment Certificate.
Approved Leave of Absences.
For Businessman:
A copy of Business Permit from SEC or DTI.
A copy of Business Permit or Mayor's Permit.
For Students:
Original Affidavit of Support of Parents/Guardian.
Photocopy of School I.D.
For Retiree:
Photocopy of Senior Citizen Card or Retirement Documents.
Original Copy of Marriage (If Travelling with Spouse).
Affidavit of Support if a senior is dependent.
*NOTE: Additional Requirements:
Exemption of Birth Certificate and Marriage Contract (if the applicant has his/her old or valid passport with a used Japanese Visa.
If the Birth Certificate from NSO is unreadable, or if there is no record in NSO, together with "Certificate of Non-Record" from NSO Headquarter, submit:
If Birth Certificate is LATE REGISTRATION (NSO), submit:
*Birth Certificate from Local Civil Registrar
*Baptismal Certificate
*School Record (form 137)
*School Yearbook (if applicable)
Daily Budget:

Itinerary Details:
DAY 1:  Arrival at Kansai Airport, We meet and greet our very friendly tour guide then proceed to our hotel — Bellevue Garden Hotel.
DAY 2:  Kansai-Universal Studios-Osaka, breakfast we proceed to Universal Studios Japan. Our tour allotted one day for Universal Studios. Lunch inside the theme park we had dinner at Port Dining Rico Rico Universal Port this place serves the best-sautéed beef well all their food taste good. We stayed at Osaka Dai-Ichi Hotel for 2 Days
DAY 3: Osaka-Kyoto City-Osaka, We visited Kiyomizu-Dera Temple. You don't need to bring a lot of food when you're going to visit this place. They have lots of free tastes like mochi and other sweet delicacies. Was able to take a good photo of my wife with cherry blossoms as her background.
Day 4: Bullet train from Shin-Osaka to Shizuoka station took us only 2 ½ hours, but the tour guide told us if by land it would take us about 6-7 hours. We were instructed to prepare for an overnight bag because we cannot carry our big luggage inside the train and it will be sent via Van/ Truck. We had lunch at Kameya (Udon & Tempura Set Menu). Then proceed to Gotemba Shopping Outlet after that we went to Mount Fuji and went up to the 5th level, and we were not able to see the beauty of Mt. Fuji because it was so foggy and snowing. Check-in at Resorpia Atami Hotel.
Day 5: Atami-Sanrio-Tokyo, Half-day at Sanrio Puroland where the lovely world of Hello Kitty awaits. Lunch outside the theme park then we were able to shop at Daiso where all products are 10 Yen. We also visited Asakusa Kannon Temple if you will go to that place, please don't forget to buy the infamous melonpans which we were not able to get because of the long queue. Then we proceed to Diver City Tokyo Plaza, where you can find the famous Gundam statue. Had dinner at Oven it's an American Buffet alfresco dining with a great view of the Statue of Liberty and the Rainbow Bridge. Check-in at Shin Takanawa Hotel.
Day 6: (FREE DAY) A college friend who now resides in Tokyo with his Wife and Kids accompany us on our free day. We went to Akihabara Electric Town, Ueno Ameyoko Shopping District, Ginza Street, Yokohama Minato Mirai, Shibuya, Tokyo Tower, and Motomachi Chukagai. Our tour guide was impressed because we cover a lot of tourist attractions on our free day. Check-in at Shin Takanawa Hotel.
Day 7: Tokyo Disney Sea Resort, 1-day unlimited pass then check-in at Narita Hotel
Day 8: Fly back to Manila.

About the Contributor:
Name: Alvin L. Caparros
Name of the Country: Japan
Date/s of your Travel: April 8 – 15, 2015
City / Places Visited and Number of Days:
Day 1 to 3: Osaka City
Day 4 & 5: Atami, Shizuoka
Day 5 & 7: Tokyo

Are you on Pinterest? Pin these!