Best Places to Visit in Hokkaido, Japan [Where to go in Northern Japan]
Explore these places in Hokkaido, Japan that you must visit. These ten places would let you enjoy the northernmost part of Japan.
If you're in the Land of the Rising Sun, never miss the chance to go to Hokkaido, Japan's northernmost part. Offering various activities and places to go to, you could never go wrong here. Aside from the fact that it's popular for its onsens (hot springs), volcanoes, and ski resorts, this island in Japan also offers tourists a lot of other destinations like museums, zoos, lakes, etc. that give different perspective and view of the country's rich culture, history, and daily life.
So if you're in for an adventure in Hokkaido, read our list below of the best places to visit in Hokkaido, Japan.
1. Mt. Asahidake
For an adventure in Hokkaido, try hiking in Mt. Asahidake. There are a lot of trails to​ serve for​ trek lovers. To hike up to the summit, it is recommended for experienced hikers as the rocks can be slippery even in dry weather, and there is no path available, you are literally scaling the mountain. You'll need strong legs to climb the mountain, but everything is worth the effort. The 360-degree​s​ view is just breathtaking. 
2. Historical Village of Hokkaido (Kaitaku-no Mura)
View this post on Instagram
If you have an interest in history or architecture you'll definitely love and enjoy this place. The whole village has various sections that are divided into a mountain village, a fishing village, a farm village, etc. Remember to wear easy to remove shoes so you won't have a hard time entering the buildings. Go here and explore the 150-year-old history of the Japanese in Hokkaido.
3. Rebun Island
View this post on Instagram
It is always a good idea to travel to Rebun Island if you are in Japan and heading north. Beautiful scenery, fantastic walks, and great food. This island is known first of all because of its alpine flowers blooming during the summer season, but there's much more to this island that can be explored. You can literally feel the relaxing feeling on this island that would make you want to go back. 
4. Farm Tomita
Absolutely one of the best places to visit in Hokkaido, Farm Tomita is not to be missed. You'll see spectacular flowers of wonderful colors including blue salvia, moss, marigold, begonia, etc, they make a lot of great photo opportunities! 
5. Shiretoko Goko Lake
A really unique and wonderful place. It's composed of five lakes and is located inside the Shiretoko National Park. Going here, there's a possibility that you can meet different animals such as bears so they don't recommend visitors to bring sweetened drinks or foods as it would attract them. If you want to visit all the five lakes, it may take you at least 3 hours of walk, having a tour guide is recommended for you not to miss anything.
6. Rusutsu Resort Ski
View this post on Instagram
For an unforgettable ski experience in Hokkaido, you should head your way to Rusutsu Resort Ski. It is a wonderful ski resort that has plenty of runs of all levels (from easy to difficult). And what makes this resort awesome is it's also a kid-friendly ski resort. There are reindeer, and carousels inside that kids would definitely love!
7. Abashiri Prison Museum
View this post on Instagram
An open-air museum, Abashiri Prison Museum is located in near the mount Tento. The whole place is big that you can learn a lot about the lives of prisoners who have pioneered eastern Hokkaido. You can even experience sleeping on a leg pillow that recreates what the prisoners used. Abashiri Prison Museum is not just for sightseeing but also for learning. If you're interested in the history of Hokkaido, this is the place to be.
8. Lake Mashu
View this post on Instagram
Considered one of the best places to visit in Hokkaido, Lake Mashu itself is in a caldera. It is pristine as there are no development or water sports on the lake. Going here, you must remember that you can't go to the lakeshore. However, you can view it from one of three viewpoints along the top of the crater where you look down a steep slope. It is said that Lake Mashu has the purest water in Japan and the second purest water in the world just next to Lake Baikal in Russia.
9. Asahiyama Zoo
Asahiyama Zoo is not too big but worth it. There are plenty of species to make the trip interesting. The zoo is clean and the animal variety is from the northern, like a polar bear, snow wolf, penguin, snow owl, etc. This zoo is definitely worth going no matter for either adults or kids.
10. Mount Hakodate
Mount Hakodate offers one of the finest views in Japan! The night view from the top is a good reason enough to visit Hakodate, truly breathtaking. You can opt to use the ropeway all the way up, but it can be really crowded during the afternoon until the evening, or you can get to the peak by bus or taxi. If you want to see a stunning night view, go here right before sunset, but if you want to avoid the crowd, you can visit during the day.
Are there any places mentions above that caught your attention? What places in Hokkaido do you want to visit? Share with us your thoughts!

Are you on Pinterest? Pin these!

About the Writer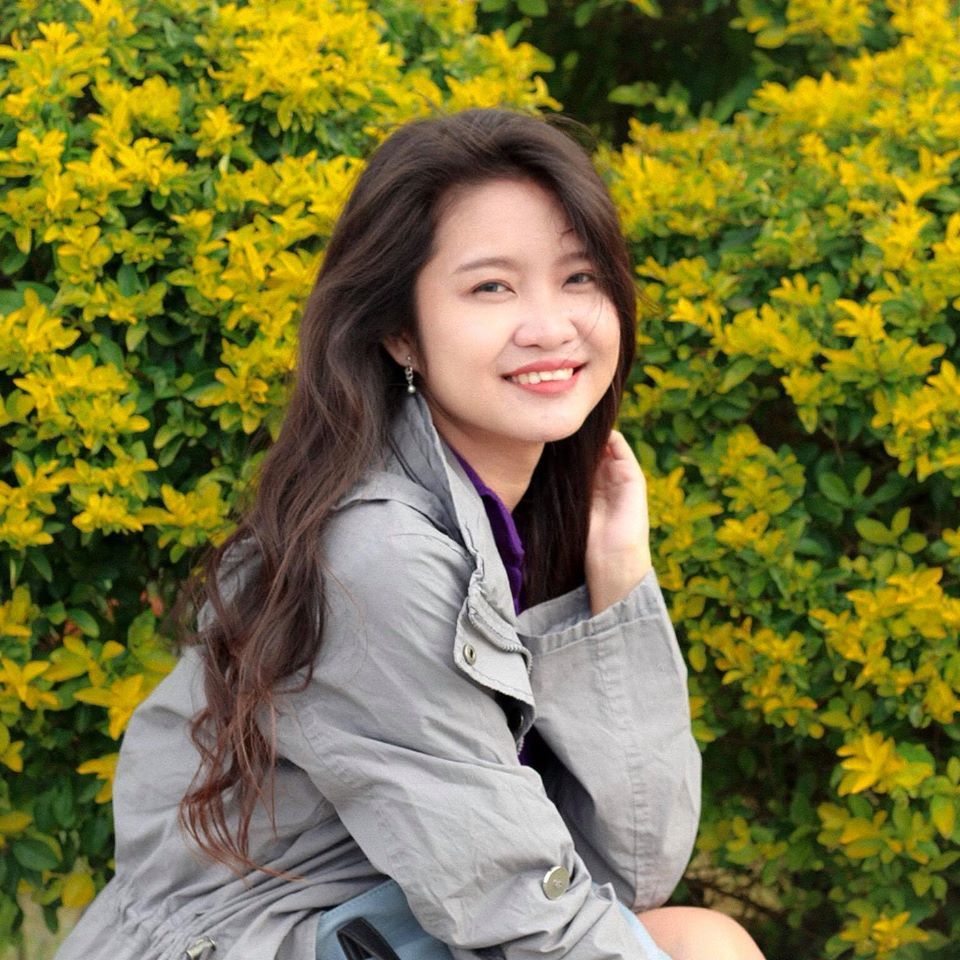 Hi there! I'm Fatima. My first major travel was in 2016 in the beautiful city of Cebu. After that, I got interested in traveling. Now I enjoy learning languages and other country's cultures. My goal is to visit at least one country each year and to share my experiences with other people through writing or blogging. Witness my journey by following me on Instagram.​