Trainline.com Refund Policy – Guide On How to Get a Refund with Trainline
If you need train tickets in the United Kingdom or the EU, you can buy it online at Trainline. You can purchase tickets through their website, their mobile app, or by phone. Should you have purchased one and would like to cancel your trip, you can do so. Here's a step by step guide on How to Get an exchange or refund in Trainline.
Trainline sells train or coach tickets to many companies like National Rail, Eurostar, SNCF, Flixbus, and many more. You can avoid getting charged on the phone and request online through their website. Please be patient for a reply as they are receiving a high volume of requests.
How To Get An Exchange for Trainline Tickets
STEP 1: Log-in to your Online Account
STEP 2: Go to "My Bookings" and select the Booking you wish to change
STEP 3: Click "Exchange"
STEP 4: Search for new tickets
STEP 5: Pay the price difference if the original is cheaper than the new one, if it's the opposite, then you'll be refunded.
STEP 6: Receive your new tickets.
How To Request A Refund for a Trainline Tickets
STEP 1: Log-in to your Online Account
STEP 2: Go to "My Bookings" and select the Booking you would like to refund
STEP 3: Click the "Refundable" icon and confirm it.
STEP 4: Search for new tickets
STEP 5: If you have a paper ticket, deliver it to PO Box 23972, Edinburgh, EH3 5DA. The refund usually reaches in your account in 10 days, but it can now be up to 28 days as there are a lot of requests.
UK – National Rail and National Express
Advanced and Flexible Tickets
For tickets booked before March 23, 2020
Do this at least 15 minutes before the original departure
There are no fees
Go to "My Bookings" or "My Tickets" and choose "Manage My Bookings"
Select "Refund My Tickets" or "Change Date/Time"
If you don't have an account, you need to make one by following the link in your e-mail
Season Ticket
Get refund if
-weekly season ticket has 3 or more days validity remaining
-monthly season ticket has 7 or more days validity remaining
-annual season ticket has 2 or more months validity remaining
Online
Sign In and select your active season ticket and click "Refund"
Download refund form and fill it up
Write "VOID" on your season ticket (permanent ink must be used
E-mail the form and a picture of your ticket at

[email protected]

Wait for your Refund (within 28 days)
By Post
Write your full name, company name (if applicable), contact details, and reason for canceling (e.g., coronavirus)
You can send your ticket (only if you can do it on recorded delivery)
Send to:
Seasons Department
PO Box 23971
Edinburgh
EH3 5DA
National Express Tickets
Check here for the updates of National Express as they have reduced their service
For bookings departing before May 31, 2020 – You can postpone your ticket; please fill up this form
Eurostar
Please be updated by Eurostar's revised timetables. Check Detailed Guide on How to Refund with Eurostar here.
Canceled Trip
If your trip was canceled, fill up an EVoucher Claim Form
Bookings up to June 1, 2020
Use the eVoucher before September 30, 2020 (travel date maybe more advance than this)
Flixbus (Europe)
Services throughout Italy, Germany, Belgium, and France are canceled. If your trip has been canceled, you will automatically receive a voucher. Please check your e-mail. Check Detailed Guide on How to Refund with Flixbus here.
ÖBB (Austria)
Cross border services are suspended. Please check their schedules in this link.
Refunds
Tickets from/to Italy, Czechia, Slovakia, Slovenia, Poland, Germany, and Switzerland
Travel is until April 13, 2020
Cancel your travel, free of charge
Please use this link for a claim
SNCF (France)
Please note that there is also a reduction in services for SNCF. Check out our more detailed article here.
Domestic Routes
For journeys up to April 30, 2020
Exchange or Cancel is free of Charge for TGV Inoui, Intercites, OUIGO
International Routes
For France and Italy, refunds available until March 29, 2020, for trains on February 26 – April 2
For others, refunds are free of Charge – this must be done before departure of the train
Fill up this Online Form
Thalys (France, Germany, Netherlands)
For travels from March 10 – April 30, 2020
Exchange and refund are available with no extra fees
For travels from May and June 2020
Exchangeable and Refundable tickets
Do it up to 30 days before your departure
Here is the Online Refund Form
Deutsche Bahn (Germany)
Cross-border services of DB have been suspended, and local trains are reduced.
Refunds for:
Booked before March 13, 2020
Travels between March 13 – April 30, 2020
Italo (Italy)
Only a few trains will run, please check this link.
Refunds
You can apply for a refund and get a voucher
Travel within one year from date of issue of voucher
Fill up the Claim Form
Thello (Italy)
Trenitalia (Italy)
Refunds in cash for regional trains and medium/long-distance trains refunds are in vouchers.
Tickets purchased after February 30
For those quarantined or in self-isolation
Traveling to high-risk areas (e.g., Northern Italy)
Ticket for an event that has been canceled due to the outbreak (e.g., meetings, trips, competitions)
Here is the Online Refund Form.
NS (Netherlands)
Normal conditions apply. Please check this page.
Renfe (Spain)
There are reduced services. You can get a refund through e-mail, without charge and no matter what fare.
Renfe- SNCF (Spain and France)
Ticket Exchange
Available until March 31
The exchange at the reception desk of the train station
A new ticket will be given at no cost (please present old and new tickets on your journey)
If an exchange is done after the departure, you may pay for a fare difference
Get a Refund
Cancel train ticket on the Mosaic System
Apply for a refund through Customer Service of SNCF (Please check this article)
SBB (Switzerland)
Customer Service
You can contact Trainline through 0333 202 2222. You could also chat online or DM them on twitter.
I hope you find this guide useful in getting a ticket exchange or refund. If you need any more assistance, please do contact them on their site or customer service number. However, you need to be patient as there are many requests and calls they are tending. Right now, it's better to stay at home and keep safe!

Are you on Pinterest? Pin these!

About the Writer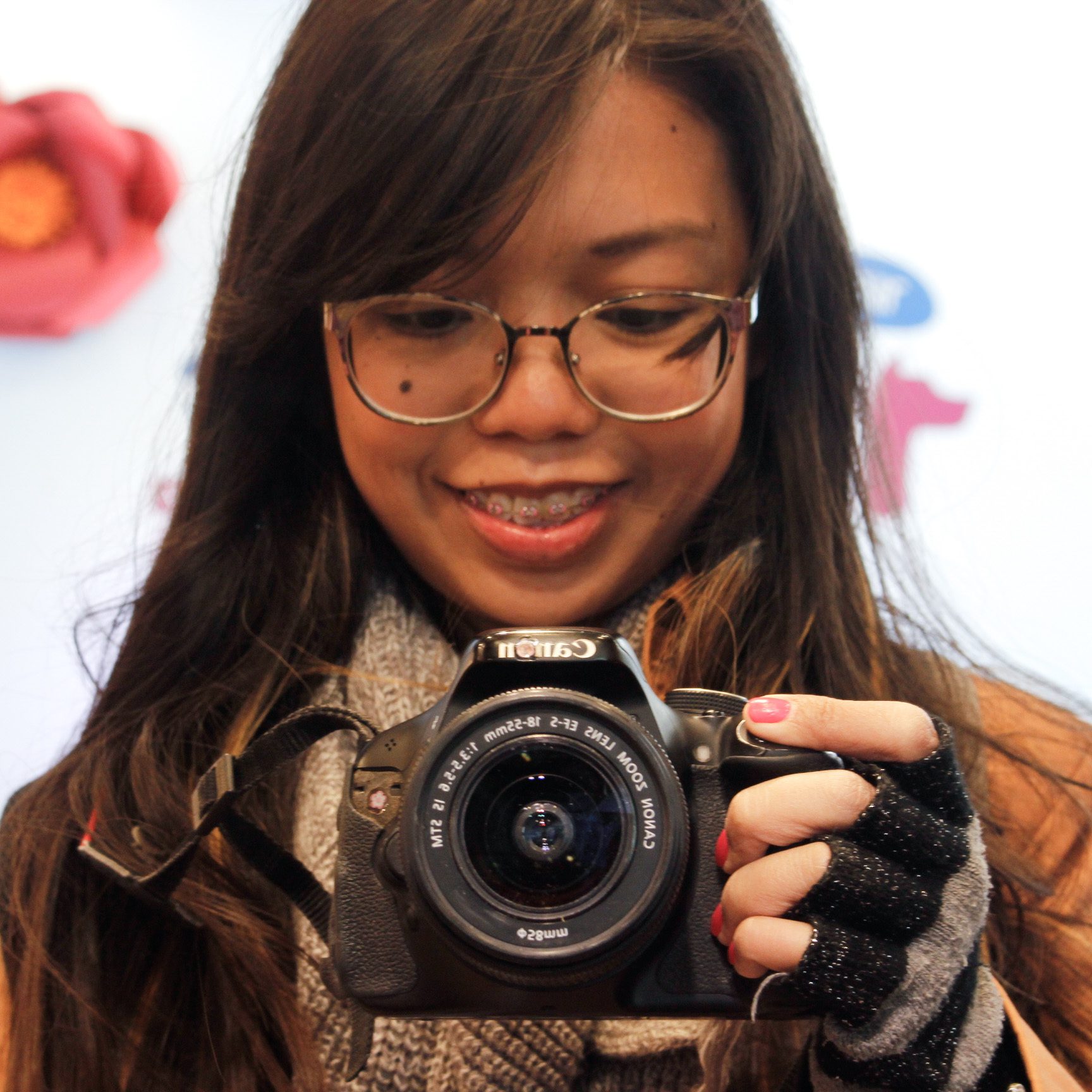 Hey, I'm Lyza! I once was a person who just imagined going to places "one day" but decided to pursue my dreams. My first travel abroad was in Japan, solo, last 2018, and fell in love with the journey since. I'm aiming to visit 10 countries before turning 30 and 2 new places in the Philippines every year. Besides traveling, I love organizing trips, photography, reading, and making new friends. Follow my adventures through my Instagram.