How To Cancel My Flixbus Ticket? Cancellation and Refund Policy
Flixbus has been helping people in Europe since 2013. It's a German brand and it offers intercity bus service in all of Europe and the United States. Flixbus, however, is not responsible for customers' day-to-day routes. They do not own any buses and do not hire drivers.
It's partnered with regional bus companies. But they are the ones who are in charge of marketing, permits, network planning, customer service, pricing, and quality management. And due to this reason, it is them that you should contact in case you need some changes with your booking reservation.
In this article, we'll tell you the information you need to know if ever you want to cancel or change your bookings with Flixbus. Learn more about their Cancellation policy here.
Cancellation and Changing Policy with Flixbus
You can cancel your booking with Flixbus up to 15 minutes before your departure time. If you cancel your trip 30 days before your departure, it's free. But if it's less than 30 days, Flixbus will charge you cancellation fees. It varies on the date of your cancellation. Check the Cancellation Fee table here.
If in case you just want to change your booking (departure date or other information) it is also possible. You can also change your booking at least 15 minutes before your departure. Cancellation fees will be applied as well.
How to Change Bookings with Flixbus
Step 1: Visit Flixbus' website here.
Step 2: Fill in the required information.
Step 3: They will send a new booking confirmation by e-mail when a change has been confirmed. 
You can change the following information in your booking:
Time or destination of your trip (Cancellation fees will be applied)

Passenger name (Changing is free of charge)

Phone number (Changing is free of charge)
If you will change the departure time or destination, you have to cancel first the part of the trip that you wish to change. After this, you will receive a voucher with the same amount of the ticket's value (any applicable cancellation fees are not yet included). You can use this voucher to book a new trip. Your voucher is valid for 1 year.
Note: Fare difference may apply.
How to Cancel Bookings via Flixbus App
Step 1: Open the Flixbus Application then go to "My tickets" in the menu bar.
Step 2: Click "Upcoming (trips)".
Step 3: Select the trip you want to edit.
Step 4: Click "Change".
Step 5: Just go to the trip on your FlixBus App and follow the instructions.
Things to Remember About Cancellation and Rebooking Policy of Flixbus
Rebooking requires the cancellation of the journey first.

A round trip ticket is considered one booking.

A cancellation voucher is issued during your cancellation. It is valid for 12 (twelve) months and gives the passenger the right to make a new booking within this timeframe up to the value of the voucher. 

If the price of the new booking is more than the value of the voucher, Passenger should pay for the difference. If, however, the price is lower, the difference will be kept on the cancellation voucher and can be used for different bookings. 
Flixbus Contact Details
Address: FlixMobility GmbH, Birketweg 33, 80639 München Germany
Phone: +49 30 300 137 300
E-Mail: [email protected]
Frequently Asked Questions
1. What if I made a mistake while booking?
You can change it within 60 minutes after your booking.
2. If I can't log in to the cancellation page, what should I do?
Double-check your spelling in the log-in field. Remember that you shouldn't put the '#' sign with your booking number.
3. What if my bus was delayed? Can I cancel my booking? 
You can cancel your booking if your bus is delayed for 120 minutes or more. Just contact their Customer Service to help you with your concern.

Are you on Pinterest? Pin these!

About the Writer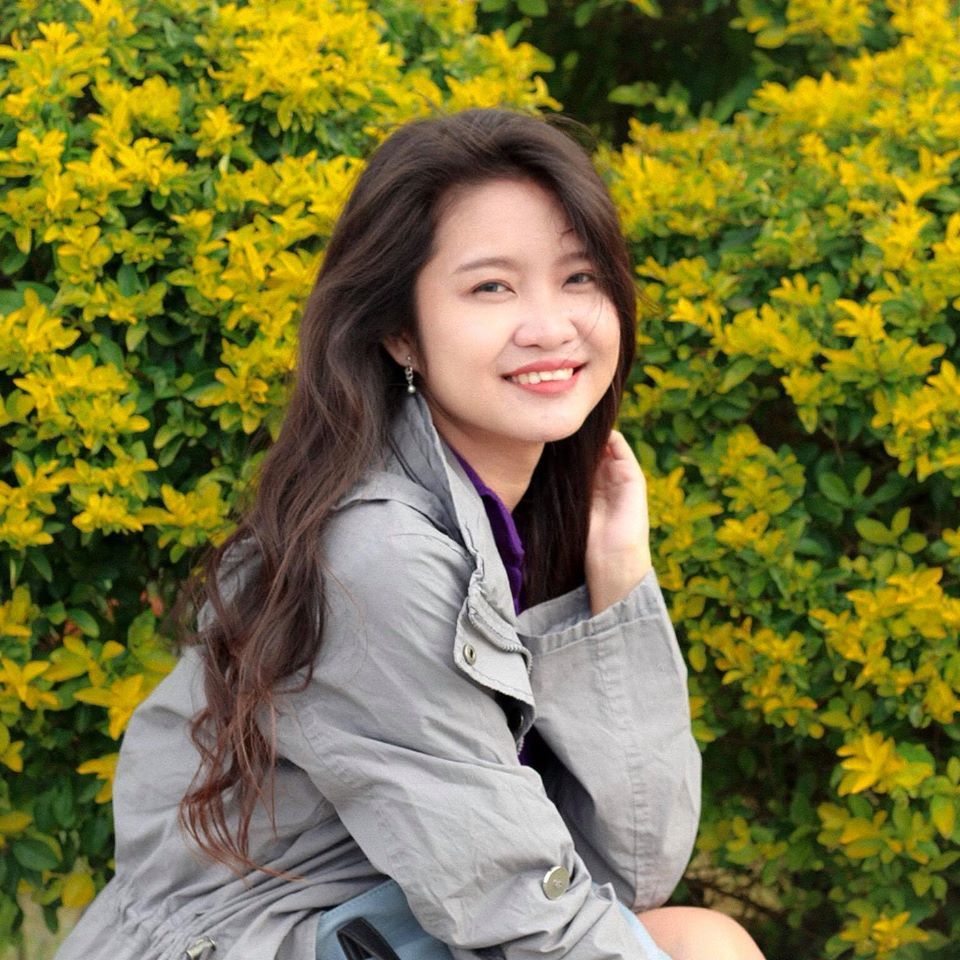 Hi there! I'm Fatima. My first major travel was in 2016 in the beautiful city of Cebu. After that, I got interested in traveling. Now I enjoy learning languages and other country's cultures. My goal is to visit at least one country each year and to share my experiences with other people through writing or blogging. Witness my journey by following me on Instagram.