How to Get Refund on Peter Pan Bus Lines – Ticket Cancellation Policy
Peter Pan Bus Lines is a motorcoach company that serves North East and Mid-Atlantic parts of the USA. The bus was founded in 1933 and named after the founder's favorite bedtime story, "Peter Pan." If you want to postpone or cancel your planned trips, you can read this article. Here is a Step by Step Guide on How to Change or Get Refunds on Peter Pan Bus Lines.
Peter Pan Bus Lines are still operating, but there are suspensions on specific routes. As they are family-oriented, Peter Pan passengers can cancel or postpone their travel arrangements. If you still push through, don't worry as they disinfect their buses and have hand sanitizers available.
Updates
Please keep updated for the travel alerts of Peter Pan Bus as they may have canceled your trips. You can also check their twitter account as they update there.
March 9 – April 5, 2020
You can cancel existing travel and get a travel credit
Postponement of the trip is okay
Travel credit can be used for your future trip
March 19 – April 30, 2020
Tickets must be bought on stated dates
For travels through June 14, 2020
You can change your travel plans for free
How to Change your Ticket with Peter Pan Bus
You can exchange your tickets in person at the ticket counters
If you want to do it online, you can submit a request – here's the form
Date, time, customer name, origin, and destination can be exchanged
You must change 2 hours before the departure date
For standard cases (maybe after April 30) change fees may apply
A confirmation e-mail will be sent to you; please wait for the response of their Customer Care Team
How to Cancel or Get a Refund from your Trip with Peter Pan Bus
Travel credit can be placed in your PERKS account for your future travels
Please note that regular Peter Pan Bus Tickets are non-refundable, this may be applicable to tickets up to April 5, 2020
A confirmation e-mail will be sent to you; please wait for the response of their Customer Care Team
Contact
Here's the number where you can contact Peter Pan Bus Line Agents – 1 (800) 343-9999. Should you have questions, click the link here. Because of the high number of requests, please be patient while waiting for the Customer Care Team.
Please be updated with the schedules, especially if you have an incoming trip. There might be many more government restrictions resulting in more canceled trips. Right now, if your travel is not that important, it's better to be at home. Keep safe always, and be healthy. You can try doing productive things while at home!

Are you on Pinterest? Pin these!

About the Writer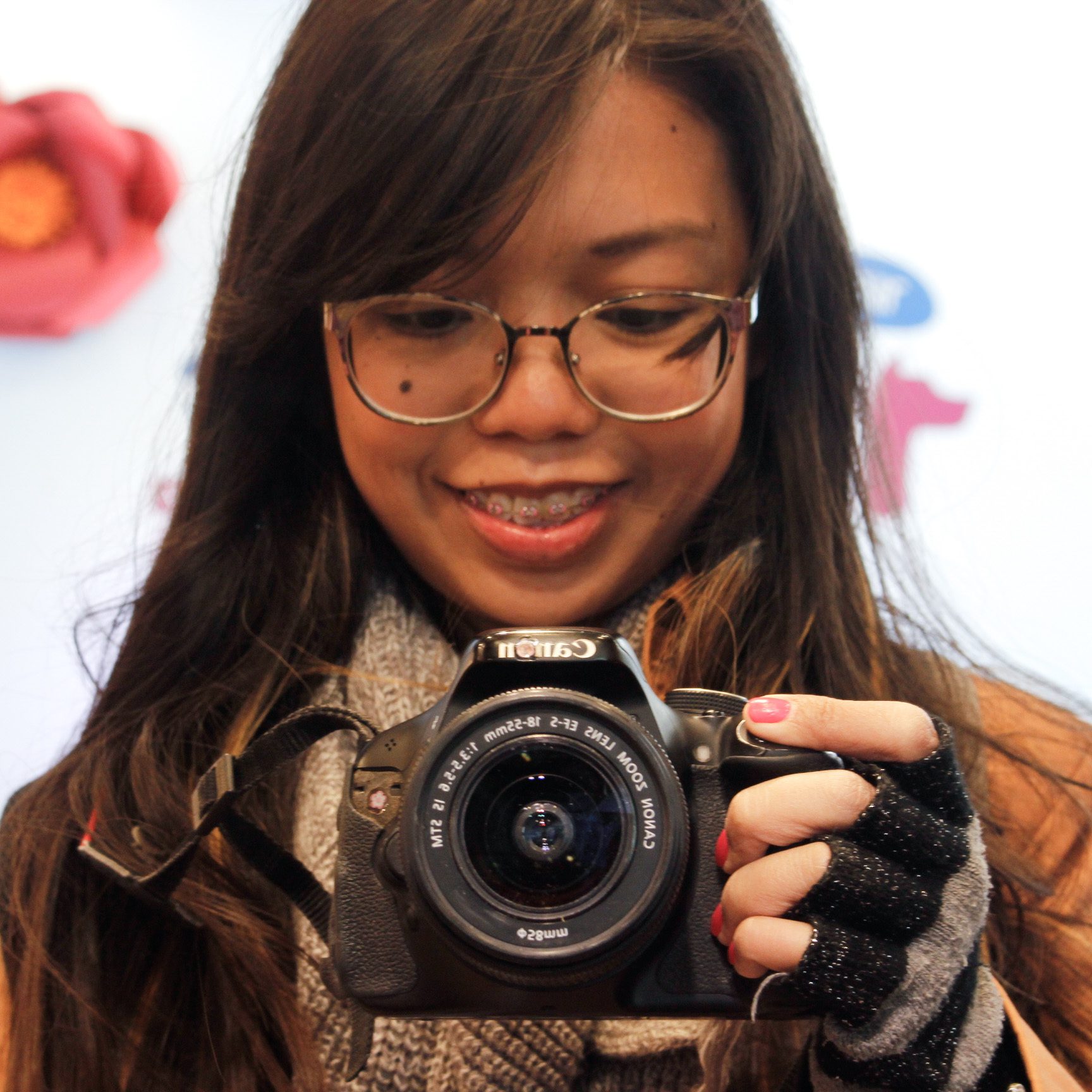 Hey, I'm Lyza! I once was a person who just imagined going to places "one day" but decided to pursue my dreams. My first travel abroad was in Japan, solo, last 2018, and fell in love with the journey since. I'm aiming to visit 10 countries before turning 30 and 2 new places in the Philippines every year. Besides traveling, I love organizing trips, photography, reading, and making new friends. Follow my adventures through my Instagram.