How To Cancel a Hotel Reservation and Get Refund on Hotels.com
Just in case your most-awaited trip got canceled due to an event that's out of your control, you must know how you'll be able to cancel or get refunds. Whether it be from an airline or hotels/lodge/rentals.
Remember that each of them has different cancellation and refund policy. Before you book your hotel or flight, it's important to learn about it. But what if you already have your booking reservation? And suddenly, you can't travel anymore? What can you do?
In this article, we will focus on Hotels.com and how you can cancel and get refunds here. The good news is that canceling your booking reservation with Hotels.com is so smooth and doesn't require you so much time. 
Refunds During Unforeseeable Events on Hotels.com
If something occurs, like what's happening right now with the pandemic, Hotels.com made sure that they are able to accommodate its customers. However, due to the continuing impact of this pandemic, a lot of people are contacting Hotels.com (not only Hotels.com but also other online lodging metasearch engines and airlines). And because of that, refunds may take longer than normal. 
Hotels.com recently made a refund policy regarding this current situation. This is what Hotels.com stated:
If we charged you, your refund could take up to 30 days to process. (You'll see our brand name listed on your credit card statement.)

If the hotel, airline, or car agency processed the charge, they'll determine the refund timeline. If you have questions, we'd recommend contacting them directly.
To check more of the latest updates about the current pandemic, visit Hotels.com's Travel Alert.
Steps on How to Cancel Your Hotel Booking with Hotels.com
Canceling your hotel with Hotels.com is as easy as 1-2-3. You can do it in two easy steps:
Step 1: Go to your bookings. Or find your booking, if you forgot to sign in first.
Step 2: Choose Cancel booking and follow the next instructions.
AND THAT'S IT. Just remember to read the cancellation and refund policy of your chosen hotel. 
How to Cancel Your Vacation Rental with Hotels.com
If this is the case, you need to contact your property manager. They will be the ones who will take care of your cancellations and changes of their vacation rentals. You will find your property manager's contact in your booking details. 
Hotels.com Cancellation and Refund Policy
Hotels.com don't charge any cancellation fees, but your hotel or vacation rental might. You can easily see your hotel or vacation rental policies in your booking details.

Your refund amount and how long it takes to be credited to your account depends on your booking type and your mode of payment.
Refunds on Hotel and Vacation Rental
As stated above, when and how you can get your refund will depend on how you paid.
When you paid with a credit or debit card
Hotels.com will process your refund and credit the card that you used for your booking within 24 hours. After that, your bank will do the rest. Just be informed that it may take them up to 7 days to post the credit to your account, and up to 2 billing cycles to appear on your statement.

If it's already 7 days and still no refund on your account, contact your bank or card company immediately to know the status.
When you paid with a gift card
Within 4 hours of processing your refund, Hotels.com will send you a new gift card for the refunded amount to the email you used when you booked.

If the refund amount is small and you're living in a state that requires low gift card balances (usually those that are less than $10) be refunded, you can send an email to

[email protected]

to request for a cashback.

For more assistance with gift card refunds, you can contact the

Gift Card Customer Support

.
Non-refundable bookings
Please remember that not all bookings are refundable, some of them are non-refundable. Even though you can cancel, you won't receive any refunds. Also, some hotels or vacation rentals may charge for an additional cancellation fee. It's all up to your chosen hotel or vacation rental, so it is important to read their cancellation and refund policy or even better to email or contact them. 
Hotels.com Contact Details
Hotel questions:
Local (toll-free): 800-807-6641
From abroad (charges apply): 1-417-521-0845
Flight & Package questions
Local (toll-free): 855-877-1508
From abroad (charges apply): +1-817-333-5170
Or you can directly contact them here.
Have you tried canceling your booking with Hotels.com? Share with us your experience!

Are you on Pinterest? Pin these!

About the Writer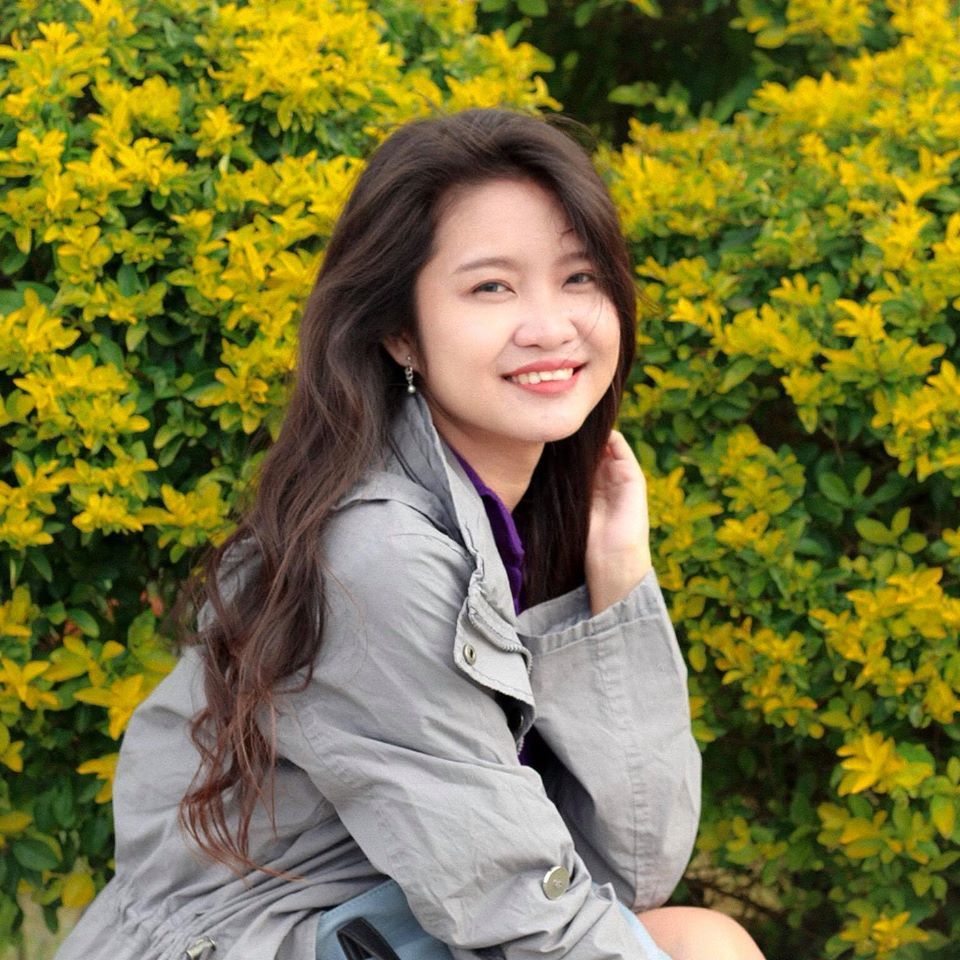 Hi there! I'm Fatima. My first major travel was in 2016 in the beautiful city of Cebu. After that, I got interested in traveling. Now I enjoy learning languages and other country's cultures. My goal is to visit at least one country each year and to share my experiences with other people through writing or blogging. Witness my journey by following me on Instagram.