26 Things You Should Know Before Visiting Albania
Do you consider traveling to Albania? If yes, do you know some facts about this country? If no then we have them for you! Albania surely has a lot of beautiful places that are ready to be explored by a traveler like you! Having tons of castles and archaeological sites, it offers an exciting and meaningful trip to anyone staying here.
Just to be prepared before your trip, we listed the facts about Albania for you to know what to expect when you go there. These facts are surprising and interesting at the same time. But these will also help you have a wonderful stay and will help you learn more about the country's culture that of course, we need to respect. Here are the facts about Albania.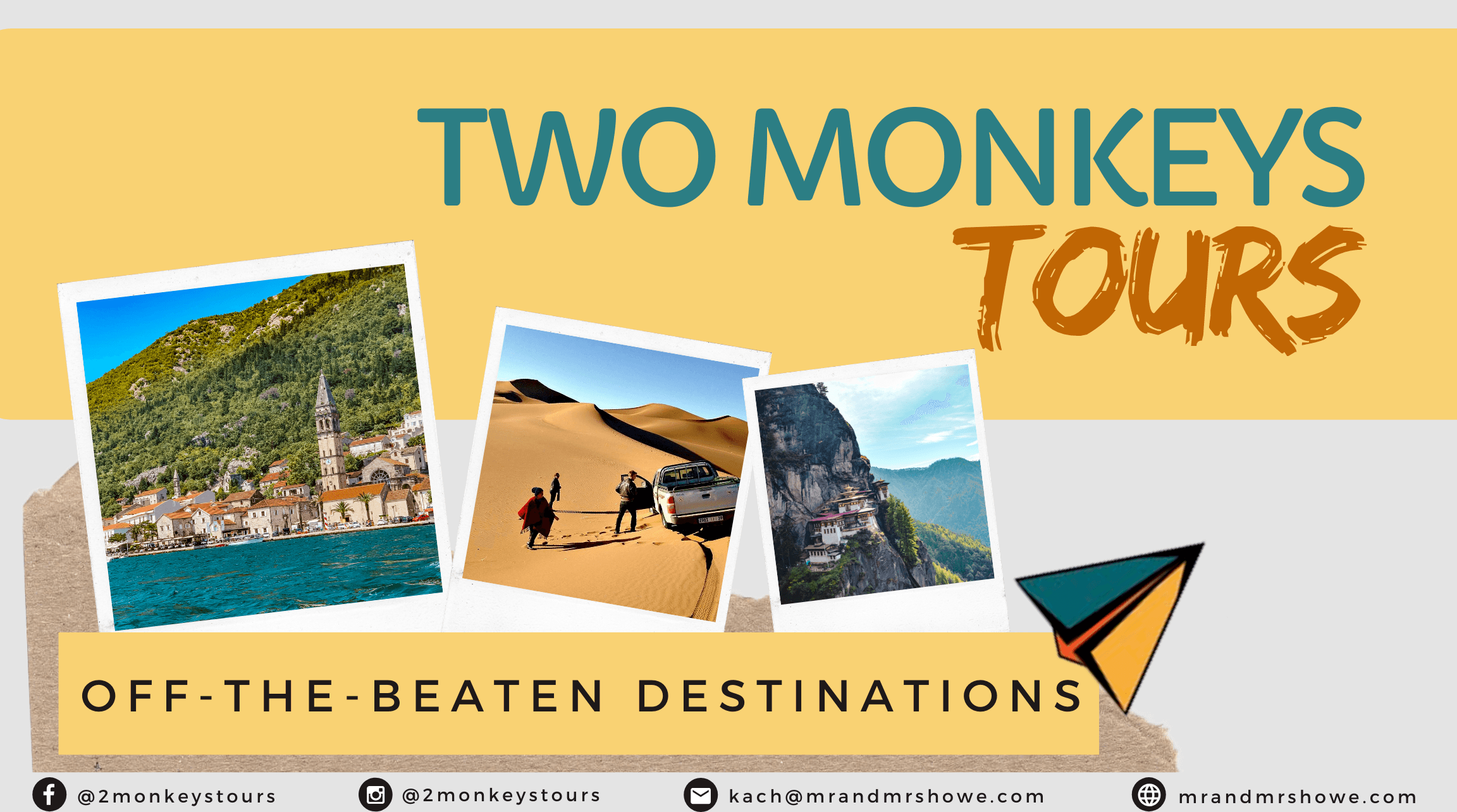 1. In Albania, there is this thing called 'Xhiro' wherein people walk in the evening. They do this to burn their excesses, stretch their legs after a long day, and to catch up with their neighbors. It's a traditional thing that even some of the roads are closed to cars for certain hours until people have finished walking and talking.
2. When you visit Albania, you might be very confused with this one so you need to remember this. Albanians nod their heads when they disagree with something, and they shake their heads when they agree. Yep, you read that right! It's confusing but it's a cultural thing. Remember this and avoid confusion when you visit here.
3. The vast majority of Albanians are Muslims, making it up to 70% of the population. The second-largest religion is Christianity, however, there also a number of atheists in the country.
4. You might notice that there are a lot of scarecrows in Albania. This fact is very interesting as Albanians believe that if you see a scarecrow on a property while it's being constructed, it will prevent envy from the neighbors. It is also believed that it brings good luck.
5. Albania's communist-era ended around 1991. For this reason, only thousands of cars were being used in the country despite its population of at least 3,000,000 people at that time. Because of being late behind the wheels, Albanians have the reputation of having some of the worst drivers in the world. Of course, we're not generalizing here, but it is highly advisable to be very careful when crossing the road. Always be observant and remember to always look both ways.
6. Anjezë Gonxhe Bojaxhiu better known as Mother Teresa is a very special heroine in Albania. She was born in Skopje which is now a part and capital of Macedonia. She's the only Albanian who won a Nobel Prize.
7. There is this one city in Albania that doesn't have any traffic lights. It is the city of Shkodra. It is one of the oldest cities in Europe. The restoration of the old town will make any history buffs excited!
8. Albania has declared its independence in November 1912. While in 1991, Albania changed its system from dictatorship to democracy.
9. The highest peak in Albania is the Maje e Korabit also known as the Golem Korab. It's situated directly on the border with Macedonia making it the highest peak in the said country as well.
10. Albania's capital, Tirana has no McDonalds at all! It is one of the only capitals in the world that doesn't have McDonald's, the other one is Vatican City.
11. You'll be surprised but there are actually more Albanians living outside Albania than those living inside it.
12. Geleshes or Qeleshes is a brimless hat that is a part of the Albanian traditional dresses. You will most likely see this type of hat in rural areas.
13. Albania has more than 750,000 bunkers. They were built during the Enver Hoxha dictatorship to prepare for an invasion. However, these bunkers were never used as the invasion never happened. They're now either an eyesore or a museum.
14. Tirana's mayor from 2000-2011 Edi Rama who's also a painter is the reason why Albania's capital has a lot of green spaces. And unlike any other European cities that were under the communists' rule, Tirana doesn't have any shade of dark or grey color, the city is very colorful.
15. If you come across Albania's national drink, Raki, you should remember that this alcoholic drink is extremely strong! If someone offered you a glass of Raki, you should drink it with caution. If it is from a bar, there's a possibility that it's quite safe (although you still need to drink cautiously). But if it is from the home-made Raki from local villages, chances are it will be too strong.
16. Upon leaving  Albania, don't forget to buy a pair of "Opinga". It is a traditional Albanian shoe worn by both women and men. It is also one of the most common souvenirs from the country.
17. If you're a coffee-lover, you'd love to stay in Albania. Albanians love coffee so much that they start their day with a cup of Java which is a strong coffee.
18. The national currency in Albania is the Albanian Lek or ALL for short. However, the euro is accepted as well.
19. Albania is smaller than the US State Maryland.
20. Albania also has "Siesta". Between 2 pm to around 6 pm, many shops are closed.
21. Albania's unemployment rate is very low.
22. In entire Europe, Albania has the cheapest and fastest internet among other European countries.
23. Albania shares borders with Macedonia, Montenegro, Greece, and Serbia.
24. In Albania, after you had a haircut, you'll probably get a slap on the neck and the stylist might mutter some words. But don't take this seriously, this actually means a blessing.
25. If a bird poops on any parts of your body you'll most likely get annoyed. But do you know that in Albania, it's considered good luck?
26. Another interesting fact is that it is also considered good luck when a baby pees on you!
These are the things to know about Albania that would get you ready when you decide to visit and explore this Balkan country. Make sure to make the most out of your adventure and bring home great memories as you leave this place and went back to your homeland.

Are you on Pinterest? Pin these!