7 Best Things To Do in Shenzhen, China [with Suggested Tours]
Are you planning to travel to Shenzhen soon? Read our tips below on the things to do in Shenzhen and where to stay!
Shenzhen is a south metropolis in China that links Hong Kong to the mainland. This city is well known for its skyscrapers and parks that tourists usually visit. In just a span of 40 years, Shenzhen became one of the most affluent cities in China. To get to know more about Shenzhen, read below our list of things to do in this city.
List of Best Things to do in Shenzhen, China
This park shows, in a very compact way, the history and culture of the many people who live together in China, from Tibet to Mongolia. The most imposing buildings in the country are shown as miniatures, demonstrations round off the picture (Chinese opera, artistic performances, etc.) The park also has some entertainment attractions for children. A visit is definitely worth it.
For everyone who likes arts and wants to bring home a souvenir, this is worth a trip! Especially interesting are the back alleys. There, you can see the painters and their art (or the perfectly copied art of others). Inexpensive brushes and calligraphy equipment are available here. 
Lianhuashan Park is nice for a walk that ends with a great view. You climb a few stairs, it is really not strenuous and flip flops are completely sufficient. However, the park is really crowded on the weekend and it is teeming with mosquitos. If you are prepared, it will be a nice excursion that can be easily combined with the Book Mall and the Civic Center. It's green and you will forget for a moment that you are in a big city.
A great excursion where you can really see the most important sights of the world in one place, in a somewhat smaller form. The sights are well done. You can and should definitely spend half a day. Only the restaurants are rather mediocre to bad. Otherwise a successful trip!
For all who are electronics freaks or who want to see where "all" electronic devices in the world come from, a visit to Huaqiang Road is recommended. The more you get into the back streets, the more rustic the experience IT becomes. A visit is a must if you are in Shenzhen.
In this beautifully landscaped park right by the sea, you can stroll relax for several kilometers. Shenzhen Bay Park is part of an approx. 40km long beach park along the coastline, which begins in Shekou and extends to Futian. The park is a local recreation area for city dwellers and the many workers in the region. The bay is its own park with a sculpture path and flower gardens and works of art. There are plenty of opportunities to sit down and rest.
Wutong Mountain is almost 1000 meters high and the hike is quite strenuous. You can choose the route via Taishanjian for the ascent. This leads beautifully through a forest. However, you have to be aware that the way to the summit on this route consists practically only of steps, and otherwise, as usual in China, a lot of people. You don't have to worry about provision either, drinks, fruit, and other things you need for the summit are sold everywhere along the way. All in all, it's quite an exhausting excursion (especially in hot summer) but definitely worth it. The starting point of the hike "Wutong Village" can be reached by bus from Shenzhen.
Where to Stay in Shenzhen, China
Budget Hotel
The Olive Tree Capsule Hostel features air-conditioned rooms with satellite flat-screen TV in the Futian district of Shenzhen. Among the facilities at this property are a 24-hour front desk and room service, along with free WiFi throughout the property. At the hostel, every room comes with a balcony with a city view.
Price: Starts at $14 per night for a Female Dormitory Room, taxes and charges included, and it's non-refundable.
Luxury Hotel
Offering an outdoor pool and indoor pool, Hilton Shenzhen Shekou Nanhai is located in Nanshan District, Shenzhen. Free Wi-Fi access is available in all public areas. The window of the World and Happy Valley are a 25-minute drive away. Rooms here will provide you with a flat-screen TV, air conditioning, and a minibar. Complete with a refrigerator, the dining area also has an electric kettle. Featuring a shower, private bathrooms also come with a bathtub and a hairdryer. The hotel offers a rooftop bar and Chinese restaurants serving authentic Cantonese cuisines.
Price: Starts at $157 per night for a Standard Twin Room – Nanhai Wing, add $26 for taxes and charges, $26 for breakfast, and it offers a free cancellation.
These are the possible things you can do in Shenzhen. So if you are ready to have a fun and exciting trip, you know what to do and where to go! So pack your things now and prepare yourself for a wonderful adventure in Shenzhen.
Fun Facts About Shenzhen, China
Shenzhen has some of China's tallest buildings.
The parks and beaches are the most popular tourist attractions of the city.
You can have the best Cantonese cuisine in Shenzhen.
It is usually called the official "Gateway to China" as there are millions of people passing back and forth between Hong Kong and Shenzhen.

About the Writer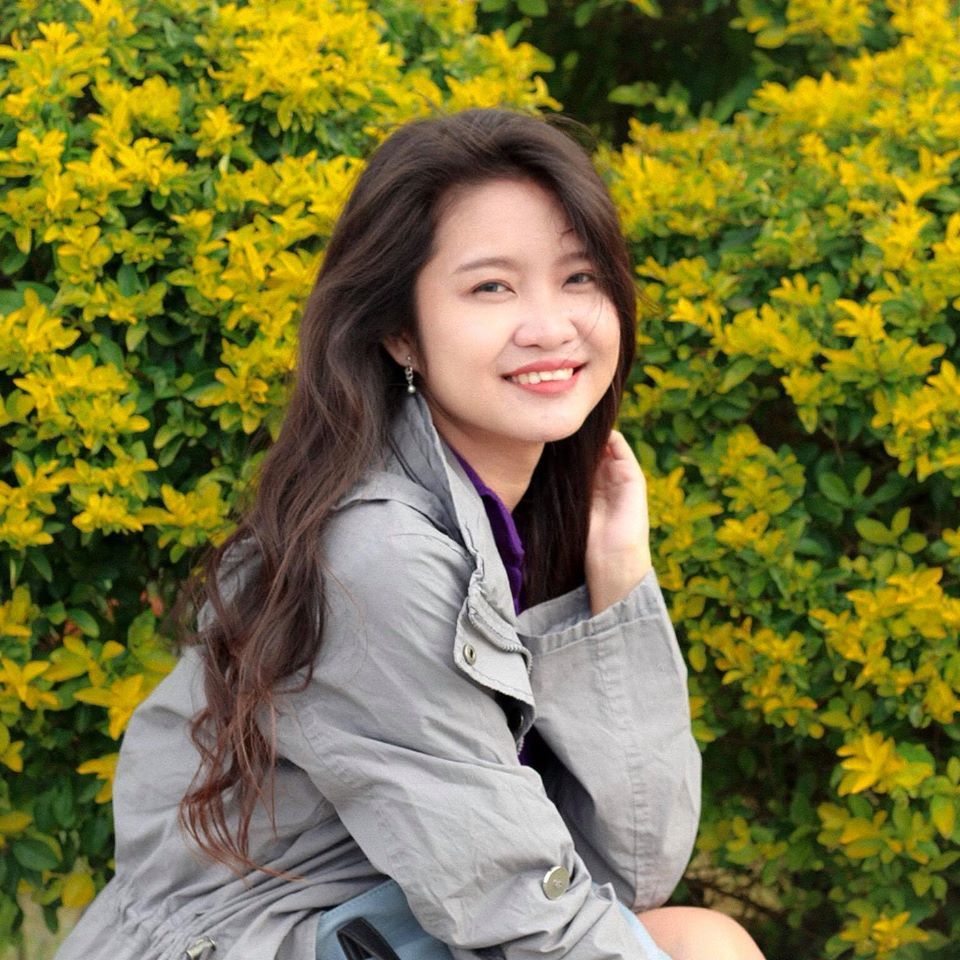 Hi there! I'm Fatima. My first major travel was in 2016 in the beautiful city of Cebu. After that, I got interested in traveling. Now I enjoy learning languages and other country's cultures. My goal is to visit at least one country each year and to share my experiences with other people through writing or blogging. Witness my journey by following me on Instagram.​​​​​​​