6 Exciting Things To Do in China [Plus Extra Tips on How To Use High Speed Trains]
When it comes to vacation, the last place comes to the mind of many people in China. Quite a lot of people believe that they have to get to Hawaii, the Caribbean, or Peru before they enjoy the wonders of life ad nature.
China, however, is an ancient city with many top attractions and activities for tourists and foreigners. Here are a few things that can make your stay in China memorable.
You can get a China Visa and enjoy all the wonders that China has to offer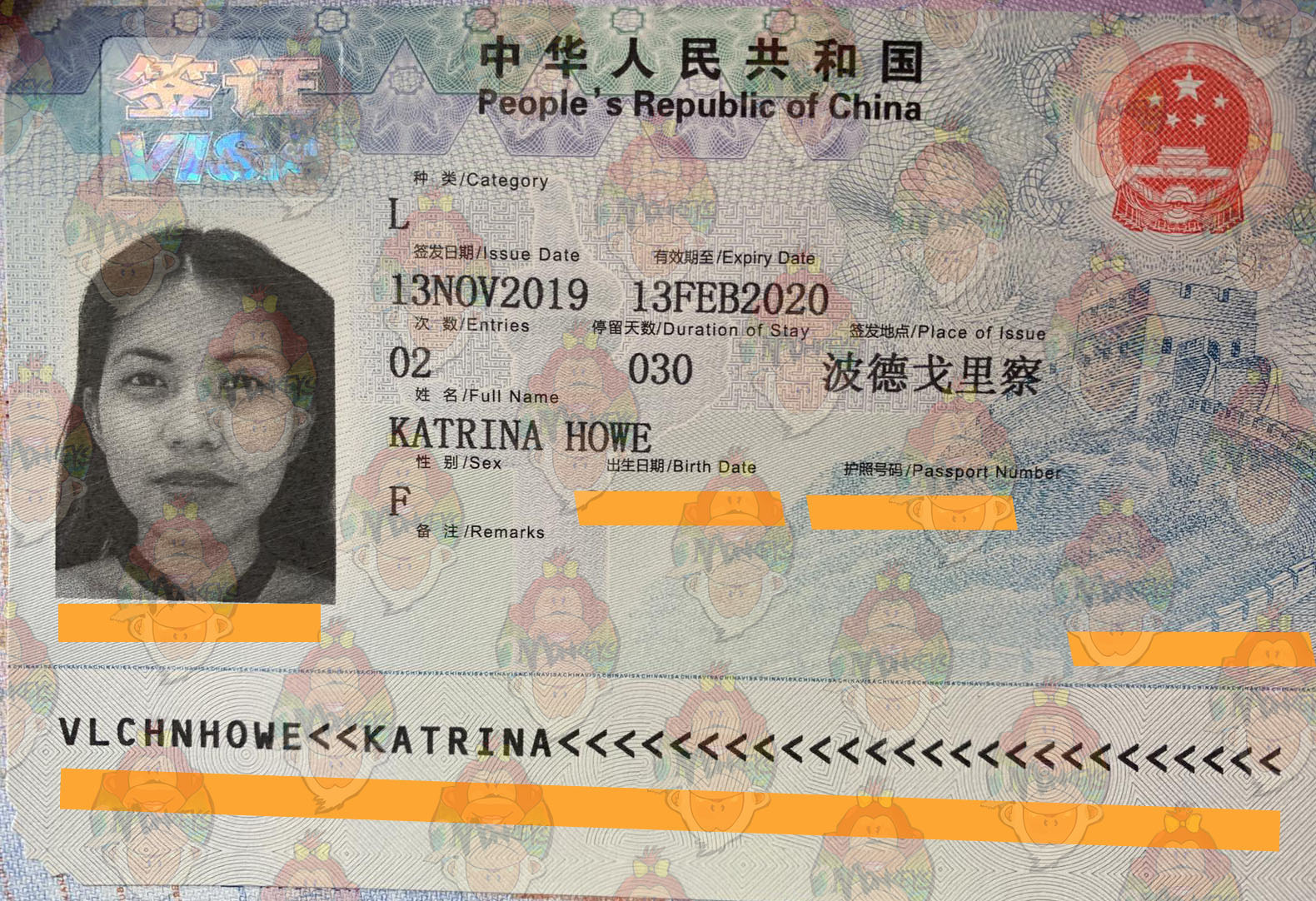 1. Have an Early Morning Tai Chi at the Local Park
You do not have to jog around the city before you have an exercise in China. China is well known for traditional exercises like qi gong, morning tai chi, etc. It is pretty common to see a group of people, especially women, gather in public places like streets and parks till 9 am.
Some classes could be informal, while others could be special groups. This is a rhythmic exercise that tones the muscles and keeps the joint active. As a foreigner in China, you can politely ask to join a class. It will open you up to the cultural heritage of China. 
2. A Time Out with a Giant Panda
China stands out as home to the great and cuddly pandas. Many people love pandas as they are gentle and form the highlight of their trip to China.
The Panda Breeding Center in Chengdu allows people to get close to their Panda, touch them, play with them, and have a picture. Visitors will be amazed at the fantastic work the center has done in creating a natural habitat for this endangered species.
3. A Gondola Passing Through any of the Ancient Water Towns of China
China is well known for massive and older canals, preserved canals that will transport you through ancient buildings and bridges in several cities like Hangzhou.
There are various water towns in Shanghai, and you can have either a full or half-day tour. The experience will open you up to many things about China. You get to meet great people and try various meals.
The tour will allow you to see buildings and preserved sceneries for centuries. There is even the opportunity to have a boat ride, walk over bridges that are centuries-old, visit the ancient estate, etc. 
4. Camp at China's Great Wall
A memory you will never forget on your trip to China is a camp on the Great Wall. The Wall of China is one of the Seven Wonders of the World, and your trip to China is not complete without seeing the Wall. The Wall stands out as one of the longest human-made structure on earth.
This is a historical monument that dates back to ancient civilization. 
5. Explore the Tibetan Interior and Mount Everest
If your trip is around Tibet, make sure to dedicate a day to see Mount Everest and other wonders of the Tibetan Interior. There is fantastic scenery that is only peculiar to this part of the planet.
You can see the holy site of the Hindus and Buddhists at Mt. Kailash. This place stands out for mystery, beauty, and majesty as it spreads over Lake Manasarovar. Your trip to China is not complete without a visit to this holy place. 
6. Experience a Chinese high-speed train ride
I have taken the high-speed rail from Shenzhen to Beijing twice, and several short trips to and from Shenzhen. Some people may ask: "How crazy is this person to spend a whole day traveling across the country by train?" I know exactly what I am doing.
Here are my reasons:
Price competitiveness: For the same price (about 1400 yuan), I can take a first-class seat on the high-speed rail, but I can only take the economy class on the plane. Isn't that too good value?
Time factor: This is the most important reason. Anyone who has taken a domestic flight in China should know that close to 70% of the airspace is for military use and the remaining 30% is for civilian use. This means that flights are often delayed and canceled. Not to mention the weather problem, which is likely to make the plane unable to take off at all (smog, fog or snow in Beijing, typhoon or heavy rain in Shenzhen). And the high-speed rail is cruel and punctual-you is likely to be one minute late and watch the train go.
In addition, you have to calculate your waiting time. I once calculated: If you take the high-speed rail, it will take 10.5 hours to get from Shenzhen to Beijing (including the part from my home to the railway station and the end in Beijing). If I take a plane, I have to arrive at the airport one hour earlier, two hours before the flight, three hours flight, one-hour landing, and at least one hour on the subway to get to the places I often go to in Beijing (at least 8 hours in total). This is still assuming that there is no delay at all (very unlikely), so the difference between the two is almost negligible.
Comfort: High-speed rail is particularly comfortable, first-class seats are more comfortable. Last time I took the long-distance high-speed train (about 8 hours from Beijing to Shenzhen) I brought a power strip, not only to charge my own device but also to allow the guy next to me to charge his iPhone.
Scenery: Yes, at a speed of 315 kilometers per hour, you can see much better scenery than other places in the world. Of course, you will pass through tunnels sometimes, but it depends on the terrain.
Bed: There is an overnight sleeper train between Shenzhen/Guangzhou and Beijing/Shanghai. You can buy a soft sleeper from north to south for about RMB 1,200. This means that people do not need to book flights and hotels together. These sleeper trains are extremely popular when they sell tickets.
Conclusion
Make sure you get the most out of your trip to China by visiting these terrific destinations. They hold a significant history, and they will not leave your memory any time soon. 

Are you on Pinterest? Pin these!