5 Best Things To Do in Sanur, Bali, Indonesia [DIY Travel Guide to Sanur]
Do you want to travel to Sanur, Bali, Indonesia? Read our tips below on the things to do in Sanur with suggested tours.
Sanur is a little beach town in Bali that's laidback. It's tranquil and peaceful and fit for a mature audience. If you want a relaxed atmosphere away from the party, traffic, and crows, it's a great place to be. Plus, if you come on July, you might witness the international kite festival. Read more about things to do in this part of Indonesia!
Things to do in Sanur, Bali, Indonesia
Sanur Beach is the most popular beach in this little town, so it's at the top of our list of things to do in Sanur. It's calm and peaceful without much crowd. You can also enjoy watersports. Watching the sunrise is also most people's favorite activity, so start your day right at Sanur Beach!
Suggested Tour: Bali Sanur Sunrise Cycling Tour
Adrien-Jean Le Mayeur was a Belgian Painter who lived the last of his life in Bali. He loved collecting Balinese paintings and artifacts. Mayeur and his wife also donated their house, and it became a museum. So, as it's by the beach, don't miss going inside here!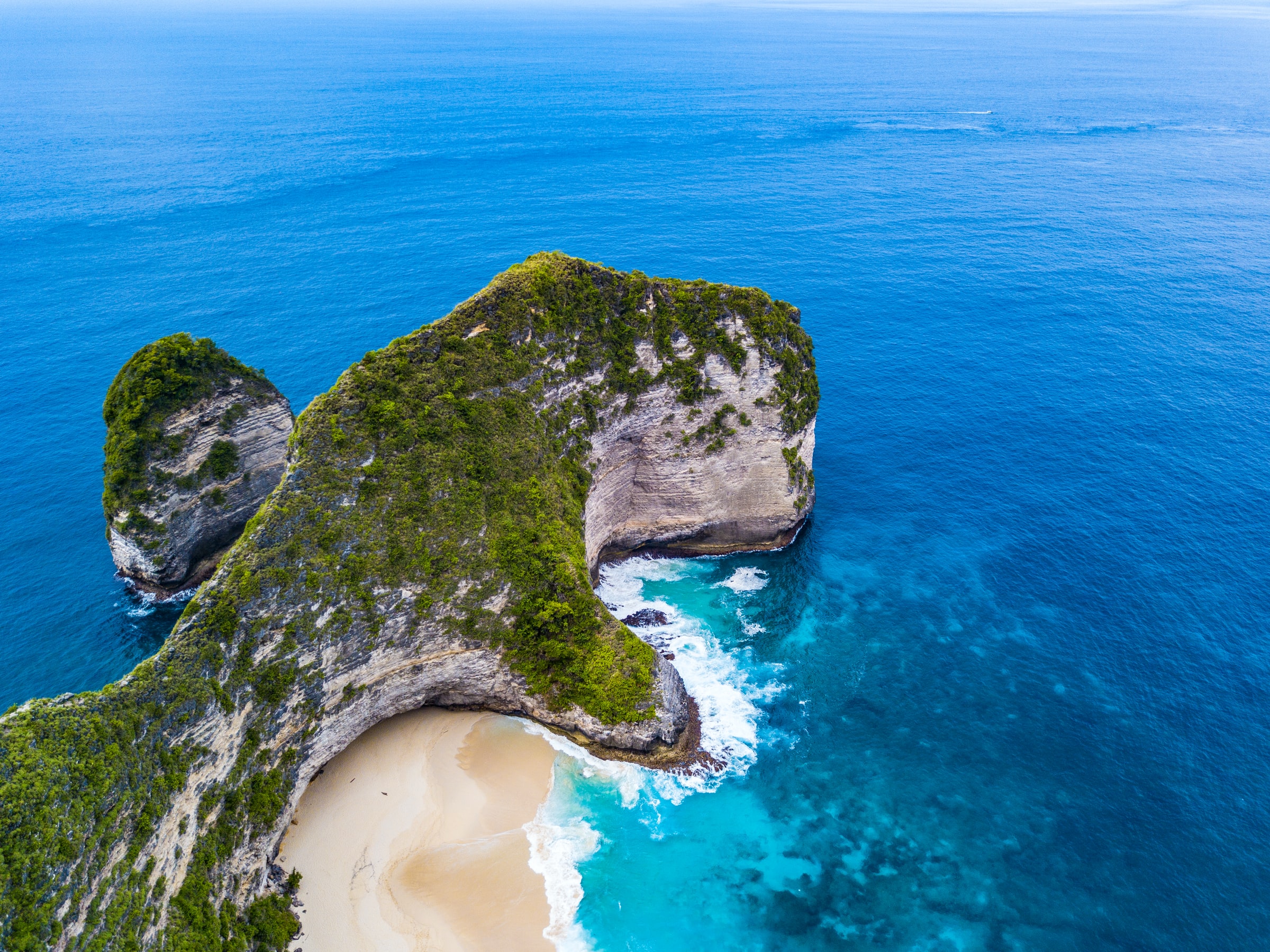 Go on an island-hopping trip and see the beauty of the three Nusa Islands. There are usually boats from Sanur to Nusa Penida, so book your tickets there. It's a great place to enjoy the scenery due to the blue sea's contrasts and the green trees. Plus, you can also enjoy the abundant marine life when you snorkel the dive sites.
Suggested Tour: Nusa Penida Day Tour from Bali
View this post on Instagram
If you want to learn about Bali's History, you can check out Pura Blanjong. It's a small Hindu Temple filled with peace and tranquility. It houses the Belanjong Pillar, a pillar made in 914 CE by the first Balinese King.
5. Witness the International Kite Festival
View this post on Instagram
See giant kites flown in the sky during the International Kite Festival. It's usually held every July, so if you are traveling during that month, check out the schedules in Sanur. From June to August, you could witness some kites flying, too. It's a message to the Hindu Gods that hopefully, crops and harvests are abundant.
Where to stay in Sanur, Bali, Indonesia
Budget Hotel
Located in Sanur, Tirta Ening Agung Hotel features an outdoor pool, garden, and air-conditioned rooms. Simple rooms in Tirta Ening Agung Hotel are equipped with a desk, wardrobe, and a flat-screen TV. A minibar, coffee maker and a hairdryer are available in some rooms. All en suite bathrooms include shower facilities and toiletries.
Price: Starts at USD 16 for a Standard Twin Room
Mid-Range Hotel
Encompassing a blend of traditional furnishings with modern amenities, Klumpu Bali Resort features a spacious lagoon pool and spa facilities. Furnished with traditional Balinese wooden roofing, the hand-crafted and air-conditioned villas are fitted with a flat-screen cable TV and media player with over 300 HD movies. The villas include a terrace and a kitchen.
Price: Starts at USD 50 for a One-Bedroom Villa
Luxury Hotel
Boasting a private beach and surrounded by tropical gardens, Hyatt Regency Bali is located in Sanur. Guests enjoy a garden or sea view from the elegant rooms. Appointed with wooden furnishings, each room comes with modern amenities such as a flat-screen TV and coffee/tea making facilities. The private balcony or terrace includes a daybed. Shower facilities and a hairdryer are available in the en suite bathroom.
Price: Starts at USD 126 for a Twin Room
Where to Eat in Sanur, Bali, Indonesia
View this post on Instagram
Address: Jl. Danau Tamblingan 34, Opposite Villa Ajanta, Sanur
Enjoy Balinese food with live music and a homey atmosphere at Warung Little Bird. There are many local dishes; Nasi Goreng and Satay are the favorites. It's a little restaurant but has a significant impact on your stay, plus it's super affordable.
View this post on Instagram
Address: Jl. Hang Tuah no. 41, Sanur
Craving for something healthy? Eat at In De Bowl Sanur as they serve fresh organic and healthy food, plus it is super tasty. It's vegan friendly, and you go home with happy faces and full stomachs. There's pesto pasta, choco banana, avocado toast, and much more!
View this post on Instagram
Address: Jl. Kusuma Sari, Mertasari Beach, Sanur
Good food? Scenic View? Health Options? Local Cuisine? You can get all of those in Genius Café. It's by Sanur Beach, so you could smell the sea breeze and see the waves as you dine in. You can go here right after you enjoy the beach. Try the falafel, guacamole, curry, and fresh juices.

About the Writer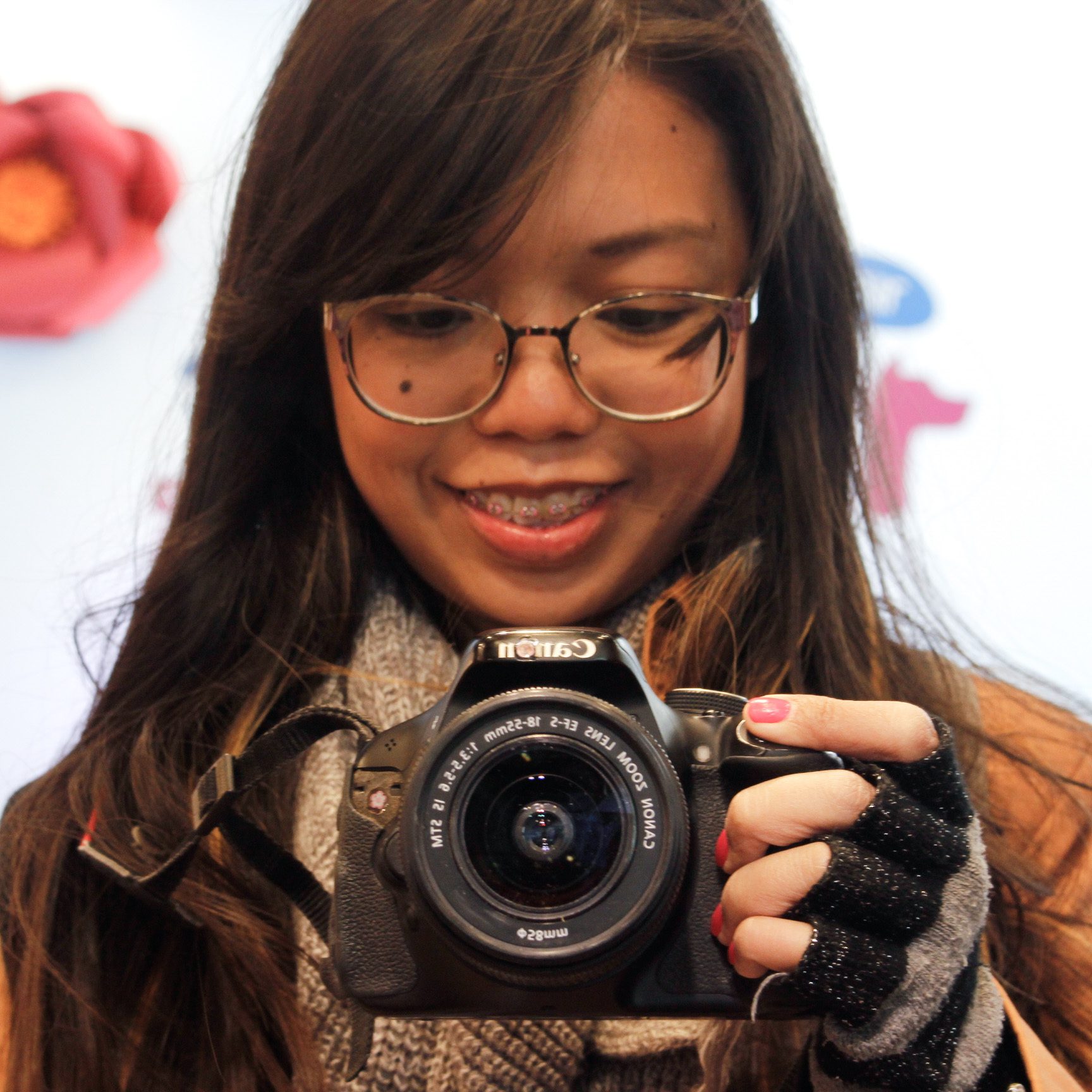 Hey, I'm Lyza! I once was a person who just imagined going to places "one day" but decided to pursue my dreams. My first travel abroad was in Japan, solo, last 2018, and I fell in love with the experience. I aim to visit 10 countries before turning 30 and 2 new places in the Philippines every year. Besides traveling, I love organizing trips, taking pictures, reading, and making new friends. Follow my adventures through my Instagram.

Are you on Pinterest? Pin these!