5 Best Things To Do in Nusa Dua, Bali [DIY Travel Guide to Nusa Dua]
Do you want to travel to Nusa Dua, Bali, Indonesia? Read our tips below on the things to do in Nusa Dua with suggested tours.
Nusa Dua is located in the southern part of Bali that is home to more than 20 luxurious resorts. It's one of the most serene places in Bali and perfect for honeymooners and weddings. If you want to be in a tranquil place away from the crowded beaches, Nusa Dua is the best place to choose. Read our guide so that you won't miss anything here.
Things to do in Nusa Dua, Bali, Indonesia
1. Check-in at a Luxurious Hotel
Of course, on the top of our things to do in Nusa Dua is checking in at a luxurious hotel! There are more than 20 hotels to choose from and some are even quite affordable (less than USD 100 a night.) Look forward to amazing pools, relaxing massages, and quiet beaches in this part of Bali. It will surely be worth your money. It's a great place to spend time with your loved one, too!
Suggested Tour: Room at Inaya Putro Bali
A white sandy with gorgeous views like the ocean and a garden not crowded with people? What more could you ask for? You can laze around the beach listening to the waves or try some watersports. During the night, you could also have dinner with your loved one by the beach. That's super romantic!
Suggested Tour: Nusa Dua Watersport
View this post on Instagram
One thing you should not definitely miss when you are in Nusa Dua is seeing the Waterblow. Due to the strong waves on the rocks, the splash is a sight to behold. Come during high tide as it's more likely to witness it. Aside from that, you can chill around or jog in this area.
View this post on Instagram
"Even though you have different religions, we can still be friends (even neighbors)," is the vibe I'm getting at Puja Mandala. This place is home to places of worship of 5 religions; a Buddhist Temple, a Balinese Hindu Temple, a Roman Catholic Church, a Protestant Church, and an Islamic Mosque. It's a great sign of diversity and understanding!
View this post on Instagram
In a Balinese Building designed by a local architect is the Pasifika Art Collection. With 600 plus works of art from more than 200 artists from 25 countries, you will see a variety of collections and styles. It's a great place for art lovers and a fantastic experience when you are off in Nusa Dua!
Suggested Tour: Museum Pasifika Admission Ticket
Where to stay in Nusa Dua, Bali, Indonesia
Budget Hotel
Pondok Agung Bed and Breakfast
Boasting an outdoor swimming pool and a restaurant, Pondok Agung Bed & Breakfast is located in Badung. With a garden, the 3-star bed and breakfast has air-conditioned rooms with free WiFi. At bed and breakfast, every room includes a desk. Selected rooms have a kitchenette with a microwave.
Price: Starts at USD 17 for a Double Room
Mid-Range Hotel
Situated along the beachfront Nusa Dua, a 15-minute walk from Bali Collection, INAYA Putri Bali offers modern and elegant accommodation with free in-room WiFi access. The well-appointed rooms here are air-conditioned and feature a flat-screen satellite TV with English and Mandarin channels, a laptop safe, wardrobe, and a seating area. The en suite bathroom comes with a bathtub, hairdryer, slippers, and free toiletries, including a dental kit.
Price: Starts at USD 82 for a Deluxe Room
Luxury Hotel
Directly on the beachfront of Nusa Dua, The St. Regis Bali Resort is a property featuring a full spa and an outdoor lagoon pool. Decorated with cultural fabrics and enjoying sea views, all villas and suites are fitted with an iPod dock, flat-screen TV, and DVD player. Each comes with a balcony or terrace overlooking the garden, pool, or ocean.
Price: Starts at USD 715 for a Twin Pool Suite
Where to Eat in Nusa Dua, Bali, Indonesia
View this post on Instagram
Address: Main Gate Nusa Dua No. 2
If you want to try authentic Balinese Food, Raja Bali is the place to eat. The Balinese Rijsttafel is highly recommended as you can eat various local food here, plus it's already good for two. It's an excellent place to fill your stomachs while you are in Nusa Dua.
View this post on Instagram
Address: The Laguna, Nusa Dua, Lot N2
Kul Kul Bar is a bar and restaurant located at the beachfront, so you will surely have spectacular views. You can choose from Indonesian Food to Western Options, plus a wide selection of cocktails. Delicious food, fantastic staff, romantic ambiance? Perfect for a date!
View this post on Instagram
Address: Kawasan Pariwisata, St. Regis Bali Resort, Nusa Dua
From Breakfast to Dinner, you would surely enjoy it in Boneka Restaurant located in St. Regis Bali Resort. The quality of the food and the taste is terrific, plus the service is excellent. The Foie gras, oysters, wagyu steak, and lobster omelet are favorites. ​

About the Writer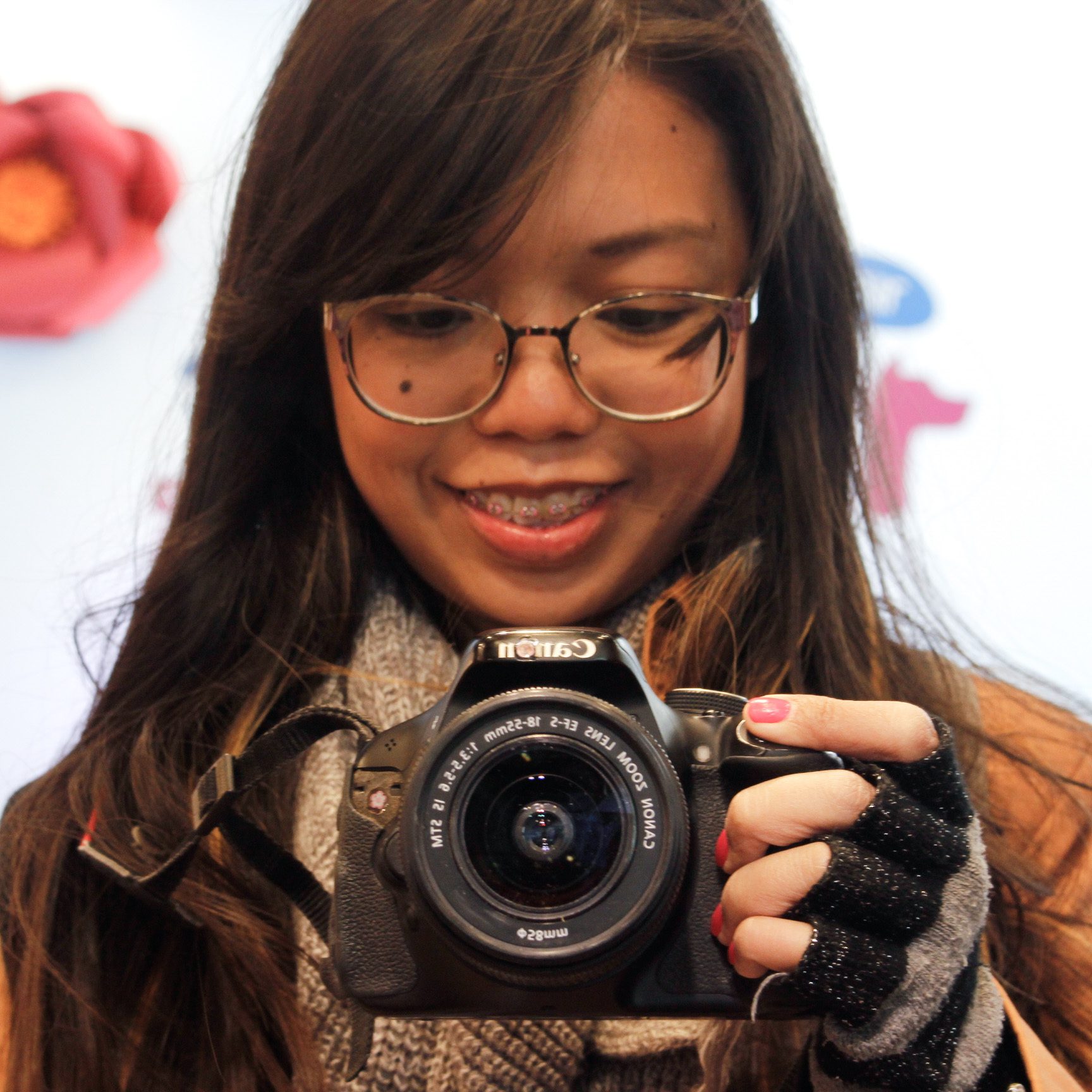 Hey, I'm Lyza! I once was a person who just imagined going to places "one day" but decided to pursue my dreams. My first travel abroad was in Japan, solo, last 2018, and I fell in love with the experience. I aim to visit 10 countries before turning 30 and 2 new places in the Philippines every year. Besides traveling, I love organizing trips, taking pictures, reading, and making new friends. Follow my adventures through my Instagram.

Are you on Pinterest? Pin these!