9 Best Things To Do in Matsue, Japan [with Suggested Tours]
Are you planning to travel to Matsue, Japan soon? Read our tips below on the things to do in Matsue with suggested tours!
Located on the northwest coast of the main island of Japan, Matsue is a city known for having one of the country's few original 17th-century castles. Aside from that, there are also plenty of places to explore in the city. To know more about them, just check out our list below of the best things to do in Matsue, Japan.
List of Best Things to do in Matsue, Japan
One of the twelve original castles (still standing) in Japan and one of the oldest. Matsue Castle is just one of the few in Japan that still retains its original wooden base. Known as the black castle, you can go inside and observe the interior. It is possible to visit all the floors, where there are relics and historical artifacts. Going here is like going traveling back to the past.
Yuushien Garden is an extremely well-maintained Japanese garden. There are beautiful backdrops for photos and footage. Like any Japanese garden, peace and harmony reign in this place. The garden is not very large; the average time to walk through here and enjoy the scenery is around 60 to 90 minutes. There is also a very stylish cafe at the exit, in addition to the souvenir shop.
View this post on Instagram
Matsue Vogel Park is an amazing trip destination! You can spend 4 hours in the park and will not notice it. Right after entering, a very beautiful flower garden will welcome you. Not only that but there are also a lot of birds such as penguins and owls here. You can also enjoy a bird show. There are many flowers that you can take a lot of Instagram-worthy photos of. It is an irresistible space for flower bird enthusiasts.
View this post on Instagram
A beautiful museum with its architecture entirely turned towards the lake. The indoor spaces feature interesting art shows and a quality collection of Japanese artists but also foreign artists. Overall, the architecture, the location in front of Lake Shinji, the spectacle of the sunset, the exceptional quality of the collections, everything is a must-see.
View this post on Instagram
Yaegaki Shrine is known to favor the "crossroads of destinies", and there are many people who come to pray for a soul mate. The building is nothing fancy, but the small pond behind it is magnificent. A divinatory paper (you can buy inexpensively just in front of the sanctuary) is placed on the surface of the water, and a coin is placed there. The faster the paper flows, the faster you will find a partner. If it sinks away from the edge, it will be someone you don't know yet. The place is charming and full of poetry. A must-visit
This shrine is nestled between the village and the forest, and its simple beauty blends in wonderfully with the landscape. It is apparently Japan's most important Ebisu shrine (dedicated to Ebisu, the god of fishing and trade) and a visit to this shrine in combination with the nearby Izuma Taisha Shrine is considered particularly auspicious.
Suggested Tour: Private Customized Tour with Izumo Taisha Shrine
Close to the JR station, the old town, with its castle, Shiomi Nawate street, its old temples, its small streets, and wooden bridges, is a real treasure lost in rural Japan. You can spend a whole day wandering around visiting the various buildings and parks. The whole can be visited entirely on foot, quietly, in peace. This small town is not overloaded with tourists and offers a very nice view of the different aspects of Japanese life and history. The tourist bus that runs along the sights is also definitely recommended.
It is a sanctuary at the foot of the mountains south of Matsue. The south of the city is home to many historical sites and sanctuaries that can be visited by bike. And in this case, it's highly recommended to make an effort to go as far as at Kumano Taisha. In addition, a very beautiful onsen is located next door, which is ideal for a stopover.
A museum that is devoted solely to the history of the city. This fairly recent museum allows you to understand how the city has been built since its founding at the start of the 17th century. Several stunning models allow you to see the evolution of the city center concretely through the ages. The showroom is not very big, but there is no time to get bored.
Where to stay in Matsue, Japan
Budget Hotel
Located in Matsue, less than 1 km from Lafcadio Hearn Memorial Museum, Kitatono Guest House provides accommodation with free bikes, private parking, a garden, and a terrace. Located around 4.3 km from Lake Shinji, the guest house with free WiFi is also 400 m away from Matsue Castle.
Price: Starts at $28 per night for a Bed in 6-Bed Mixed Dormitory Room, it includes taxes and charges, and it offers a free cancellation.
Luxury Hotel
Situated in Matsue, 2.4 km from Lafcadio Hearn Memorial Museum, Hotel Ichibata features accommodation with a restaurant, free private parking, a bar, and a garden. The property has a hot spring bath, free WiFi throughout the property, and a 24-hour front desk. Guests at the hotel can also enjoy a buffet or an à la carte breakfast. Hotel Ichibata features a spa and wellness center which includes a hot tub.
Price: Starts at $197 per night for a Standard Twin Room, includes taxes and charges, add $17 for breakfast, and it offers a free cancellation.
These are the possible things you can do in Matsue, Japan. So if you are ready to have a fun and exciting trip, you know what to do and where to go! So pack your things now and prepare yourself for a wonderful adventure in Matsue.
Fun Facts About Matsue
Matsue is the capital city of Shimane Prefecture.
Matsue is also known as the "water city" because of its location which is between Lake Shinji, Nakaumi, and the Sea of Japan.
The main attraction of the city is its castle.

Are you on Pinterest? Pin these!

About the Writer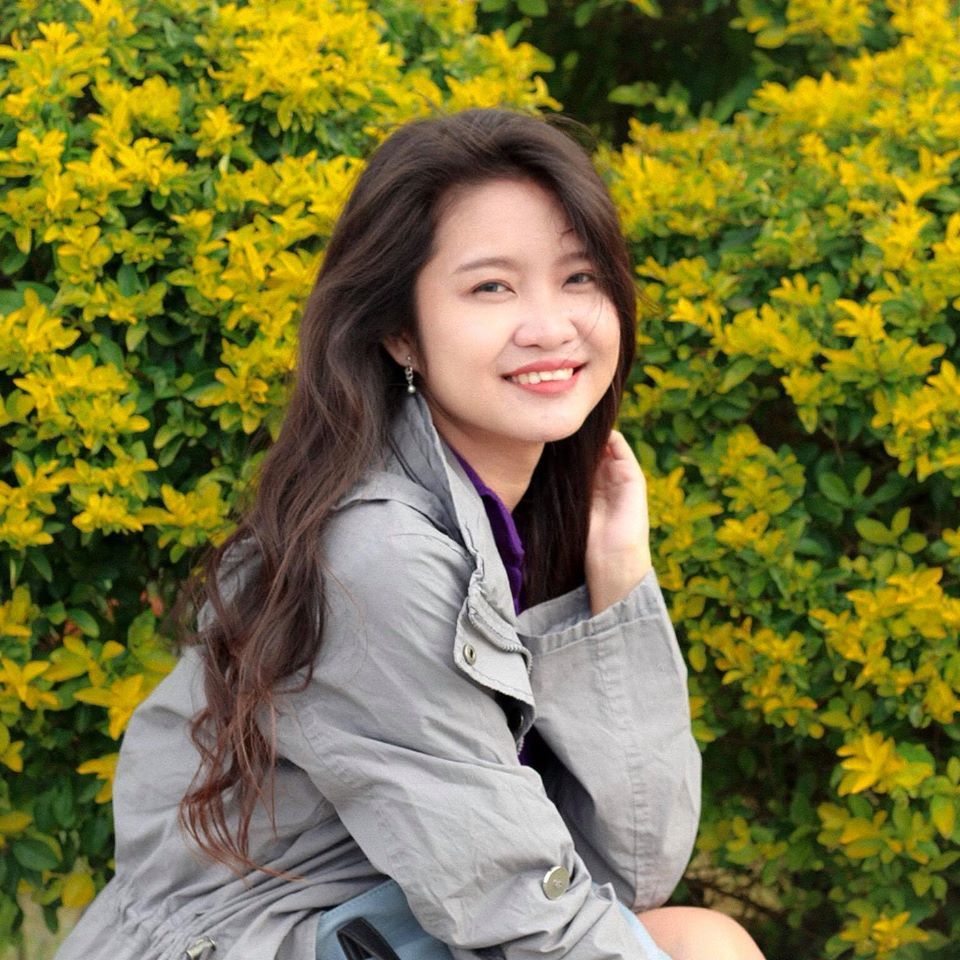 Hi there! I'm Fatima. My first major travel was in 2016 in the beautiful city of Cebu. After that, I got interested in traveling. Now I enjoy learning languages and other country's cultures. My goal is to visit at least one country each year and to share my experiences with other people through writing or blogging. Witness my journey by following me on Instagram.​​​​​​​