Send Money From India Using Wise – Wise Currency Launch
Introducing the new Wise currency where you can send money from India! Learn more about the recent currency launch of Wise.
Wise is now finally offering a service of sending money from India. Wise customers can now send money from Indian Rupee (INR) to more than 40 countries. A lot of customers and partners requested this currency and it is finally happening!
As we know, sending money internationally from India is expensive due to the poor exchange rates and expensive transaction fees. Fortunately, Wise heard the people's request and as usual, it is cheaper compared with other services.
Why Should Customers Use Wise to Send Money From India?
1. It is 3.9x cheaper than leading banks in India and 3x cheaper than other services.
2. It's easy to sign up and send money online within minutes.
3. You can send to more than 40 countries around the world.
4. Wise is transparent. You will get the real exchange rate like the one you see on google.
Steps on How to Send Money from India Using Wise
Step 1: Set up your transfer.
Step 2: Indicate who you are sending to. This includes the name and other information of the recipient. Just fill out the information.
Step 3: Verify your identity. This includes your contact number, your Indian Permanent Account Number (PAN), a valid ID, and the reason for your transfer.
Step 4: Choose how to pay. You can choose to pay from your banking app.
That's it! Sending money abroad from India is very easy and quick.
Frequently Asked Questions
Sending to INR
1. Who can I send INR to?
You can send INR to any bank account in India, including NRE and NRO accounts.
2. What information do I need about my recipient?
You'll need the following information about your recipient:
their full name — first name and surname, Latin characters (a-z) only

their account number — 5–20 digits

their IFSC — 11 characters, both letters, and numbers. It usually starts with 4 letters

purpose of the payment — you can choose from a list. Make sure you choose correctly, otherwise you might be asked for more information about your transfer and it may take longer
3. How much can I send?
You can send up to 1 million GBP per transfer to a private individual.
You can send up to 15 lakhs per day to businesses. 
4. How long does it usually take for the money to arrive?
Once Wise receives and converts your money, it usually takes 1 working day to arrive in your recipient's bank account. Conversion can take up to 2 working days. Wise will always give you an estimate for how long your transfer will take when you set it up.
5. Are there any restrictions on sending to INR?
Because of how Wise is regulated, you can't make transfers to India for investment or charitable donation. This applies to all recipients in India, whether or not they are charities.
They also can't accept payments from non-profit, NGO, charity, or welfare organizations to India — whether business-related or not.
Sending from INR
1. How can I pay for my transfer from INR?
You can pay by Bank Transfer.
2. How much can I send?
The minimum you can send is 20,000 INR per transfer. For educational purposes, you can send up to 650,000 INR per transfer. For other purposes, you can send up to 325,000 INR per transfer. Because of the Finance Act of 2020, you can only transfer up to 700,000 INR per year (1st April–31st March the next year). 
3. Where can I send the money from?
You can only send INR from personal bank accounts within India through payment networks such as IMPS, NEFT, or RTGS.
4. How long does it usually take for the money to arrive?
It usually takes 2 working days for your money to get to Wise, depending on how you pay for your transfer. Then, they will convert it and send it out. Conversion can take up to 2 working days. Check the guide for the currency you're sending for an estimate on how long it will take to arrive in your recipient's account after Wise sends it out. 
5. Are there any restrictions on sending from INR?
You can't send INR from a business bank account and INR from NRE accounts.
6. Is there any other information I need to know?
You can only send from INR if you are an Indian tax resident, and the address on your Wise account is in India.
You can send from INR to AED, AUD, BGN, CAD, CHF, CLP, CZK, DKK, EUR, GBP, GEL, HRK, HUF, MYR, NOK, PLN, RON, SEK, SGD, TRY, USD — but the recipient's address can't be in India.
All payments are subject to a series of compliance checks following regulations by the Reserve Bank of India. Wise will take care of submitting the necessary information and documentation required for reporting your payment from India.
7. I've canceled my payment, how long will my refund take?
Wise will let you know when they've refunded your money. The time it takes for you to get your refund depends on how you paid:
Bank transfers take 2 working days
Wise might need more information before sending your refund so they will send you an email if they need it. Make sure to wait until the above time frame has passed before getting in touch about a refund — Wise is unable to speed up the process.

About the Writer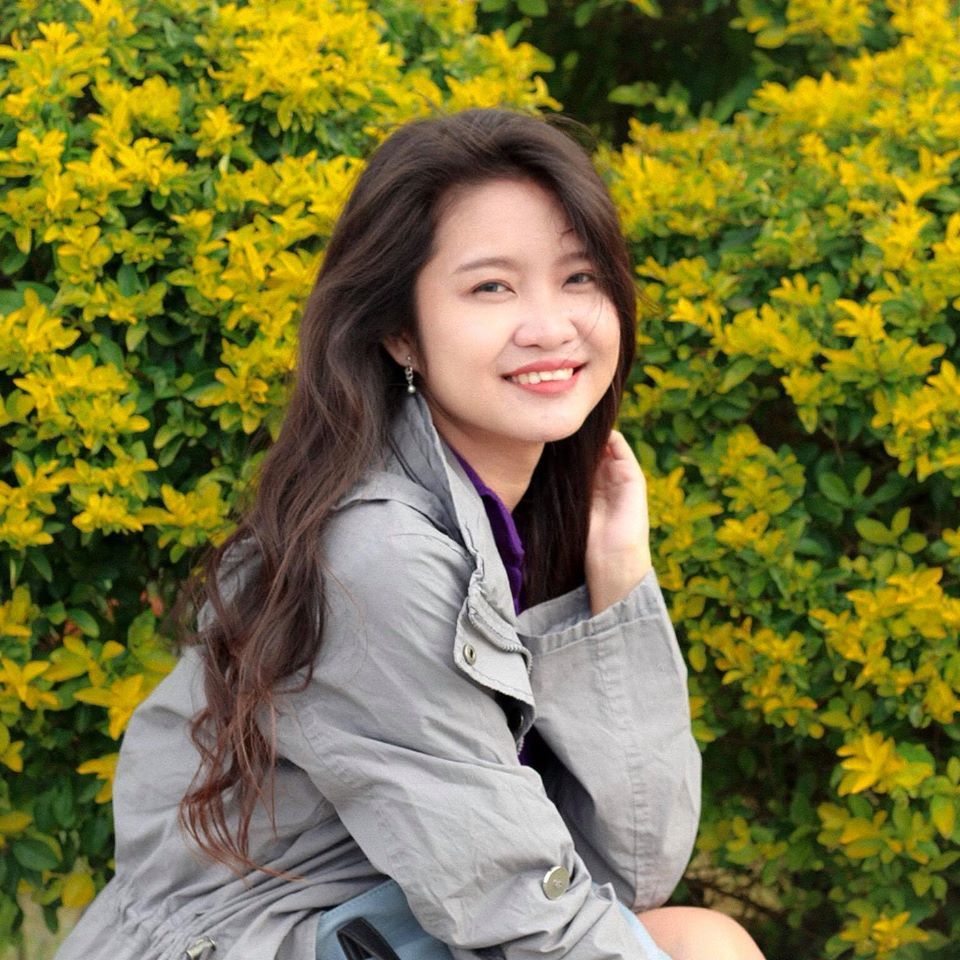 Hi there! I'm Fatima. My first major travel was in 2016 in the beautiful city of Cebu. After that, I got interested in traveling. Now I enjoy learning languages and other country's cultures. My goal is to visit at least one country each year and to share my experiences with other people through writing or blogging. Witness my journey by following me on Instagram.​​​​​​​

Are you on Pinterest? Pin these!