How to Send Money from BPI to Palawan Express (BPI Online Banking to Cash)
Good news to all BPI Account Holders! You can now send money to your family or friends or pay directly to your suppliers in the comfort of your own home. No need to go out and go to the nearest Palawan Padala Centers and queue, you can send cash online. Here's our guide on How to send money from BPI to Palawan Express.
If you have a BPI savings or checking account and enrolled online, you can send money through Palawan. Funds may be available as early as four hours, and you can process any time of the day. If you don't have an online account, you can also register easily. Read our guide carefully to know the BPI to Cash feature.
How to Send Money from BPI Website to Palawan Express
Please note that you can receive it in Palawan Express in Palawan Pawnshops. Schedules may vary depending on location.
STEP 1:  Go to this website. Make sure you already have a BPI online account (you can see below for instructions to register.)
STEP 2: Enter the amount in Philippine Peso, receiver's name and their contact number. Click Next.
STEP 3: Type the e-mail address you use with your online account. Click "Login."
STEP 4: Enter your username and password. Click "Accept." You will receive a text message from BPI stating that "you have successfully registered your BPI Online Banking Account for PALAWAN EXPRESS …"
STEP 5: When you have successfully registered, close the window, and you will be redirected to your previous window.
STEP 6: Choose the account which you would use for your transaction. Click "Pay Using BPI." Remember there is a charge of PHP 99 every time you send.
STEP 7: An OTP (One-Time Pin) will be sent to your mobile number. Enter it and "Proceed."
STEP 8: You have now successfully processed your transaction. A 13-digit reference number will be shown. Save this and send it to your receiver.
How to Claim the Money sent from BPI in Palawan Express (Palawan Pawnshops)
STEP 1:  Receive the 13-digit reference from your sender.
STEP 2: Go to your nearest Palawan Express (Palawan Pawnshops). You may need to check the schedules of the one near you if they are already open.
STEP 3: Fill up a form, write details needed, and the 13-digit reference number. Present your valid ID, too.
STEP 4: Receive your money.
How to enroll in BPI Online Banking
STEP 1:  Go to this website.
STEP 2: Select the type of product you have with BPI.
STEP 3: Enter your account number and birthday. Click "Next."
STEP 4: On the next step, enter the username you want to use, password, and e-mail address. Remember it as you will be using that when you log-in.
STEP 5: You have now successfully created a BPI Online Banking Account.
Frequently Asked Questions on BPI to Palawan Express
1. Is there a processing fee?
Yes, you will be paying a PHP 99 fee per send out.
2. Is there a transaction limit?
Yes, you can only send up to PHP 10,000 per transaction. However, the maximum daily limit is PHP 50,000 per day, including all cash-ins, transfers, Instapay, and loads.
3. When are the funds available for the receiver?
As per BPI Website, the funds are available as early as four hours after the sender processed it. However, those that are processed beyond 1:30 is available the next day.
4. When is this feature available?
It's available online 24/7.
5. Can I send it through the mobile app?
Not yet, the feature will be available soon.
I hope you now learn how to send money from BPI to Palawan Express. May also you find this guide helpful, as going out is a hassle nowadays due to limited public transportation and long queues. It's straightforward, easy, and can be done in minutes. Good luck and keep safe!

Are you on Pinterest? Pin these!

About the Writer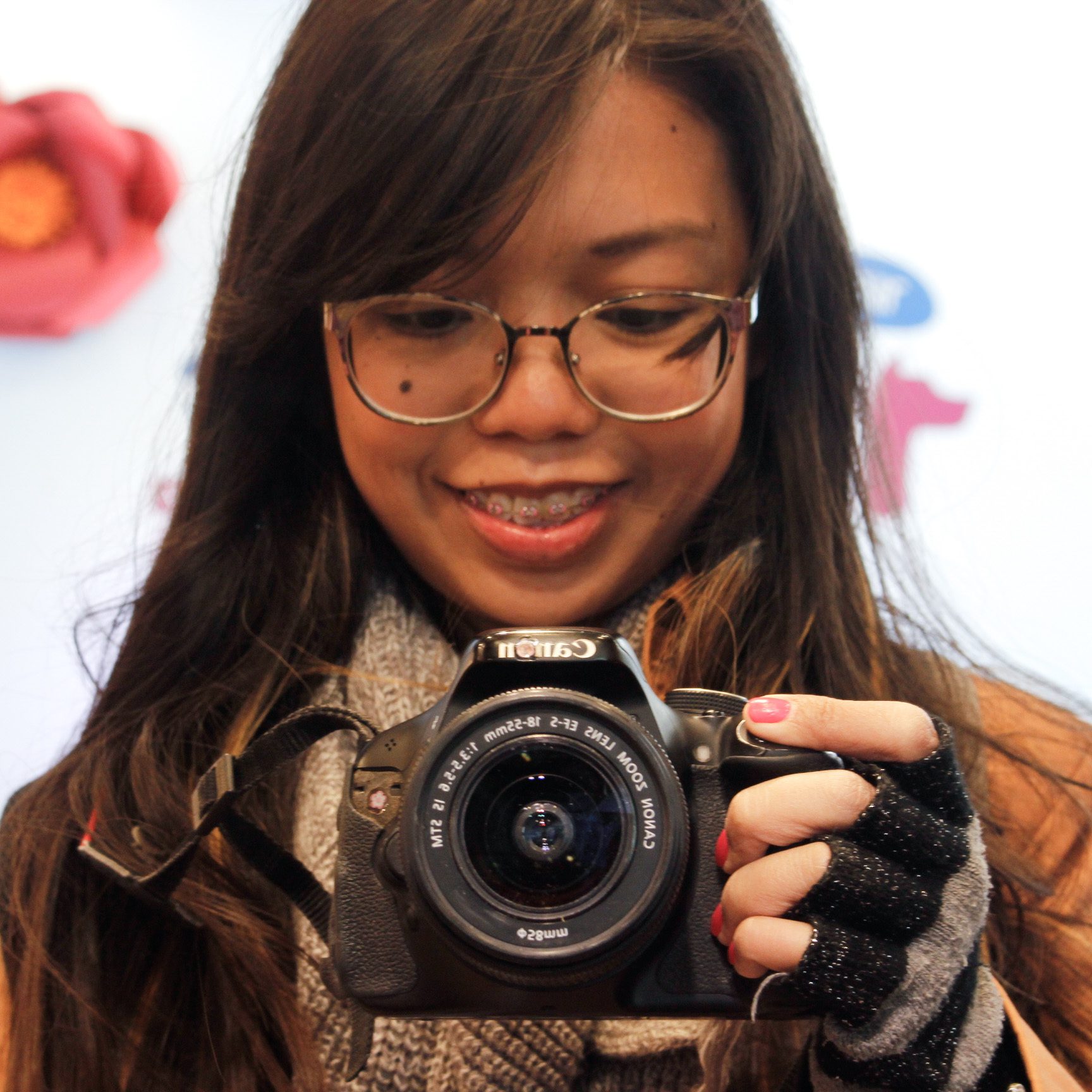 Hey, I'm Lyza! I once was a person who just imagined going to places "one day" but decided to pursue my dreams. My first travel abroad was in Japan, solo, last 2018, and fell in love with the journey since. I'm aiming to visit 10 countries before turning 30 and 2 new places in the Philippines every year. Besides traveling, I love organizing trips, photography, reading, and making new friends. Follow my adventures through my Instagram.​