10 Best Things to do in Aveiro, Portugal [with Suggested Tours]
Are you planning to travel to Aveiro, Portugal soon? Read our tips below on the things to do in Aveiro with suggested tours!
A city located in the west part of Portugal, Aveiro is well-known for its colorful boats or the Barcos Moliceiros. You can explore the city and be able to gain a lot of knowledge and fun experiences through visiting the museum, old cathedrals, and even a University. The city's canals along with its long history are just some of the reasons why people choose this place as a part of their travel journey. And when you're here, don't forget to try its popular sweet called Ovos Moles! To give you more insights about this place, we made this short guide about the things to do in Aveiro, in case you consider visiting this place someday.
List of Best Things to do in Aveiro, Portugal
The Ria de Aveiro is absolutely beautiful, you can walk for hours on the banks of the street. There are also shopping venues around. And it is unthinkable to go to Aveiro and not take a walk in Moliceiros. Such an excellent place to stroll, you'll see lots of space, shops, and restaurants around in case you get hungry.
Suggested Tour: From Porto: Aveiro and Ílhavo Full-Day Tour
For those who like history and heritage, a visit to this monastery and museum is inevitable. A very good place to get to know Portuguese sacred art. The museum is a mixture of modern structures and super old structures of the Convento de Jesus. The pieces are impeccably maintained.  The cloister tells the story of several chapels that once existed there and guides you to the rest of the museum.
View this post on Instagram
Visiting Oficina do Doce, you will get the chance to learn about the history of Ovos Moles and many other sweets that's originally from the Aveiro Region.
This park dates back to the year 1862, until then being part of the Convent of Santo António. A mega friendly place right in the center of Aveiro. It is a large area where you can rest and exercise at the same time. You can also eat there, as there are tables. Plus the lake inside makes the space more pleasant. A great place for nature lovers.
Great place to stroll and enjoy Aveiro with the famous shopping. There are a few shopping options in the city. The Forum is undoubtedly the most beautiful, well located, has accessibility, and even good space for moms with small babies. There is also a playground for the kids. When you're in the area, try to go shopping!
The University Campus of Aveiro offers modern architecture, the green of nature, and the blue of the sky and the lagoon. It is highlighted in Europe when it comes to technology. It also has a beautiful campus spread over modern buildings and a generous area.
Suggested Tour: Coimbra & Aveiro: Premium Day Tour
View this post on Instagram
The Cathedral of Aveiro was originally part of the Convent of Jesus which came under the Dominican Order. This church was consecrated in 1464 and spared the fire which burned part of the convent in 1834. It was in 1938 that it was raised to the level of a cathedral. The white of the walls, the polychrome wood carvings, and the tile murals make up an interior that is worth visiting.
View this post on Instagram
Ostraveiro is a company dedicated to the aquaculture of oysters and tourism. With two boathouses, a restaurant, a green space in the middle of the Ria de Aveiro, and boat trips, travelers will have everything for an unforgettable day of rest. If you like oysters you have to go and if you don't like them too, they have great alternatives. Surely an unmissable place!
View this post on Instagram
Aveiro station is a station in full operation daily, combining the modern with the historical. In the old parts, kept at the station, you can see several tile murals typical of the area.
Suggested Tour: Combo: Porto City Half-Day Tour & Aveiro Half-Day Tour
View this post on Instagram
A small beautiful chapel close to the Fish Market, in the parish of Vera Cruz in Aveiro. It only opens for special events, such as weddings and baptisms. It is not one of the main tourist spots in the city, but it is very cute and hosts the most traditional religious festival in Aveiro, the São Gonçalinho Festival that takes place in the first days of the year.
Where to stay in Aveiro, Portugal
Budget Hotel
Dores House features free WiFi and guests have access to shared bathroom facilities. The University of Aveiro is 1.9 km from the property and Porto Airport is 66 km away.
Price: Starts at $26 per night for a Double Room, includes taxes and charges, and it's non-refundable.
Luxury Hotel
Meliá Ria features a restaurant, an indoor swimming pool, and a spa and wellness center. All rooms and suites at Hotel Meliá Ria include an en suite bathroom and air conditioning. Buffet breakfast is served each morning with a view over Ria de Aveiro at the elegant restaurant "O Lago". Guests can also schedule massages.
Price: Starts at $116 per night for a Double or Twin Room, includes taxes and charges, free breakfast, and it offers a free cancellation.
These are the possible things you can do in Aveiro, Portugal. So if you are ready to have a fun and exciting trip, you know what to do and where to go! So pack your things now and prepare yourself for a wonderful adventure in Aveiro.
How to go to Aveiro, Portugal from London
The nearest airport in Aveiro is the Francisco de Sá Carneiro Airport or the Porto Airport.
Via EasyJet: (one way)
*From London Luton – Porto
Ticket Price: £45.93
Via EasyJet: (one way)
*From London Gatwick – Porto
Ticket Price: £59.34
Via Raynair: (one way)
*From London Stansted – Porto
Ticket Price: £62.18
*Traveling from Porto to Aveiro
You can travel from Porto to Aveiro by train. There are daily departures from one of Porto's railway stations, São Bento or Campanhã. The journey can take around 1 hour.
*Prices are subject to change. You can visit Skyscanner for more details about the ticket prices.

About the Writer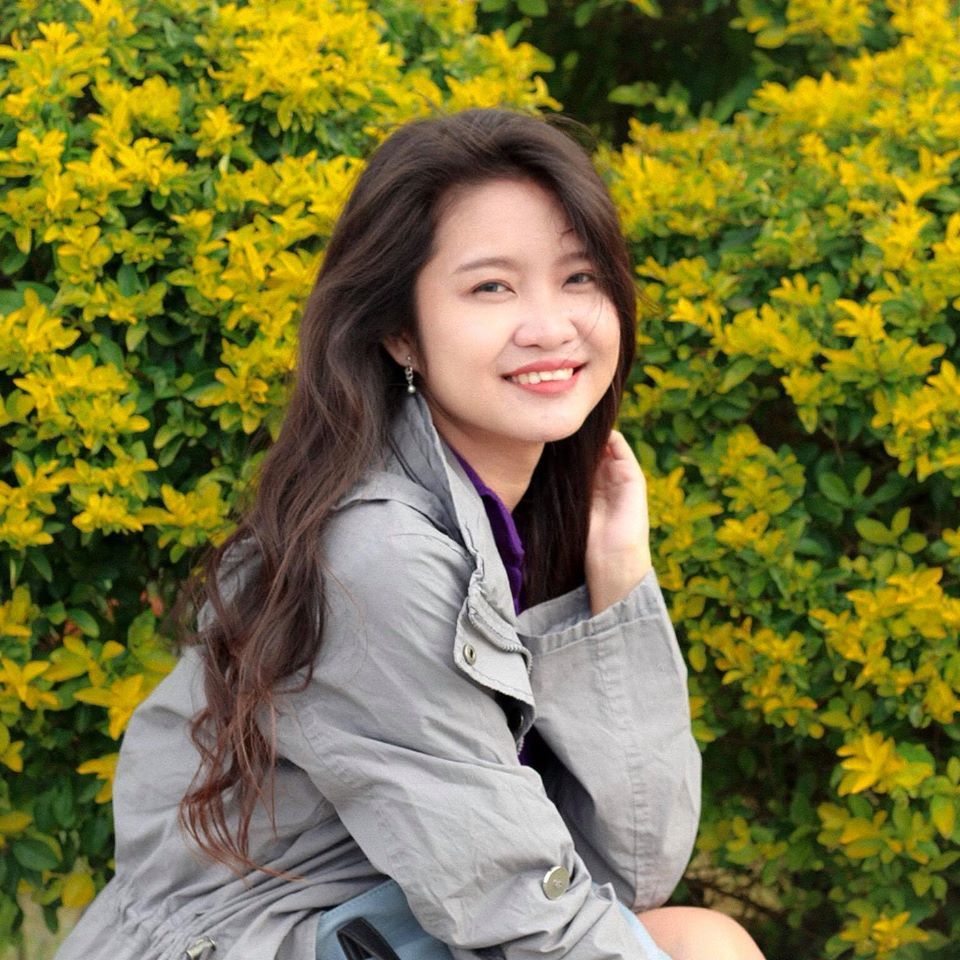 Hi there! I'm Fatima. My first major travel was in 2016 in the beautiful city of Cebu. After that, I got interested in traveling. Now I enjoy learning languages and other country's cultures. My goal is to visit at least one country each year and to share my experiences with other people through writing or blogging. Witness my journey by following me on Instagram.​​​​​​​​​​​​

Are you on Pinterest? Pin these!