Norwegian Airlines Money Refund – How long does it take to process cancellation?
Norwegian Air Shuttle ASA (Norwegian) is a low-cost carrier based in Norway and the largest in Scandinavia. Including its subsidiaries, they have 148 fleet size and served almost 150 destinations. Should you have a change of plans, you can do it online or call their contact centers. Here's a Step by Step Guide on How to Change Flights or Get Refunds on Norwegian Air Shuttle.
For those who currently have flights, please always be updated with the latest news of Norwegian. Should you want to change or cancel your flights, you can do so online. For those who want to call the customer service, please be patient as there are more calls than usual.
Updates
You can check the latest updates of Norwegian through this link. Please also check the e-mail or phone as you may be contacted if your flight is canceled.
Canceled Flights
Get a refund for your unused ticket

You can also choose to receive CashPoints

Change of flights is also available but limited as there are many travel restrictions
For those who don't want to travel
Flex and PremiumFlex tickets are fully refundable and can be canceled

Waived Changed fees for international flights booked made until March 22, 2020; travels must be before November 30, 2020, fare differences may apply

Please contact your travel agency if you booked there
How to Change your Flight Booking with Norwegian Air Shuttle
STEP 1: Go to the My Travels section of Norwegian.
STEP 2: Sign in if you have a profile, if not, type your booking reference and last name.  Sign in or Find booking, whichever fits you.
STEP 3: Choose the flight you wish to change. Select your new flights.
STEP 4: Pay the fare differences if there are any. Mostly if you are affected, the change fees were waived. Please note that a refund may not be applied if ever the new flight is cheaper.
STEP 5: Receive a new Flight Itinerary.
How to Claim for a Ticket Refund with Norwegian
For those whose flight was canceled or if you purchased a Flex or PremiumFlex ticket and have canceled your booking.
You can claim a refund. Just go to this link to submit a claim for a ticket refund. The process may take longer than the standard times, as there are many requests. Please be patient.
How to Claim for CashPoints with Norwegian
If your flight was canceled, you could claim Cash Points for your next trip.
Additional Information for CashPoints
For LowFare, LowFare+ and Premium tickets booked directly in Norwegian

Flights are canceled by the airline

Value = Unused ticket plus 20% (1 NOK = 1 CashPoint) – If you bought a ticket costing 100 NOK, then you'll have 120 CashPoints

Valid for 12 months from the issuance date
You can get CashPoints through this link. CashPoints are issued back to the Norwegian Reward account of the person who booked; if you have no account, you are asked to sign up. Please be patient for the reply and the points as there are many requests.
Contact Numbers
Here are the contact numbers of Norwegian Customer Support. Please be patient as there are many callers.
Twitter: @Fly_Norwegian
Many flights are canceled right now due to the government restrictions for this pandemic. It's safer to be at home rather than traveling to places. Let's just do productive things while we are in our house and keep safe. Let's continue traveling when all is well!

Are you on Pinterest? Pin these!

About the Writer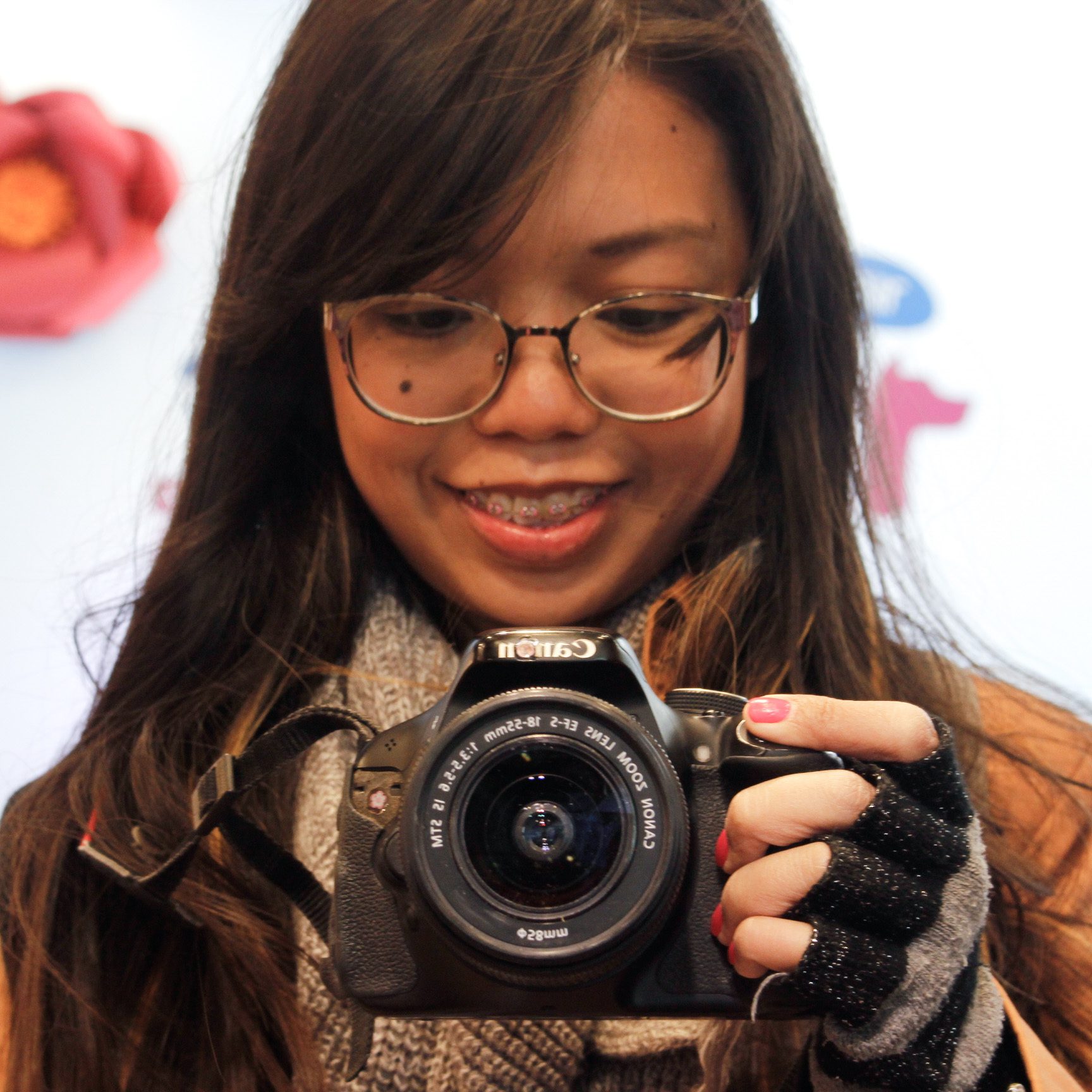 Hey, I'm Lyza! I once was a person who just imagined going to places "one day" but decided to pursue my dreams. My first travel abroad was in Japan, solo, last 2018, and fell in love with the journey since. I'm aiming to visit 10 countries before turning 30 and 2 new places in the Philippines every year. Besides traveling, I love organizing trips, photography, reading, and making new friends. Follow my adventures through my Instagram.