JetBlue Flight – How to Cancel or Reschedule The Flight and Get Refund?
JetBlue Flight – How to Cancel or Reschedule The Flight and Get RefundLearn how to cancel your flights and get refunds on JetBlue here.
For an upcoming trip, you may find it annoying when you have to cancel your flight. Especially when you're already excited about it. We understand your pain! But when things are out of our control, we're left with no choice but to cancel our flights. And in this article, we'll discuss to you how you can cancel your flight and get refunds with JetBlue, one of the low-cost airlines in the United States.
To get the details you need, just keep on reading.
JetBlue's Cancellation Policy
All reservations that are made with JetBlue one week or more prior to your flight's departure can be canceled without penalty up to 24 hours after the reservation was made.
Fare Options with JetBlue
Remember that when you book with JetBlue, you will choose from several fare options such as Blue Basic, Blue, Blue Plus Fares/Blue Extra, and Mint. Your fare will give you the entitlement for changes or cancellation policy that applies to you.
The most unique between the 4 is Mint. Mint offers premium cabin experience and it only flies on selected routes. The"Blue fares", however, differ mostly in point-earning, baggage allowance, and related fees.
Fare Price and Cancellation Fee on JetBlue
To have an idea of how much you will need to pay for a cancellation fee, JetBlue categorizes them based on the original price of the base fare you chose.
Note: According to JetBlue, there is a $25 non-refundable fee per person for changing or canceling a reservation over the phone (in addition to the fees applicable to the fare). You can save this $25 per person fee by self-serving online at jetblue.com.
Steps on How to Cancel Flights Online at JetBlue
Step 1: Visit JetBlue's main website.
Step 2: Log on to your True Blue account.
Step 3: Once you're in, click 'My Trips', then select 'Manage Flights'.
Step 4: Choose which flight you wish to cancel.
Step 5: And that's it. Canceling flights with JetBlue is really easy.
If you need more assistance, you can call their hotline: 800-JET-BLUE (538-2583)
Booking a Refundable Ticket with JetBlue
If you want to skip the hassle, booking a refundable ticket with JetBlue is highly recommended. Again, you can choose from any of the fare options above (Blue Basic, Blue, Blue Plus Fares/Blue Extra, and Mint) and select the 'refundable' ticket in any of those options. All of them offer refundable tickets. Although it is slightly expensive compared to the non-refundable, it offers flexibility that if you really need to cancel your flight, your refund will be processed in full to the original mode of payment.
JetBlue Travel Bank Credit
Please remember that when you directly book at the JetBlue website, you will have the option to use your JetBlue travel credit on your payment. You can see the balance of your account and from there, it indicates the number of funds you wish to add to your current booking. It's not necessary to use your entire balance, but you have to use your TrueBlue or Travel Bank login details to access the funds.
For you to use both your travel credit and credit card, select Travel Bank as your first mode of payment. Once you applied those funds, enter your credit card information to cover any remaining balance.
Summary of JetBlue Refund Policy
JetBlue's Types Of Fares:
Refundable
Non-Refundable
Blue Basic, Blue, Blue Plus Fares/Blue Extra, and Mint all have this option. 
Non-refundable Tickets:
You can cancel your flight before your scheduled departure flight through JetBlue's website or by contacting them.
The remaining balance will be put on the credit card that you can use for future travel.
If your non-refundable ticket is not canceled before your scheduled flight, then you will lose all your money that is related to the seat.
Refundable Tickets:
You are eligible for a full refund before the departure of your scheduled flight.
If your refundable reservation is not canceled before your scheduled flight, then all money related to the reservation will be put on your credit card.
This money can be used for 1 year from the date of its issuance. Not all refundable Fares are available on all flights.
With JetBlue's flexibility of having multiple fares, it's all up to you which one will suit you and won't cause you headaches in case you will need to cancel your reservation. So choose wisely. Have you tried canceling flights on JetBlue? Share with us your experience!​

Are you on Pinterest? Pin these!

About the Writer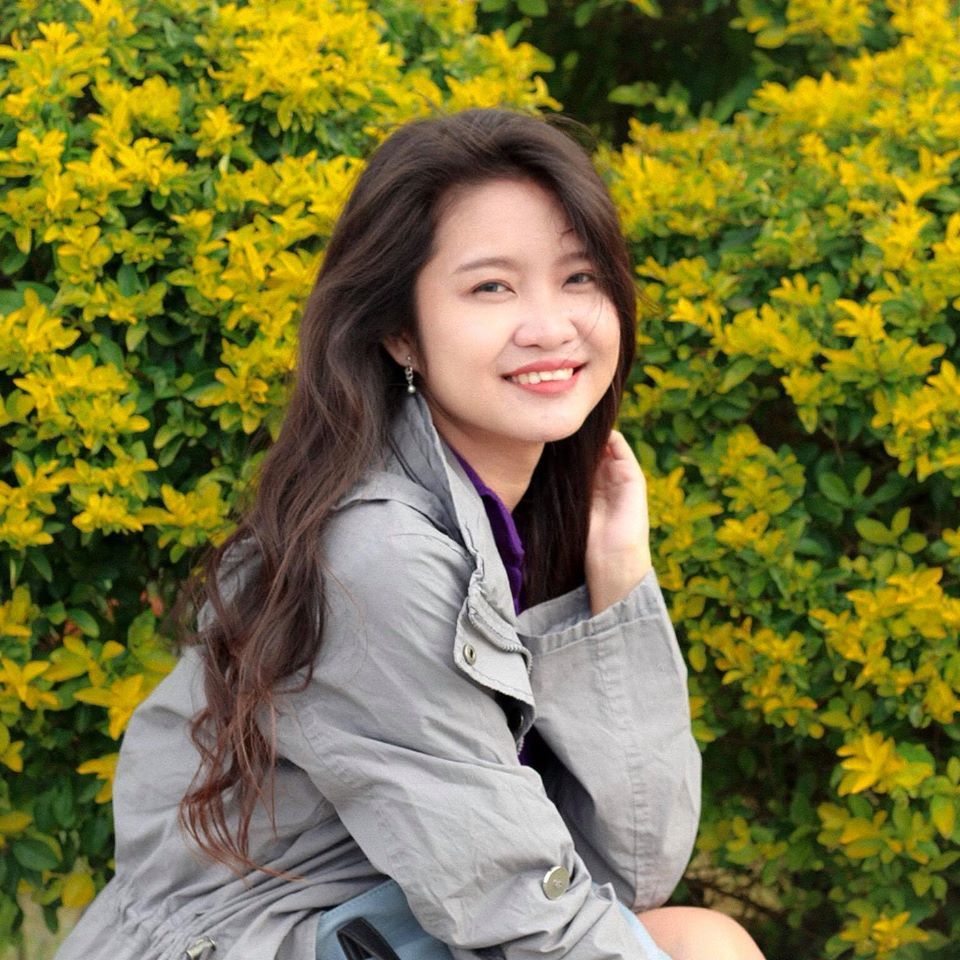 Hi there! I'm Fatima. My first major travel was in 2016 in the beautiful city of Cebu. After that, I got interested in traveling. Now I enjoy learning languages and other country's cultures. My goal is to visit at least one country each year and to share my experiences with other people through writing or blogging. Witness my journey by following me on Instagram.