Things to do in Mt. Makiling, Los Baños, Laguna, Philippines (DIY Guide)
Here's our list of things to do in Mt. Makiling, Los Baños, Laguna, Philippines!
Mt. Makiling (Maquiling) is a dormant volcano located between Laguna and Batangas. This was the country's first national park before it became a state-owned forest reserve. It is under the University of the Philippines – Los Baños for their forestry education.
Legend says that a spirit called "Maria Makiling" is the protector and guardian of the forest. If you would check the mountain, it's said to be a woman, specifically Maria Makiling, reclining. Stories about her helping people or being heartbroken are popular in the Philippines.
Things to Do In Mt. Makiling
1. Hike to the Top
The most popular trail is the Maria Makiling Trail from the College of Forestry in UPLB. From station 1 you need to reach Station 30 to get to Peak #2 of Mt. Makiling. It will take about 4 – 5 hours to reach the summit; however, you should not worry as there are stops where you could take a rest. P.S. Camping is allowed.
2. Check out the Flora and Fauna
The trail may not give you one of the best views, but it is filled with various flora and fauna. You can see the Rafflesia, the largest flower on Earth. There's a nursery also for baby plants and lots of trees around. It's a safe forest where you can unwind and appreciate nature.
3. See the Mud Spring
If you turn right near station 7 or 8, you will be off to the Mudspring. Due to volcanic heat, a mud spring is born where the clay mixes with water. You can't swim in here, though, as it is dangerous, but you can witness its glory. It's super hot, but you won't get burned because there are fences to keep you safe.
Expenses
Here are the fees you might pay when you go visit the place:
Entrance Fee: PHP 40
Discounted Entrance Fee: PHP 30
Camping Fee: PHP 200 (for a group of five)
They have a "No ID, No Entry" policy, so be sure to bring one during your visit.
How to Travel to Los Baños, Laguna
Commute
Ride a bus from Cubao or Buendia to Los Baños or Sta. Cruz
Get dropped at the crossing (or you could tell the driver you are off to UPLB – Forestry)
From there, go to the El Danda St. past Robinsons
Ride a jeepney to Forestry or Makiling Botanical Gardens
Private Car
Use the South Luzon Expressway and exit at Calamba
Drive on the national highway and turn at the Los Baños Crossing
Go straight to the UPLB College of Forestry
You can also drive to the Agila Base
Travel Tips to Mt. Makiling
Register when you visit Mt. Makiling
It's a self-assisted hike; there are signages and volunteers to help you along the way
You can bring food along the way, however, be responsible and leave no trace
Camping is allowed – there are two campsites; Tayabak that is near Station 9 and Malaboo that is near Station 13
The trail to the peak is a bit difficult and is rated 4/9
Habal-Habal is available if you don't want to walk from Station 1 to the Agila Base
Respect Wildlife
Mt. Makiling Itinerary
5:00 AM – Travel to Los Baños, Laguna
7:00 AM – Arrive in UPLB / Breakfast / Register
7:30 AM – Stark Trek to Station 11
9:30 AM – Rest
10:00 AM – Start Trek to Peak
12:00 PM – Reach the Summit / Take Pictures / Lunch
1:00 PM – Start Descending
2:30 PM – Arrive at Station 11
3:00 PM – Off to Mud Spring
4:00 PM – Arrive at Mud Spring / Photo Op
4:30 PM –Back to Registration Area
6:00 PM – Travel back to Manila
Mt. Makiling is genuinely a great place to hike or spend time with nature. Under the care of UPLB, the forest and the area is thriving. You could also learn more about flora and fauna of the Philippines. I hope you enjoy your visit here and stay safe!

Are you on Pinterest? Pin these!

About the Writer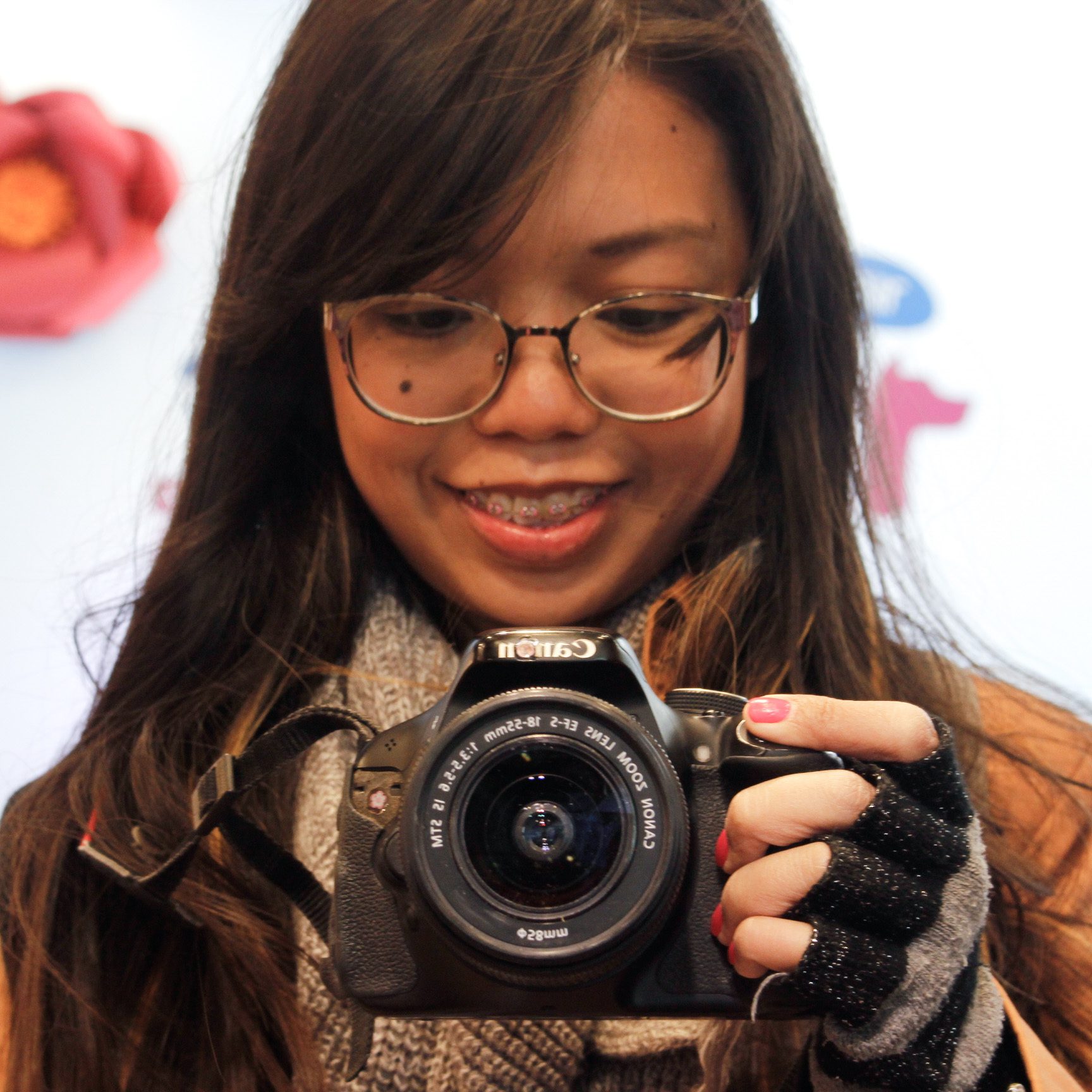 Hey, I'm Lyza! I once was a person who just imagined going to places "one day" but decided to pursue my dreams. My first travel abroad was in Japan, solo, last 2018, and fell in love with the journey since. I'm aiming to visit 10 countries before turning 30 and 2 new places in the Philippines every year. Besides traveling, I love organizing trips, photography, reading, and making new friends. Follow my adventures through my Instagram.