LAGUNA Camping – Best Camping Sites in Laguna [with Rates Available]
Other than swimming, diving, and snorkeling, why not try camping? Here's our list of the best camping sites in Laguna for your future reference.
Stuck in Manila but want to have fun? Then head your way to Laguna and do camping! camping is one of the best outdoor activities for everyone. You can try this with your family, your friends, or even your partner. Whoever is with you, camping will surely give you a memorable and relaxing experience. And since Laguna is near Manila, you can literally travel there by bus or taxi, it is a perfect getaway for your next camping experience! And in this article, we listed down the best camping sites in Laguna for you to choose from.
Mount Makiling
For a starter, try camping at one of the most popular mountains in the Philippines, Mt Makiling. Mount Makiling is rich in flora and fauna that continues to thrive until today. This makes an ideal campsite as it is not just a place to chill and relax, this mountain is a challenge, an adventure, and a proof that nature truly is amazing if we just explore it. 
Location: Los Baños, Laguna
Campsite: Malaboo Campsite & Tayabak Campsite
Laresio
View this post on Instagram
If you're looking for a camping experience that would not only let you rest, chill, and talk with someone who's with you, then head your way to Laresio. This campsite offers a lot of activities that will keep your adrenaline rush active. You can try cliff diving, ziplining, wall climbing, and a lot more. I've been here personally and I can say that our experience was superb!
Location: Laresio Lakeside Rd., Purok 1-B, Brgy. Tadlac,Los Baños, Laguna
Camping Rate: A package worth PHP 1,000 per head including the activities. You should bring your own tent.
BLOC Campsite
View this post on Instagram
One of the most popular camping sites in Laguna. BLOC Campsite gives you a lovely camping experience. The beauty of nature in the surroundings and the relaxing ambiance of the place would offer you an unforgettable and romantic camping moment. 
Location: Brgy. Bukal, Bukal-Cansuso Road, Cavinti 4013
Camping Rate: PHP 500 per person
-Small Glamping Tent: PHP 1,500
-Medium Glamping Tent: PHP 2,000
-De Luxe Glamping Tent: PHP 2,200
View this post on Instagram
This twin lake is also one of the most popular tourist destinations in Laguna. You can do plenty of activities here such as swimming and bamboo rafting. The tranquil atmosphere and beautiful scenery will give you the best resting vibe you've been looking for. 
Location: Brgy. Sto. Angel, San Pablo Laguna
Camping Rate: Around PHP 100
View this post on Instagram
This 70 meter falls is absolutely stunning especially if you look at it closely. It is huge and the water current can be strong depending on the season. If you want to see the waterfall, you have to register first at the barangay. After that, they will provide you a tour guide. When you're already at the falls, you can swim or camp if you want to. There's a campsite just 10 minutes from the falls. 
Location: Luisiana, Laguna
Camping Rate: PHP 100
Kaliraya Surf Camp
View this post on Instagram
A wide campsite that offers various activities for everyone. Since the campsite area is big, you can go camping here with a group of friends or family. There's also a nighttime guard available that will make sure about everyone's safety. Another good thing is this campsite is pet-friendly, so if you're a fur parent and you don't want to leave your furbabies behind, then Kaliraya Surf Camp is the best option for you.
Location: Brgy. West Talaongan, Cavinti
Camping Rate: PHP 100 per person for an entrance fee day camp
Overnight: PHP 20 er person
Tent corkage: PHP 100
Tent Parking fee: PHP 100
Kings Landing Waterfront Camping Resort
View this post on Instagram
The ideal place to enjoy the outdoors when you're camping in Laguna. Kings Landing Waterfront Camping Resort has two bonfire pits so you can roast marshmallows while talking, singing, or just having fun with your friends, family or partner. This camping site will give you the real feeling of camping outdoors.
Location: Lake Sierra / Caliraya, Barangay Bukal, Cavinti Laguna
Camping Rate:
Basic Camping: PHP 275 per person
Glamping: PHP 550 per person
That's our list for the best camping sites in Laguna. These sites would surely give you a moment to remember, the peace of mind you're craving for, and an escape from the hustle and bustle of the city. Have you been to any of these? Share with your experience!
*Prices above are subject to change.

Are you on Pinterest? Pin these!

About the Writer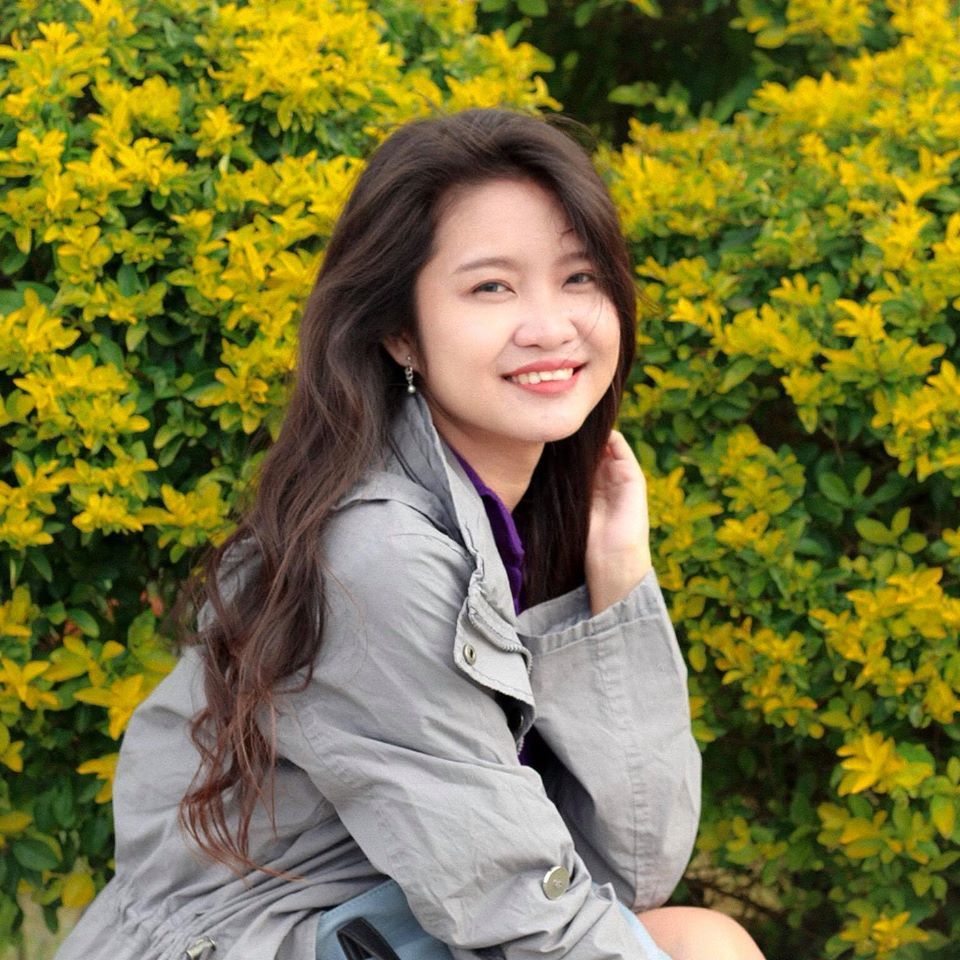 Hi there! I'm Fatima. My first major travel was in 2016 in the beautiful city of Cebu. After that, I got interested in traveling. Now I enjoy learning languages and other country's cultures. My goal is to visit at least one country each year and to share my experiences with other people through writing or blogging. Witness my journey by following me on Instagram.