Is It Safe To Travel To Dubai, UAE Now? [Traveling During the Pandemic]
Traveling is quite challenging nowadays due to the Pandemic. Many countries are still not open to tourists, but some are already are. They may have restrictions, some may have none. Currently Dubai, UAE is already open for tourists. But here's a good question – is it safe to travel to Dubai now?
Dubai is the most populous city in the United Arab Emirates. It also has one of the busiest airports in the world as it is situated in the middle of the Americas and Asia, and below Europe. If you want to travel here, we will be giving you advisory and warnings from official government sites. Read more!
Travel Advisory
Dubai has started opening for tourists since July 7, 2020. Those arriving will need to have a negative PCR Test. You are also required to register in the COVID 19 DXB App – here are the links for iOS and Android.
Travel Requirements
1. Make sure you fulfill entry visa requirements for UAE. Here's a guide: How to Apply For A UAE/Dubai Tourist Visa with Your Philippines Passport
2. PCR Test
Those arriving in Dubai from the countries below must take a PCR Test, for a maximum of 96 hours, before arriving. Negative PCR Covid-19 Certificate in English or Arabic is needed. As per visit Dubai, "handwritten, digital, or SMS certificates are not accepted." In case you are transiting, then, no COVID 19-PCR Test is required unless it is mandated by the country where you came from or your final destination.
Those who are from the countries below will need to take a PCR tests same as above (maximum of 96 hours with Certificate). However, you will take another test when you arrive in Dubai. You will need to remain in a hotel or residence until you receive a test result. If negative, then you can go, while those positive will undergo isolation and follow the guidelines. Those who will be transiting in Dubai, from these countries, will need to show a PCR Test Result (maximum 96 hours).
In case you are a UAE National, you are not required to get a PCR-Test; however, you will be tested at the DXB Airport.
For UAE Residents, you will need to have a return approval or entry permission. As for the tests, if you came from the country in the first list – then you can take PCR Tests when you arrive in Dubai. If in the second list, then you will need to take it twice – from the country of origin and in Dubai.
Children below 12 years old and those with severe or moderate disability are exempted from having a PCR Test
3. Medical Insurance with COVID-19 coverage is required. We recommend SafetyWing's Nomad Insurance for short term travelers or Remote Health Insurance for those who will be residing there. Those traveling with Emirates will have a free global cover for COVID 19 up to December 31, 2020.
4. Sign a Declaration Form bearing costs of quarantine and treatment and a Health Declaration Form confirming you have no symptoms
Travel Restrictions for Filipinos
As per DFA, Filipinos are allowed entry subject to medical protocols such as testing and quarantine requirements upon arrival. Also, you will need to consider flight availability.
From above, you will need to have a PCR-Test (maximum of 96 hours) before the flight. Another test will be done once you arrived at the airport. You will need to isolate until the test result arrives, so you might need to book a hotel. After getting a negative result, you can check-out.
How to Fly to Dubai from the Philippines
Currently, the following airlines have flights from the Philippines to Dubai:
From Manila
Cebu Pacific
Philippine Airlines
Emirates
From Cebu
From Clark
Please note that you will need to register with TRAZE App to enter through the airports. Read our guide on Traze App: How To Use The Contract Tracing Application in the Philippines
COVID-19 Cases in UAE
The population of UAE is about 9.631 Million as per the World Bank in 2018. As stated on their website, there have been 149,135 diagnosed cases (as of writing). This resulted in 142,561 recovered cases and 528 deaths. For November, there have been at least 1,008 COVID-Cases a day.
Guidelines for Tourists
Wearing masks is mandatory
Physical Distancing is mandatory
Are these open?
Restaurants – Yes
Hotels – Yes
Beach – Yes
Hair Salons – Yes
Gyms –Yes
Pools – Yes
Public Transportation – Yes
Tourist Spots – Most of the following are open:

Desert Safaris
Green Planet
Museums
Observation Platforms
Public Parks
River Cruises
The Frame
Theme Parks
Water Parks
Water Sports
Travel Warnings
Warning Level 3, Avoid Nonessential Travel
"COVID-19 risk in the United Arab Emirates is high. CDC recommends travelers avoid all nonessential international travel to the United Arab Emirates."
Level 3, Reconsider Travel
"The FCDO no longer advises against travel to the UAE."
COVID-19 Positive
In case you would be a confirmed case (with symptoms or not), you would be asked to contact the authorities. You should isolate for 14 days at home or in a facility. You can check this isolation guideline from Dubai. Those who will stay at a facility will shoulder the expenses. We recommend having travel insurance to help you with your costs in case of an emergency.
Contact Numbers for COVID-19 in Dubai
Ministry of Health & Prevention – 800-11111
Dubai Health Authority – 800-342 (can be messaged through WhatsApp)
Virtual Doctor – check this link
So Is It Safe To Travel To Dubai now?
Do you think it is? There is no perfect answer to this as there are many factors you should consider when you travel. But, the decision if you want to go or not is yours as you are responsible for your safety and health abroad. However, I hope this will help you assess if your travels to Dubai, UAE should push through or not. ​

About the Writer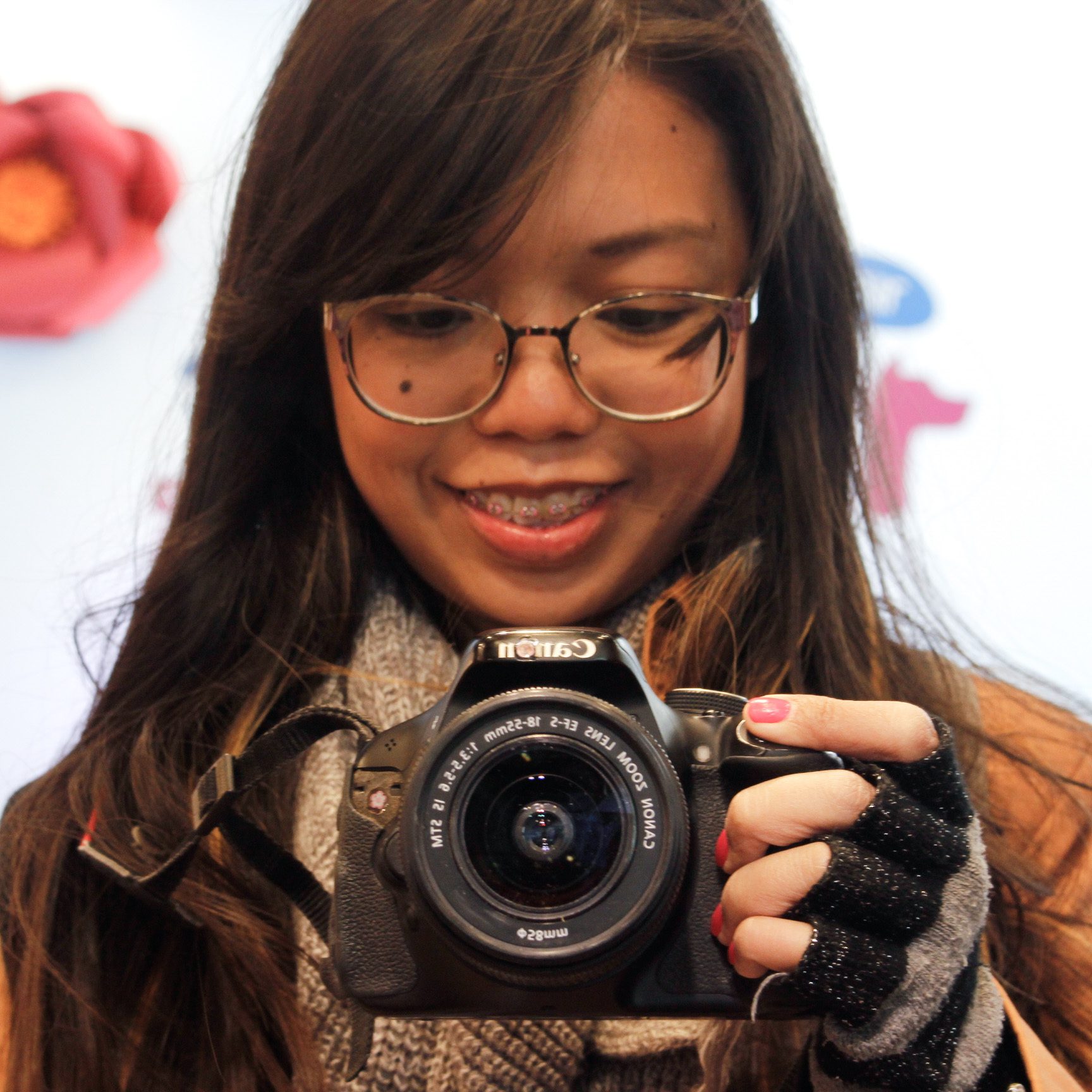 Hey, I'm Lyza! I once was a person who just imagined going to places "one day" but decided to pursue my dreams. My first travel abroad was in Japan, solo, last 2018, and fell in love with the journey since. I'm aiming to visit 10 countries before turning 30 and 2 new places in the Philippines every year. Besides traveling, I love organizing trips, photography, reading, and making new friends. Follow my adventures through my Instagram.​​

Are you on Pinterest? Pin these!