Remote Health Insurance: Global Health Insurance for Digital Nomads
Are you a digital nomad or remote worker? Are you working abroad, e.g., a Filipino OFW? Do you want fully-equipped insurance? Well, try SafetyWing's Remote Health. It's insurance for those who are abroad and covers your home country as well as pandemics!
Remote Health is for those who are living and traveling anywhere. You don't need to find local health insurance every time you transfer islands or nations; just stick with this product from SafetyWing. About 175+ countries are covered and long or short trips abroad. Read more in our article.
Why should you get this?
1. You can buy it abroad while you're already traveling
You don't need to meet with a local agent to have a policy; visit the site, and buy the insurance. Services like Dental, Zero Deductible, or Outpatient services can also be added. After paying, that's it! You are done! You can be given an online portfolio, insurance certificate, handbook claim form, and membership card.
2. It covers more than 175+ countries
You can live and travel in 175+ countries abroad. In case you have medical needs there, you can contact SafetyWing and use Remote Health Insurance to cover those. To know the countries not included, you can check this list. Many popular countries in Asia and Europe are covered. Please also note that if you are traveling to the US, Hong Kong, or Singapore, there will be an additional payment since health care there is too expensive.
3. Fast and Easy Claims
Do you plan on getting pre-planned treatment? Are you hospitalized? Then, contact the support team so that they will arrange everything. No need to pay thousands of dollars as payment will be arranged directly in the hospitals. You can also get reimbursed within 7 days in case you paid anything. Don't worry if you don't know what to do; there's a manual that will help you! It's super-fast and easy, no need to wait for months for reimbursement or worry about expenses.
4. 24/7 Support
Need help? Are you in an emergency? No, worries. They have support wherever you are, whatever time you will call or message them.
5. Pandemics, even cancer, are covered!
You heard it right. Even if we are in the state of a pandemic or you have cancer, though I hope not, the insurance will take care of your treatment or hospital bills. It can even cover pre-existing conditions; however, it must be approved, or you will need to pay extra. It's a big plus as many health and travel insurances don't cover these.
6. Coverage is Up to USD 1,000,000 Annually
Remote health does not have only worldwide coverage, but it can cover up to a million-dollar annually. You just pay a minimum fee per month for an entire year, and you can save a lot in case you get hospitalized or even have accidents. Hospital treatments and accommodation, cancer treatment, surgery, prescribed drugs – you can have a full refund on those. What more can you ask for?
How much is SafetyWing's Remote Health Insurance?
It's as low as USD 153 monthly or USD 1745 a year.
Take note that many people have bills of over USD 100,000 because of being hospitalized due to COVID-19. Save more than USD 98,000 when buying this insurance.
In case you want to add US, HK, and Singapore, the monthly fee could be up to USD 287. But don't worry. It would be worth it as Hong Kong charges non-eligible persons about USD 160 for accidents or emergencies. So the additional payment of USD 134 could save you money.
If you purchase additional premiums like Dental, from USD 153, it would be USD 191 per month. But this already covers fillings, extractions, even dentures, or inlays. However, there's a build-up period.
For outpatient care add-on, from USD 153, it would be USD 176 per month. You would only pay 10% of the fees, so if you have a bill of USD 200, USD 180 will be reimbursed to you.
Both have global coverage outside the home country, but Nomad Insurance only covers the home country for short term visits while Remote Health Insurance covers all.
Both covers COVID-19; however, Remote Health Insurance covers cancer and some pre-existing conditions, too
Remote Health Insurance can be paid monthly, but it is an annual contract, while Nomad Insurance can be paid once or monthly, depending on your travels; you can stop it when you are not traveling
Remote Health Insurance has no travel benefits, while Nomad Insurance can cover trip interruption, lost luggage, etc.
As you can see, Remote Health Insurance is perfect for digital nomads, long-time travelers, or people living abroad. For example, you are an OFW and want to travel abroad; this can cover your medical insurance, unlike what most company provides (only restrictive to where you are working). So, avail now!

About the Writer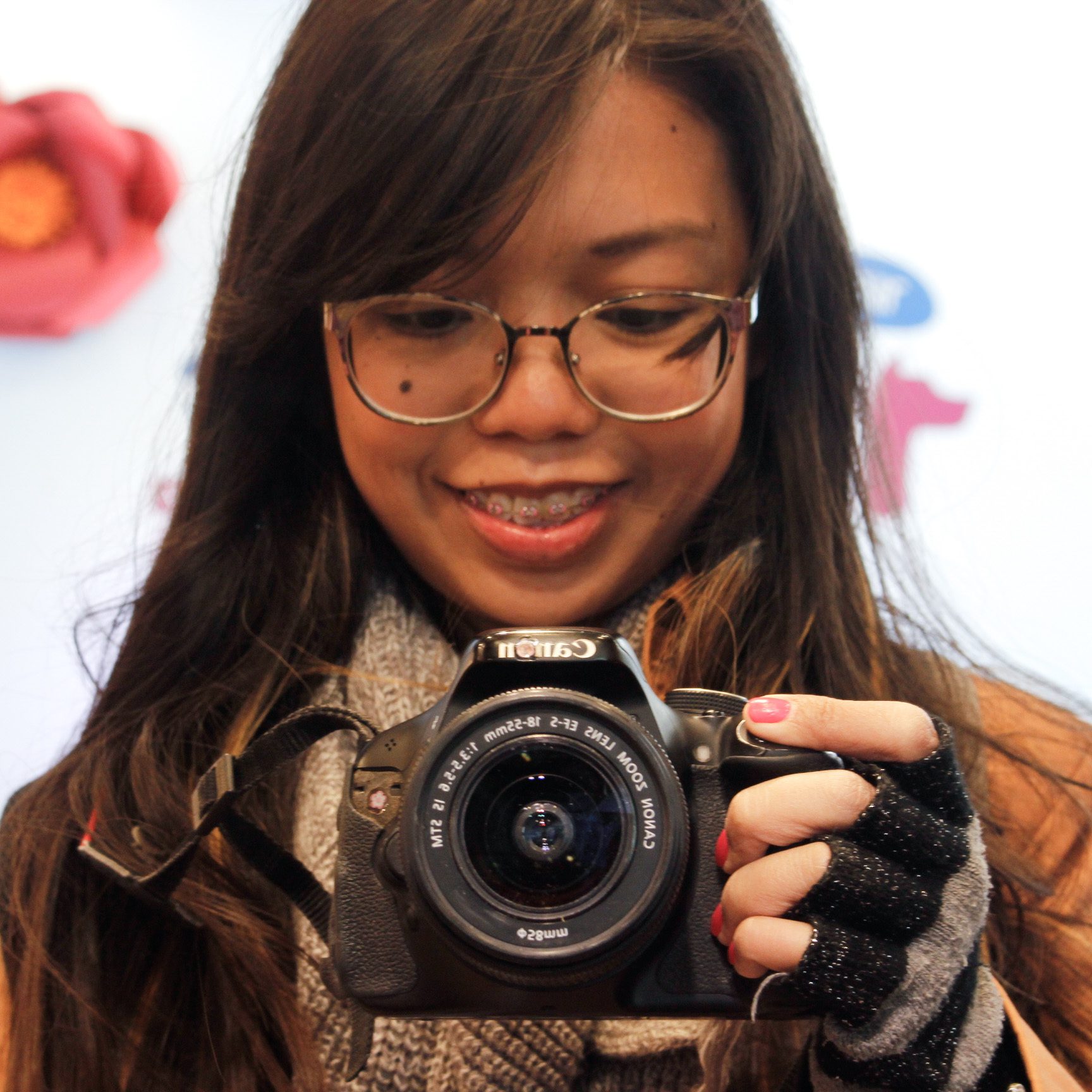 Hey, I'm Lyza! I once was a person who just imagined going to places "one day" but decided to pursue my dreams. My first travel abroad was in Japan, solo, last 2018, and fell in love with the journey since. I'm aiming to visit 10 countries before turning 30 and 2 new places in the Philippines every year. Besides traveling, I love organizing trips, taking pictures, reading, and making new friends. Follow my adventures through my Instagram.

Are you on Pinterest? Pin these!