How to Fill Out a South Korea Visa Application Form [Step by Step Guide]
One of the requirements in getting a visa is an application form; it may be done electronically, in writing through paper or online submission. Getting things rights in the is the first step in getting your visa approved, the information here should be the same as your submitted documents.
In case you are going to the land of KPop and KDramas, here's How to Fill up a South Korea Visa Application Form.
The South Korea Visa Application form has a new version deleting the "Details of Visa Issuance Confirmation" section on the second page. You can get a copy of the latest form at the SK Embassy's website or through here. Ready your information, and let's do this together!
ADVISORY: As per Embassy of South Korea, starting August 23, 2022, visa processing is 25-30 working days.  
South Korea Visa Application Form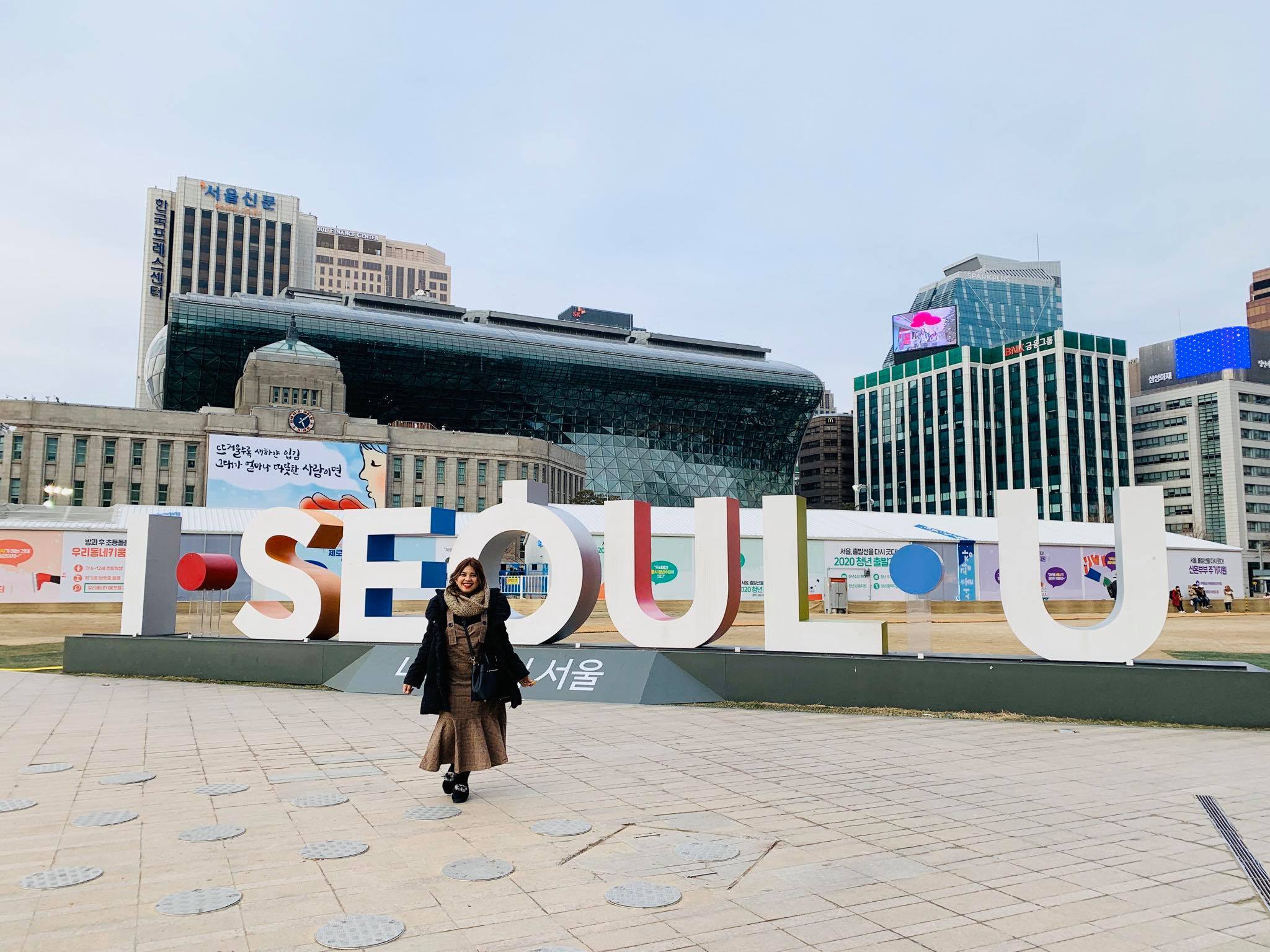 First, you will need to download the form. It's better to do this electronically and not in writing as you can edit it immediately. It would help if you also wrote as neatly as possible in case you want to write. However, there's a PDF and Document available, and I highly recommend this. Click the link to download the form. Print it at an A4 sized paper.
Tips
Please Fill in Block Letters or Capital Letters, make sure the CAPS LOCK is on so that's easier
Prepare your Check symbol or simply copy it from the form
In case you have blank answers, write N/A (Not Applicable)
As per the examples below, I just used another color so that you will know what to fill up, but make sure you use black pen/ink
Information provided here is not 100% true as this is just an example; however, you must provide factual information on your application
1. Personal Details
On the first page, ready your passport (s) for the information asked.
Full name in English or the characters of your passport, in case you have a Middle name, you can skip writing it as Koreans usually don't have one
Chinese Name or Chinese Characters of your English Name
Your gender
Birthdate using the format given – Year, Month, Day in numbers
Nationality
Country of Birth
National Identity No. – these are mostly for citizens of countries who each have an identity number, for Filipinos as we don't have one you can put "N/A."
In case you have other names used in your previous application or visit to South Korea, enter it, if none, just plainly check "No" and write "N/A."
If you are a dual citizen, answer the question "yes" and list the country you are a citizen of, if not check "No" and write "N/A."
2. Details of Visa Application
This is the newest part of the Visa Application Form. Make sure they are in line with your purpose of visit.
Period of Stay – you will need to choose if it's long-term or short-term
Status of Stay – there are many categories you could choose, here are common ones:
Short Term:
C-2 Short-term Business
C-3-9 Tourist
C-3-1 Short-term (General)
C-3-3 Medical Tourist
C-3-4 Business Visitor (General)
Long-Term
F-1 Visiting or Joining Family
F-2 Resident
F-6 Marriage to Korean Citizen
That's it for page one, don't write anything under "For Official Use Only."
3. Passport Information
Let's go now to the second page, ready your passport again.
Passport Type – check which category is applicable, we usually have the Regular one
Passport Number – found in the bio-page
Issuing Country
Where the passport is issued
Issuance Date – you can use the format in your passport
Expiry date
If you have another passport, write the information asked
4. Contact Information
Home Country address or your permanent address
In case you are currently living in another place that's' different from your home address then type it – you can place N/A if it's the same
Your functioning cellphone number
Telephone number
E-mail address
Emergency Contact Information
5. Marital Status
In case you are single or divorced, check the category and type N/A
Your Civil Status
Information about your partner
If you both have children, you answer this question – this pertains to humans, and I would like to answer 6 if cats were included (haha)
6. Education
The highest degree you have – if you are up to college, then its Bachelor's Degree, should you be up to elementary – then check other and write Elementary Graduate or up to Grade 10, etc.
Name of the school – this one is related to the 6.1 question, so basically where you graduated or attended school last
Address of the school indicated in 6.2 – in city, province, country format
7. Employment
Choose which category suits you best – if you are a government employee, it's under civil servant, businessmen are entrepreneurs, freelancers, or digital nomads can consider themselves self-employed.
Details of employment – Make sure the details here are the same as the papers you are going to submit – Certificate of Employment, Business Permit, School Certificate, etc.
8. Details of Visit
This is one of the most crucial parts of your application
Purpose of Visit – if you are there for tourism, check tourism, however, if you got invited by a friend it's better to use visiting family/relatives/friends especially if you are staying in their place rather than hotels. Be careful here as this is one of the most common reasons in getting denied for a South Korea Tourist Visa.
How many days you will be staying in Korea – your budget must be enough for your stay
Planned date of entry
Where you are staying in Korea
Contact number in Korea – you can use the hotel's number
Previous travels to South Korea in the last 5 years
Previous travels to other countries in the previous 5 years – you can refer to your passport
Family member – spouse, parents, siblings, or children that are currently in South Korea
Family member – spouse, parents, siblings, or children that are traveling with you to South Korea – this does not include friends, you must have the same details of visit in the application
9. Details of Invitation
In case you are invited to Korea by a friend, relative, or family or a company, then you must state their information.
10. Funding Details
Estimated travel costs, it's usually days of stay x USD 100
The one who will pay for your expenses – if you are paying for yourself, then you can put "Myself," in case another person will then you have to provide their information. You'll need a guarantee letter also and the financial documents of the person, especially if you are unemployed or don't have enough funds.
11. Assistance with the form
You can leave this blank as the travel agent who will assess your documents and pass this for you will put in their details here.
12. Declaration
Read the notice before signing the declaration. Make sure to double-check your answers.
There you go! Now you know how to fill up a South Korea Visa Application Form. Check out our other South Korea Visa articles to help you with your application as well as your trip to South Korea. Good luck!

About the Writer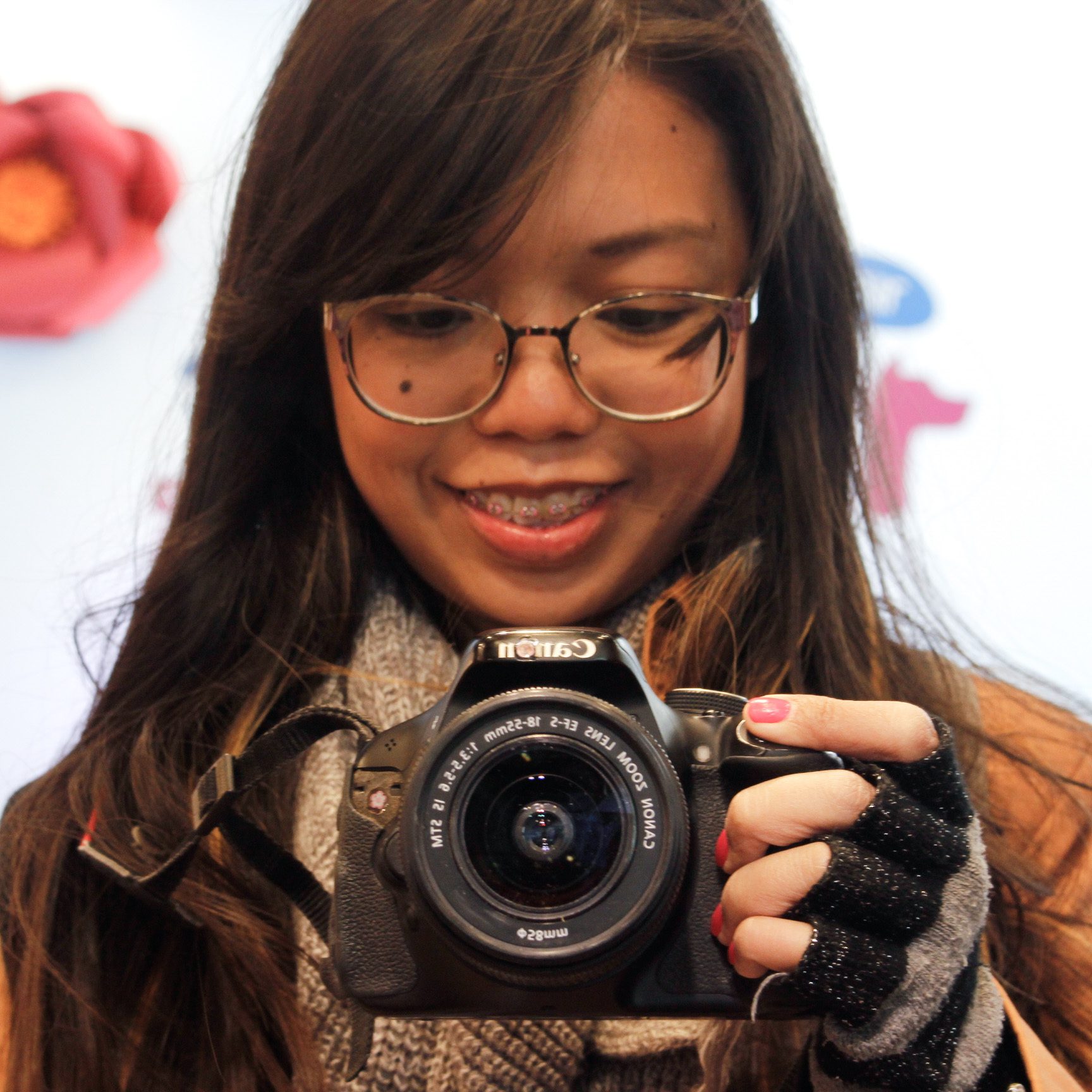 Hey, I'm Lyza! I once was a person who just imagined going to places "one day" but decided to pursue my dreams. My first travel abroad was in Japan, solo, last 2018, and fell in love with the journey since. I'm aiming to visit 10 countries before turning 30 and 2 new places in the Philippines every year. Besides traveling, I love organizing trips, photography, reading, and making new friends. Follow my adventures through my Instagram.

Are you on Pinterest? Pin these!