How to Get a Call Center Job in the Philippines [Be a Call Center Agent]
One of the jobs that have thrived during the pandemic was being a call center agent. Many have worked from home, and many have been supported by their companies (free stay or lodge, internet, etc.) Fresh graduates (high school or college) are open to apply even without work experience. Learn how to get a call center job in the Philippines and be a call center agent!
From compensation to benefits, Call Centers are very alluring and competitive. They sometimes have better offers for beginners than local companies. However, one thing that might be a bit different is the hours, as usual, the shifts here are graveyard as clients are from the other side of the world. If you want a good chance to be a call center agent, read our guide here!
Tips in Getting a Call Center Job in the Philippines
Improve your English Communication Skills
Most of the call centers in the Philippines have English speaking clients, so you'll need to know how to communicate properly in that language. You can spend your time watching videos on YouTube or other websites, reading English or Communication Books, and practice speaking with your friends.
I improved my English repeating sentences I hear from the TV. But it only doesn't end there; I also searched what the words meant and how to apply it in other sentences. If you don't find friends who you could practice your English with, then there are also online apps that help you with your pronunciation and comprehension.
Practice Exams
When applying for a job, you'll be taking examinations. For call centers, you might get assessed with your English or Typing skills, so you better get ready for it. There are many websites online where you can take practice tests. As for typing, there are too. You can practice an hour a day (preferably with a keyboard and not on your phone) for the typing test.
Update your Resume
Have a great resume before applying for a call center job in the Philippines. Even though you don't have work experience, that's okay – you can put in your other skills, your achievements, organizations you have entered, extra-curricular activities during your school days.
A well-written resume doesn't need to be 3 pages long; even one is okay. You just make sure it's neat and organized with relevant details. Don't forget to check your grammar too before printing or saving your resume.
Prepare for the Interview
Once you have applied for a job, you'll need to be ready for your interview. Research about the company, practice answering potential interview questions, and prepare your attire. Here's a guide on how to answer call center interview questions.
How to Apply for a Call Center Job in the Philippines
STEP 1: Search for call center job openings.
Check out websites online or if you have a friend who is working in the BPO industry, you can ask them if they are hiring. You can also search for reviews of the company, e.g., how they treat their employees (especially during the pandemic), the salary or benefits (if they are good), the shifts, the vibe (if employees are working harmoniously or the environment is toxic), etc. You can check out FB or twitter as there may be online rants or praise on certain companies.
STEP 2: Send in your resume.
If you have selected several companies, then you can send your resume there. You can do it online or through a friend. Make sure your resume is already updated, and if you are doing it online, double-check your online profile, and don't forget to have a personalized cover letter for your application.
STEP 3: Wait for an interview.
After your resume has been submitted, wait for communication with the HR department through call or e-mail. Don't expect it to be on the next day, a week or two would suffice. While waiting, you could practice your English and Typing skills.
If you have been called, remember your interview date. Make sure to practice for your interview, search about the background of the company, and pray for that job.
STEP 4: Interview and Exam.
Go to the company during your interview and exam date. Make sure you have your own pen (in case there's a written Exam) and a copy of your resume. Don't be late as this is a bad impression. Strive to be confident you and ace those tests!
STEP 5: Wait again.
After being interviewed by different companies (don't settle for one as its better to have options in case you don't get hired to the other one), wait for the call if you get the job. You will know within a week or two, or a month, or within the day if you are hired.
After you get your job, you will be asked to submit documents – e.g., TIN, SSS, PAG-IBIG, Philhealth, Medical Exam, NBI, PSA Birth Certificate.
Congratulations! You now have a Call Center Job in the Philippines. After getting hired, you'll be off to training and nesting. You'll also need to adapt to the time for your shift. It's a bit of an adjustment, but with your determination, you can do it! Good luck with being a Call Center Agent.

About the Writer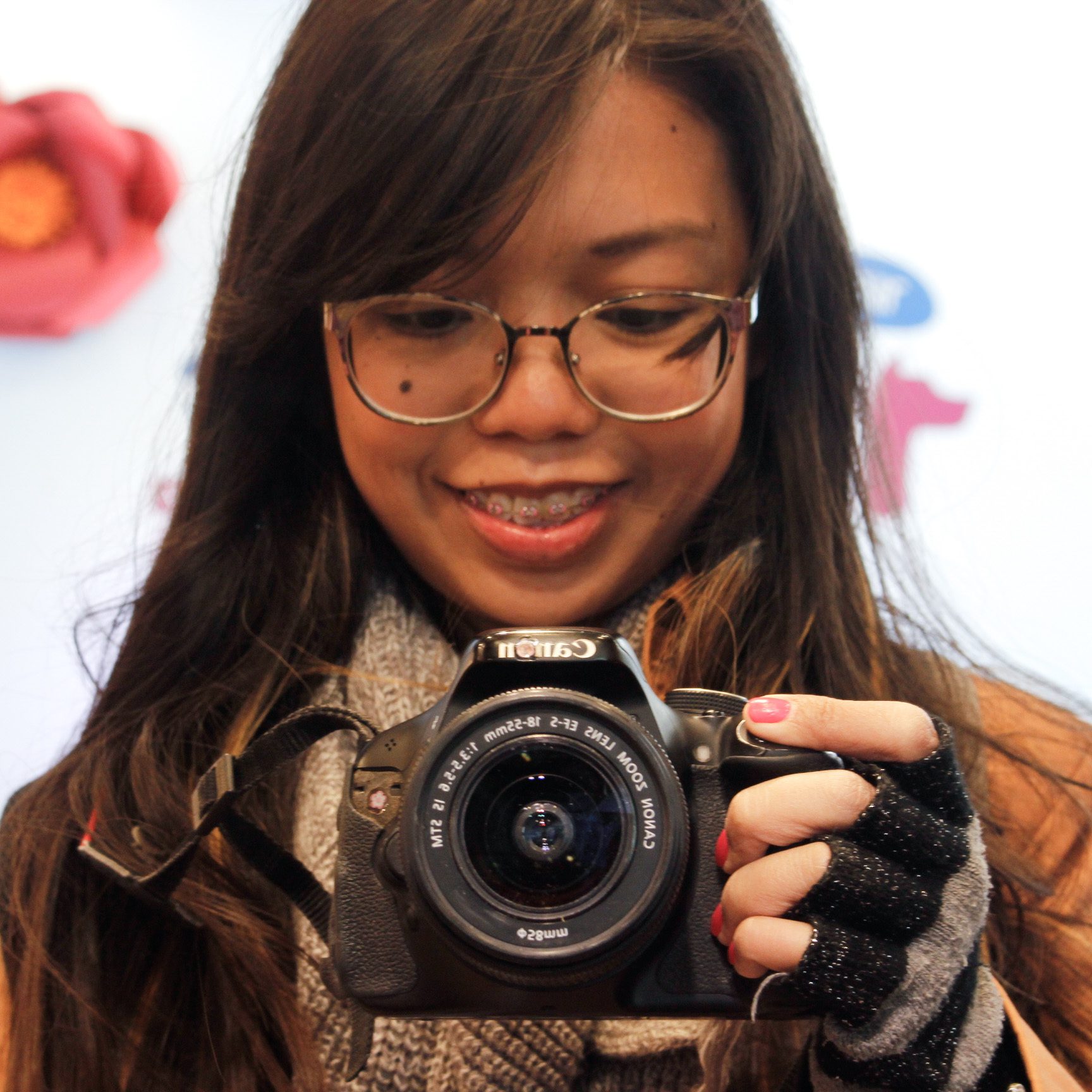 Hey, I'm Lyza! I once was a person who just imagined going to places "one day" but decided to pursue my dreams. My first travel abroad was in Japan, solo, last 2018, and fell in love with the journey since. I'm aiming to visit 10 countries before turning 30 and 2 new places in the Philippines every year. Besides traveling, I love organizing trips, photography, reading, and making new friends. Follow my adventures through my Instagram.

Are you on Pinterest? Pin these!