BATANGAS Camping – Best Camping Sites in Batangas [with Rates Available]
Here's our list of the best camping sites in Batangas for your future reference.
If you're in Manila and tired of the busy surroundings, then you deserve days of tranquility and relaxation. Batangas is the perfect getaway to do that since it's near Manila. But other than swimming, diving, and snorkeling in the beautiful beaches of this province in the Philippines, why not try camping?
An overnight stay at an island or beach is so much fun to do with family, friends, or even with your partner. 
And to help you decide which is the best camping site in Batangas, we provided you a list. Although all of them are beautiful and offer peacefulness, you might still want to choose which one is the best for you and can help you have a sweet escape from the busy society. 
1. Fortune Island
Another beautiful island for camping in Batangas. Fortune Island is known for its Acropolis-like pillars and statues. The cliffs on the island overlook the beautiful view of the ocean. The gentle breeze of the wind, the sound of the waves from its rough and shallow waters, everything completes your ideal camping experience. So prepare your tent and enjoy a memorable camp.
Camping Rate: PHP 400 per person (overnight)
2. Verde Island
This island in Batangas, although located just an hour away from the city, you won't see any touch of modernity. And that what makes it special. Going there is like an escape from the busy and occupied society. If you want to reward yourself from your hard work or from everything fulfilling that you did, you should go to Isla Verde as a prize for yourself. If you plan on camping here, you can bring your own tent and they will provide you the beddings. The only sizes allowed in the campsite are double-sized tents.
Camping Rate: PHP 500 for 2
This beach in Batangas may not have the bluest waters, but it surely has a clean and clear ocean that is already beautiful. When you go here, you won't find so much shade so staying during the day may be a little uncomfortable. That's why overnight camping here is the best option as well if swimming is not your only purpose. But remember that overnight camping at the exact beach is not allowed for security reasons. You can pitch your tent near the beach.
Camping Rent: PHP 120 – PHP 150 per person
4. Manuel Uy Beach Resort
View this post on Instagram
What makes Manuel Uy Beach Resort the ideal place for camping? It doesn't have any amenities. No pool or cottages. This makes your camping experience pure and raw. You just have to pitch your tent and enjoy the scenery of the beach plus the cool water of the ocean. If you don't have a tent, no worries as you can rent one at the beach. 
Camping Rate: PHP 100 per person
5. Bituin Cove
View this post on Instagram
Located in Nasugbu, Bituin Cove is another option for your camping getaway in Batangas. Having crystal clear waters, tranquil surrounding, and stunning views, it makes a perfect place to spend the day and the night with. Imagine seeing beautiful stars while chilling with your friends, family or partner. 
Camping Rate: PHP 100 per person
Tent Rental: 300 pesos
That's our list for the best camping sites in Batangas. These sites would surely give you a moment to remember, the peace of mind you're craving for, and an escape from the hustle and bustle of the city. Have you been to any of these? Share with your experience!
*Prices above are subject to change. 

Are you on Pinterest? Pin these!

About the Writer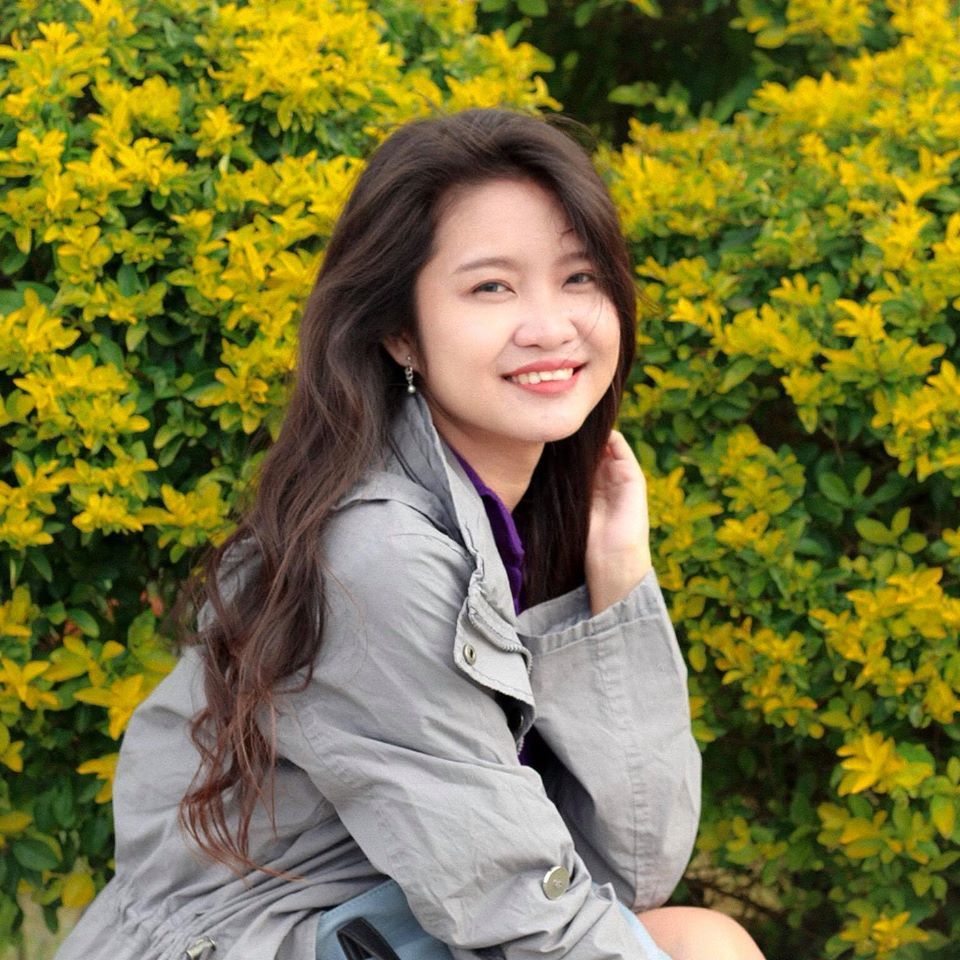 Hi there! I'm Fatima. My first major travel was in 2016 in the beautiful city of Cebu. After that, I got interested in traveling. Now I enjoy learning languages and other country's cultures. My goal is to visit at least one country each year and to share my experiences with other people through writing or blogging. Witness my journey by following me on Instagram.