VISAYAS Camping – Best Camping Sites in Visayas [With Rates Available]
Here's our list of the best camping sites in Visayas for your future reference.
If you want to go out on an adventure and want to be away from the bustling city, there are lots of places in Visayas you can choose from. Go camping in the mountains or the beach with your family or friends. Staying under the stars will be such a memorable night.
Here are the places all over Visayas where you can set up camp. Prepare your tents and gears!
1. Mt. Puntaas, Bohol
View this post on Instagram
Want to witness a Sea of Clouds? You can see one in Danao, Bohol! The foggy hills or mountains will make you think you are on top of the world! Not only will you fall in love with the view at the top, but also the way to the top. Bring your tents and food as there is no renting place or stores nearby.
Fees: No Entrance Fee
2. Gigantes Island, Iloilo
With gorgeous white sand beaches and sandbars, it's perfect for camping. Isla de Gigantes is made up of two big islands; Gigantes Norte and Gigantes Sur that are both excellent choices. You should also not miss island hopping as there are many stunning islands nearby!
Entrance Fees: PHP 50 – 75
Camping Fee: PHP 200 per person
3. Kan-Irag, Cebu City
View this post on Instagram
Not very far off the Queen City of the South is the Kan-Irag or Sirao Peak. There are two trails here, the Budlaan, which would take you 4 to 6 hours that's recommended for adrenaline junkies and the Backdoor Trail which is a half-hour hike. Witness a view of the city and some mountains atop. It's a bit rocky on the peak, so make sure you have a sleeping bag with cushions.
Fees: No Entrance Fee
4. Sambawan Island, Biliran
Another stunning island where you can set up camp is Sambawan Island in Biliran. This uninhabited island is the gem of the province. With stunning blue waters, marine life, and picturesque hills, you will not want to go home. Feel like you are in your paradise in this escape!
Entrance Fee: PHP 100
Pitching Fee: PHP 100 per day
5. Jomax Peak, Negros Occidental
View this post on Instagram
If you want cold weather and to wake up with a stunning view of nature, off you go to Jomax Peak. It's a camping ground and a picnic area in Don Salvador Benedicto that's in between Bacolod and San Carlos City. The view will surely make you long to stay!
Overnight Camp Fee: PHP 200 per head
6. Balanan Lake, Dumaguete
View this post on Instagram
Most of our list of best camping sites are mountains or beaches, but we also have a lake! Balanan Lake in Negros Oriental is a freshwater lake in Siaton. What's so interesting is that it is shaped like the number "8." Pitch your tent here as you will enjoy its natural beauty. There are also cottages and rooms available in case you don't feel sleeping in a tent.
Entrance Fee: PHP 50
Pitching Fee: PHP 150 per day
7. Naupa, Cebu
View this post on Instagram
Another place to hike in the province of Cebu is Mt. Naupa in Naga. This is great for beginners as the trail is easy enough to climb. However, you must be a bit fit especially as you will be bringing tents and other essentials. If it's your first time, you can let local kids guide you for a fee. Prepare to be mesmerized by the breathtaking view!
Entrance Fee: PHP 20
8. Kalanggaman Island, Leyte
View this post on Instagram
With a gorgeous sandbar and many palm trees prepare for your breaths to be taken away in Kalanggaman. I experienced camping here for a night with friends, albeit unintentionally (I missed my boat ride home.) You will enjoy watching the stars at night and hanging out with your friends as there's no electricity or the internet!
Overnight Fee: PHP 225, PHP 750 for foreigners
9. Bucari Pine Forest and Campsite, Iloilo
View this post on Instagram
Off you go to Iloilo's Little Baguio that is one of the best camping sites in Visayas. With the gorgeous pines, it's a great place to cool down during the summer weather. There are also waterfalls and springs nearby, which is a plus if you want more adventure! It's a great weekend getaway!
Pitching Fee: PHP 100 per tent
10. Osmeña Peak, Cebu
The tallest peak in Cebu is the Osmeña Peak in Dalaguete, South of Cebu. You'll get to see the province of Negros or Bohol, too! My first hike was here; for a first-timer, it was okay, and I survived! When we were here, there were many campers, and I wish I could do it, too, someday. It's a great place to spend your mornings and nights!
Camping Fee: PHP 50
*Prices stated above are subject to change.
So, there you go! Those are the Best Camping Sites in Visayas. Which one have you been to, and what are those in your plans? Camping with family or friends is enjoyable and memorable; you should give it a try or do it more often!

Are you on Pinterest? Pin these!

About the Writer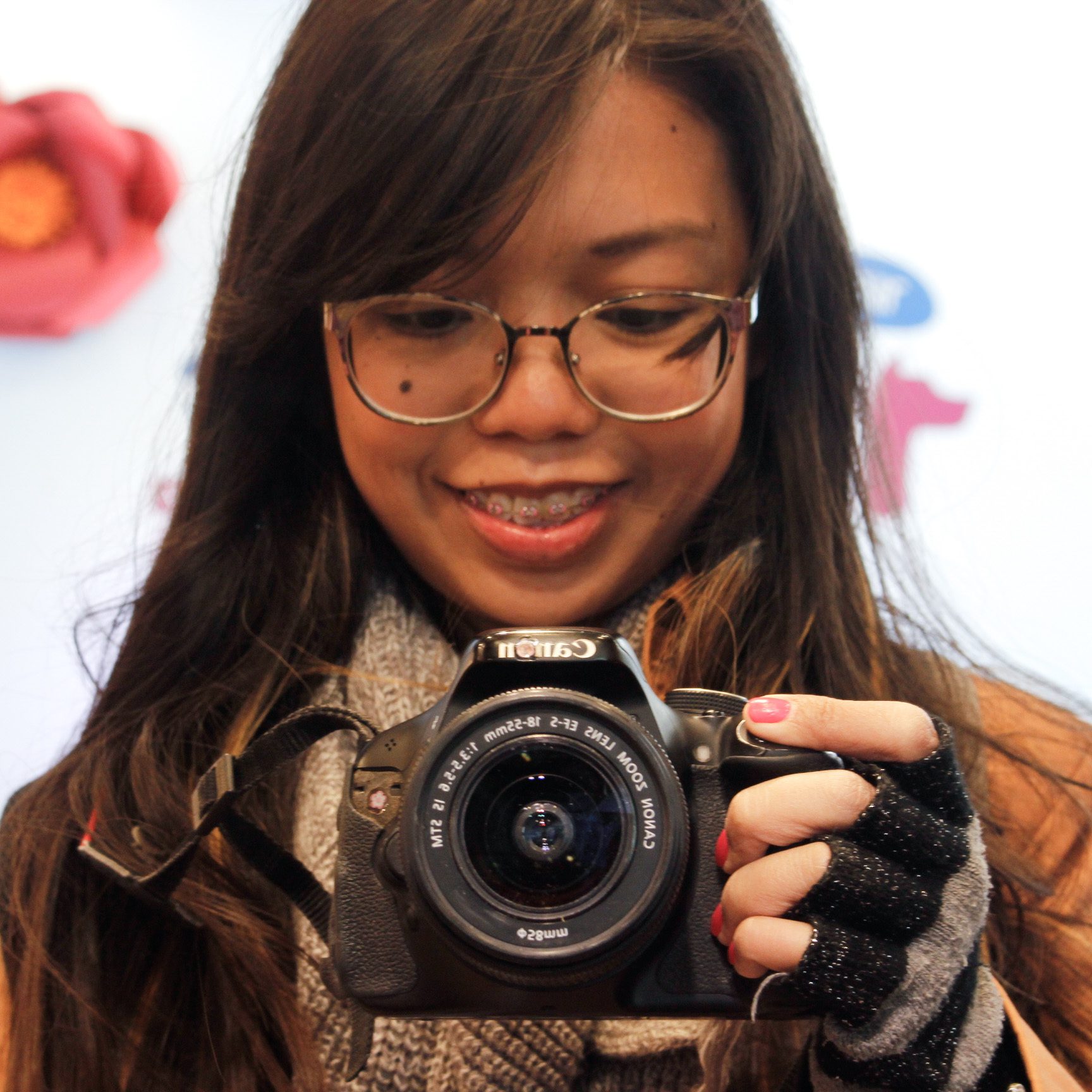 Hey, I'm Lyza! I once was a person who just imagined going to places "one day" but decided to pursue my dreams. My first travel abroad was in Japan, solo, last 2018, and fell in love with the journey since. I'm aiming to visit 10 countries before turning 30 and 2 new places in the Philippines every year. Besides traveling, I love organizing trips, photography, reading, and making new friends. Follow my adventures through my Instagram.