Travel Guide to Dahilayan Adventure Park, Bukidnon, Philippines
Are you seeking for an adventure of a lifetime? Want to try Asia's Longest Dual Zipline 4,700 feet above sea level? Well, go there's an adventure park in Bukidnon, where you can have not only fun but feel the fresh air and cool breeze of the mountains. If you are curious, check out our Travel Guide to Dahilayan Adventure Park.
Dahilayan is a barangay in the municipality of Manolo Fortich in Bukidnon. Due to abundant forests that are along the Mt. Kitanglad range, there are various flora and fauna and cool weather. Dahilayan not only hosts the thrilling adventure park, but there is also Dahilayan Forest Park and Gardens.
What to do in Dahilayan Adventure Park
View this post on Instagram
1. Try All the Zip Lines
You won't feel the energy of Dahilayan Adventure Park if you haven't tried their Ziplines! Try the 840-meter dual zipline with a 100-meter drop. There is also a 320-meter plus 150-meter zipline in case you are not yet ready for the long one. Do the Superman or Darna pose as you zoom through the forest at a speed of 60 – 80 kilometers per hour. What an adventure!
2. Go on other Adventurous Attractions
There are more attractions you need to do as well. Try the 120-feet dropzone, 8 story base jump, canopy glider, rope course, and Bootcamp. Conquer your fear of heights and do these activities. You'll surely feel high from reaching your goals.
3. Walk Around
It's not all adventure out here. You can also walk around and enjoy the surroundings. Breathe the fresh air and relish the gorgeous pine trees. It's a beautiful place to take pictures, too. You won't regret visiting Dahilayan Adventure Park.
Expenses
Here are the expenses you might incur during your trip to Dahilayan Adventure Park:
Attraction Prices
Additionally:
There's also boot camp that costs PHP 250 for adults and PHP 150 for kids. Time Slots are 9:00 AM – 12:00 Noon and 1:00 PM – 4:00 PM.
Packages
If you are a group, you can also avail of the packages for your trip. Check these out:
Other Amenities
Zip Store has meals or snacks
Photo Certificate – PHP 100
Gazebo Rental – PHP 200
Tables – PHP 200
Stay
You can also stay nearby:
Dahilayan Pinegrove Mountain Lodge
Pinegrove Mountain Lodge is under the same management as Dahilayan Adventure Park. If you book here, you can get 20% off on Park rides.
Dahilayan Forest Park
Near the Adventure Park is another place that offers fun and relaxation. Though rides here are not as extreme as the Adventure Park, you can also spend the day or night here.
Food
Inside the park is a canteen or Café, prices are affordable
You can also bring food inside
There is also a restaurant in the nearby park – Jessie's Diner
How to get to Dahilayan Adventure Park
Plane Ride
The nearest airport to Dahilayan is Laguindinan Airport in Misamis Oriental
Airlines to Laguindingan (CGY) include Air Asia, Cebu Pacific, and Philippine Airlines
Local Destinations include Manila, Cebu, Clark, Davao, Dumaguete, Iloilo, and Tagbilaran
Commute to Dahilayan via Bus
From Laguindingan Airport, take a shuttle to Centrio Terminal Lounge in CDO
Walk to Agora and take a bus to Manolo Fortich, Bukidnon or Camp Philips (PHP 60)
There are also vans in Limketkai Centre to Dahilayan
Ride a taxi or a habal-habal to the Adventure Park (PHP 300)
Via Private Car
From Cagayan de Oro City, head east on CM Recto Highway
Use the Cagayan de Oro – Bukidnon Highway intersection
On Alae Junction, proceed to Camp Philips – Mampayag Road
Follow the signs until you arrive
Via Hired Van
You can hire a van that takes you from CDO to Dahilayan Adventure Park
The van costs PHP 3,000 for a maximum of 12 persons
You can also avail of their package so that you can have free transportation
Via Shuttle
Every Saturday, there is a shuttle from Cagayan De Oro to Dahilayan
Shuttle Costs PHP 350
Pick-up is at Parasat, Corrales Avenue in CDR or Red Nectar, XU Divisoria
Waiting time is 8:00 – 8:30 AM, while Departure back to CDO is 3:00 – 4:00 PM
Usually, they are also shuttles during holidays
Travel Guide Tips
View this post on Instagram
Go there during low season to crowds
Have a side trip to Camp Philips or Dahilayan Forest Park
You can also avail of their package that includes whitewater rafting and a trip to Seven Seas Waterpark in Cagayan de Oro
Bring sunblock and water
Adventure park usually opens in 8:30 – 5:00 PM, but opens later or closes earlier during holidays
Sample Itinerary in Dahilayan Adventure Park
Day 1 in Dahilayan Adventure Park
7:00 AM – Arrive at Laguindinan Airport / Travel to CDO
8:30 AM – Take Shuttle
10:00 AM – Arrival / Ziplines
12:00 PM – Lunch
1:00 PM – Dropzone / Rope Course
4:00 PM – Tour / Pictorial
7:00 PM – Dinner / Sleep
Day 2 in Dahilayan Adventure Park
8:00 AM – Wake up / Breakfast
9:00 AM – Bootcamp or Side Trip to Dahilayan Forest Park
12:00 PM – Lunch
1:00 PM – Tour Dahilayan Forest Park / Camp Philips
4:00 PM – Departure to Cagayan de Oro
That's our travel guide to Dahilayan Adventure Park. Are you excited to try their extreme attractions? What do you look forward to most? I like zip lines, so I'm excited to try theirs, and the Drop Zone looks thrilling, I want to do it too! I hope you find our guide helpful. Happy trip!

Are you on Pinterest? Pin these!

About the Writer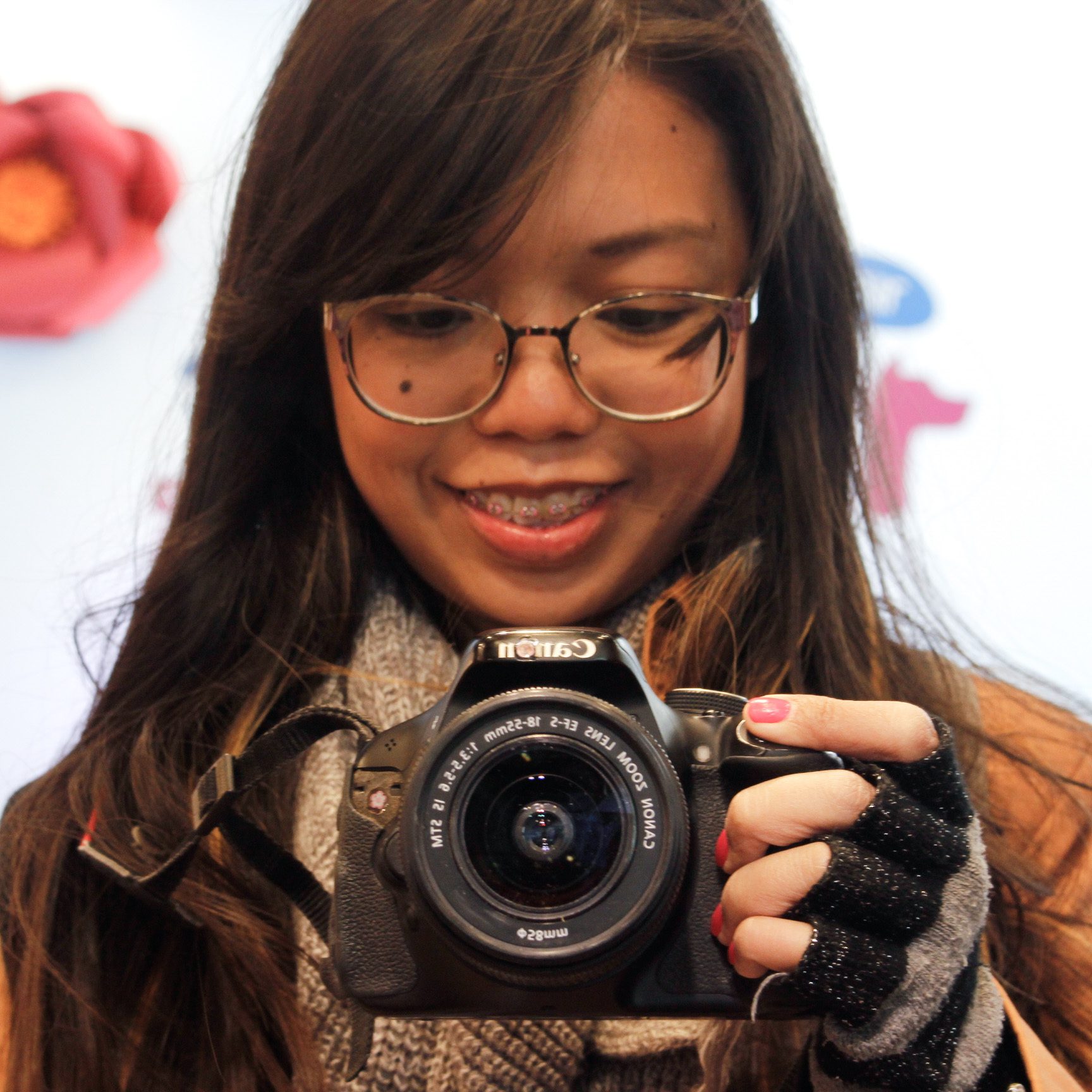 Hey, I'm Lyza! I once was a person who just imagined going to places "one day" but decided to pursue my dreams. My first travel abroad was in Japan, solo, last 2018, and fell in love with the journey since. I'm aiming to visit 10 countries before turning 30 and 2 new places in the Philippines every year. Besides traveling, I love organizing trips, photography, reading, and making new friends. Follow my adventures through my Instagram.