Our Travel Guide To Brac Island, Croatia – Sailing and Staying at Orvas Villas
From Germany, we drove 10-hours straight traversing through the highways of Austria and Slovenia to reach Zagreb where we spent the night before our 5-hour drive to Split the next day where we would be taking the ferry to Island Brac.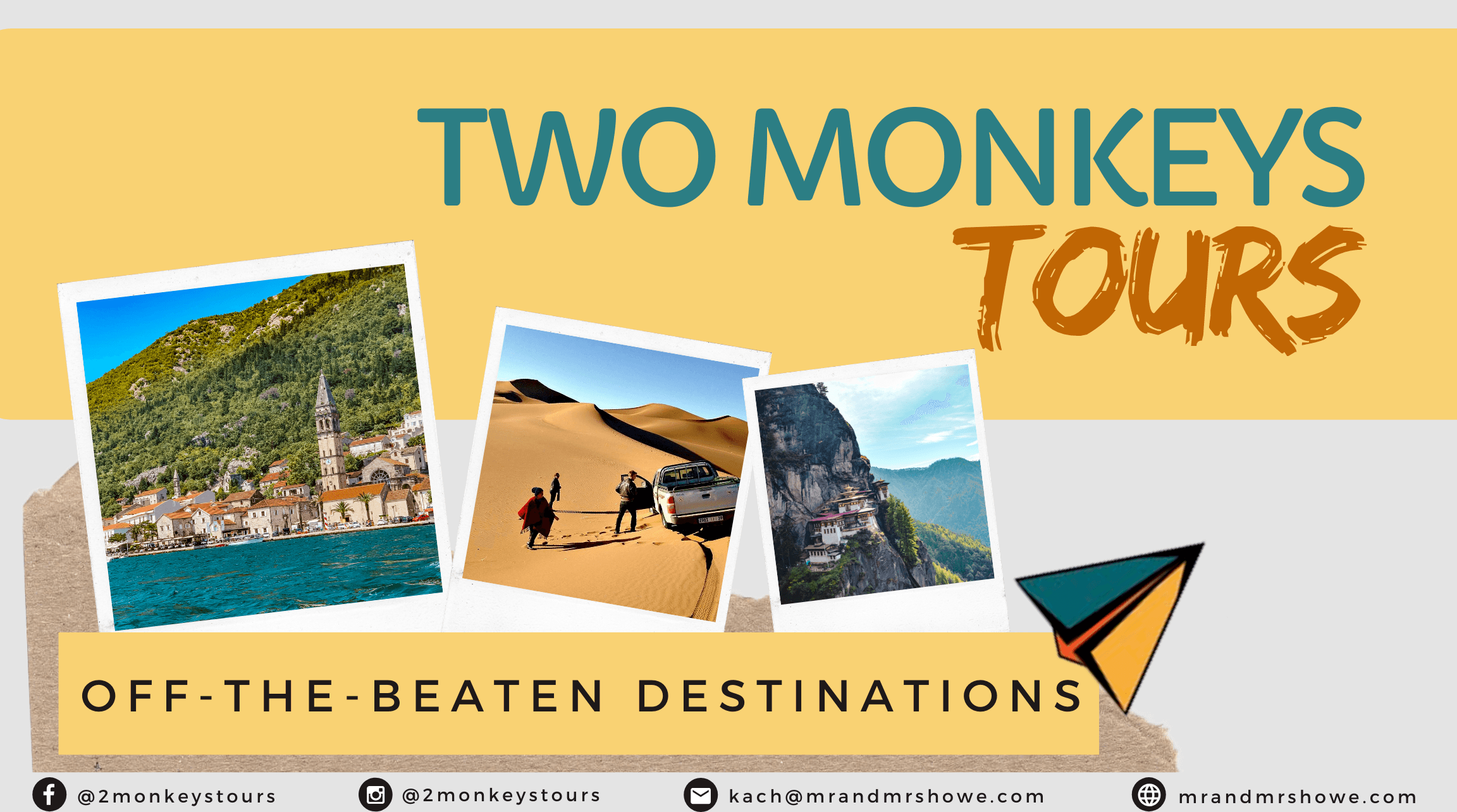 It was one heck of a scenic drive but boy we (including our 2 cats) were so tired from all the flights and transfers that we took to reach our new home. We had little stopovers just so our cats can run freely in the car. Anyway, the goal is to reach the beautiful Island of Brac in Croatia where we can enjoy our time in a little vineyard and just be inspired by our goal in the following years.
We stayed on the island for a week and we were just smitten by its beauty! I suggest you go for a visit to see it for yourself. For now, here's everything you need to know about it! 🙂
ABOUT ISLAND BRAC
Island Brac is the largest island of the central Dalmatian group of islands and the third largest among the Adriatic islands covering an area of area 394.57 sq km. Not only is it the biggest, but it is also the tallest in all of the Adriatic Islands. Its highest peak, Vidova Gora is a towering 778 meters tall.
Located just between Split and Hvar Island, it is surprisingly pleasant, calm, and free from the adverse effects of mass tourism.
VISA REQUIREMENT FOR FILIPINOS
Generally, Filipinos need a Croatian Visa to enter Croatia. Here's how you can apply via the Croatian Embassy in Manila.
However, note that all holders of a Valid Schengen Two or Multiple Entry Visa need not obtain a visa for Croatia. Also exempted are people with National Residence or Two or Multiple Entry Visa for Bulgaria, Romania, and Cyprus. Be it noted that the period of validity of the above mentioned Schengen, Bulgarian, Cypriot, and Romanian documents must cover the duration of the transit or stay. Click here for more details.
HOW TO GET THERE
Here's how you can get there from the mainland of Croatia:
Take a ferry from Split to Supetar (north) which will take approximately 50 minutes. This is the cheapest and fastest way. We took the car ferry and paid 30 Euros for our car.

You can also take the ferry from Makarska (65 km south of Split) and take the ferry to Sumartin (east of the island) which will take 1 hour.

If you don't have a car with you, you can take catamarans from Split to Milna (west of the island) and Bol (south of the island) and from Bol to Jelsa, north side of the island of Hvar.
More information about ferry lines and timetables you may find here.
WHERE TO STAY IN ISLAND BRAC
Orvas Villas was kind enough to host us and welcome us in their beautiful Villa Dubrava, a secluded villa in between Postira and Pučišća where we found peace, tranquility, and we were able to set a new goal in life: to put up a wellness center and have an olive farm.
This newly-built villa is surrounded by an olive grove and can accommodate up to 7 people (and even pets!). It has 3 huge bedrooms, a kitchen and dining area, a beautiful swimming pool, and an outside dining area right by the fireplace where you can just relax and take in all the beauty that surrounds you. We had such a pleasant stay and we couldn't recommend them more. The villa is also pet-friendly so we're able to bring our two cats with us.
Wherever you may be in Island Brac or in Croatia, especially in the Dalmatian Coast, Orvas Villas has a beautiful property where you can stay at– be it by the beach, on top of the mountain, surrounded by the vineyard and whatnot.
What makes them stand out from the rest is that they are like a one-stop shop– they can book your transfers to and from the airport, provide food and wine provisioning, private chefs and catering, Croatian cooking lessons, book you on winery visits, spa and wellness services, and various excursions that the beautiful island of Croatia has to offer. If you're traveling with kids, they can even provide you with trusted babysitters so you can have some alone time with your special someone 🙂
WHAT TO DO IN ISLAND BRAC
1. See for yourself the famous Desert Blaca– Founded in the 16th century by the Glagolitic monks who were escaping from the Turks, this is truly a historical gem. At a certain point long before, this was the main school attended by pupils from the small villages nearby. Imagine having to cross the ocean just to get to school!
2. Walk around Dol Village– If you're looking for an authentic Dalmatian Village, then this is the place to be. Walk around and see houses made of rough stone, rich forest, old Churches, and unique architecture. This is also the place to get a taste of true Croatian cuisines such as lamb, wine and fresh olive oil.
3. Take a hike to Vidova Gora– The highest peak in the island will take you more or less 3 hours to climb. Magnificent view of Bol, Zlatni Rat and island Hvar awaits the courageous and the brave!
4. See the 100-year old Nerežišća Bonsai Tree– One very interesting thing in this island is this black bonsai tree sneaking out of the roof of the St. Peter's Church in Nerežišća. Despite being this tall, this tree is only a meter tall! Wow. No wonder this has been protected as a natural heritage site since 1969!
5. Swim and relax at the famous Zlatni Rat Beach (Golden Horn)- Located around 3 kilometers south of the island of Bol is this postcard-worthy pebbled beach which is a haven for snorkeling. Here, you can also do paddle boarding, kayaking, jet skiing, parasailing, wakeboarding and a whole lot more! There are lots of cafés around too if you fancy just chilling out by the beach.
6. Go sailing with Orvas Yachting–  If you want to see more of the Dalmatian Islands, then this is something you really have to do on your visit. The Adriatic Sea is one of the cleanest bodies of water in the world and imagines just being out there in the ocean, taking a plunge when you can!
We just moved to Montenegro and we're happy we've made the right choice. We are so close to Croatia and we'll definitely go back to this island one day! ♥️
For more details, here are our Sponsors' Social Media Accounts that you can follow:
Instagram: @orvasvillas, @orvasyachting
Facebook: @Orvas.Yachting, @orvasvillas