7 Fun Things to Do in Victoria, British Columbia, Canada @Luxetravelfam
Located on the southern end of Vancouver Island, Victoria, B.C. has the mildest climate in Canada. With green grass all year, flowers emerging in January, and the Pacific Ocean rolling into city beaches, Victoria B.C. is a popular year-round destination for fellow Canadians and international visitors.

History
Once a trading post, known as Fort Victoria (1843), the city is home to many historical buildings near the site of the original fort. Visitors can wander this part of the city, known as Old Town, and get a sense of architecture in the 1800's.
The capital city's Parliament Buildings, located on the picturesque Inner Harbour, were constructed between 1893 and 1897. Nearby, at the mouth of the harbour, the iconic Canadian Pacific Railway's Empress Hotel (now the Fairmont Empress Hotel) was built in 1908.
Present Day City Life
The approximately 400,000 people that reside in Greater Victoria enjoy more than flower-filled gardens, beach walks, and historic buildings – the city is serious about food and drink. Known as B.C.'s craft beer capital with 13 brewers located in the city, Victoria also offers island-made spirits like Victoria Gin, local wine, a farm to table focus in many restaurants, and numerous coffee roasters. Apart from walking along the inner harbour, exploring the Old Town, and eating and drinking your way through the city, here are seven more fun things to do in Victoria, B.C.
1. Ride a Bike
Victoria's extensive network of bike paths and trails along with the highest percentage of bicycle commuters (over 5%) in the country have earned the city the unofficial title of "Canada's Cycling Capital."
Visitors to the city can take advantage of Victoria's cycle-friendly culture and explore the region on two wheels. Ride alongside beaches, past vineyards, and up ridges offering views of tree-covered islands.
Bring your bike or rent a one in town and cruise along the 55 km (34 mi) Galloping Goose Trail, a former railway line, from Victoria to Sooke, or head off in the other direction along the 29 km (18 mi) Lochside Trail.
If you prefer a cycling guide, book a tour with The Pedaler and explore the city's food and beverage culture, regional trails, and local neighborhoods. The Pedaler also offers bike rentals and self-guided tour information.
2. Tour the Harbour
Victoria Harbour and the Inner Harbour are considered one of the most beautiful in the world. And the best way to see the harbour is to go out on it. Victoria Harbour Ferry offers 45-minute guided tours, or you can ride the ferry from point to point along Victoria's waterfront. Choose from Broughton Street dock with the Red Fish Blue Fish food truck, the Selkirk Trestle over the Gorge Waterway at Selkirk Landing or any of the other ferry stops along Victoria's waterfront. When you are ready to move on, just head down to the designated dock and a boat will pick you up and take you to the next stop.
3. Watch Whales
The Pacific Ocean surrounding Vancouver Island is home to masses of marine life including orca whales (killer whales), sea lions, and seals. Although gray, humpback, and minke whales may travel through the area, orca whales are the predominant species. With over 80 orca whales residing near Victoria year-round, whale watching is an awesome activity! There are several companies to choose from so check out the Tourism Victoria website for a list of tour operators.
4. Kayak the Coast
For an active on-the-water experience, join Kelp Reef Adventures for a guided kayak tour. From the floating location in Fisherman's Wharf, a short walk from downtown, you can kayak through Victoria's waterways and out into the Strait of Juan de Fuca if conditions allow. Kelp Reef Adventures offer a range of kayak tours for novices, advanced paddlers, and children seven years and older.
5. Take Time for Tea
British immigrants to Victoria brought the afternoon tea tradition with them, and it is still offered in Victoria today. Be sure to visit one of the city's tea rooms and take time for a traditional cuppa, finger sandwiches, and sweet treats. Local favourites include Venus Sophia Tea Room and Tea at the Fairmont Empress.
6. Hit the Beach
Surrounded by the Pacific Ocean, Victoria has an impressive selection of beaches. From downtown, walk up Douglas Street, past Beacon Hill Park and onto Dallas Road. The beaches stretching along Dallas Road offer stunning views of Washington's Olympic Mountains and the often sparkling Strait of Juan de Fuca.
For more beachcombing or a summer swim, visit nearby Oak Bay (a Victoria suburb located near the city centre). Here rocky coves tempt sea-glass hunters to explore the shore, and white sand Willows Beach offers ample space to stretch out on a towel in warmer months.
For an authentic West Coast experience, travel from Victoria towards the coastal beaches of Sooke and points west including local favourites, Sandcut and Botanical Beaches. Access the cool Sandcut Beach waterfall, via a 15-minute walk through an impressive rainforest. Further along the Juan de Fuca Highway, Botanical Beach (near Port Renfrew) known for its intertidal zone and crystal clear tide pools, is home to hundreds of marine species. Be sure to keep an eye out to the ocean for a glimpse of passing orcas and resident seals.

7. Explore British Columbia's History
Recognised by TripAdvisor users as the number one museum in Canada, Victoria's Royal BC Museum is a winner. At this world-class museum, you can explore British Columbia's rich history through artifacts, First Nations exhibits, and experiential galleries showcasing modern and natural history.  
8. Find accommodation in Victoria, British Columbia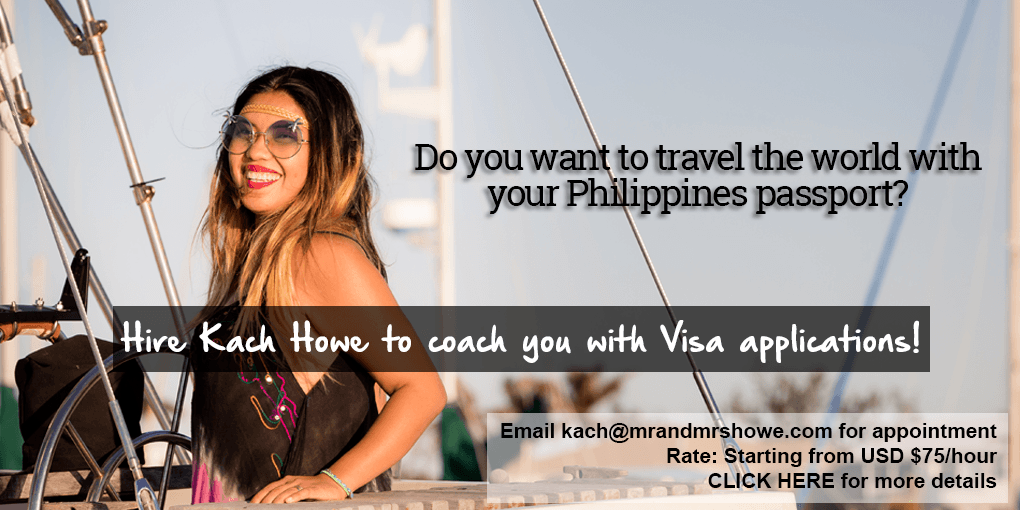 Where to Stay in Victoria, British Columbia, Canada
This property is 12 minutes walk from the beach. Situated along Victoria's Inner Harbour, this hotel features a seasonal outdoor pool. A hot tub is available year-round. City or harbour views are offered from all rooms. The BC Ferries terminal is 40 minutes' drive away.
Free Wi-Fi and a flat-screen cable TV are provided in each room at Days Inn – Victoria on the Harbour. A work desk and a coffee maker are also included. An en suite bathroom offers free toiletries and a bathrobe. A complimentary umbrella is available for guest use.
Best Mid-Range Hotel in Victoria, British Columbia, Canada – The Oswego
This property is 11 minutes walk from the beach. Welcome to The Oswego, a fantastic boutique hotel located in the residential neighborhood of James Bay, downtown Victoria.
This all-suite property offers guests accommodation in an eclectic mix of rugged West Coast style and contemporary design. Suites are spacious with modern furnishings, full kitchens and feature large windows with panoramic views over Victoria.
The Oswego Hotel is just two blocks from the Inner Harbor and the magnificent Legislative Buildings. The core of downtown Victoria and its many businesses, shops and restaurants are just a 5-minute walk away.
Best Luxury Hotel in Victoria, British Columbia, Canada –   Magnolia Hotel and Spa
Just 4 minutes' walk to the Inner Harbour, this Victoria hotel offers guestrooms with free Wi-Fi as well as an on-site restaurant.
A cable TV is offered in each room at Magnolia Hotel & Spa. A work desk is also included. Guests can enjoy Aveda bath products in addition to gourmet coffee, tea, and bottled water.
For lunch and dinner, Catalano Restaurant offers fresh, Mediterranean dishes. Guests of Hotel Magnolia will appreciate fresh fruit upon arrival. Access to the on-site fitness center and relaxing, full-service spa is offered.

About the Writer
Nancy Besharah is the publisher of Luxe Travel Family, a travel blog designed to inspire families to explore the world. When Nancy isn't traveling, she resides on Vancouver Island. Regardless of where she is, Nancy enjoys outdoor activities including running, cycling, and hiking, eating well, writing about travel, and hanging out with friends and family.
For more family travel inspiration and tips connect with Nancy on Twitter, Instagram, Pinterest, Facebook, and Google+.


Are you on Pinterest? Pin these!