How to Apply For India EVisa for Filipinos
Plan your next trip to India! Here's our guide for Filipinos about applying for an India evisa with your Philippines passport.
Want to see the glorious Taj Mahal? What about a walk at the Golden Triangle Tour? If yes is your answer, then you might consider obtaining an India tourist visa. No worries as getting that visa for us Filipinos is not really difficult compared with the other countries. And in this article, we'll help you on how you can apply for the India tourist eVisa and India tourist visa with your Philippines Passport. We'll discuss both below.
Who are Eligible to Apply for the India eVisa
Those whose objective in India is only for touristic purposes, visiting friends or relatives, or for just a casual business visit. (For those planning to work there, you should obtain an Employment Visa)
Applicants whose passport has at least 6 months' validity from the intended date of return from India and have at least 2 blank pages.
Those who have a return ticket or an onward journey ticket and enough money to spend during your stay.
Tourists who are entering India via any of the following airports: Ahmedabad, Amritsar, Bagdogra, Bengaluru, Calicut, Chennai, Chandigarh, Cochin, Coimbatore, Delhi, Gaya, Goa, Guwahati, Hyderabad, Jaipur, Kolkata, Lucknow, Mangalore, Mumbai, Nagpur, Pune, Tiruchirapalli, Trivandrum, Varanasi or the seaports of Cochin, Goa, Mangalore. (If you're not entering on any of these ports, I'm afraid you have to get a regular visa from the Indian Embassy. We'll tell the details and process below).
Where Can We Get the eVisa?
You can get it online or personally at BLS International Office.
Main Requirements in Applying for India eVisa
1. Scanned Copy of your Passport's Bio Page which should have remaining validity of 6 months or more.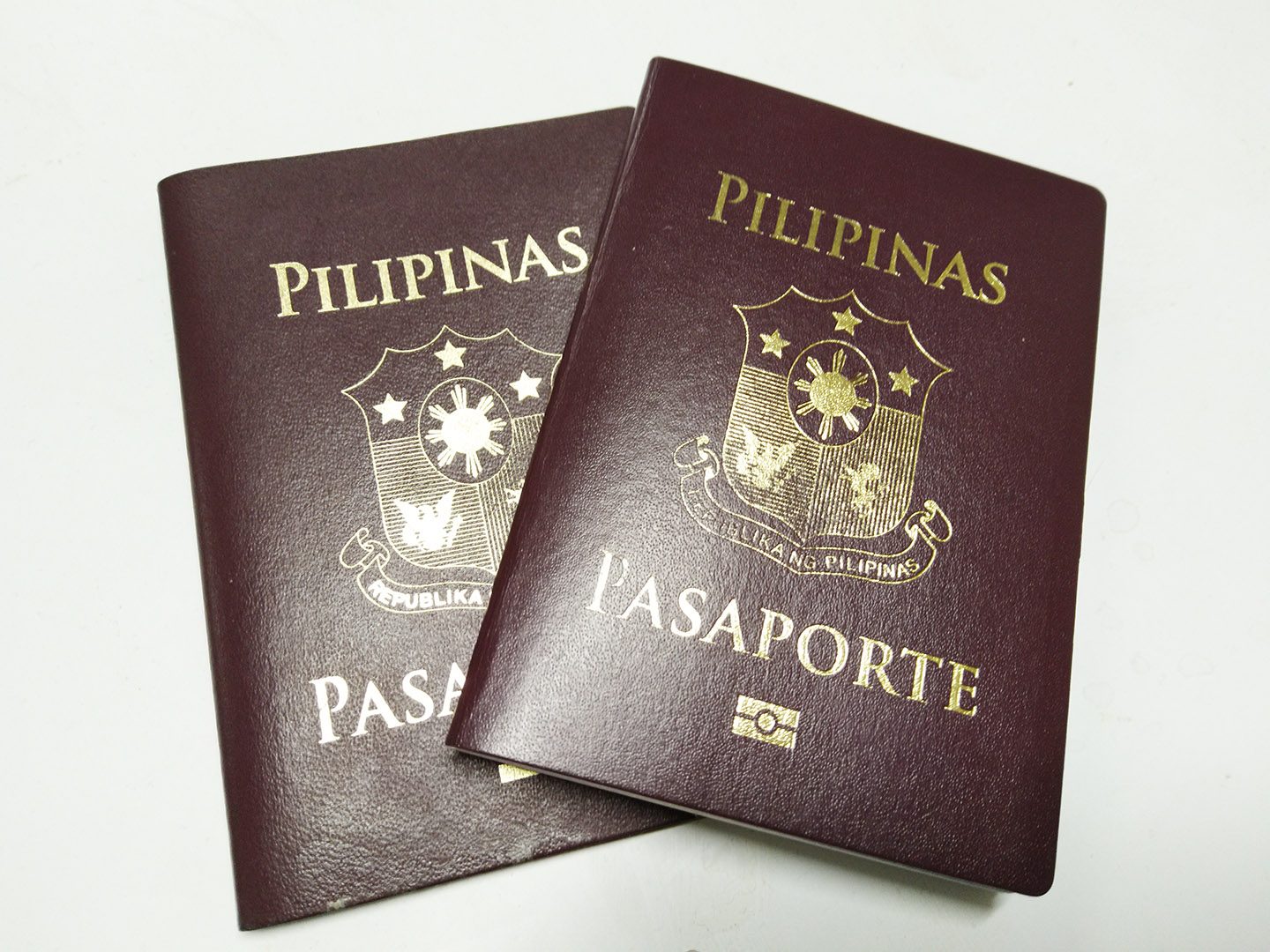 2. Recent scanned ID photo on white background.
3. Payment for the Visa fee
Aaaand… that's it. Yes, those are the main requirements for an Indian tourist eVisa. The shortest list I've ever seen.
Step-by-Step Guide For a Direct Application for India eVisa
STEP 1: Just apply online. Fill in the required details on the Indian E-Visa Application Page. Aside from your Personal Information, Family Details, and Employment Details, they will also need your Trip Details such as your intended travel date, the airport of entry, and your hotel's address and contact number so please make sure to keep your flight and hotel bookings available.
STEP 2: Upload all your documents. When you're done with the forms, you will be redirected to a page where you will need to upload the scanned copy of your Passport Biodata Page and ID photo.
STEP 3: Settle the visa fee. You can use PayPal, Debit, or Credit Card for this. (Visa, Mastercard, or Maestro for debit cards are all accepted)
STEP 4: Just wait for your visa! This usually takes 72 hours but most of the time it can be even shorter. Expect to receive an Electronic Travel Authority at the email address that you provided.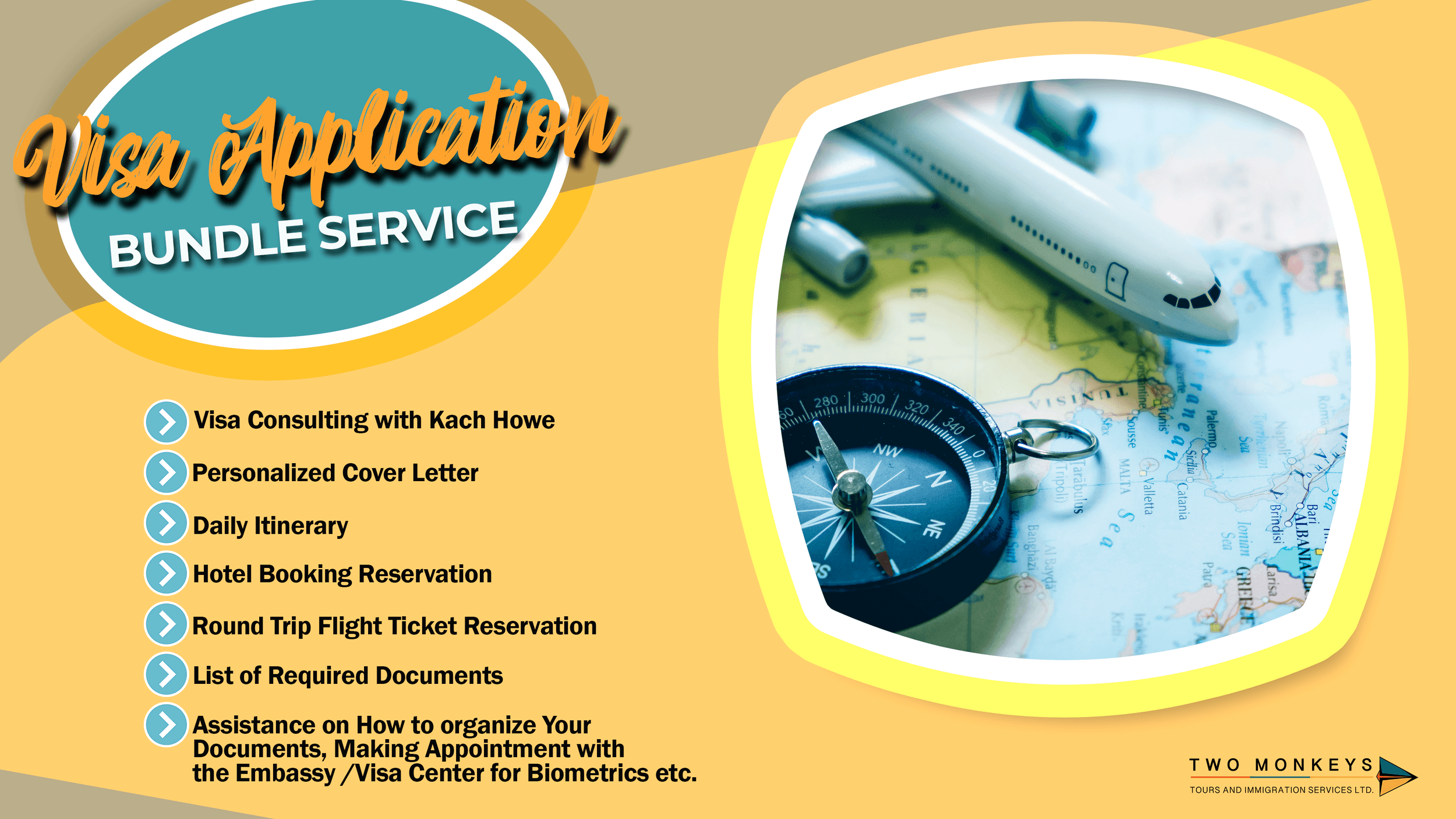 If you are not eligible to apply for an eVisa, don't worry! You can still submit your application form together with all the requirements as stated below at the BLS International Office. Their office is located on the 9th floor, 902, One Corporate Plaza, Arnaiz Avenue, Makati City. Remember that you can only submit the requirements between 9 AM to 12 PM and the release schedule is between 4 PM to 5 PM.
Visa Processing Fee for an India Tourist eVisa
It costs $50 or around PHP 2,400. You can pay for this visa by credit card or PayPal.
Requirements For Personal Application of India Tourist Visa
1. Completed Online Application Form
2. Passport Size Photo with white background
3. Photocopy of the passport biodata page
4. Original Bank Certificate. It should include account type, current balance, opening date, ADB for 6 months, and the receipt of the certificate
5. Original or Certified Copy of Personal Bank Statement within the last 6 months with the receipt.
6. Original Employment Certificate. This must include your position in the company, date hired, compensation/salary, office address, HR landline number, and HR email address.
7. BIR-stamped Income Tax Return Form
8. Copy of roundtrip Flight Reservation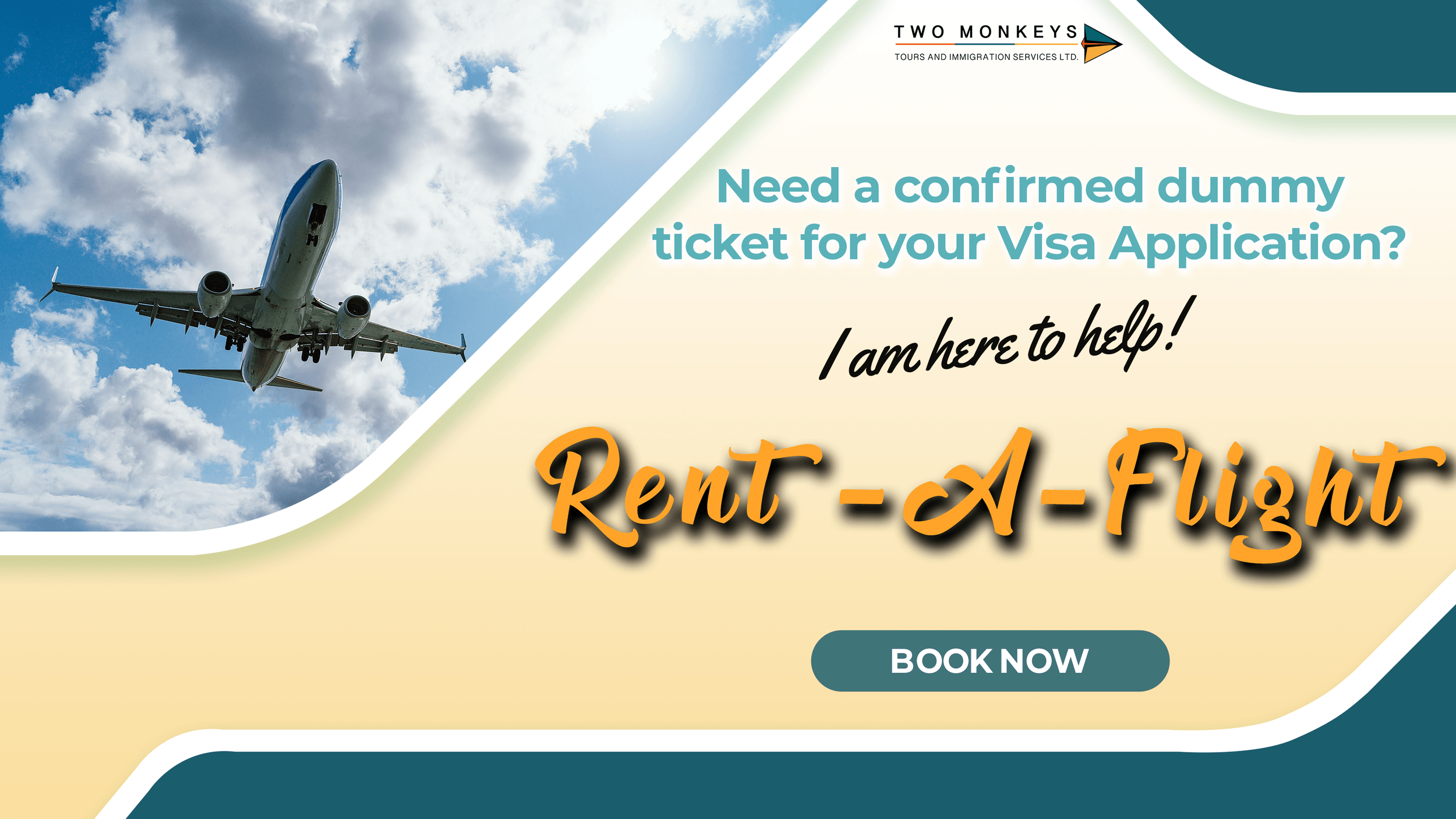 9. Invitation letter from a family/friend/sponsor in India if you have any. You must also include his/her passport copy and financial statement.
10. Supporting documents: These documents can be a business permit (if you're a business owner), school enrolment certificate, school ID, affidavit of support, etc. (if you're a student), and employment certificate and/or history of PayPal Transactions (if you're a digital nomad).
Embassy in the Philippines
Embassy of India in the Philippines
Address: 2190 Paraiso, Makati, Metro Manila
Contact Details: (02) 8843 0101
Office Hours: Monday to Friday: 9:00 AM – 11:00 AM and 2:30 PM – 4:00 PM
Remember that you should submit your documents at the BLS International office.
Address: 9th floor, 902, One Corporate Plaza, Arnaiz Avenue, Makati City
Frequently Asked Questions About India eVisa
1. Can I apply to the Indian Embassy?
No. You can only apply to the BLS International Office. The only people who are eligible to apply directly at the Indian Embassy are holders of Diplomatic Passports.
2. How much is the visa fee if I apply personally?
It can vary depending on how long the validity of the visa is.
3. How long is the processing time for the personal application?
Usually 4-5 working days.
4. How long is the tourist visa valid for?
The embassy will decide on the length of the validity of your visa.
5 What will happen if my visa gets rejected?
If you applied personally or directly with the  Indian E-Visa Application Page, then, unfortunately, you'll get no refund.
6. Can I apply for a long-term visa?
Of course! Just specify how long you intend to stay and they might just grant you a 6-month visa.
7. Is visa approval guaranteed?
No, it will still all depend entirely on the Indian Consulate Embassy.
8. When should I use the visa?
You should use it within 120 days from the date of issuance.
9. Is there a limit to how often I can get an Electronic Tourist Visa?
Yes. Only for a maximum of two visits in a calendar year.
10. Is there a required format for the scanned documents on the online visa application?
Yes. Your passport biodata page should be in PDF format and a minimum of 10 KB and a maximum of 300 KB. The passport photo should be in JPEG format and a minimum of 10 KB and a maximum of 1 MB.

Are you on Pinterest? Pin these!