10 Best Things To Do in Skyros, Greece [with Suggested Tours]
Are you planning to travel to Skyros, Greece soon? Read our tips below on the things to do in Skyros with suggested tours!
Skyros is a Greek Island that's part of the Sporades archipelago. It is known not only for its beaches but also for its sea caves, villages, and jagged coastlines. The Skyros Town, specifically, has a special charm that invites visitors to wander its surrounding area. If you're interested to know more about the other places to visit in Skyros, just continue reading our short guide below.
List of Best Things to do in Skyros, Greece
View this post on Instagram
Large sandy beach, which extends below Chora to the anchorage in the small port. It is the largest you will find in Skyros with umbrellas and bars. Here you can go for a wonderful walk and relax. There is a wide range of umbrellas and loungers, beach bars and taverns, but also a lot of free sunbathing areas. You can get deep into the water relatively quickly.
A steep hill-rock scattered with white houses and narrow alleys is the completely Cycladic Chora of Skyros. The walk is beautiful day and night and you have a lot to do: museums, castle, views from above, cafes, bars, and restaurants. Experience the authentic simplicity of the landscape, enjoy romantic walks at sunset, buy local products, and sit in one of the remarkable shops. Skyros Town is beautiful, simple, alternative, and rich.
Perched at the highest point of the rock where Chora is built, you have to climb the narrow streets to reach the Monastery of St. George. But this way you can admire the excellent, simple architecture of Chora with the small houses perched on the rock, with the amazing view.
View this post on Instagram
The beach is calm, does not raise waves even when there is a strong north wind, it is also shallow and sandy with cold waters perfect for families with small children.
A visit to the Museum is a must for every visitor to Skyros. Very interesting displays and has a whole story with an amazing variety of exhibits. A visit here can form a good view of the way of life in Skyros in earlier times.
A very important settlement. In the shed, very detailed and understandable signs explain everything, about the location, the topography and how it changed over the centuries, the historical phases, the activities of the inhabitants, the fortification, the findings (they are all in the archeological museum) and their importance.
View this post on Instagram
Looking at it up close you will find that the landscape as a whole is very picturesque, impressive, and Greek. The rock, the church, the ancient quarry, and the windmill create a wonderful corner in Pouria of Skyros. The whitewashed small church is carved into the rock. Its interior is small, simple, and narrow but very beautiful.
On the outskirts of Chora at the edge of the cliff is the Archaeological Museum of Skyros, where all the archaeological findings from the excavations made on the island have been collected and exhibited. In one corner of the museum are exhibited folklore elements, consisting of costumes, household items, and a representation of the traditional Skyrian house.
View this post on Instagram
An unorganized small beach with fine sand and sand dunes on land. It has shallow, clear water, which allows swimming, even when the north wind blows.
View this post on Instagram
Kores is a shop, owned by a wonderful woman, with special creations and at affordable prices. Here you will find jewelry, clothes, bags, sandals, etc. A shop that combines tradition with modernity.
11. Find accommodation in Skyros, Greece
Where to stay in Skyros, Greece
Budget Hotel
The family-run Junior Studios features a blossomed courtyard with BBQ facilities. Overlooking the courtyard, the simply decorated studios of Junior have a kitchenette with fridge and cooking hobs. Each unit is equipped with air conditioning, a fan, and a TV with cable channels. It offers free Wi-Fi in its public areas and self-catering units with a balcony or patio.
Price: Starts at $64 per night for Double Room with Courtyard View, includes taxes and charges, and it offers a free cancellation.
Luxury Hotel
Nefeli Hotel features a hot tub, a pool, and a poolside restaurant with organic dishes. Overlooking the pool, the garden, or the surrounding area, the rooms of Nefeli are elegantly decorated with modern furnishings and soft colors. Each unit is equipped with a minibar, an LCD TV and a safe. Guests can start their day with a Greek buffet breakfast that includes homemade, traditional dishes.
Price: Starts at $209 per night for Deluxe Double Room, add $3 for taxes and charges, $17 for breakfast (optional), and it's non-refundable.
These are the possible things you can do in Skyros, Greece. So if you are ready to have a fun and exciting trip, you know what to do and where to go! So pack your things now and prepare yourself for a wonderful adventure in Skyros.
How to go to Skyros, Greece from London
Via TAROM Airline: (one way with two-stops)
*From London Heathrow – Romania – Thessaloniki – Skyros
Ticket Price: £392.84
You can also opt to travel from London to Skiathos then from Skiathos, ride a ferry going to Skyros.
*Prices are subject to change. You can visit Skyscanner for more details about the ticket prices.

Are you on Pinterest? Pin these!

About the Writer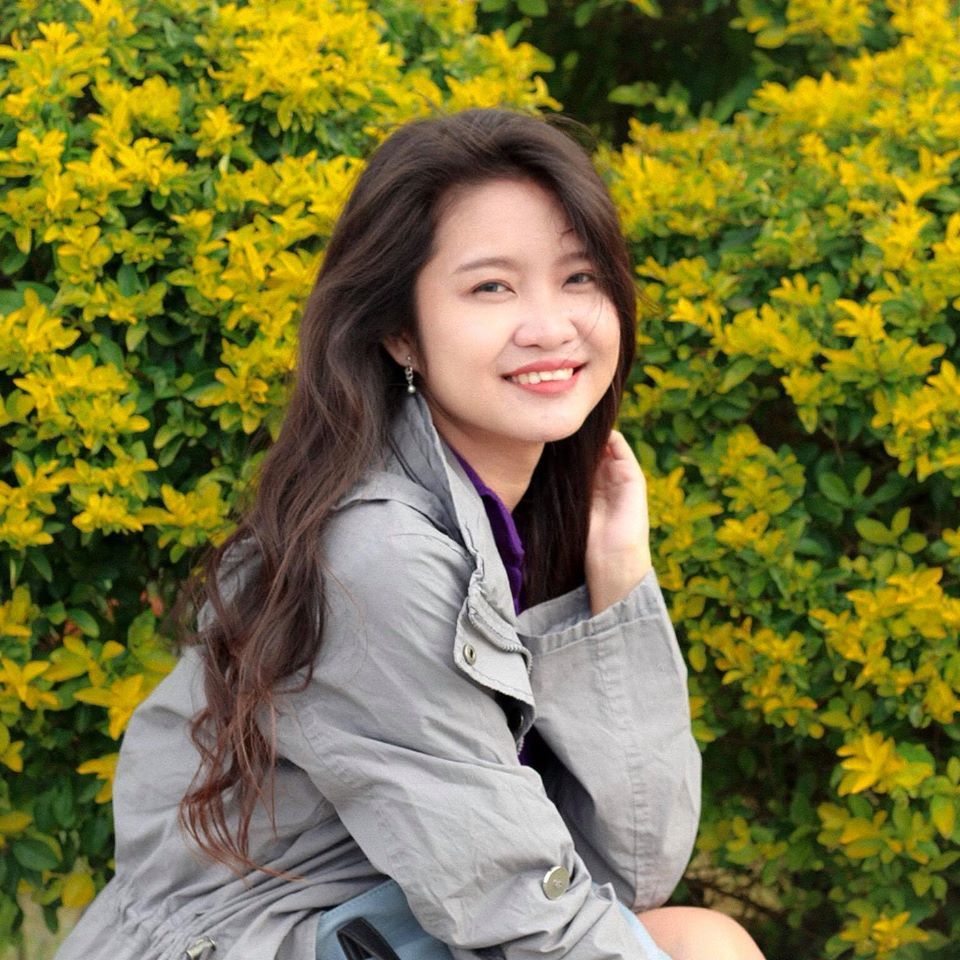 Hi there! I'm Fatima. My first major travel was in 2016 in the beautiful city of Cebu. After that, I got interested in traveling. Now I enjoy learning languages and other country's cultures. My goal is to visit at least one country each year and to share my experiences with other people through writing or blogging. Witness my journey by following me on Instagram.​​​​​​​​​​​