10 Best Things To Do in Leros, Greece [with Suggested Tours]
Are you planning to travel to Leros, Greece soon? Read our tips below on the things to do in Leros with suggested tours!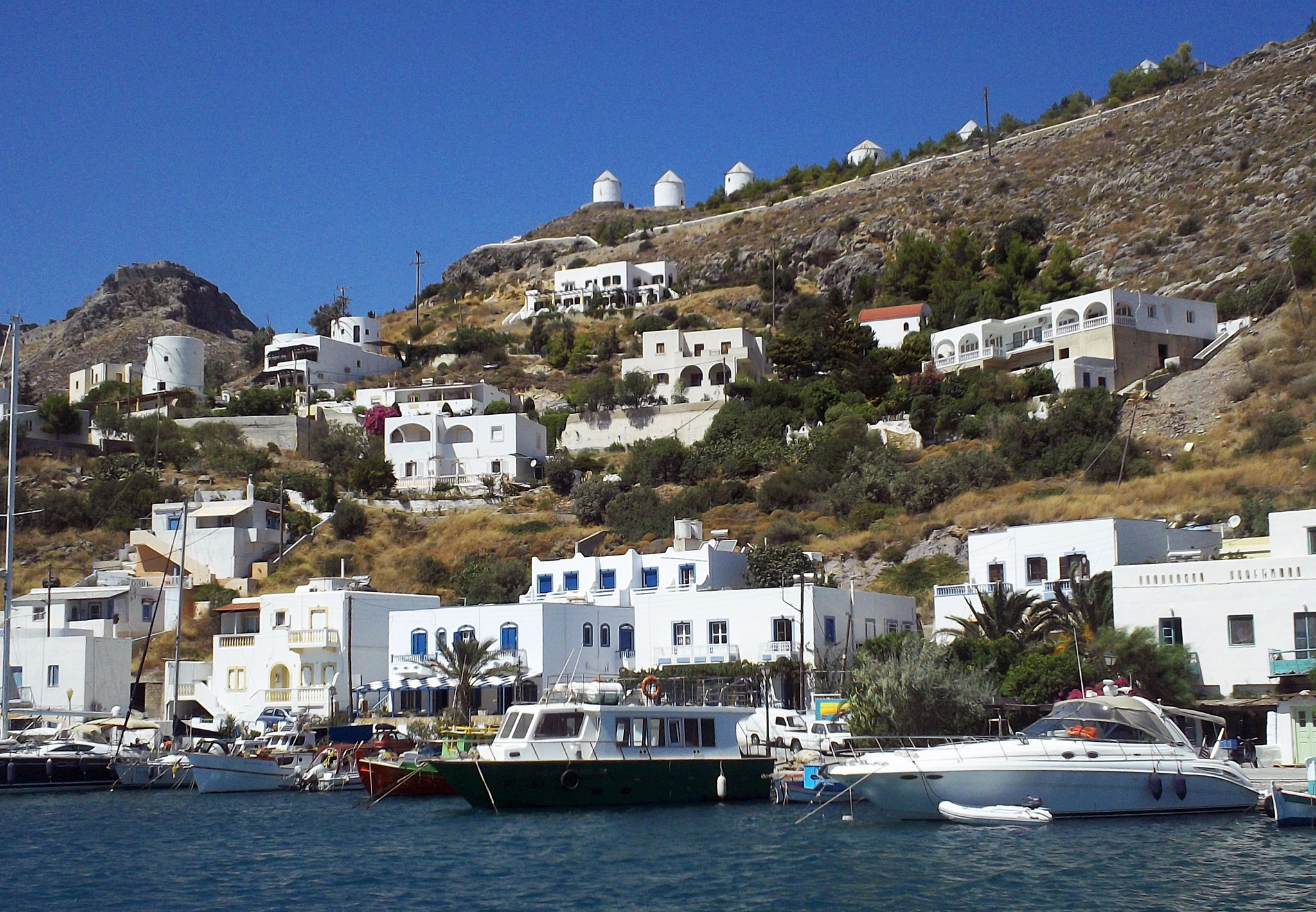 A municipality in the Dodecanese in the southern Aegean Sea, Leros is an island in Greece. This island is rich in history and boasting with beautiful landscapes. Here, you can visit a tunnel war museum, see ancient castles and churches, relax at the beach, and try wine tasting! All these are possible in Leros. So if you're curious to know more about the places you can visit, just continue reading below.
List of Best Things to do in Leros, Greece
View this post on Instagram
An important Museum of Greek history as Leros played an important role in the Italian occupation of Greece. It is housed in a tunnel used by the Italians in World War II. It has numerous finds from the Second World War, such as guns, maps, and uniforms of that period. And, like any museum that deals with recent history, it also displays a fair amount of photographs of the place and of those who lost their lives during the conflict.
View this post on Instagram
The road from Pandeli to the castle is a path of a couple of kilometers uphill but even if you don't have a car it deserves to be done because once you reach the top there are splendid views around since it is the highest point of the island. The view of the nearby Greek islands of Patmos and Kalymnos is something spectacular. The 12th-century castle itself is well-preserved and such an unmissable sight.
The medieval fortress of Panagia is a high light on Leros and can be visited simply because of the incredible all-round view. The castle appears to be fairly well restored. From almost all places there is a fantastic view and of course lots of photo and film opportunities!
View this post on Instagram
In this place, you can see artifacts belonging to four armies that faced each other in the last years of WW2. Rare exhibits such as personal items, personal armor, and the medals of a German paratrooper who donated them can be found here. It is really rare to find such a complete collection, full of rare and precious objects, where you can not help but be fascinated and in love with it.
View this post on Instagram
Agia Kioura Beach is remote and not crowded. It is a very beautiful sandy beach located on the north side of Leros. It is combined with a pilgrimage to the Church of Agia Kioura-Matrona. This beach is famous for its turquoise waters. Made of sand and pebbles, but without infrastructure. More than for swimming, it deserves for the landscape and the truly remarkable water.
View this post on Instagram
The Bellinis Tower is in itself an interesting attraction. As a museum, it combines exhibits from various aspects of Leros' past that will arouse visitors' interest. Here, you can find traditional utensils and uniforms, medical tools and equipment, various war items, etc.
View this post on Instagram
The picturesque church of Agios Isidoros is a touch of art in the blue of Leros. It fits perfectly in the landscape, it is suitable for romantic moments, for relaxation, and for wedding and baptism for its uniqueness.
View this post on Instagram
Dio Liskaria Beach is located at the edge of the large bay that includes Alinda, Agia Marina, and Krithoni. As soon as you cross the beach of Alinda, you will find this little paradise! One of the best beaches on the island with music bars and drinks.
View this post on Instagram
The church of Panagia Kavouradaina is located in the area of Xirokampos. If you are in Leros and you like small churches, then visit this place. It is a wonderful church that is built between two rocks. The image of the Virgin Mary is painted inside the calipers of a crab, hence the name of the chapel. The view here is also a must-see!
View this post on Instagram
A place where you can have the best wines on the island. If you're a fan of wines then try wine tasting here at Hatzidakis Winery and enjoy a fun and interesting experience!
11. Find accommodation in Leros, Greece
Where to stay in Leros, Greece
Budget Hotel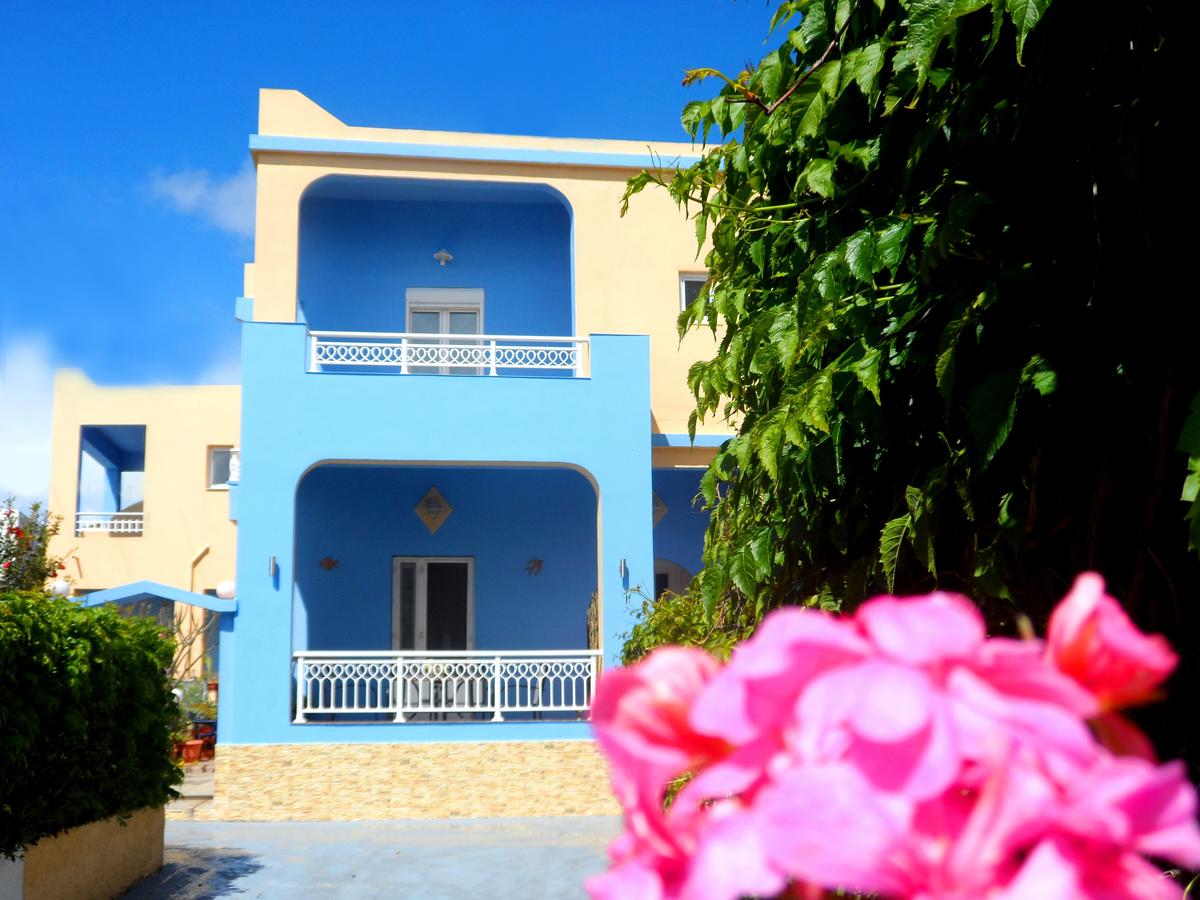 ApartHotel Papafotis offers air-conditioned accommodation with a balcony or a patio and free WiFi.
The rooms, studios, and apartments of ApartHotel Papafotis are bright and simply furnished. They come with a TV, fridge and a private bathroom with a shower. Some units also include a kitchenette. Each unit offers a side sea view, garden view, or countryside view.
Price: Starts at $32 per night for Economy Twin Room with Countryside View and No Balcony, add $1 for taxes and charges, $8 for breakfast, but it offers a free cancellation.
Luxury Hotel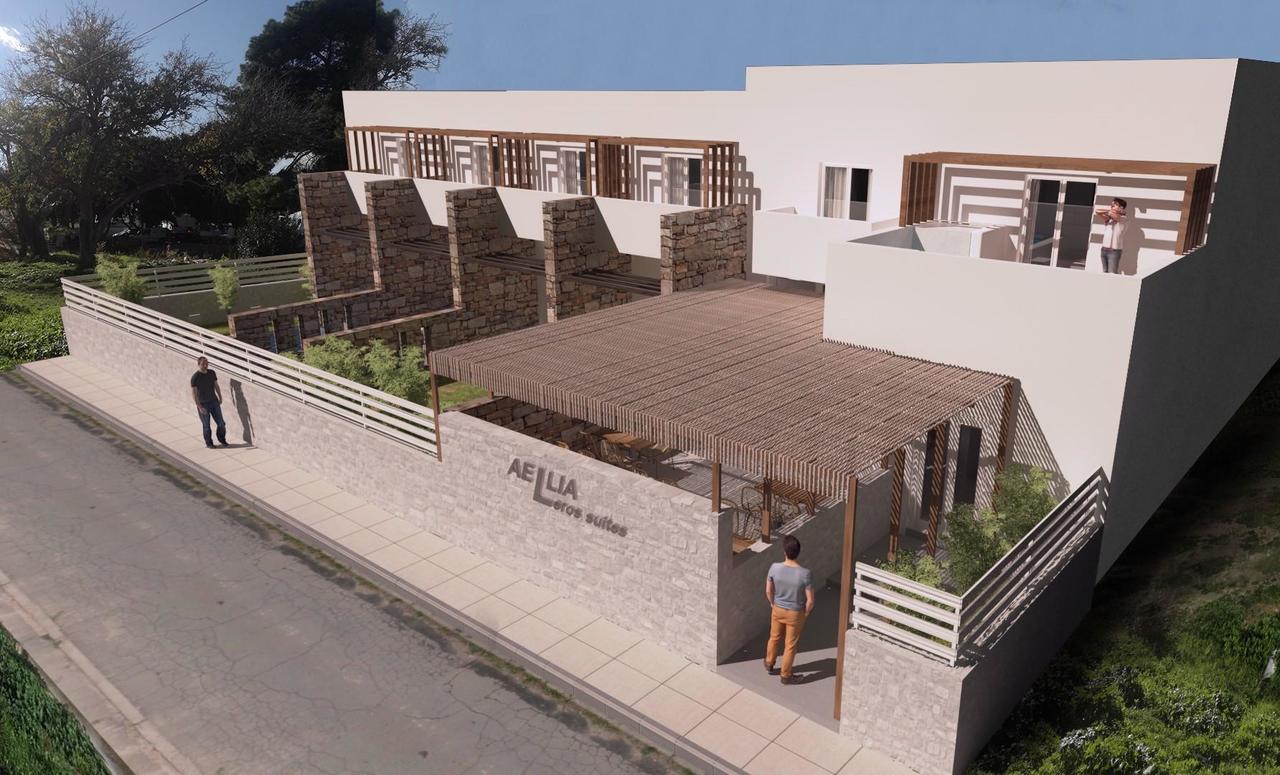 AELLIA HOTEL & SUITES LEROS in Lakkíon provides accommodation, a bar, a shared lounge, a garden, and a terrace. Fitted with a balcony, the units offer air conditioning and feature a flat-screen TV and a private bathroom with a shower and a hairdryer. A fridge and kettle are also provided. Guests can also enjoy a continental or a buffet breakfast.
Price: Starts at $81 per night for Superior Double or Twin Room with Terrace and Private Garden, add $2 for taxes and charges, includes breakfast, and it offers a free cancellation.
These are the possible things you can do in Leros, Greece. So if you are ready to have a fun and exciting trip, you know what to do and where to go! So pack your things now and prepare yourself for a wonderful adventure in Leros.
How to go to Leros, Greece from London
There's an airport in Leros but flights are not really common. You can just fly to Samos then take a ferry going to Leros.
Via Aegean Airlines: (one way with one-stop)
*From London Heathrow – Athens – Samos
Ticket Price: £115.15
*From Samos to Leros via Ferry
The travel time from Samos to Leros via ferry can take around 3 hours and 30 minutes.
Other alternative routes can be from London to Rhodes, Kos, or Patmos then going to Leros via ferry as well.
*Prices are subject to change. You can visit Skyscanner for more details about the ticket prices.

Are you on Pinterest? Pin these!

About the Writer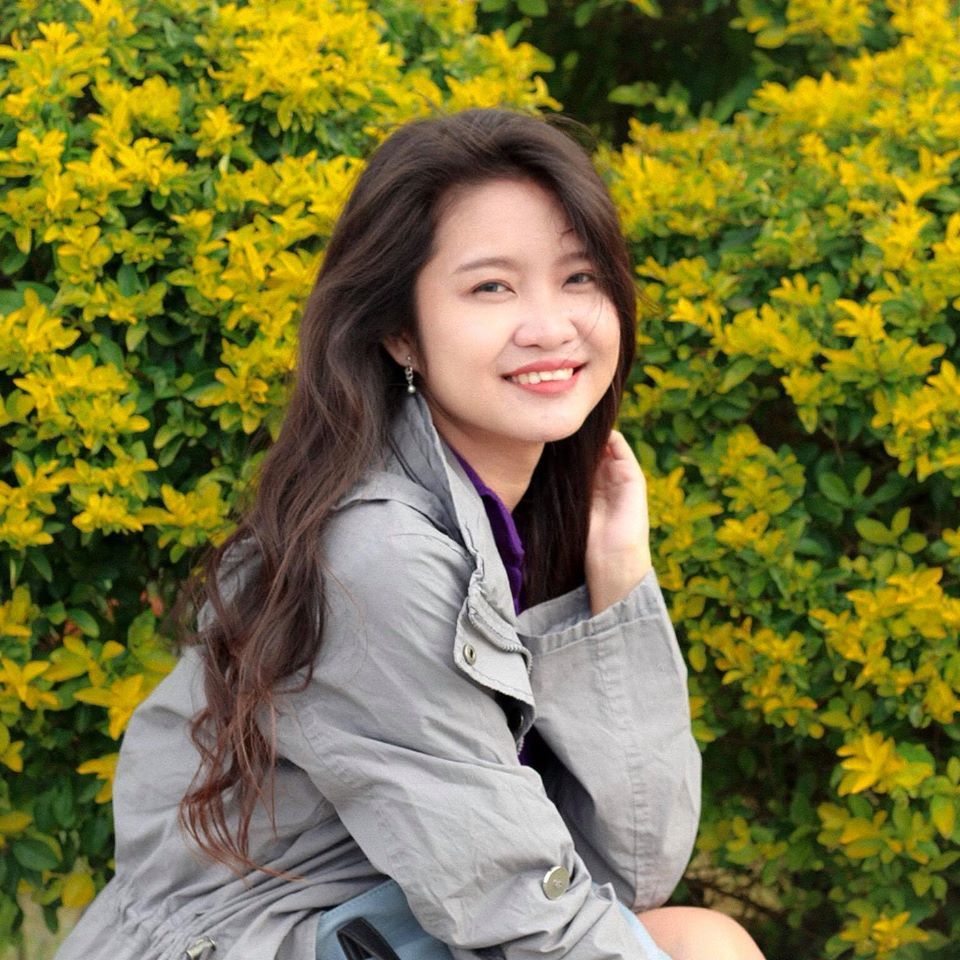 Hi there! I'm Fatima. My first major travel was in 2016 in the beautiful city of Cebu. After that, I got interested in traveling. Now I enjoy learning languages and other country's cultures. My goal is to visit at least one country each year and to share my experiences with other people through writing or blogging. Witness my journey by following me on Instagram.​​​​​​​​​​​