10 Best Things To Do in Mykonos, Greece [with Suggested Tours]
Are you planning to travel to Mykonos, Greece soon? Read our tips below on the things to do in Mykonos with suggested tours!
Just like Santorini, Mykonos is an island in the Aegean Sea. It is popularly known for its party atmosphere. So aside from wonderful nature, stunning villages, and unique lifestyle, this island is the getaway of party-people. The nightlife here is especially fun and party-goers would love spending their days socializing and vibing with the thumping music.
If you're looking for the perfect place to stay on the island, check out Mykonos Luxury Hotel Kivotos.
List of Best Things to do in Mykonos, Greece
A must-visit place for good photos. But if you want to walk through the narrow streets of Mykonos town relatively undisturbed, you should be there early and be able to see and photograph the really beautiful corners. It radiates a wonderful atmosphere in the sunshine and is a real highlight.
Suggested Tour: Mykonos: 2-Hour Private Walking Tour
It is a very nice beach, the water is crystal clear and cool. You can go snorkeling at the rocky end of the bay and see lots of colorful fish. The long, wide beach is covered with almost white sand and offers an unprecedented amount of water sports activities throughout the bay. Expect to see a lot of tourists on site, but still a very nice place. It is strategically located near Kefalos.
Suggested Tour: Mykonos: South Coast Beach Hopping Boat Tour with BBQ Lunch
The best way to get to Super Paradise beach is by car. The sand here is a little coarser and stony, but the water is fairly cool, great for swimming and relaxing. And if you're up for a party, this is the ideal beach. The party starts at 4:00 p.m. with great music from well-known DJs. However, please expect that they also play loud music throughout the day. Younger or party people would love it here!
Suggested Tour: Mykonos: Chauffeur-Driven Beaches Tour
Like all beaches, this beach is one of the nicest beaches in the Cyclades Islands. Kalafatis Beach is beautiful, calm, and just right for those who don't need all the electronic sound. You can experience crystal clear water, a delicious restaurant, and compared to other beaches on Mykonos, an inexpensive beach service.
Suggested Tour: Mykonos: South Coast Cruise
A special highlight on Mykonos. It is a small nice street similar to Santorini. You'll see very well-kept streets with friendly people. Wander through individual boutiques, stylish restaurants, and bars. Even if you're not planning to buy anything, it's worth strolling through the city. The alleys are winding, everything is clean and there are no "unpleasant structures".
Suggested Tour: Mykonos Walking Tour
Whether the crystal-clear water, the beautiful beach, or the food for every price category in the restaurant, a visit to Elia Beach is worthwhile! The majority of the beach is being used as a "private beach" by hotels. But you can also find a publicly managed beach, and if you walk a few meters to the end of the bay, you will find a very quiet section.
Suggested Tour: Mykonos: Sunset Sailing Cruise with Swimming & Light Lunch
The Gialos Beach is sandy, somewhat rough but pleasant to walk on. It is served by beach bars and illuminated with subtle music. This is not a party beach, but there is also some music available if you want to.
Suggested Tour: Rhenia and Mykonos South Coast All-Inclusive Cruise
Everyone knows the mills from postcards or other pictures. Especially at sunset, there is a blend of colors creating a colorful sky. Depending on how many cruise ships are in the harbor, it can get a bit crowded.
Suggested Tour: Mykonos: Sightseeing with a Local
One of the monuments to see in the city is the 15th-century Paraportiani Church, which is just a few minutes away from the old port. If you are in Mykonos town, and you stroll through the alleys, you will surely come to this church, which is fascinating from the outside due to its structure. However, since the church is in danger of collapsing, it is unfortunately not possible to view it from the inside.
Suggested Tour: Highlights of Mykonos: Half-Day Tour
A very large beach with lots of good food options. Just like any other beaches in Mykonos, You can rent an umbrella and beds and just have a relaxing day.
Suggested Tour: Mykonos: Chauffeur-Driven Beaches Tour
11. Find accommodation in Mykonos, Greece
Where to stay in Mykonos, Greece
Budget Hoand tel
Mumua Studios offers accommodation in Megali Ammos. Free private parking is available on site. Mumua Studios also includes a sun terrace. The nearest airport is Mykonos Airport, 2 km from the property.
Price: Starts at $75 per night for Studio with Balcony, and includes taxes and charges, but it's non-refundable.
Luxury Hotel
All rooms or suites at Semeli Hotel have a flat-screen TV, seating area, marble bathroom, and French doors with sea views. Some units have an indoor or outdoor hot tub. The a la carte restaurant Thioni serves a rich buffet breakfast by the pool. Guests can make use of the Semeli Hotel gym facilities or relax with a Turkish hammam, or a massage session at the Semeli Spa. A variety of facial and body treatments are available.
Price: Starts at $243 per night for a Superior Double Room, add $5 for taxes and charges, includes breakfast, and offers a free cancellation.
These are the possible things you can do in Mykonos, Greece. So if you are ready to have a fun and exciting trip, you know what to do and where to go! So pack your things now and prepare yourself for a wonderful adventure in Mykonos.
How to go to Mykonos, Greece from London
Via Aegean Airlines: (one way with one-stop)
*From London Heathrow –  Athens Airport – Mykonos
Ticket Price: £115.68
*Prices are subject to change. You can visit Skyscanner for more details about the ticket prices.

About the Writer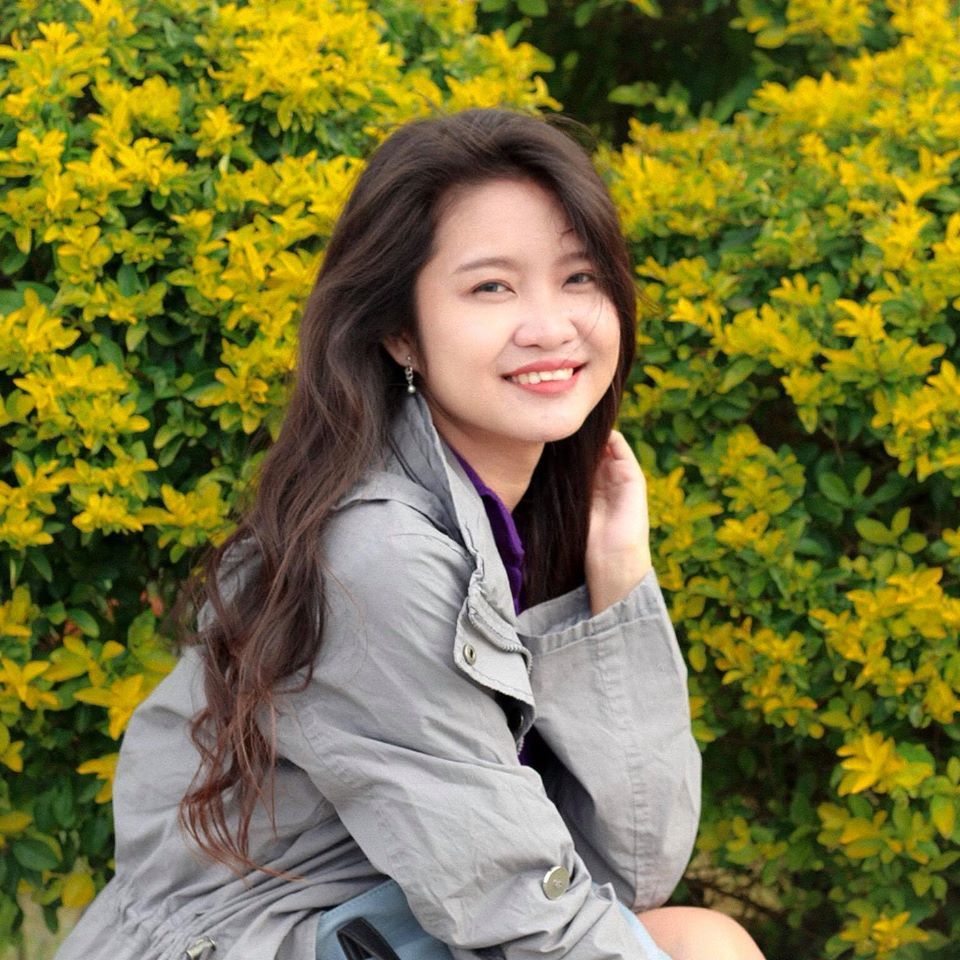 Hi there! I'm Fatima. My first major travel was in 2016 in the beautiful city of Cebu. After that, I got interested in traveling. Now I enjoy learning languages and other country's cultures. My goal is to visit at least one country each year and to share my experiences with other people through writing or blogging. Witness my journey by following me on Instagram.

Are you on Pinterest? Pin these!