10 Best Things To Do in Koufonisia, Greece [with Suggested Tours]
Are you planning to travel to Koufonisia, Greece soon? Read our tips below on the things to do in Koufonisia with suggested tours!
Boasting with wonderful beaches, Koufonisia is a former community in the Cyclades. However, in 2011, the local government of Greece reforms it as part of the municipality of Naxos. It is blessed with various natural beauty that will exceed your expectation the more you explore them one by one! Get to know these places by reading our short guide below.
List of Best Things to do in Koufonisia, Greece
A wonderful Sandy unorganized beach with 2 taverns. Endless blue, magical waters, exotic, that's how we should describe Pori Beach. It can be reached on foot, which is very long in the heat, or with a bus boat that leaves from the center of Koufounissia.
This uninhabited island is reachable in about 20 minutes from the port of Pano Koufonisi, apart from a characteristic tavern, there's also a unique refreshment point on the island where boat dock, crystal clear sea, and several beaches within walking distance.
View this post on Instagram
A small beach with green waters and golden sand. Everything is close and you won't get tired. It's an ideal holiday to see, to explore, to eat, to drink, to swim, to meet people, and to "empty" your mind. It is for all ages.
View this post on Instagram
It is the first beach that you meet as soon as you arrive at the port. A paradise a few steps from the Chora for those who love relaxation and proximity to several services. The beach is also equipped for those who want a bed and a drink.
View this post on Instagram
Fanos is one of the three most visited beaches in Koufonisia. The sea is very similar to Finikas and Italida, so therefore wonderful, and there is also a comfortable tavern where you can eat. The fine sand beach is equipped with umbrellas, deck chairs, and sunbeds.
View this post on Instagram
Finikas beach is fantastic, you can reach it after 10-15 minutes on foot from the port of Koufonisia or alternatively in 5 minutes by bike. The white sand, crystal clear sea, and the goodness of the food from the Finikas tavern should not be underestimated.
Along the road that leads from the town to the various beaches of the island, you will find this natural swimming pool carved out of the sea among the rocks, you can swim and also dive carefully. This natural swimming pool is specifically located between Italida and Pori. It's nice to stop for a dip to cool off halfway.
View this post on Instagram
Probably the best shop with the most beautiful view of the island while having coffee or any drink. A traditional mill, which also has a shop with clothes and accessories, is surrounded by tables and creates a special place to enjoy. It has an updated cocktail list and the fun can last until early in the morning.
View this post on Instagram
At the end of the main street, along the route that leads to the panoramic mill, there is this nice shop that stands out from the others for the refinement and particularity of its products. Photos, clothing, objects, and various accessories different from usual. The exterior is also very beautiful, with white walls in which beautiful and large stones stand out. A place where you can buy a souvenir of the splendid Koufonisia.
A beautiful little church, a view that will take your breath away, and the sky that gives kisses to the sea. Not to be missed, also for the beautiful walk in the rural Koufonisia, away from the chaos of the beaches or the center. A well-kept place from which you can enjoy an incredible panorama.
11. Find accommodation in Koufonisia, Greece
Where to stay in Koufonisia, Greece
Budget Hotel
Harokopou Studio offers self-catering units with a patio overlooking the Aegean Sea. Simply decorated with wooden furnishings and white-washed walls, the studios and apartments of Harokopou have a kitchenette with a fridge and cooking hobs. Each unit is equipped with air conditioning and a TV.
Price: Starts at $89 per night for Studio (2 adults), add $2 for taxes and charges, and it's non-refundable.
Luxury Hotel
Offering an outdoor pool, Keros Art Hotel is located in Koufonisia. Opening to a balcony with sea, garden or pool views, each room here will provide you with a TV, air conditioning and Cocomat bedding products. There is also a refrigerator. Extras include a patio, a seating area, and satellite channels. At Keros Art Hotel you will find free shuttle service, a garden, and a bar.
Price: Starts at $249 per night for Triple Room, add $2 for taxes and charges, includes breakfast, and it's partially refundable.
These are the possible things you can do in Koufonisia, Greece. So if you are ready to have a fun and exciting trip, you know what to do and where to go! So pack your things now and prepare yourself for a wonderful adventure in Koufonisia.
How to go to Koufonisia, Greece from London
There's no airport in Koufonisia. The nearest airport is located in Naxos.
Via Aegean Airlines: (one way with one-stop)
*From London Heathrow – Athens – Naxos
Ticket Price: £110.76
*From Naxos to Koufonisia via Ferry
There are 3 companies that operate in this route; Blue Star Ferries, SeaJets, and the Golden Star Ferries. The travel time can take around 1 hour but it may vary.
*Prices are subject to change. You can visit Skyscanner for more details about the ticket prices.

Are you on Pinterest? Pin these!

About the Writer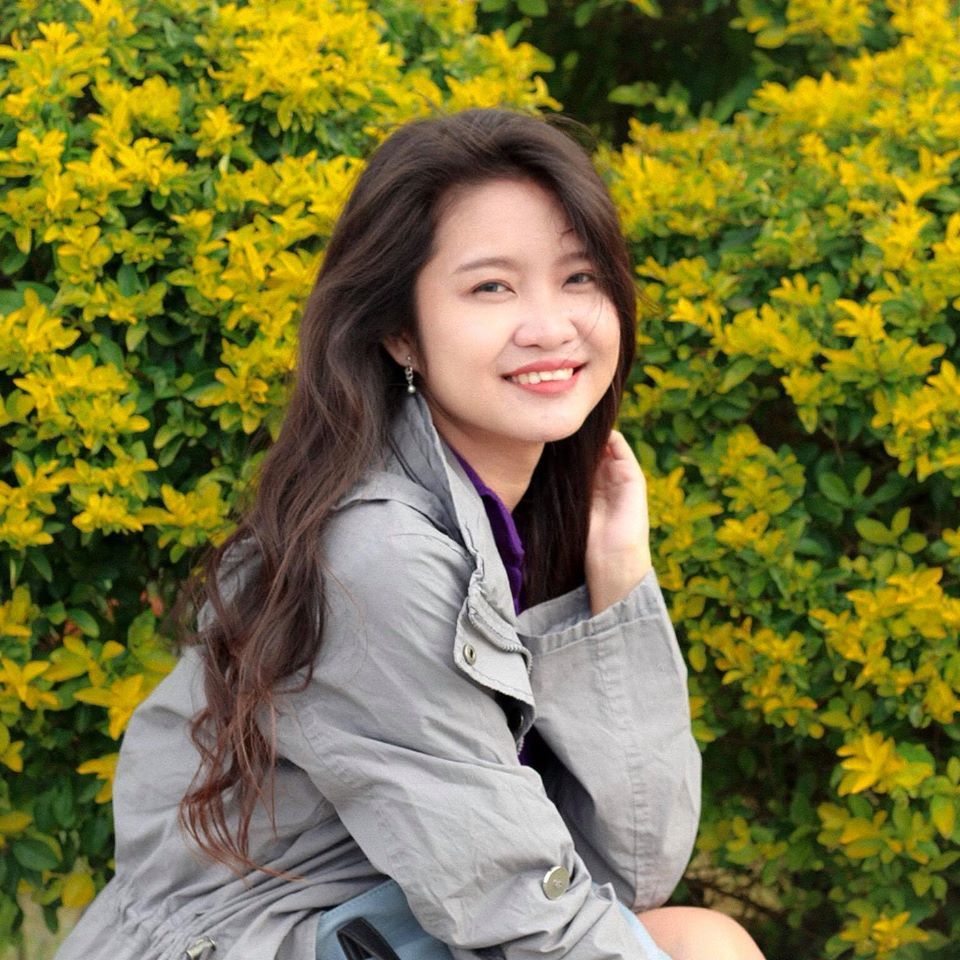 Hi there! I'm Fatima. My first major travel was in 2016 in the beautiful city of Cebu. After that, I got interested in traveling. Now I enjoy learning languages and other country's cultures. My goal is to visit at least one country each year and to share my experiences with other people through writing or blogging. Witness my journey by following me on Instagram.​​​​​​​​​​​