5 Best Things To Do in Elafonisi, Greece [with Suggested Tours]
Are you planning to travel to Elefonisi, Greece soon? Read our tips below on the things to do in Elafonisi with suggested tours!
If you know Crete, you might have probably heard of Elafonisi. It is an island situated on the southwestern corner of Crete. It is popularly known for its pink sand beach which is frequently visited by tourists. Since it is a protected nature reserve island, expect to see the pure beauty of nature. So if you're excited to visit Elafonisi, here's a shortlist of what you can visit there!
List of Best Things to do in Elafonisi, Greece
Elafonisi has proven to be considered as one of the most beautiful beaches in Europe. Such an enchanting pink sand beach characterized by a strip of sand that appears to divide the open sea from the crystal clear and transparent sea of Elafonisi. Wherever you stay in Crete, even if it costs you several hours of driving, this beach deserves all the effort. It is equipped with umbrellas and sunbeds so it's very convenient to go here. If you want to see such paradise on earth, Elafonisi Beach is the place to be!
Suggested Tour: From Rethymno: Elafonissi Pink Sand Beach Small-Group Tour
A small but picturesque monastery that's a few km from Elafonisi for which it is worth making a detour before arriving at the splendid Elafonisi beach. It is located on a promontory overlooking the sea. More than for historical-artistic merits, the Chrysoskalitissa Monastery should be visited for the suggestive panorama it offers from the top of its hill. In addition to the beautiful church, it also has a museum of icons and a more appreciable folklore museum.
Unmissable point of view. From this point, you can admire all the beauty of the pink beach of Elafonisi. A nice walk on the beach and a stop at the lookout point for other fantastic photos is a must. Not only the panoramic point but all around is worth a visit, take all your time for a nice walk and then a nice swim in the sea.
View this post on Instagram
Aspri Limni Beach is a beautiful small beach with fewer people. It is located west of the monastery of Chrysoskalitissa in the area of Elafonisi. It is also the perfect beach for young children as most part of the water is shallow. And because of that, swimming may not be very suitable.
View this post on Instagram
Just 1.5 km by road to the magnificent pink beach of Elafonisi, you can find one of the hidden and secret gems of Crete, the spectacular Kedrosasos, without a doubt one of the most beautiful beaches on the whole island. Being decidedly less known and frequented than the nearby Elafonisi, this offers remarkable tranquility and serenity to visitors, who can enjoy a panorama that's difficult to describe in words. The crystal clear waters of the sea, the majestic rocks that characterize the beach, the junipers that form the forest behind the beach, and the fine sand are a must-see!
6. Find accommodation in Elafonisi, Greece
Where to stay in Elafonisi, Greece
Budget Hotel
Elafonisi Resort by Kalomirakis Family 
Elafonisi Resort by Kalomirakis Family is set amidst a garden with olive trees. Simply decorated, all units at Elafonisi Resort open to a furnished balcony. Each comes with a fridge and a desk, while some units have a kitchenette. Some units enjoy views over the Libyan Sea. Guests can enjoy Cretan specialties for breakfast, lunch, and dinner at the on-site restaurant. The popular Elafonisi Beach is 650 m away.
Price: Starts at $73 per night for Double or Twin Room, add $2 for taxes and charges, and it offers a free cancellation.
Luxury Hotel
Glykeria Hotel features an outdoor pool with a sea-view sun terrace and a restaurant. The simply decorated rooms of Glykeria Hotel are equipped with air conditioning, a fridge, and a wardrobe. Each includes a private bathroom with a shower and a hairdryer. Guests can relax at the sun loungers by the pool and enjoy the panoramic sea views. Traditional flavors and fresh fish can be enjoyed at the outdoor eating area of the restaurant. Elafonissi Beach is 4.5 km away.
Price: Starts at $90 per night for Budget Double Room, add $1 for taxes and charges, $10 for breakfast and it's non-refundable.
These are the possible things you can do in Elafonisi, Greece. So if you are ready to have a fun and exciting trip, you know what to do and where to go! So pack your things now and prepare yourself for a wonderful adventure in Elafonisi.
How to go to Elafonisi, Greece from London
The nearest airport in Elefonisi Beach is the Chania Airport. 
Via Aegean Airlines: (one way with one-stop)
*From London Heathrow – Athens – Chania
Ticket Price: £101.08
*From Chania to Elafonis via Bus or Car
Going to Elafonisi, especially the beach is very easy. You can take a car or bus from the airport. The travel time is around 2 hours.
*Prices are subject to change. You can visit Skyscanner for more details about the ticket prices.

Are you on Pinterest? Pin these!

About the Writer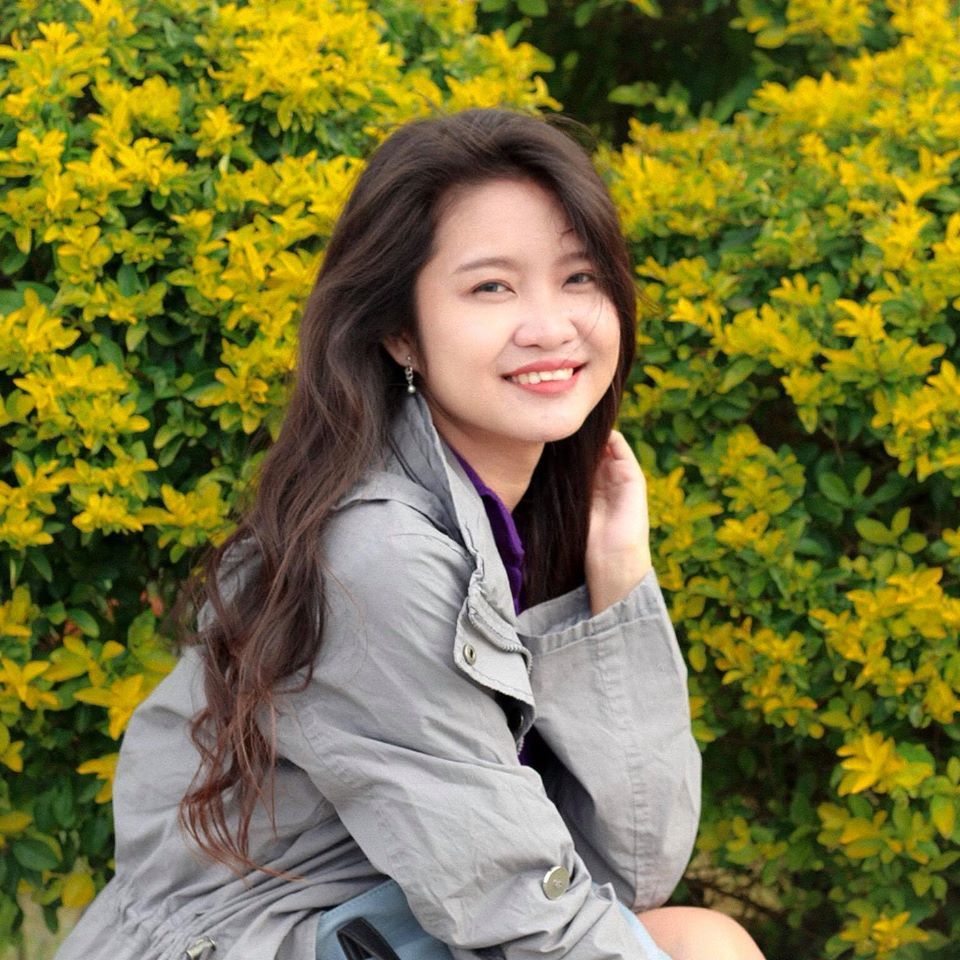 Hi there! I'm Fatima. My first major travel was in 2016 in the beautiful city of Cebu. After that, I got interested in traveling. Now I enjoy learning languages and other country's cultures. My goal is to visit at least one country each year and to share my experiences with other people through writing or blogging. Witness my journey by following me on Instagram.​​​​​​​​​​