10 Best Things To Do in Naxos, Greece [with Suggested Tours]
Are you planning to travel to Naxos, Greece soon? Read our tips below on the things to do in Naxos with suggested tours!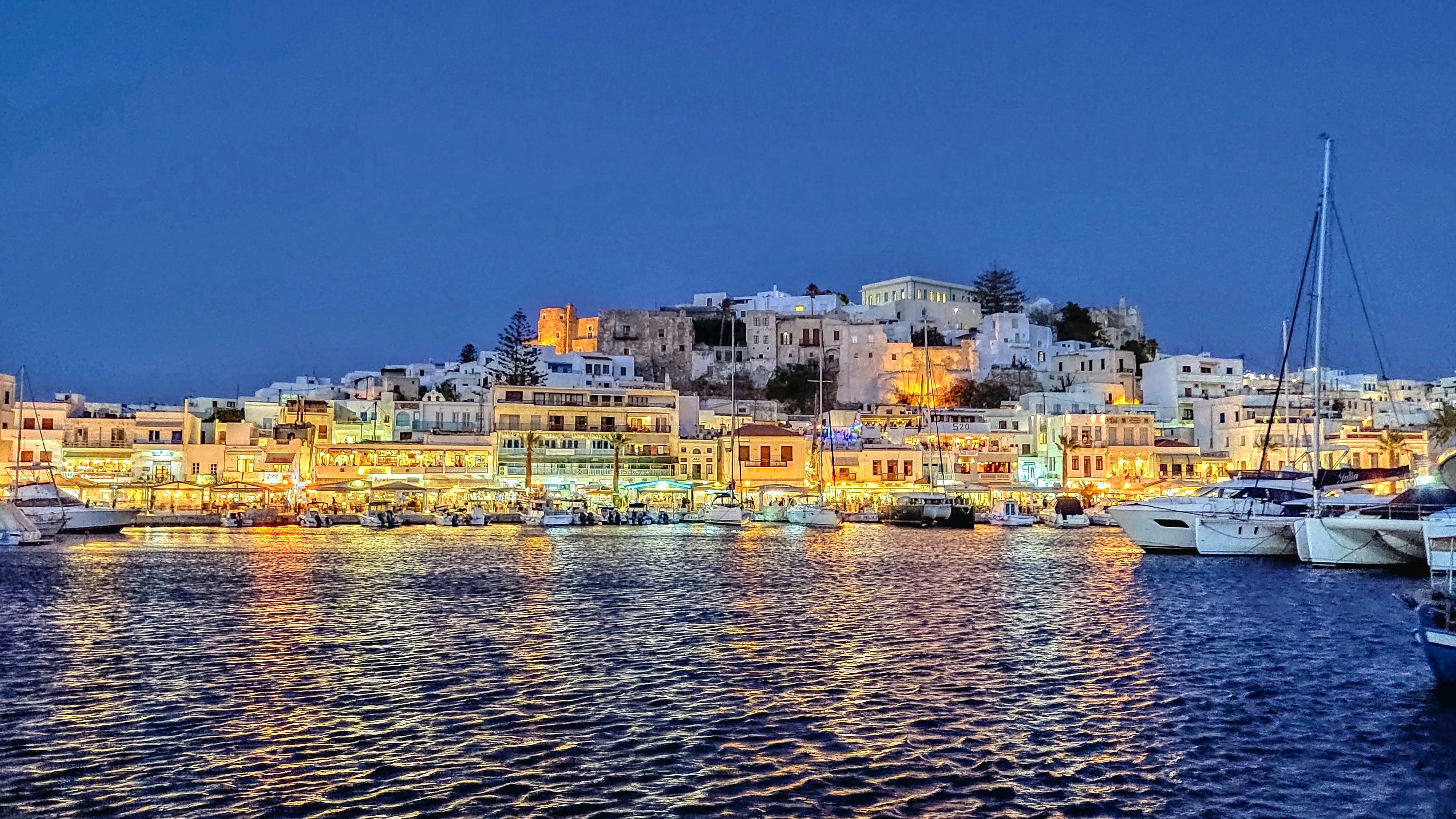 An island located in the Aegean Sea in Greece, Naxos is popularly known for its cheese, potatoes, and Kitron. And because of its ideal location, numerous beaches can also be found here. Tourists can relax, admire the surroundings, or explore the Naxos Old Town. Days spent here will get you closer to Greece's amazing mythology, Naxos' beautiful landscape, and of course delicious dishes!
List of Best Things to do in Naxos, Greece
A 4 km long fine sandy beach. Plaka Beach is incredibly beautiful, having fine white sand, crystal clear blue water, great cafes, and bars opposite, a relaxed atmosphere, and wonderful sunsets. You can also find some taverns and restaurants, but for the most part, it is very quiet.
The old town in Naxos is a very pretty town with lots of white houses and a pretty waterfront promenade. If you fancy a little stroll and souvenir shopping, you should not miss the small old town with its sweet alleys and the various tourist and craft shops as well as jewelers and boutiques. It is not so big but very pretty to look at.
Suggested Tour: Naxos Island: Full–Day Historical Bus Tour
If you stay on Naxos, you should also make a small detour to this attraction. Great photo opportunity with a great view of the city and the sea. You don't have to plan a lot of time, but the view from the small island on which Portara stands to Naxos Town and the harbor is already fantastic. It is recommended to visit before sunset for a wonderful sight.
Suggested Tour: Naxos Castle Walking Tour and Sunset at the Portara
Those who want to do hiking while in Naxos must climb this mountain, which is named after the Greek godfather Zeus. Large mountaineering equipment is not needed, but you shouldn't go up in flip-flops. The path starts quite simple, but the higher you get, it is very exhausting. Once at the top, you'll be rewarded with surrounding islands that are very visible.
Cedar Forest of Alyko has magnificent beaches, very few people, and turquoise water. Alyko includes a handful of different beaches in the Cedar-Forrest, all of which can be reached within a 10-minute walk. Alyko is about 17 km from Naxos Town and can be reached on paved roads. Expect to see crystal clear waters.
View this post on Instagram
The Kastro inspires many small, winding streets in the historical part of Naxos. There are many nice corners, small shops, restaurants, and beautiful views on every corner. The picturesque streets of the Kastro district are worth a visit both during the day and in the evening. However, if you want to avoid the crowd, we recommend you to go here early in the morning.
View this post on Instagram
Agios Prokopios beach is one of the most beautiful beaches in Naxos, with crystal clear turquoise water that gently slopes down. The beach is a long dune beach with a deck chair and parasol rental. But there are also sections without infrastructure where you can relax with your towels.
A visit to the museum is worth it. A mixed collection of figures, vases, and various other everyday objects from different eras, especially also from the Cyclades period are exhibited.
Due to its location in a bay, the beach is also protected from the larger waves which are ideal if you're traveling with kids. George Beach offers everything for a relaxed summer vacation: a fine, gently sloping sandy beach, sunbeds with umbrellas for rent, but also enough space for people who only need a towel.
The trip up to the cave starts as simple but then gets steeper. When you go here, don't forget to bring a flashlight with you. The cave itself is cool and serves as a reward for the walk. Please remember that the path passing through the cave of Zeus still requires good shoes, sufficient water, and good physical condition.
Suggested Tour: From Agios Nikolaos: Day Tour to Zeus Cave & Lasithi Plateau
11. Find accommodation in Naxos, Greece
Where to stay in Naxos, Greece
Budget Hotel
Hotel Lygdamis offers rooms with private balconies in a relaxing and friendly environment. Hotel Lygdamis consists of 10 traditional, Cycladic-style rooms, studios, and apartments. Each offers a relaxing and friendly environment with an air-conditioned living room, TV lounge, and verandas.
Price: Starts at $48 per night for Budget Studio, add $1 for taxes and charges, and it offers a free cancellation.
Luxury Hotel
Town House Naxos provides air-conditioned accommodation with a balcony and free WiFi. This holiday home includes 2 bedrooms, a living room and a flat-screen TV, an equipped kitchen with a dining area, and 1 bathroom with a shower and a washing machine. Popular points of interest near Town House Naxos include Portara, Naxos Castle, and the Church of Panagia Mirtidiotisa.
Price: Starts at $147 per night for a Two-Bedroom House, add $1 for taxes and charges, and offers a free cancellation.
These are the possible things you can do in Naxos, Greece. So if you are ready to have a fun and exciting trip, you know what to do and where to go! So pack your things now and prepare yourself for a wonderful adventure in Naxos.
How to go to Naxos, Greece from London
Via Aegean Airlines: (one way with one-stop)
*From London Heathrow –  Athens Airport – Naxos
Ticket Price: £112.74
*Prices are subject to change. You can visit Skyscanner for more details about the ticket prices.

About the Writer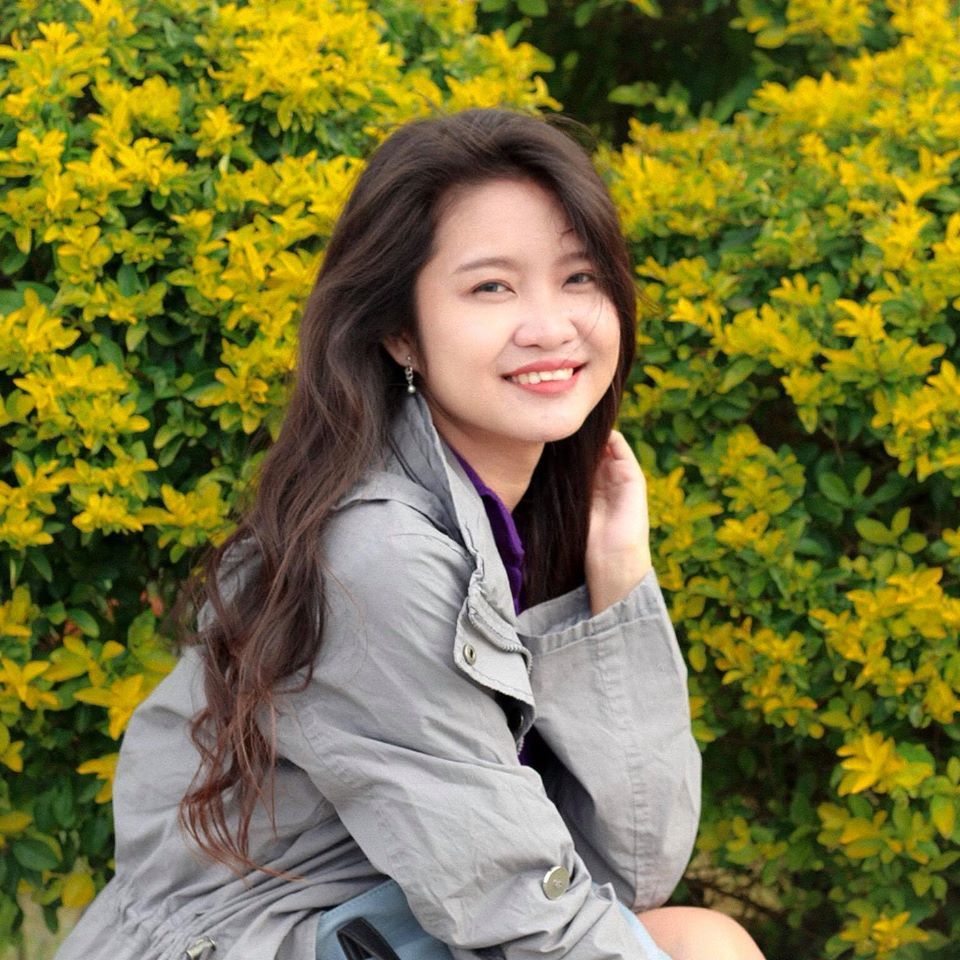 Hi there! I'm Fatima. My first major travel was in 2016 in the beautiful city of Cebu. After that, I got interested in traveling. Now I enjoy learning languages and other country's cultures. My goal is to visit at least one country each year and to share my experiences with other people through writing or blogging. Witness my journey by following me on Instagram.

Are you on Pinterest? Pin these!