10 Best Things To Do in Kythira, Greece [with Suggested Tours]
Are you planning to travel to Kythira, Greece soon? Read our tips below on the things to do in Kythira with suggested tours!
Kythira or Cythera is a Greek Island located on the opposite side of the south-eastern tip of the Peloponnese peninsula. It's considered as an independent island as it is not close to any of the much well-known Greek islands. It lies on its own making it the ideal peaceful getaway. If you're interested to know the other places and things you can do on this island, just continue reading this short guide.
List of Best Things to do in Kythira, Greece
View this post on Instagram
This beach is one of the most beautiful on the island, with crystal clear waters, ideal for swimming and exploring the seabed. One part is equipped with umbrellas, sunbeds, and a bar and one part are completely free of space. Perfect for relaxation and snorkeling, you would enjoy your time spent here!
View this post on Instagram
A traditional village built in one of the beautiful locations of the island of Kythira. In the main square, there are many shops for food, an ideal place for summer because the big plane trees cast their shadow and there is enough coolness. When you're in Milopotamos, you can also visit the waterfalls of Fonissa which is a very beautiful natural landscape and worth seeing up close.
View this post on Instagram
The climb to the castle is not demanding, but you need comfortable shoes to avoid slips. When you reach it, you can enjoy a splendid view of the gulf and the surrounding valleys. On clear days, you can even easily see Cerigotto and also Crete.
View this post on Instagram
One of the largest and oldest Greek caves. The cave of Agia Sofia is located in the bay of Kokkala in Milopotamos. It has a short descent on foot up to the door of the cave. You will also find a small cute church when you go here.
View this post on Instagram
Very beautiful beach with fine pebbles and blue waters. The descent is demanding and challenging so you need suitable footwear for it. The beach itself is wonderful with the amazing seabed and nice caves to explore if there is no wave and rocks for swimming.
Definitely worth a visit! It is small in size, but full of history, the museum of Kythira is one of the most beautifully structured museums. From the photographic archive material to the video, you can say that they are all made with passion.
Melidoni is an excellent organized beach with wonderful crystal clear waters. The road going here can be a bit challenging but passable. The also a canteen offers immediate service at reasonable prices, there is a shower as well as space to change. Definitely, a place you should go to!
View this post on Instagram
At Milopotamos, in the west of Kythira, there is a deeply cut river valley, which, unlike the rest of the island, has surprisingly lush vegetation. The river, which has sufficient water, was once used to operate some watermills, which have largely decayed today. A narrow path leads down to the river and to the mills. The waterfalls are a dream for a romantic swim. Let yourself be carried into a paradise of crystal clear water.
The castle town of Palaiochora is a fantastic destination in Kythira. It is wonderful to walk and admire the stunning natural landscape since it is built between two gorges. The view of the ruins is very suggestive and spectacular with the deep canyons around.
The monastery is located southwest of the island of Kythira. From its terraces, you can admire a beautiful panorama. It is a place of peace and silence for anyone who wants some tranquility. A visit to the Monastery is a must for every tourist.
11. Find accommodation in Kythira, Greece
Where to stay in Kythira, Greece
Budget Hotel
Contaratos Holiday Lettings 2 features a patio and garden views. The air-conditioned apartment is composed of 1 separate bedroom, a fully equipped kitchenette, and 1 bathroom. A flat-screen TV is available.
Price: Starts at $42 per night for Apartment – Ground Floor, includes taxes and charges, and it offers a free cancellation.
Luxury Hotel
Filoxenia Apartments features an outdoor pool and a poolside snack bar. Stylish with hand-picked items, all air-conditioned units open to a balcony or terrace with mountain, garden or Aegean Sea view. Each has a kitchenette and a flat-screen TV with satellite channels. Guests at Filoxenia can start their day with a buffet breakfast, enriched with local products and homemade sweets.
Price: Starts at $116 per night for Deluxe Studio, add $2 for taxes and charges, includes breakfast, and offers a free cancellation.
These are the possible things you can do in Kythira, Greece. So if you are ready to have a fun and exciting trip, you know what to do and where to go! So pack your things now and prepare yourself for a wonderful adventure in Kythira.
How to go to Kythira, Greece from London
Via Aegean Airlines: (one way with one-stop)
*From London Heathrow – Athens – Kithira Airport
Ticket Price: £121.05
*Prices are subject to change. You can visit Skyscanner for more details about the ticket prices.

Are you on Pinterest? Pin these!

About the Writer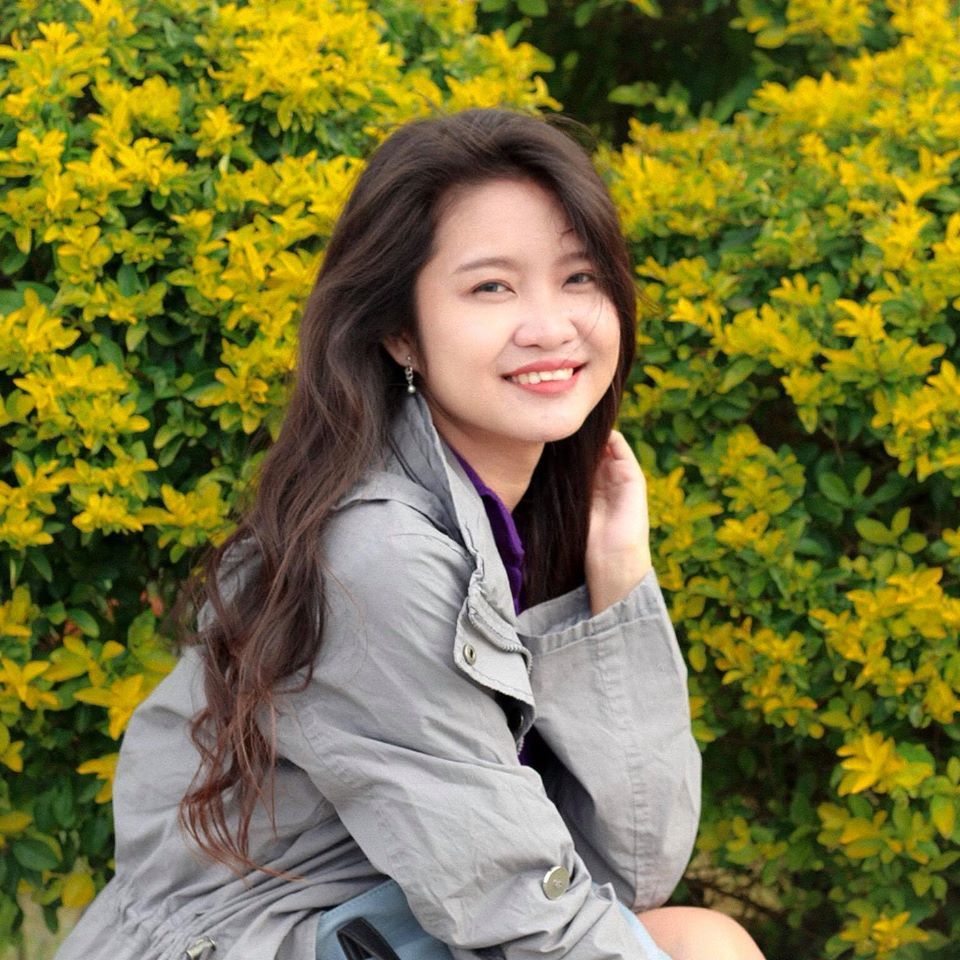 Hi there! I'm Fatima. My first major travel was in 2016 in the beautiful city of Cebu. After that, I got interested in traveling. Now I enjoy learning languages and other country's cultures. My goal is to visit at least one country each year and to share my experiences with other people through writing or blogging. Witness my journey by following me on Instagram.​​​​​​​​​​