5 Best Things To Do in Seminyak, Bali [DIY Travel Guide to Seminyak]
Do you want to travel to Seminyak, Bali, Indonesia? Read our tips below on the things to do in Seminyak with suggested tours.
A town west coast of Bali that is synonymous with "luxury" is Seminyak. It's influenced by many foreign ex-pats so expect a lot of fancy restaurants and cafes and bars. Plus as it is a beach town, you will surely enjoy the sea, sand, and the views. Read our article to know more fun things to do, where to eat, and where to stay in this part of Bali, Indonesia.
Things to do in Seminyak, Bali, Indonesia
One of the best beaches in Bali is Seminyak Beach. With 3 kilometers of white sand and sea, there are many things to enjoy in this place, from swimming to surfing, relaxing in the sand or drinking some beers. Get to sit on bean bags with a drink on hand and watch the sunset. It's something you should not miss when you are in Bali.
Another beach you could enjoy in Bali is the Double Six Beach. There are mild waves here, so you could surf. There are many surf schools by the beach, so get curious and adventurous and learn how to ride a wave. It's going to be an unforgettable adventure!
3. Get a massage or stay in a spa
There are many resorts, spas, or massage houses in Bali, so get a spa treatment or massage. Spas and massages help you relax mentally and physically and can lessen your stress. It's one of the best things to do on a holiday, especially a luxurious one!
Suggested Tour: Spa Treatment Lluvia
View this post on Instagram
Feel like you are inside a colorful cathedral in The Mirror Bali. With an amazing interior (candy-colors glass) and neon lasers, it's a great site. Party all night in this night club as you listen and dance to groovy music and enjoy drinks.
View this post on Instagram
There are many gorgeous art galleries in Seminyak. Not only do they have works of local Indonesian Artists but also from international artists. You can check those out, and if you find something you like, buy it and bring it back home. Nyaman Gallery, Purpa Fine Art Gallery, Nacivet Art Gallery, and Reservoart are a few ones located in this part of Bali.
Where to stay in Seminyak, Bali, Indonesia
Budget Hotel
Just a 2-minute walk from Seminyak Beach, Grandmas Seminyak Hotel offers modern rooms with free WiFi access and flat-screen cable TVs. Grandmas Seminyak Hotel features minimalist interiors; air-conditioned rooms come with crisp linen and a safe. Heated showers, toiletries, and towels can be found in private bathrooms.
Price: Starts at USD 14 for a Twin Room
Mid-Range Hotel
A 2-minute walk from Seminyak shopping and dining area, Horison Seminyak Bali houses an outdoor swimming pool and spacious air-conditioned rooms. All rooms at Horison Seminyak Bali feature a minibar, an electric kettle, and a flat-screen TV with satellite channels. En suite bathroom comes equipped with rain shower facilities and free toiletries.
Price: Starts at USD 42 for a Twin Room
Luxury Hotel
Located in Seminyak, this luxurious 5-star resort is set on the beachfront. It has an outdoor swimming pool, a spa, and a fitness center. The air-conditioned elegant rooms and suites offer a refined décor and electric kettle. Some rooms feature a balcony, a personal safe and a flat-screen TV.
Price: Starts at USD 291 for a King Suite Room
Where to Eat in Seminyak, Bali, Indonesia
The Restaurant, Legian Seminyak
View this post on Instagram
Address: Jalan Kayu Aya, Seminyak Beach
With a great ambiance, beach view, and tasty menu, you would fall in love with The Restaurant. It's perfect for a romantic dinner as the sunset makes the place even more stunning. There are set meals and courses which you could enjoy.
View this post on Instagram
Address: Jl. Petitenget no. 18
With Indonesian and American cuisines as well as Vegetarian and Gluten-Free options, many tourists like the Honeybees. The Babi Guling, Mahi-Mahi, and Dragon Fruit Smoothie are favorites. You will surely enjoy the atmosphere in this place as well as the excellent service.
View this post on Instagram
Address: Jl. Petitenget no. 198
If you want affordable and tasty authentic local cuisine, go to Bambu. In case you don't know what to order, then the servers will help you find the best local food. You will have a memorable dining experience at Bambu.

About the Writer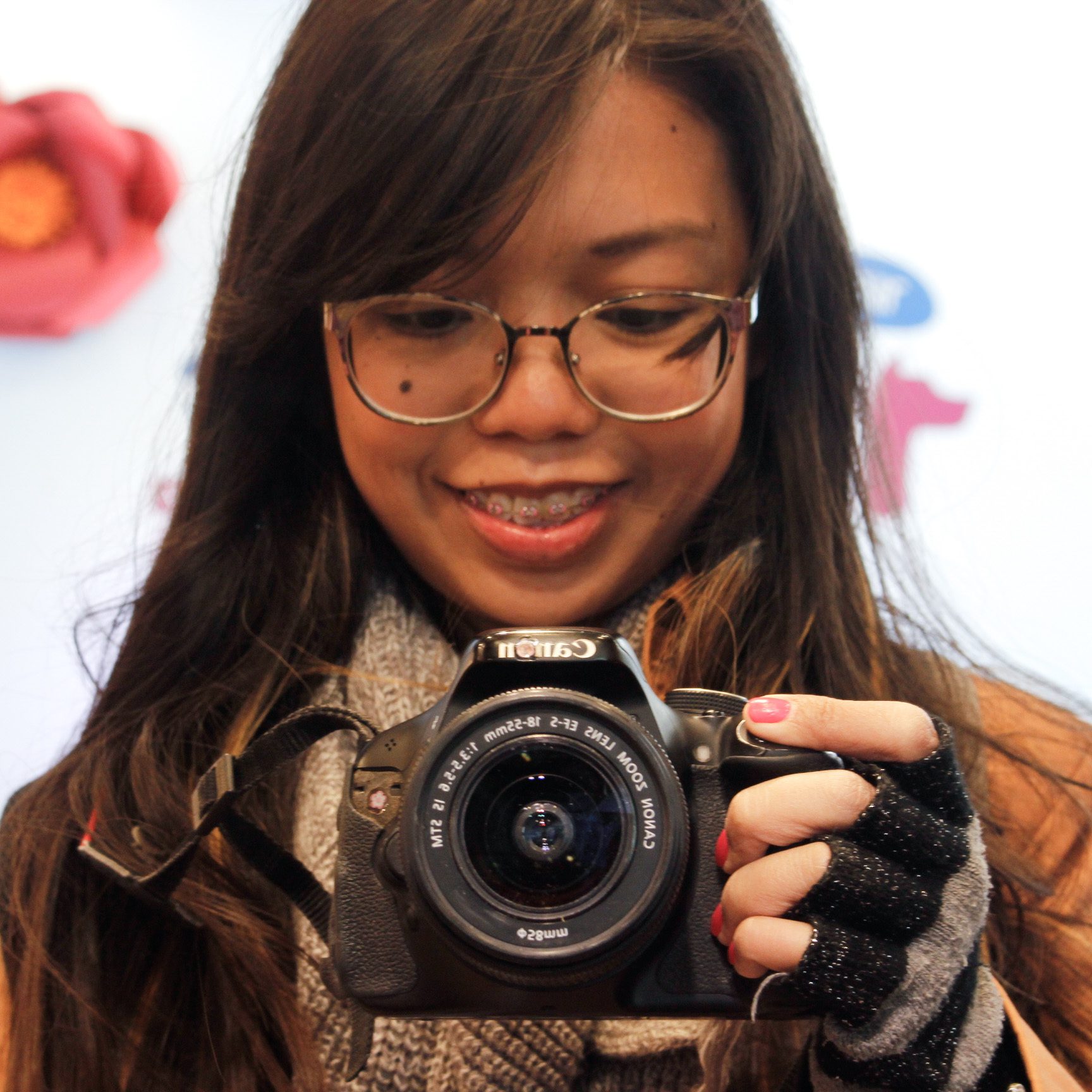 Hey, I'm Lyza! I once was a person who just imagined going to places "one day" but decided to pursue my dreams. My first travel abroad was in Japan, solo, last 2018, and I fell in love with the experience. I aim to visit 10 countries before turning 30 and 2 new places in the Philippines every year. Besides traveling, I love organizing trips, taking pictures, reading, and making new friends. Follow my adventures through my Instagram.

Are you on Pinterest? Pin these!