Travel Guide to Sarajevo – 5 Days Roadtrip Itinerary in Bosnia and Herzegovina
Sarajevo is the capital of Bosnia and Herzegovina located on the Miljacka River and surrounded by the Dinaric Alps. Apparently, this country is a melting pot of different cultures and religions which can be traced back to the Neolithic Period, beginning about 10, 200 BC. In fact, there is a street here where you can see a mosque, a synagogue, an orthodox and a Catholic church.
People ask why they should visit this country. I say why not?? The people are beautiful and their history is very rich. Scenic views are expected from everywhere– be it cafes, bars, churches, or even the tiniest streets. Actually, I think they have the most beautiful sceneries among all the Balkan Countries I've visited. It's amazing how you're just sitting in the car and your window will look like a TV flashing all the scenic views. I'll discuss some lovely things you can do below.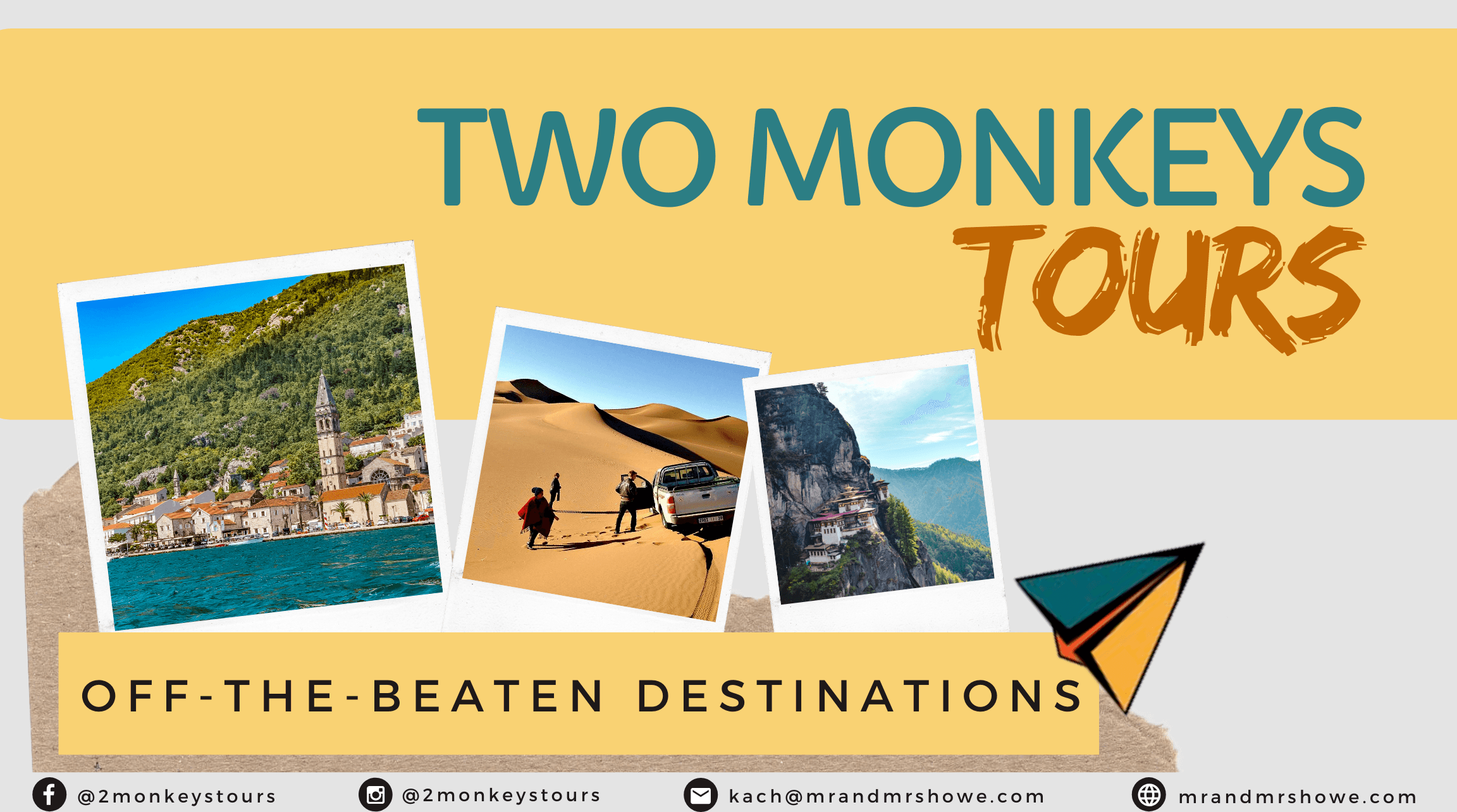 And oh, don't be confused– Bosnia and Herzegovina is the name of this country. Not just Bosnia! :p
WHAT TO YOU CAN DO AND SEE IN BOSNIA AND HERZEGOVINA IN 4 DAYS?
I'm writing a couple of things you can do around here which you can definitely do in 4 Days (more or less) depending on your interests and the time you have. I highly suggest you stay longer in this country. It is beyond amazing!
DAY 1: Take a walk along Baščaršija– Sarajevo's Old Town
A full day can be spent just walking along the cobblestone road, old houses, and observe people passing by. Brusa Bezistan Museum and the War Tunnel is a good place to start your journey where you'll know a lot of interesting facts about the capital as well as the lives of the people before the First World War. Grab some food at local eateries to get a taste of Sarajevo (I suggest you try Cevapcici) and spending time at Hookah Bars could be a great way to meet locals.
The Bazaar at  Baščaršija is a must-visit! They have streets dedicated to metalwork, jewelry, pottery, copper works, souvenir shops, etc. which is very interesting.
DAY 2: Go to the abandoned Olympic Hotel, Hike up to the Yellow Fortress and see where the World War I began
Head over to the abandoned Olympic Hotel by a private car, taxi, or a tour agency. This is where the officials stayed in the 1984 Olympics, but during the war, it was turned into a prison and a torture site. There's something in the area that you couldn't miss!
Check out Meet Bosnia Travel! Definitely the best way to explore Bosnia and Herzegovina.
If you still have time and you're up for some exercise, then you should see the Yellow Fortress where you'll get a panoramic view of the City. The hike could be bittersweet as it's steep, but the effort is all worth it once you get to see how beautiful this country is in every angle right before your eyes. The best thing about it is it's for free! After, try to look for the Northern Part of the Latin Bridge where the World War 1 began– this is where Austria's Archduke Franz Ferdinand and his wife were shot dead in 1914. (Otherwise, you can do this along on the 1st day)
DAY 3: Rent a car to Mostar to visit the Kravice Falls then head straight to Blagaj Tekija.
One of the most scenic drives you'll take is the road going to Mostar from Sarajevo. We rented a car online from EasyRentCars since they give a $30 discount! This is something you just can't miss. This is where the famous Mostar Bridge known to the locals as Stari Most (Old Bridge) is located. This bridge connects the 2 parts of Bosnia and Herzegovina which is separated by this beautiful river called the Neretva. There are plenty of things to do here such as River Rafting, church viewing, going to museums, and of course a trip to the oh so beautiful Kravice Falls. (This place is perfect for Nature Lovers!)
After which, head on to Blagaj Tekija, a village famous for the Dervish Monastery located right next to the River Buna. Here's a tip: Go to the other side of the river where the local restaurant is located. From here, the beautiful river and the monastery can all be captured in one frame.
DAY 4: Go Whitewater Rafting at the Neretva River
For just an hour drive from Sarajevo, you'll get to Konjic where the famous Neretva River is located. 
Neretva River is popular for Whitewater Rafting in their wild river and canyons. This is a great stop in between Mostar & Sarajevo. We booked this tour with Visit Konjic for just 26 Euros per person. Just add 10 Euros and you'll get a barbecue picnic style lunch. You bet it's worth it!
OTHER THINGS TO DO IN BOSNIA AND HERZEGOVINA
If you have more time, then here are some more things to do and see!
Visit the Pliva Lake-

This is a water reservoir and is home to a towering 65 feet waterfall. It's such a sight!

Go to the Watermills in Jajce-

We've all seen windmills, but it's not often to see a Watermill. Head over in Jajce to see little huts which served once as Watermills for the local farmers.

Pay your respects at the Old Jewish Cemetery of Sarajevo-

This place was inaccessible for years because of the presence of landmines. Now that it's cleared since 1998, wouldn't it be nice to at least light a candle and offer prayers for all the departed?

Visit the Child's Tomb at St. Michael the Archangel Church–

Local legend says that a Child's body was buried behind this church. After hundreds of years, the body was exhumed and they learned of a miracle as the body was completely preserved. The Child's Tomb is now inside the church and up until now,

women who wish to encourage their fertility, pregnancy, or those who want to protect their children walk around the structure three times and then crawl under it.
WHERE WE STAYED IN BOSNIA AND HERZEGOVINA
Hotel Aziza is a family operated hotel located in the heart of the Old city, Baščaršija. Placed above Kovači, next to Vratnik Gates, it offers a panoramic view of the Old town and most of the city. It is founded on the love between Mehmed and Aziza dating as far back as 1967 which you ought to know from one of the staff while you're there.
Close to the hotel is the "Alija Izetbegović," dedicated to the first President of the independent Republic of Bosnia and Herzegovina, the Saburina House, one of the few remaining gems of residential architecture of the Ottoman period and the Baščaršija, the Old Craft Center.
All rooms are equipped with cable TV, a safety deposit box and a work desk and some have a seating area. The private bathrooms have a shower, a bidet, and a hairdryer. No need to worry much as bathrobes, slippers and free toiletries are provided. They also have a sauna room where you can relax after a long day.
The room I have with my sister is a Junior Suite Room. It is simple and very clean. It is a combination of utmost comfort and sophistication. The room is bright, and it never felt gloomy inside. The bed and pillows are very comfortable sometimes I just feel like staying in. Haha

Oh, the Poričanin Bakery couldn't be missed, the same owners of the hotel. They create special bread and rolls for Hotel Aziza, and just the smell of it makes me feel at home.
JOIN A TOUR OR RENT A CAR?
Join a tour if you're traveling solo and you want to meet new people. Rent a car if you prefer being alone or if you're traveling with 2 or more people, if you want to be alone with your partner, or if you want to go to more places at you own pace and time. I highly suggest booking with EasyRentCars for the following reasons:
It's a lot cheaper than booking a tour. This goes for those traveling in groups. All you have to do is split up the car rental and gas fee, and you're good to go anywhere at your own pace and time.
You'll get a discount when you book online.

We all love discounts, don't we? You can get as much as $50 discount when you book through their website. That's surely a lot of savings. All you have to do is: A.

Get the applicable coupon

; B. Sign-up or create an account; C. Choose your ideal car, and D. Confirm the coupon applied during checkout and save!
They have free cancellation.

Just in case you change your mind before the reserved pick-up time, you can always cancel for free on most of their cars.
Best price is guaranteed.

You must be thinking

'how is it even guaranteed when there are so many car rental platforms out there?'.

Well, here's how. They assure every customer that they have the lowest price and just in case it isn't, then they will give 100% of the price difference. Wow!

They have a Price Drop Protector.

This is an

exclusive program

for registered members of Easyrentcars.com that allows members to lock in savings if the total price of your car rental drops after you book. All you have to do is: A. Turn on the Price Drop Protector when you book. This will automatically track the prices after booking; B. If the rental rate drops to your desired price, they will notify you via email or automatically re-book it with the lower price; and C. Once successfully rebooked, you could either pay less at pick-up or get refunded after your trip. This is an amazing feature. I love this! This guarantees no regrets and no heartbreak after booking :p
You can use an offline GPS.

No need to worry about getting lost. Download TantuMap for free and get advanced turn-by-turn instructions in over 200 countries.
FAQS
1) I am a Filipino. Do I need a visa to visit Bosnia and Herzegovina?
Yes. You need a valid Schengen Visa or USA Visa to enter Bosnia and Herzegovina.
2) How much is the room rate in Hotel Aziza?
You may check their rates at the Hotel's Website, Expedia, or Hotels.com.
3) Do you recommend this hotel?
I do! I felt very comfortable in this hotel, and it's centrally located. It's just a few minutes walk to some of the major attractions plus the price is affordable! The General Manager, Haris, is pretty awesome too! Make sure you go and meet him! =)
4) What is the usual mode of transportation?
Cars, trains, taxis, and buses are widely used.
5) Do you recommend renting a car?
Yes especially if you travel in a group of 2 or more people. Check out EasyRentCars for the best price which is guaranteed 🙂
6) What is their official language?
Bosnian, Croatian, and Serbian are widely used. Most of the people same as our age speak English too and some speak Arabic!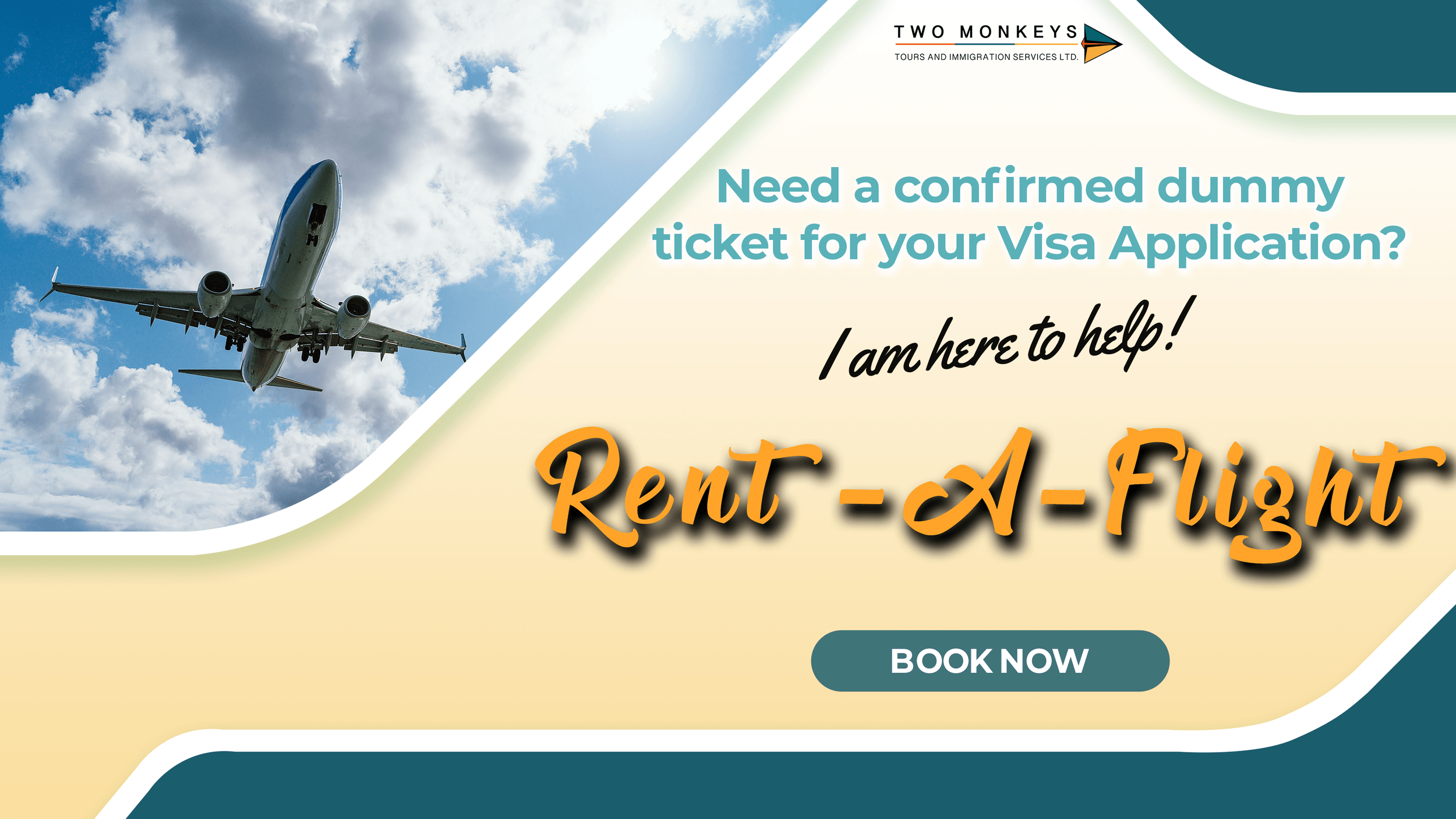 Are you on Pinterest? Pin these!