Solo Filipina Traveler's Guide to Sofia, Bulgaria – 3 Day Travel Itinerary in Bulgaria
Such a sweet name for a beautiful country– Sofia, Bulgaria. Isn't it? Sofia is Bulgaria's capital and its largest city. It is located at the foot of Vitosha Mountain in the western part of the country. Being in the center of the Balkan peninsula, it is situated midway between the Black Sea and the Adriatic Sea, and closest to the Aegean Sea. This is my 107th country and I'm so happy I'm getting closer to my goal in visiting all the countries in the world! 🙂
Here's an interesting fact: Bulgaria is the only country in Europe that hasn't changed its name since it was first established in 681 AD. It is home to lots of mountains with known hiking trails, some of them transform into a ski destination in the winter. For this post, I'll take you around this sweet and sassy country 🙂
MY DAILY ITINERARY IN BULGARIA
I have written my day-to-day itinerary in my Daily Blog (which you can also find on our website) so I'll just lightly touch it here. You must've noticed that I wasn't able to do much and that's because I still take coaching clients and write letters while on vacation. The girl needs to pay her bills :p
DAY 1: Property tour with Maison Sofia Hotel, enjoyed the hotel facilities including the swimming pool, jacuzzi, and sauna. Went around the city. 
DAY 2:  Walked around the City Center. Absolutely loved it because there's a lot to see and do! Also, there's no steep road :p
DAYS 3: Experienced Bulgaria's Crazy Night Life! Tinka (a Therapist I met at the hotel) and I visited Sugar Club and Tiffany's Club. She also brought me to the Sky Lounge & restaurant called The Corner which is 10-minutes walking distance from the hotel. It's amazing to meet new people on the road and Bulgarian women are insanely beautiful!! 🙂
DAY 4: I went on a 2-hour road trip to Rila Monastery with a Filipina reader 🙂 This Monastery is known to be the largest and most famous Eastern Orthodox monastery in this country with its history dating as far back as 1,000 years.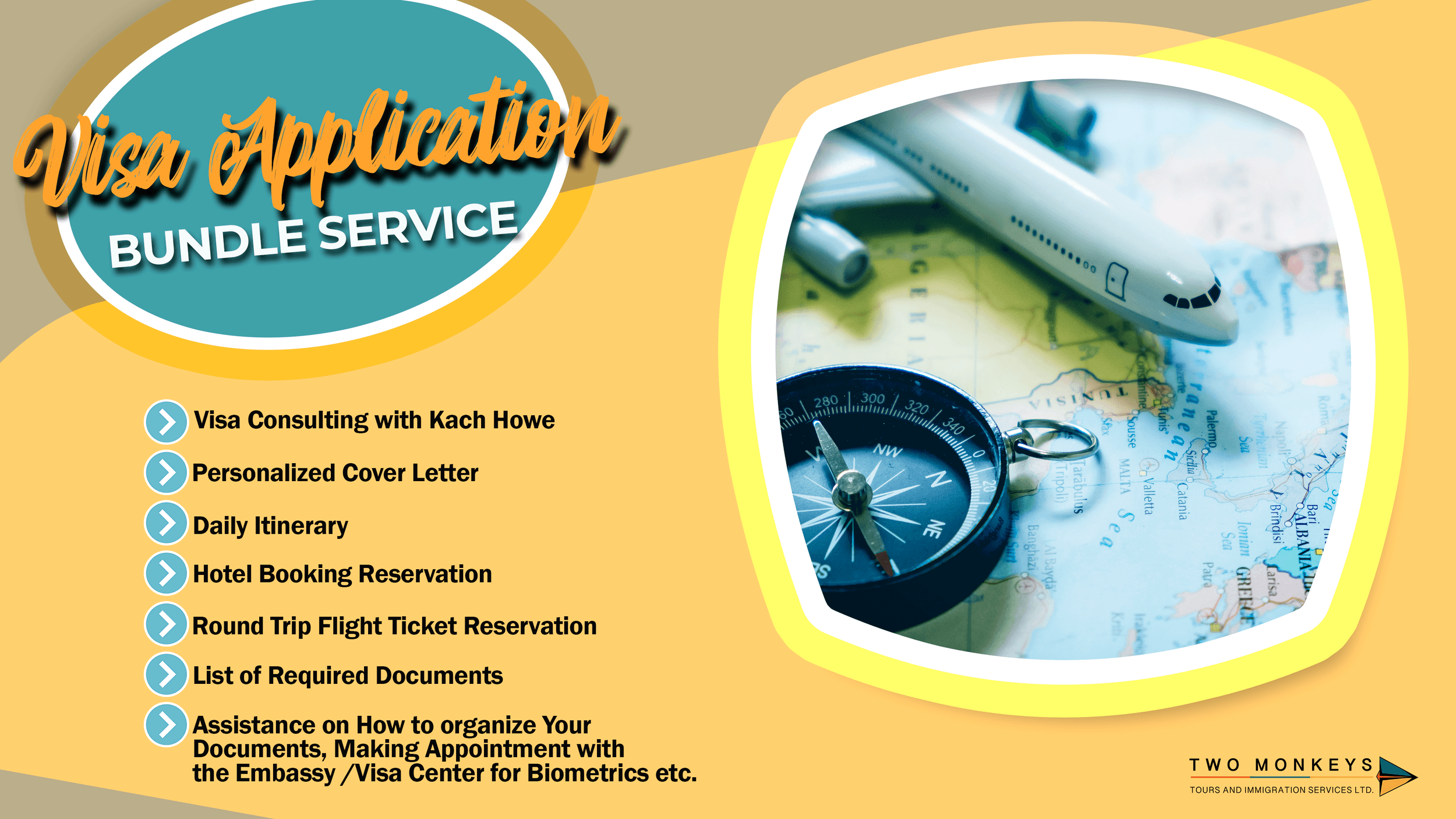 HERE'S WHAT YOU CAN DO AROUND SOFIA, BULGARIA IN 3 DAYS OR MORE (which I obviously didn't do)
1) Join a free Sofia Walking Tour
Here's my major frugal tip: Everytime you're out on a new place, try looking for a Free Walking Tour. There is usually something around there so just do it! Not only will you enjoy, but you'll also learn a lot about the country and you'll meet new people too 🙂
2) Shop til you drop in Vitosha Street
This is one of the most popular streets in the city center where you'll find fancy fashion boutiques, cafes, and restaurants. If you're not a fan of shopping or if you simply cannot afford it (like me, for now, haha), worry not as the view of the Vitosha Mountain at the end of the street is worth drooling for.
3) Marvel at the beauty of St. Alexander Cathedral
This is one of the most touristic places in Sofia being the second largest Orthodox church in the Balkans. It's beautiful inside-out.
4) Dig Old Treasures at Bitaka Street
I don't mean gold or diamonds here. Bitaka is the largest flea market in Sofia where you can find random treasures be it an old postcard, photograph of a random person, typewriter, silverware, telephones, broken guitars, porcelains, pairs of shoes, and probably anything old you can think of! You'll be lucky to bring home a good old memorabilia if you find one (which I'm sure you will) 🙂
5) Hike up the Vitosha Mountain
Whether you're there for the summer or the winter, you'll enjoy it just the same. During the summer, you'll hike through green pastures, lush meadows, rivers, and waterfalls. It's a perfect time to just escape the city life and have picnics. Winter, on the other hand, transforms it as an ultimate skiing destination.
6) Take a day trip to Rila Monastery and Boyana Church (this I did!)
Travel a few hours away from Sofia and you'll get to see the countryside including the UNESCO-listed Rila Monastery as well as the Boyona Church. It's majestic!
WHERE I STAYED IN SOFIA, BULGARIA
Standing in the in the Lozentz District of Sofia is this bright yellow mansion-like building called the Maison Sofia Hotel. With its perky exterior, it's just impossible to miss. Yes, it is mansion-like as it has 77 exceptional rooms in total, most of them with a view of the hotel's majestic garden.
Here, you can choose between the Standard Double Room, Standard Twin Room, Business Double Room, Business Twin Room,  One Bedroom Suite, or a Two Bedroom Suite. I had the Standard Double Room and it was really lovely.
I had everything I needed such as comfy pillows and bed, towels, slippers, toiletries, absolutely everything. And if ever I need anything more, the reception is just one call away and every single staff is very attentive. I love them!
As I've mentioned earlier, I had a property tour and I was really impressed by how well-maintained their grounds are. It's clean, nice, and it smells so good everywhere (probably because of the garden haha).
After the tour, I just can't help but to jump in that pool and enjoy the sauna and jacuzzi. They also have a fitness center. Oh, another thing that I loved is the Buffet Breakfast. They have a very good selection of fresh food such as bread, fresh fruits, coffee, and eggs.
The location is also superb! It is just a 10-minute walk to the James Boucher Metro Station, less than 5 km. away from Paradise Shopping Center, and just 3.5 km. from the City Center.
FAQS
1) How much is the room rate in Maison Sofia Hotel?
You may check the latest room rates at the Hotel's Website, Booking.com, or Agoda.
2) Are pets allowed in the hotel?
YES! Hopefully, I can bring our cats here next time :p
3) Is it easy to walk around Sofia?
Yes. Compared to the other Balkan Countries I've visited, the streets are flat.
4) What do you recommend buying for Pasalubongs?
Beauty products! I noticed that Bulgarian women are drop dead gorgeous so if that's the case, they must be using the right products. Haha! Not only that, it's cheap too 🙂
5) Do they have Uber?
None as of but they have a TaxiMe app where you can easily call a taxi or you can just ask the hotel reception to get you one!
6) Do the locals speak English?
Some of them do 🙂
7) What's the visa for Filipinos to be allowed entry in Bulgaria?
You need a Bulgarian visa or a multiple entry Schengen visa!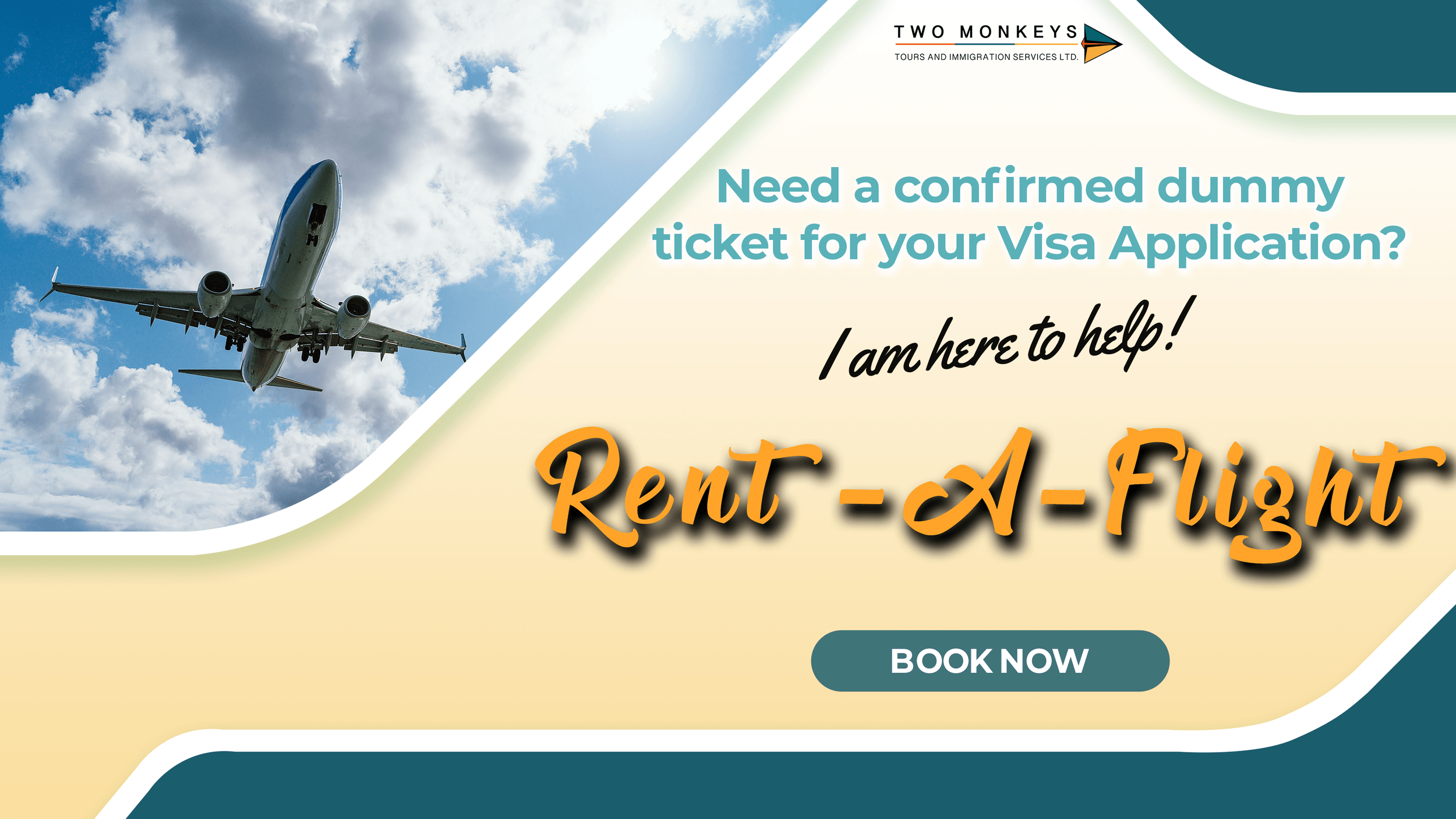 Are you on Pinterest? Pin these!