10 Awesome Things To Do in Seattle, Washington [with Suggested Tours]
Are you planning to travel to Seattle, Washington, soon? Read our tips below on the things to do in Seattle, with suggested tours.
Seattle is known as the city that never sleeps. This coastal city is featured in many movies like Sleepless in Seattle, Fifty Shades of Grey Series, and even the Twilight Series. You will enjoy the scenery here as it's an amazing mixture of nature and skyscrapers.
List of Things to do in Seattle, Washington
An Authentic Farmer's Market located in Seattle, Washington, is no other than Pike Place Market. There are shops that sell fresh seafood and produce here, as well as collectibles and antiques. Many restaurants are also located here, so you don't have to worry about getting hungry. This also overlooks Elliot Bay.
Suggested Tour: Seattle Pike Place Market Chef Guided Tour
2. See the view from the Space Needle
See the view of the whole city on Seattle's iconic landmark, the Space Needle. It's one of the awesome things to do in Seattle, Washington. There is an observatory, a rotating glass for, and an open-air deck and float. It's undoubtedly worth it!
Suggested Tour: Seattle City Pass
The Ballard Locks is a waterway system that connects fresh and saltwater. It connects the Puget Sound with Lake Union and Lake Washington. It's pretty interesting to see the boats pass through the locks, especially during summer. The fish ladder is also so cool, so don't miss this when visiting!
Another thing you should do when you are in Seattle, Washington, is visiting the Chihuly Garden and Glass. It showcases glass arts made by Washington-Native Sculptor; Dale Chihuly. Not only will you see masterpieces, but you can also witness people glass blowing (making glass into art). From morning till night, this place is exquisite!
Suggested Tour: Seattle City Highlights Tour
5. Take a picture with the Gum Wall
Perhaps one of the grossest but interesting places in the city is the Gum Wall. It's located in Post Alley, just near Pike Place Market. This work of art is a great place to take photos. However, I don't recommend touching those; you don't want to get germs there!
Suggested Tour: Must-See Seattle: Hop-On-Hop-Off Bus Tour
If you can't see the Statue of Liberty in New York, you can see one in Alki Beach Park in Seattle, although a smaller one. It's a nice place to get away from the city center and enjoy the waves and the vibe. It's also featured in the film Sleepless in Seattle.
Before going to the Space Needle, one attraction you must visit is the MoPop. The Museum of Pop culture features impressive exhibits like the Guitar Sculpture, Nirvana's artifacts, and the Science Fiction section. It's a unique museum with a quirky vibe that you won't regret coming to.
Suggested Tour: Seattle City Pass

Have a night walk in a public park, which is the Washington Park Arboretum. There are about 230 acres of nature that you can explore. Walk or bike along the trails or Canoe along the waters. It's so peaceful and relaxing to be here.
What once was the ground floor and streets of Seattle became an unused or slightly used underground. You can learn more about their history here, mainly from the early to mid-1900s. Some may even have ghost tours, so if you are up for it, Go!
Suggested Tour: Seattle Underground Walking Tour
If you visit Seattle, Washington, don't miss riding the Seattle Great Wheel! It's a giant Ferris Wheel located in Pier 57 that is 53 meters high. The ride is smooth, and you could see the view of the city and the Bay. It also lights up during the night.
Suggested Tour: Seattle Sky View Observatory
Where to stay in Seattle, Washington
Budget Hotel
Staypineapple, The Maxwell Hotel
Located within walking distance of Seattle's Space Needle, Staypineapple, The Maxwell Hotel, Seattle Center Seattle offers original artwork and colorful interiors. Guests can enjoy free access to the indoor pool and the fitness room. Each guest room features wood floors, free WiFi, and a 42-inch flat-screen TV.
Price: Starts at USD 100 for a King Room for two
Luxury Hotel
This downtown Seattle hotel This hotel features a full spa, rooftop infinity pool, and outdoor fireplace. Every guest room features Northwest-style decor with wood and stone details. Rooms at the Seattle Four Seasons have a marble bathroom with rain showers and a 42-inch flat-screen TV. It is within 5 minutes' walk to Pike Place Market.
Price: Starts at USD 750 for a King Room for two
How to go to Seattle, Washington
By Air: The airport serving Seattle is the Seattle-Tacoma International Airport (SEA). Sea-Tac has international and domestic flights and is the primary hub of Alaska Airlines. International Flights are mostly in the Americas and Europe; there are also flights from Asia like China, South Korea, Japan, Singapore, and the UAE.
By Land: You can also find buses and trains in the US to Seattle.

About the Writer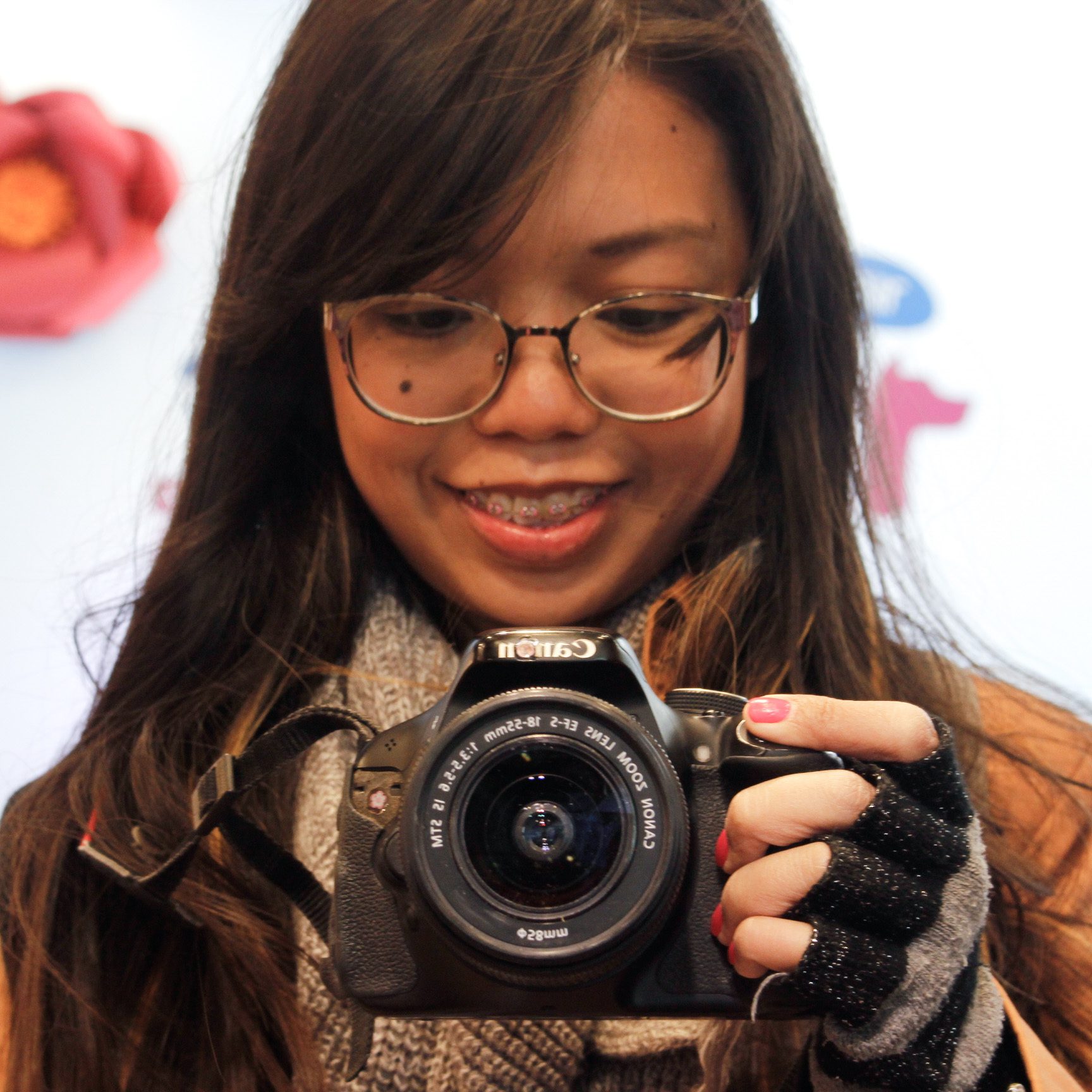 Hey, I'm Lyza! I once was a person who just imagined going to places "one day" but decided to pursue my dreams. My first travel abroad was in Japan, solo, last 2018, and fell in love with the journey since. I aim to visit 10 countries before turning 30 and 2 new places in the Philippines every year. Besides traveling, I love organizing trips, taking pictures, reading, and making new friends. Follow my adventures through my Instagram.

Are you on Pinterest? Pin these!