6 Reasons Why You Should Spend Your Long Weekend In Washington DC
The USA is a massive country. It is the third largest country in the world comprising of 3.8 million square miles— that's more than twice the size of the European Union. It has 50 states, and if you're planning to visit with your US B1/B2 Visa, you should probably know by now that you can't see everything all at once.
Jonathan and I are currently based in the US (that's before we start sailing), so I can start giving you 'insider' tips. Tip # 1: If you're staying for a couple of weeks, start your journey by visiting Central Park and Empire State Building in New York; Head on to Florida and relax by the beach, try the famous Stone Crab of the Key West, or why not marvel at how amazing our Universe is at the NASA Kennedy Space Visitor Center?; Walk around the beautiful Las Vegas Strip, and be one with nature while hiking the Yosemite National Park California.
Those are just the highlights of what you can do in those States because for now; I won't be writing it in detail (I will write more on this soon!). For this post, I want to focus on the fact that from all these States, a weekend trip to Washington DC is a must and I'll give you six reasons why! If you're coming from the United Kingdom, I suggest you book through Travel Planners UK to craft that perfect getaway! ♡
1. It is the Capital of the United States
They say you haven't been to the US until you get to visit Washington DC. It's the capital for no reason! Snap a photo outside of the White House where The Most Powerful Man In The World holds office.
2. There are A LOT of museums– and most of the admissions are for free
DC is the place to know more about the US history and the very roots of democracy. There's a lot of museums, and you can't see everything for the weekend, so I suggest you just pick out the ones you like. Admission for the following museums is ALWAYS for free: Holocaust Memorial Museum, National Museum of American History, Natural History Museum, Historical Society of Washington DC, Air & Space Museum, and Smithsonian Castle.  
3. If you're a fan of horror movies, you might just want to see the stairs where the 1973 movie 'The Exorcist' was filmed
Somewhere in Georgetown where M Street becomes Canal Road, specifically at the If you happen to find yourself at the ExxonMobil gas station, you'll notice an exceptionally long, steep staircase wedged between a stone wall and a brick warehouse. That's exactly the place where the daunting showdown between the priest and the demon in this movie was filmed. (It can be creepy at night!)
4. Getting a beer from The Brewmaster's Castle could already be an exceptional experience
At the turn of the 20th century, Dupont Circle and its grand avenues became a "place of wealth and fashion" — the center for great mansions and castles. Only a few of those homes have survived until today, and none are as intact as the Heurich House Museum or the Brewmaster's Castle. Not only can you get a cold beer but you can also have a tour of this Grand Mansion.
5. Basilica of the National Church of the Immaculate Conception — The Largest Roman Catholic Church in North America can be found here
Admire the Church's Neo-Byzantine architecture and mosaics. This is also home to the largest collection of contemporary ecclesiastical art in the whole world.
6. The Wharf will surely make you want to extend your trip
More than the posh restaurants and shops, The Wharf offers countless things to do and see—on and off the water. You may take a stroll along the piers, rent a kayak to paddle past some of DC's most famous attractions, or catch a concert at The Anthem. Listening to live music by the Patomac River is always a great idea. Don't forget to check out the upcoming events when you plan your visit, and you might just get to see a concert as I did! (Watched Foo Fighters, Kevin Bacon, and his Bacon Brothers Band) ♡
I hope those six reasons are enough to inspire you to pack your bags and book that trip! As I've mentioned earlier, if you're coming from the UK,  I suggest you book through Travel Planners UK ♡ Here are 5 Reasons Why.
1. They will plan your trip tailor-fit to your wants and needs
Whether you're traveling with a big group, just a small one, if you're a couple or traveling solo, with seniors, or with kids, they will carefully plan your trip so you'll have nothing but the best experience and stress-free trip in the US. Some attractions or hotels might not be advisable for one person in the group; some might not be recommended for big groups. Travel Planners UK will find the best accommodations and trips which each and everyone in your group will love!
2. They are experts!
And by this, I mean that they are Number 1 independent US Specialist in the UK! No wonder they have been in the industry for 30 long years. All your questions will be answered professionally by their Specialist Travel Planners who will likewise craft your perfect itinerary.
3. They have affordable prices
Their prices are not just competitive. It's probably the cheapest you'll find out there on the market!
4. Customer Service is beyond excellent
One of the reasons why I don't like booking through travel agencies is because they always forget about the after service. Travel Planners UK is different in a way that they treat you like a booked client, before, during, and after your trip! They don't just leave you hanging there once payment is made. They do follow-ups (yes, not the other way around) and confirm that you've reached your destinations safe and sound.
5. You'll never find yourself desperately looking for a ride
Never waste your time desperately looking for a ride. They have partnered with Uber and Hertz to get you a ride just when you need it.
About Travel Planners UK
From the sparkle of Los Angeles to the white sandy beaches of Miami, TravelPlanners is an online travel agency, specializing in crafting your perfect getaway. With value rates on flights, hotel stays, and car hire, they offer fantastic travel deals on worldwide destinations in the USA and beyond. Whether you've always wanted to explore the rugged beauty of California's Yosemite Valley or drift through the Caribbean on a luxury cruise, TravelPlanners will get you there.
Email: [email protected]
Address: Unit 2, Loughton Business Centre, Langston Road, Loughton, Essex IG10 3SJ
Telephone Number: 020 3542 8888
Facebook: Travel Planners UK
Disclaimer: My wonderful weekend getaway in Washington DC is sponsored by Travel Planners UK in exchange for an unbiased article. Rest assured that my thoughts on how amazing they are is based on my personal experience and wasn't influenced by them or paid for in any way.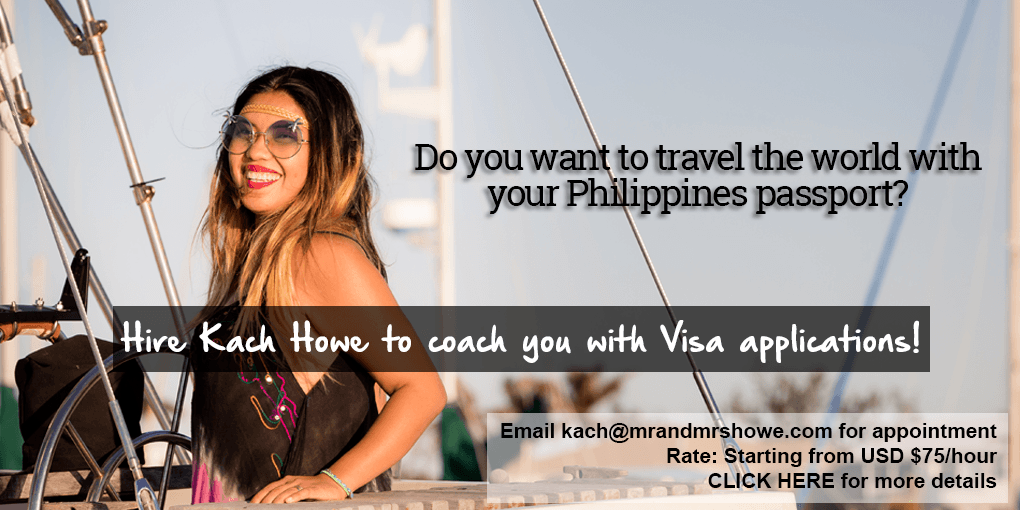 Are you on Pinterest? Pin these!