10 Awesome Things to Do in Macau [with Suggested Tours]
Are you planning to travel to Macau soon? Read our tips below on the things to do in Macau with suggested tours!
Located just an hour away from Hong Kong by ferry, Macau is another special administrative region of China. The influences of its former Portuguese colonial masters can be seen in its buildings, food, and tradition. Not only that but because of the presence of many casinos and high-end shopping centers in such a small peninsula, Macau earned the nickname 'Las Vegas of Asia.'
But there is more to Macau than gambling until the wee hours. Here are the 10 awesome things you can do in this wonderful destination.
List of Best Things to do in Macau
1. Munch on Portuguese Egg Tarts
The Portuguese egg tart wouldn't be Macau's most famous food for nothing. It consists of a flaky outer shell and a rich, creamy egg custard filling, this pastry is found everywhere. The price per piece varies, depending on the place they are sold. Koi Kei Bakery, which has branches all over Macau, sells them at around HKD $9 each. Of course, you won't settle at eating just one.
Anyone who includes the Ruins of St. Paul in their itinerary would usually visit it during the day, but why not check it out after sunset? The church's front façade and grand stone stairs have a different charm when the sun goes down and the city lights are turned on.
3. View Senado Square from Leal Senado building
If you have the time to come back to the Ruins of St. Paul and Senado Square the following day, make sure to drop by at the Leal Senado building located just right across the square. Its windows on the second floor offer a great view of Senado Square and its neighboring structures. You may also want to check out the courtyard garden, as well as the ceremonial meeting room that leads to an elaborate library.
4. Take Advantage of the Casinos' Free Shuttles
Just because you aren't interested in trying your luck in the slot machines doesn't mean you can no longer avail of the free shuttles provided by the casinos. Whether coming from the Macau Maritime Terminal, Taipa Temporary Ferry Terminal, or Macau International Airport, you can ride any of the shuttle buses that wait for arriving guests.
Each casino shuttle has an assigned parking space; just choose where you want to go and hop on. The bus leaves once it is full, but don't worry if you can't make it on the first bus as another one would arrive in 5-20 minutes, depending on the hotel you want to visit.
Before the huge hotels and casinos started sprouting like mushrooms in Macau, Taipa Island had narrow lanes and alleys and colored colonial houses. All these can be found in the Old Taipa Village, one of the two traditional 'villages' that still exist today.
Just a few steps away from The Venetian Macao, this tourist attraction is also the home to the Taipa Houses Museum, Rua Do Cunha, Our Lady of Carmel Church, and Carmel Garden.
How to get there: The best way to get to Old Taipa Village is to walk from The Venetian Macao. Exit at the hotel's West Lobby, then turn right towards the escalator. Once you are on the other side, you will see a moving walkway or walkalator that will take you directly to the village. Just follow the signs to the specific area you want to go to.
Want to see The Colosseum but can't afford to go to Rome? Then visit its replica in the Fisherman's Wharf. Located across Sands Macao and near Macau Maritime Terminal, this 111,500 –square meter theme park is divided into three sections: Dynasty Wharf, East Meets West, and Legend Wharf. It also offers a wide array of shopping centers and restaurants, making it the perfect location for your Instagram-worthy photos.
7. Appreciate Architecture by Church-Hopping
The Ruins of St. Paul isn't the only church worth visiting in Macau. In fact, there are numerous houses of worship that are closely located to each other.
Start your church architecture appreciation in St. Dominic's Church located along Largo de Sao Domingos, a few steps away from the Ruins of St. Paul. Make your way towards Senado Square, cross the street, and then walk along Calcada do Tronco Velho. From there you will see St. Augustine's Church, followed by St. Joseph's Church along R. do Seminario, and by St. Lawrence's Church in R. de Sao Lourenco.
An amazing place. In fact, it is as if you were in Lisbon, Portugal. The streets, buildings, restaurants with Portuguese food, and Portuguese language anywhere. The historic center of Macau clearly shows the Portuguese heritage that is still alive in the city's architecture. Very different from the casino area, which replicates Las Vegas, the historic area is very similar to several cities in Portugal and other Portuguese colonies.
Suggested Tour: Macau Introductory Walking Day Tour
A very good place for families and animal lovers. You can see cute and adorable pandas in the cool pavilion. There are also cages with other animals, but few. Furthermore, the admission ticket is very affordable.
A tower that will take us up to 223 meters and will give us a fabulous 360-degree view of Macau. During the day, you can have a panoramic view of the city, with its casinos, and especially the immense bridges crossing the sea. However, the best is when it gets dark. In addition to the incredible sunset, you can see the precious lighting of the buildings. It is something worthwhile.
Suggested Tour: Macau Tower Bungy Jump
11. Find accommodation in Macau
Where to stay in Macau
Budget Hotel
Caravel Hotel offers accommodation in Macau. Every room at this hotel is air-conditioned and features a TV with satellite channels. Caravel Hotel is located only a 7-minute walk from Na Tcha Temple and Lou Ka Mansion. Macau International Airport is 15 minutes away by car.
Price: Starts at $71 per night for a Standard Double Room, add $11 for taxes and charges, $4 for breakfast, and offers a free cancellation.
Luxury Hotel
Offering high-class and spacious guest rooms in Macau, The Venetian Macao features a luxurious casino, branded shopping options, an outdoor swimming pool, and 30 stylish dining options serving Chinese, Japanese and international cuisines on site. All guest rooms come with elegant tone and noble decor. It is fitted with a flat-screen TV, a wardrobe, a seating area with a sofa and an en suite bathroom with a bathtub. The nearest airport is Macau Airport, 2 km away.
Price: Starts at $268 per night for a Royale Deluxe Suite, add $40 for taxes and charges, and offers a free cancellation.
These are the possible things you can do in Macau. So if you are ready to have a fun and exciting trip, you know what to do and where to go! So pack your things now and prepare yourself for a wonderful adventure in Macau.
How to go to Macau from Manila
Via Cebu Pacific: (One way)
*From Manila – Macau
Ticket Price: PHP 2,331
*Prices are subject to change. You can visit Skyscanner for more details about the ticket prices.

About the Writer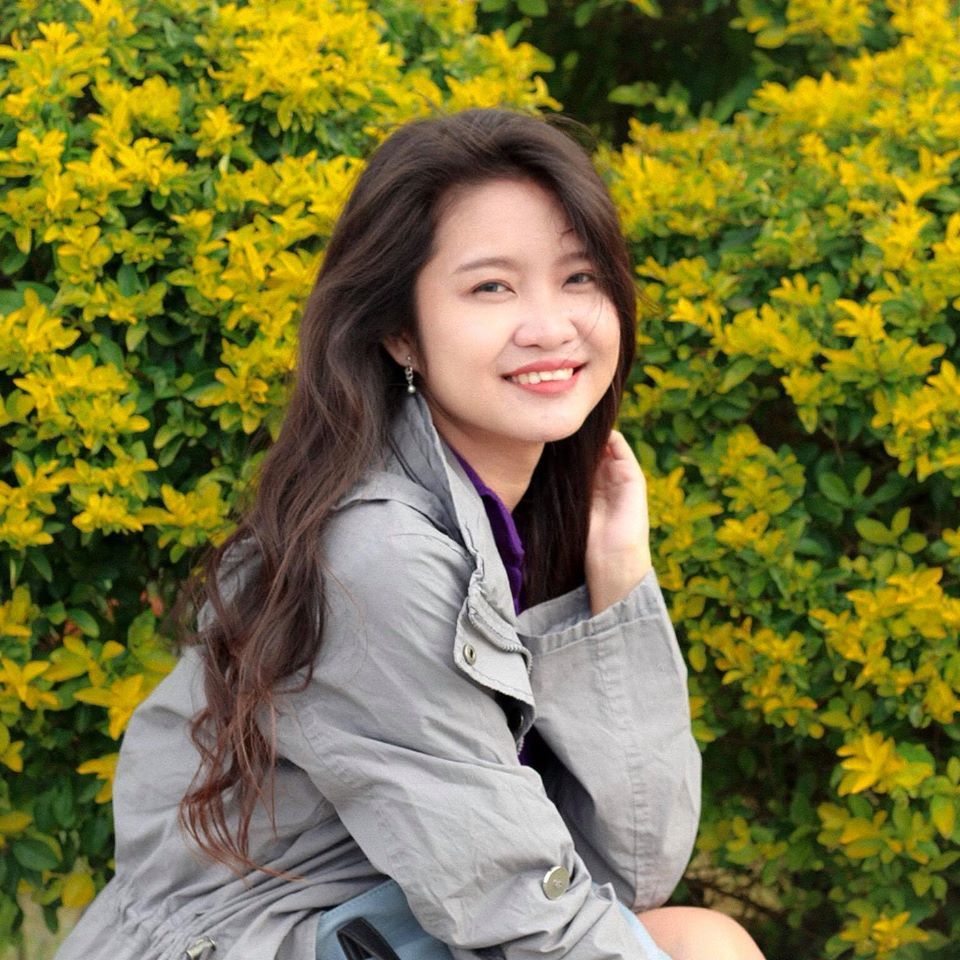 Hi there! I'm Fatima. My first major travel was in 2016 in the beautiful city of Cebu. After that, I got interested in traveling. Now I enjoy learning languages and other country's cultures. My goal is to visit at least one country each year and to share my experiences with other people through writing or blogging. Witness my journey by following me on Instagram.​​​​​​

Are you on Pinterest? Pin these!