10 Best Things To Do in Philadelphia [with Suggested Tours]
Are you planning to travel to Philadelphia soon? Read our tips below on the things to do in Philadelphia with suggested tours!
Philadelphia is a city in Pennsylvania and is also the largest. It is popularly known for its rich history in which you can discover once you decided to have a tour here. From the Liberty Bell to the Independence Hall, this part of Pennsylvania will help you understand more about US History. Check out our list below of the things to do in Philadelphia.
List of Best Things to do in Philadelphia
The ESP is located in Philadelphia, about 10 minutes walk from the Rocky Steps. It is the first US penitentiary, today it is an unmissable attraction. The prison has now been set up as a museum. Even if a large part of the prison is destroyed or abandoned, the discovery of the place remains rewarding. It was to this penitentiary that Al Capone was sent when he was arrested.
Suggested Tour: Eastern State Penitentiary Admission
Great building that is essential to visit in Philadephia. A museum that is worth visiting especially for the very rich collection of works of art from the twentieth and nineteenth centuries. However, hardly anyone goes to the museum because the main attractions are the view of downtown Philadelphia, the Rocky statue next to the grand staircase.
Suggested Tour: Half-Day Private Rocky Movie Locations Tour
The building itself is an architectural success both inside and out. They present a magnificent collection of Impressionists including many Renoir. The collection is incredible and huge, the arrangement of the paintings in the rooms is original, and the information brochures available in each room are very well done. Not to be missed if you are in the area.
Suggested Tour: Go Philadelphia Explorer Pass: 3, 4, 5 or 7 Attractions
Reading Terminal Market is a market with many food options: Chinese, Thai, local (with the famous "cheesesteak"), snacks, seafood, etc. There are also lots of fruits and vegetables. At the bottom part of the market, there is a pub with several beers.
Suggested Tour: Flavors of Philly Food Tour
It is a historic place in the United States. They are not a very old country and their history does not go back beyond a few centuries but here it is explained how the declaration of independence was made and how it was reached.
Suggested Tour: Horse-Drawn Carriage Tour of Historic Old City
This museum allows you to learn more about a very important historical phenomenon. Here, the American revolution is very well restored with dozens of pieces. Very well set up and with information cards and new generation multimedia panels. It has several 3d theaters with regular projections and which allow the visitor to immerse himself in the atmospheres experienced at the time.
Suggested Tour: Sightseeing Day Pass for 35+ Attractions
Have a magnificent 360 ° view of Philadelphia at One Liberty Observation Deck. Once you reach the top, you'll be greeted by an amazing view and a lot of great photo opportunities. Definitively the best view is that of the sunset.
Suggested Tour: Sightseeing Flex Pass
The Franklin Institute in Philadelphia is a museum dedicated to natural sciences and there are many exhibitions. At the Franklin Institute, adults, be they parents, grandparents, or uncles, enjoy as much, if not more, than children. With the exhibition of the Terracotta Warriors, you definitely have to visit, impressive set-up scene of those clay statues of more than two thousand years ago.
Suggested Tour: Double-Decker Sightseeing Bus Tour
This park contains the most important attractions of the city of Philadelphia, a symbol of the United States because the charter of independence from the United Kingdom was signed here. Here is also the famous Liberty Bell, the bell that rang and sealed the signing of the independence treaty. To visit the Liberty Bell, a symbolic object of independence, it is necessary to enter, pass the security checks, and through a museum to reach the bell.
An 18th century street in a perfectly preserved English town located in Philadephia. It is said to be the oldest street in America. Once you go here, it feels like walking along an English road with red brick houses and colored doors. A very picturesque alley!
Suggested Tour: Founding Fathers Historical Walking Tour
Where to stay in Philadelphia
Budget Hotel
Microtel Inn & Suites by Wyndham Philadelphia Airport
Located outside of downtown Philadelphia this hotel is 1.8 km from the Philadelphia Airport and offers a 24-hour shuttle. Microtel Inn & Suites by Wyndham Philadelphia Airport guest rooms offer cable TV with HBO, a work desk, and a telephone for free local and long-distance calls to the U.S. The Philadelphia Airport Microtel also provides a continental breakfast every morning.
Price: Starts at $59 per night for a Queen Room – Disability Access/Non-Smoking, add $9 for taxes and charges, breakfast included, and it's non-refundable.
Luxury Hotel
Four Seasons Hotel Philadelphia at Comcast Center
Soaring above Center City in the skyline's tallest tower, Four Seasons Hotel Philadelphia at Comcast Center is located atop a 60-story landmark by architect Lord Norman Foster. Discover restaurants by Michelin-starred chef Jean-Georges Vongerichten and James Beard Award-winner Greg Vernick, and a 57th-floor spa sanctuary, including an infinity pool and fitness center.
Price: Starts at $715 per night for a Premier Cityscape King Room, add $116 for taxes and charges, and it offers a free cancellation.
These are the possible things you can do in Philadelphia. So if you are ready to have a fun and exciting trip, you know what to do and where to go! So pack your things now and prepare yourself for a wonderful adventure in Philadelphia.
Fun Facts About Philadelphia
Philadelphia is known as a city of first. It hosted the first America's birthday and started the first daily newspaper of the country (The Philadelphia Packet and Daily Advertiser) in 1784.
The city is also home to the first hospital in the US.
Philadelphia is famous in the medical industry. One out of every six doctors in the United States is trained here.
One of the first businesses in the city is beer.

Are you on Pinterest? Pin these!

About the Writer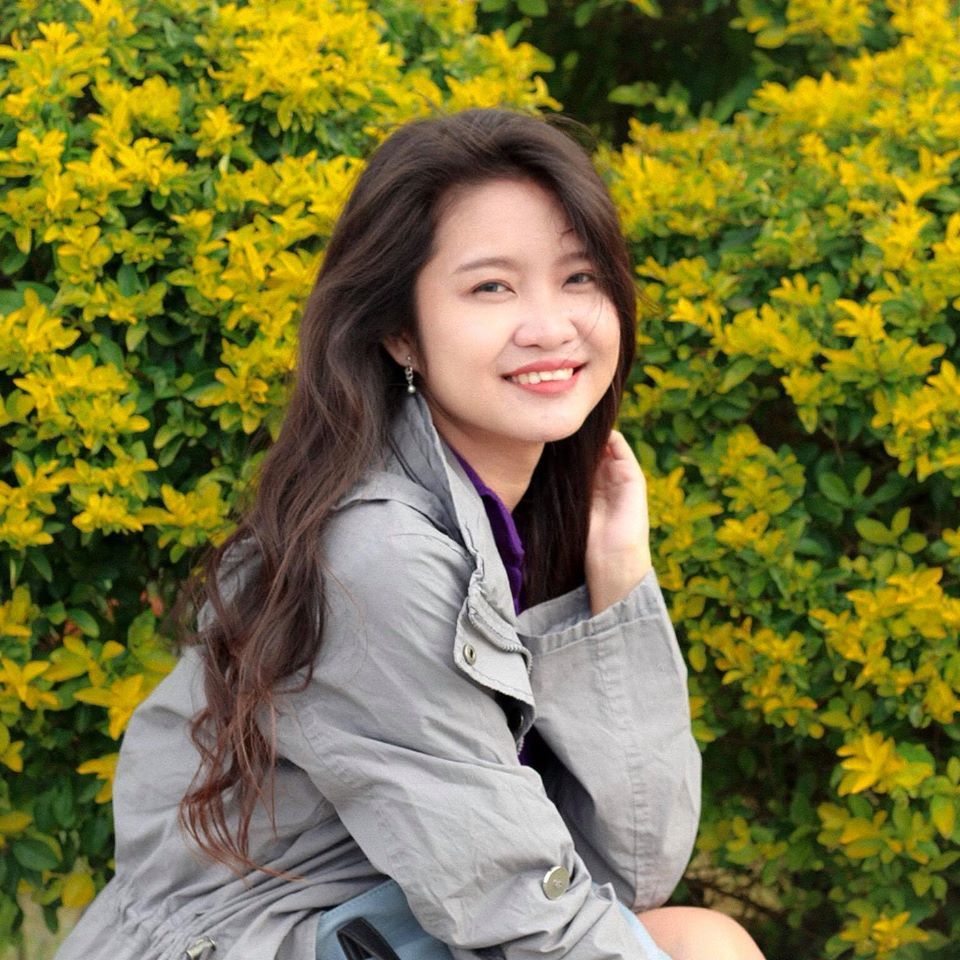 Hi there! I'm Fatima. My first major travel was in 2016 in the beautiful city of Cebu. After that, I got interested in traveling. Now I enjoy learning languages and other country's cultures. My goal is to visit at least one country each year and to share my experiences with other people through writing or blogging. Witness my journey by following me on Instagram.​​​​​​​