A Dozen Reasons Why You'll Love Taiwan – the Heart of Asia
Taiwan is one of the smallest nations in Asia, but one of the richest in the World. There are many skyscrapers and manufacturing buildings in Taiwan, but there are also a lot of scenic landscapes you should not miss. This has also been quite a catch for Filipinos due to the series "Meteor Garden." and F4. Here are a dozen reasons why you'll love Taiwan.
Taiwan is known as the Republic of China or Chinese Taipei. Though it claims its independence, the People's Republic of China still does not recognize it as independent and refuses countries having relations with them. Thus, most only have unofficial ties. Enough with the politics, but let's get on as to why you will love this country.
Other articles you can read:
1. Visa Policy
As you know, East Asia is pretty tight when it comes to visiting them – most are visa required. Hong Kong and Macau may be visa-free, but you could tour everything in a week. Taiwan's visa policy is a bit open, especially for Filipinos. Filipinos can visit Taiwan visa-free for 14 days, some can visit for more than that. Some nationalities can also get an EVisa Online, which is less hassle than going to the embassy. It sure is worth it as Taiwan is impressive!
2. Very Safe
As per Numbeo, an international database firm, Taiwan is the 2nd safest country in the world after Qatar. It actually has beaten Japan and South Korea. It's also LGBT Friendly as same-sex marriage is legal in Taiwan since May 2019. So don't worry, you can travel solo, or travel without hiding your identity here.
3. Stunning Landscapes
Taiwan is not all buildings; many places are offering you natural wonders. For example, you can see the sea of clouds in the Alishan Range or the white-sand beaches and crystal blue waters on Kenting or Green Island. This country has many scenic views, and that's one of the reasons why you'll love Taiwan.
Suggested Tours: Alishan National Forest Recreation Ticket
4. Interesting History
More than 20,000 years ago, there were already people who have settled in Taiwan. About 1544, the Portuguese passed by this calling it Ilha Formosa (Beautiful Island.) The Chinese, Dutch, Spanish, and Japanese also settled in Taiwan. The culture of Taiwan indeed has a lot of influences from other countries and been adapted to its own. Discover them as you travel here.
5. Delicious Food
Taiwan is a haven for foodies. There are a lot of varieties of food here you would enjoy. It's mainly influenced by China as it's across Taiwan; so you can eat authentic Chinese food or Chinese food adapted in Taiwan. However, they also have food native to their own countries like the Bubble Tea, Beef Noodles, or Bao Bing. Street food is also delicious and popular among locals and tourists!
Suggested Tour: Beef One Beef Noodles at Zhongxiao Dunhua Station
6. Gorgeous Buildings
You could say that Taiwan's buildings are diverse as it is influenced by many. As you walk through the cities and visit tourist spots, you will be surely amazed by them. There are Fort Zeeland and Fort Santo Domingo with Dutch and Spanish influences and the National Theater and National Concert Hall from the Chinese Renaissance. But Taiwan also has its modern structures like the Taipei 101 and the Kaohsiung Exhibition Center.
Suggested Tour: Explore Taipei City
7. Friendly Locals
Another reason why you'll love Taiwan is the people. They are one of the most friendly, polite, hospitable, and helpful people in the world. That's one of the reasons that this is one of the safest countries in the world! Locals will assist you in case you need help and ask questions. Even if you lose your things, they won't steal it and just give it to the nearest station. Plus, many are fluent in English.
8. Convenient Public Transportation System
If you are traveling in Taiwan – don't worry about public transportation, it's relatively easy if you get the hang of it. Rails circle the whole country, surely you can get from North to South and East to West. There are also buses in case you want to go to little towns or tourist buses to make it more convenient for visitors. Taipei, the capital, found in the North of Taiwan, also has a subway system and a high-speed rail to Kaohsiung City (found In the South).
Suggested Tour: Taiwan High Speed Rail (THSR) Consecutive 3 Day Unlimited Pass 
9. Amazing Climate
Taiwan has Subtropical and Tropical Climates. By Tropical, it's rainy and sunny, mostly in the Southern Part of the Country. By subtropical, they can have winter, too! So you could definitely enjoy 4 seasons in Taiwan. During winter, you may see snow in the Mountains, check out cherry blossoms during Spring, enjoy the beach in Summers and witness the foliage in Autumn. You can go whenever, though I recommend avoiding typhoon season; July to October.
A part of the culture of the Taiwanese is their Night Markets. When you come here, you shouldn't miss experiencing one. From tasty street foods to trendy clothes to traditional medicine; you will find it here. There are many night markets in the country, and each has its own trait; so you'll probably enjoy going to a different one each night. The lights and the hustle and bustle makes it magical and a reason why you'll love Taiwan.
Suggested Tour: Shilin Night Market Food Walking Tour in Taipei 
11. Bubble Tea!
Bubble Tea or Milk Tea – many has probably tried these and go gaga over it. This drink actually originated in Taiwan in the 1980s and has shocked the world with its taste and popularity. You should definitely get one or two in this country as it is one pride of their nation and the flavors are just amazing here.
Suggested Tour: Milk Shop in Taiwan
12. It's underrated
Not a lot of people consider visiting Taiwan; though it has a lot to offer. So why not come here? The spots are not overcrowded with tourists – so you'll most enjoy it with a few fellow visitors. However, you'll come to love it!
Those are 12 reasons why you'll love Taiwan. Visiting the "heart of Asia" will be memorable. It's also very convenient for Pinoys as there are also direct flights, too. Enjoy your travels!

About the Writer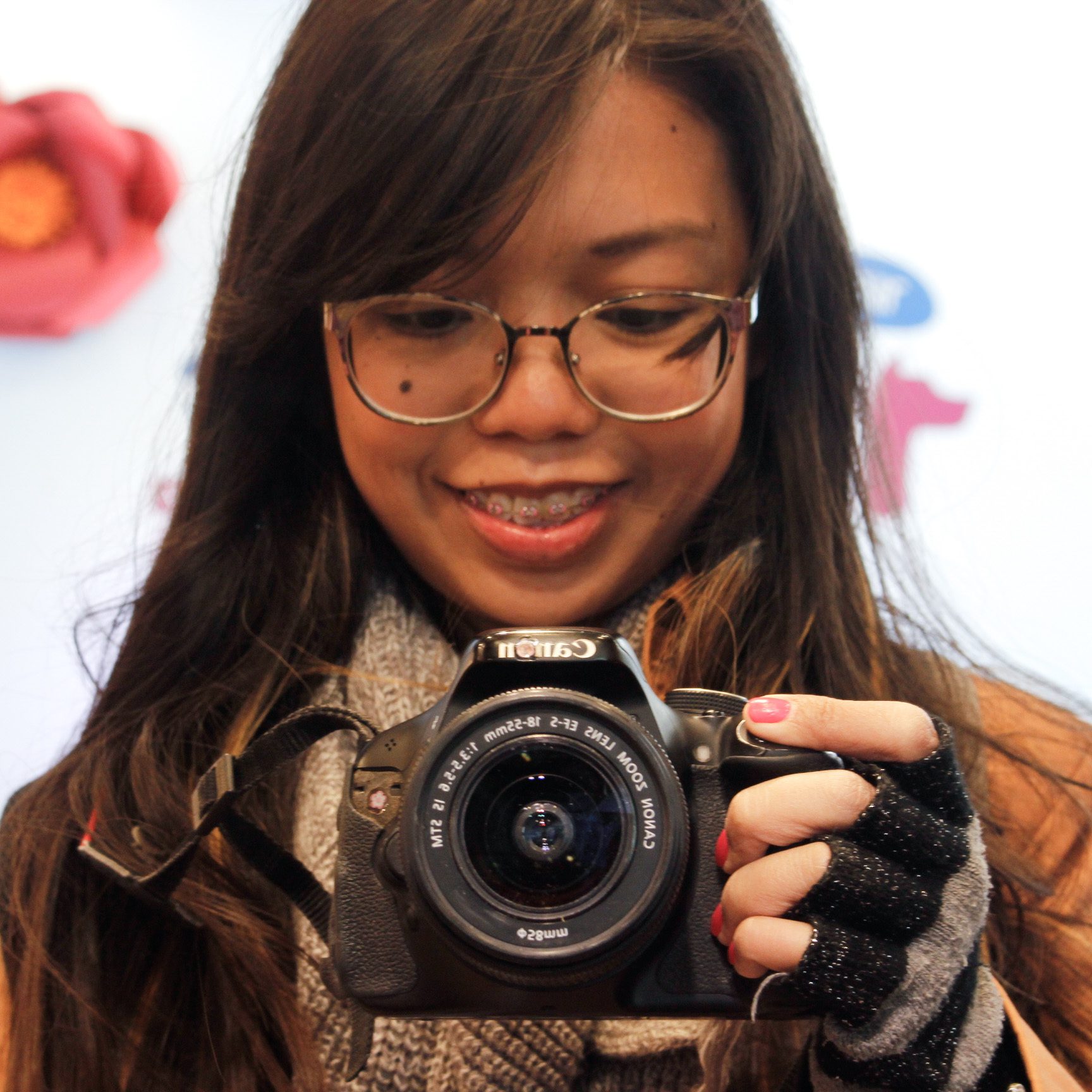 Hey, I'm Lyza! I once was a person who just imagined going to places "one day" but decided to pursue my dreams. My first travel abroad was in Japan, solo, last 2018, and fell in love with the journey since. I'm aiming to visit 10 countries before turning 30 and 2 new places in the Philippines every year. Besides traveling, I love organizing trips, taking pictures, reading, and making new friends. Follow my adventures through my Instagram.

Are you on Pinterest? Pin these!