Philippine Government Employee: Immigration Tips to Avoid Being Offloaded
If you are a government employee, you may think it's easier to go out of the country as the Immigration officer is also a fellow civil servant. But, it's quite strict for those who are working on the government. To be a bit closer to your dreams of traveling out of the country, here are some useful Immigration tips for Philippine Government Employee to avoid being offloaded.
The Bureau of Immigration doesn't offload people because they have a goal or are plain evil. They do follow guidelines to protect us, Filipinos. And as responsible members of society, we must follow the rules and be responsible.
In case you are a government employee, you'll need to have a travel authority so that your workmates will be ready in case you are gone for a while. For example, if you are a teacher and going out of the country during school days, it would be rude if you just automatically left. You need to ask permission so that you can have a substitute and lesson plan for your students. For those who have deadlines, you need to finish important reports before having an extended vacation.
Why? Because you're an integral part of our system, and the organization needs to prepare for your trip, so maybe they can assign other personnel. For example, if you are a teacher, they can get a substitute) or you need to finish your reports before leaving (if you're in payroll, you need to process it before going out.) I know it's a bit hassle, but remember, "if there's a will, there's a way!" It's also not impossible to get a travel authority.
Check out these helpful immigration tips for your future travel.
1. Have a Travel Authority
As per Section 6 of Memorandum Circular no. 35, s.2017 from the office of the President of the Philippines, "No government official or employee shall be allowed to depart for any travel abroad, even if such travel is for a purely personal or private purpose without cost to the government unless such official or employee has duly accomplished the requisite leave forms and has obtained the appropriate travel authorization from his or her agency."
What is this?
A Travel Authority is a document stating that you (the Philippine government employee) whose name is in it has an approved leave abroad. It can indicate the specific country and the leave dates.
For example (other departments or LGUs may have different formats):

Travel Authority
This is to authorize Ms. JANNA HOWE, Office of the Mayor Staff of XX City, to travel to Montenegro during the period of her approved leave of absence from December 25 to January 2, 2020, for personal reasons. Provided, however, that the said travel shall not use government funds except for said employee's salaries on those stated dates.
How to get a Travel Authority
STEP 1: Fill up your leave form or request for Travel Authority. Each department, the institution has different forms and requirements. You may check your memorandum.
STEP 2: Submit your Travel Authority to your head for approval. Here's the list of the issuing authority.
When do you need to pass this request? It will depend on the institution or department. For most DILG, it can be at least 10 days before departure. For Teachers under DepEd, some experienced waiting for 2 or 3 months as you need to ask permission from the school, then the division, region, and central office. It's better to ask someone who has traveled abroad, so you are not too early or late.
Don't do it too early as your file may be forgotten. Heads thinking, "Ay matagal pa naman siya magtratravel, later ko nalang pipirmahan," then your file will be lost under piles of paper. Or do it too late, makukuha mo na TA mo after na ng departure. But if you'll let me choose between the two, it's better to be early but follow-up para di makalimutan.
STEP 3: Wait for your Travel Authority.
STEP 4: Get your TA, and don't forget to present it to the Immigration officer.
Questions you may ask:
Q: I have an unused Travel Authority, can I use it on another time?
A: No, your travel authority has details and dates. When the IO notices that the dates are not compatible with your flights, you may be offloaded or denied of going out of the country. You must need to process another one.
Q: Can I just go without one, I'll just state I'm unemployed?
A: Travel at your own risk. But as per the second paragraph of the memo's section 7: "Administrative cases for misconduct, insubordination or other related offenses under the Civil Service Commission Revised Rules on Administrative Cases in the Civil Service and/or other relevant laws, rules, and regulations shall be filed against government personnel traveling abroad without requisite authority."
Q: I'm a Casual or OJT? Do I need a TA?
A: You may check with your head. Since you are not a permanent employee of the government, leave is okay. I have known someone who was a casual employee at a government hospital who wasn't asked for a Travel Authority. But it's better to double-check with your agency.
2. Bring the Required Documents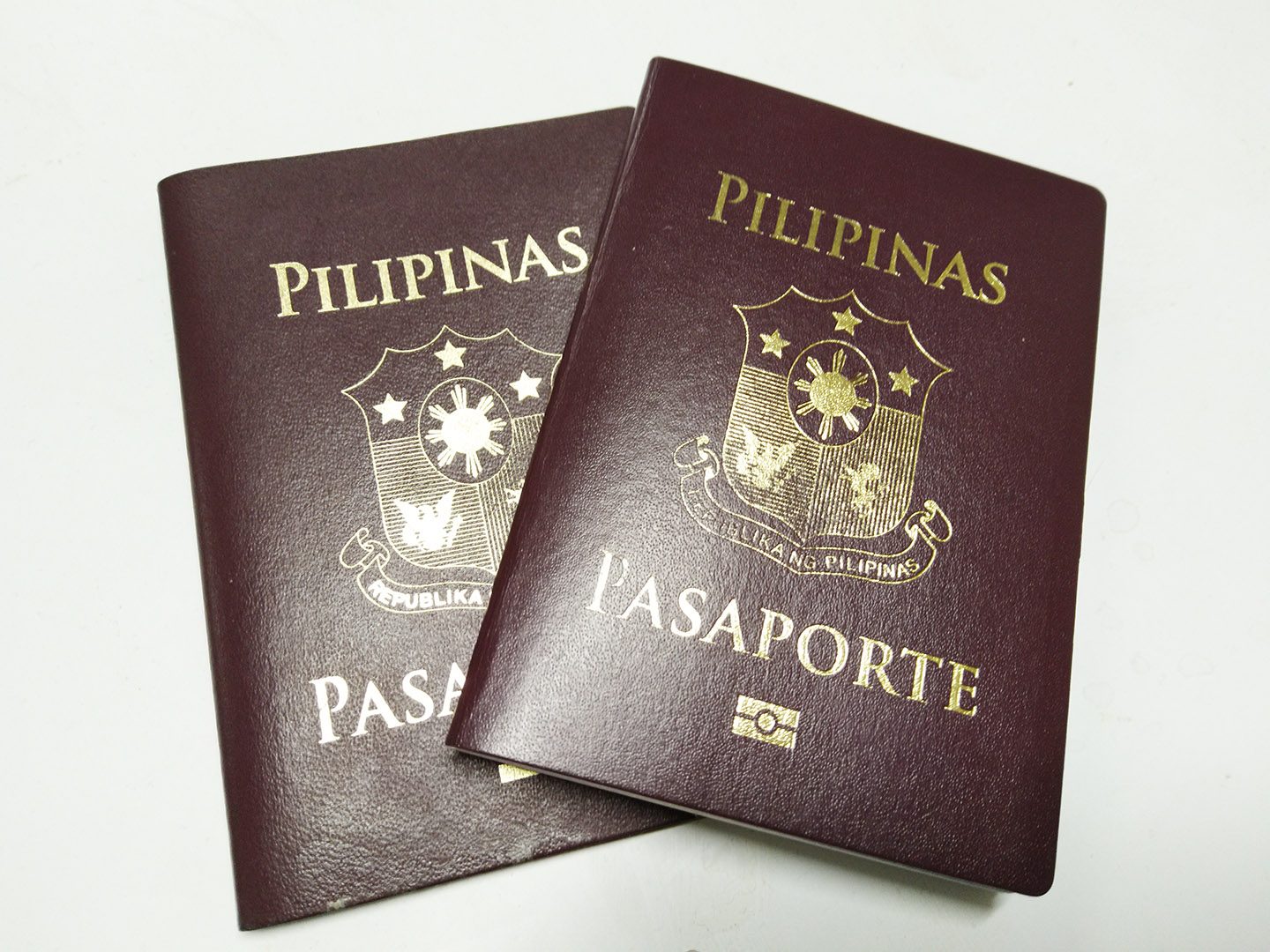 Besides a Travel Authority, the most important documents the Immigration needs are the following:
Passport – it needs to be valid for at least 6 months before your flight and in its best condition (no tears, watermarks, etc.). If so, you'll need to renew it immediately at the DFA.
Visa (when required) – check at first if you need a visa to the country(ies) you are going to. You may be asked for this by the IO.
Round trip Tickets – of course, you can't go out of the country without a ticket toward there, but a return ticket is also essential, especially if you are a tourist. This will ensure that you are indeed coming back to the Philippines. The IO will check as well if they are the same as the Travel Authority.
3. Ready Other Supporting Documents
Besides those important things mentioned above, here are some things you need to be ready of incase the Immigration Officer asks for it. It's not always asked, but it's better to be prepared than sorry.
ID – a valid identification may be asked, it's better to show your Company or Institution ID proving that you indeed work in the government
Hotel Bookings – you may also be asked where you would stay, and it's better to present a confirmed hotel booking or reservation
Itinerary – what are your plans, or what will you do? Present an itinerary with possible things to do on your trip abroad. This will show that you have an idea of what's in the country and wouldn't get trafficked or taken advantage of.
Cash or Card – the IO might also check if you could afford to travel or if you have financial means to support yourself abroad. Showing your credit or debit card and telling them how much you are bringing will be an advantage.
4. Check your Flight Details and Go to the Airport Early
Review your flight details so that you won't forget it, it's better to put a reminder or an alarm on your phone. It's also better to go to the airport 3 – 4 hours before your flights as you need to pass through immigration and sometimes the queues are long. Minsan, sa dami ng pasahero baka ma-page ka pa or di ka na aabot sa flight mo which is saying.
5. Take note of the boarding gates
Check your boarding pass and see where your gate is and what time you are boarding. Minsan kasi pa-gala-gala tayo sa airport especially if may oras pa. If you are also in a hurry, knowing the gate will help you run in the right direction. But it's better to be in front of the gate at least 30 minutes before boarding or an hour before your flight so you'll be at ease and in case there are changes you will know.
6. Dress Code: Smart Casual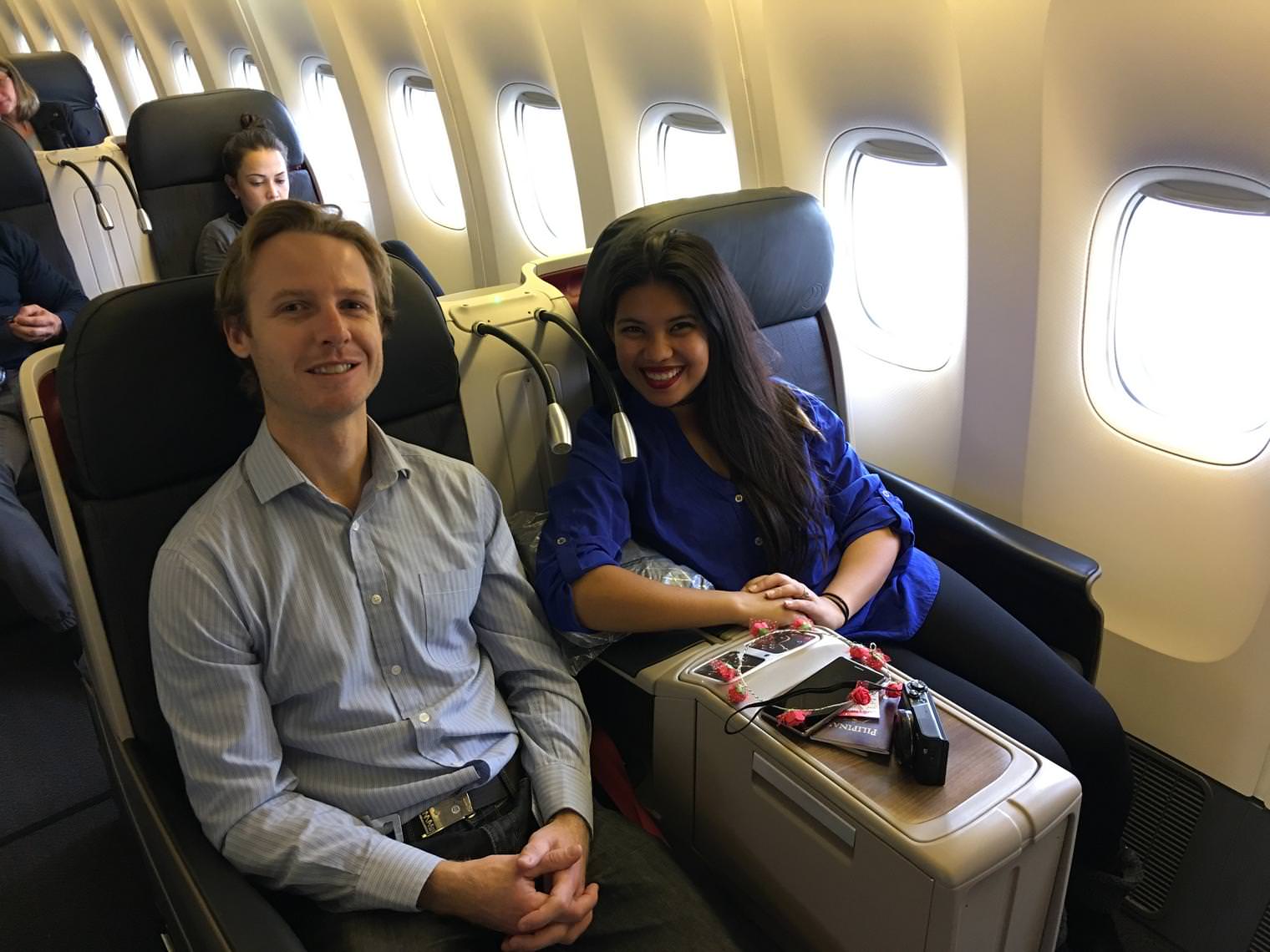 You'll feel judged as sometimes the IO will evaluate you by your appearance. Too sexy, they might think you are going abroad for other purposes besides tourism. Too plain (slippers and sleeveless shirts), they might ask you if you could afford travel—Dress Smart Casual –at least with a shirt, jeans, or some shoes.
7. Be confident and honest when talking with the IO
Don't be scared when facing the IO as they don't have a cutoff of how many to offload. They are doing their job as per their guidelines. Greet them with a smile and be polite. Submit your documents, especially your TA, and sometimes the IO won't question you after that.
If also they are asking you questions, answer them honestly and consistently. If your answers are conflicting, then you may be subject to secondary inspection. In case you are misrepresenting, then you may not be able to go out of the country.
8. Have fun on your journey abroad
When you are already cleared, congratulations, now, you can relax and enjoy waiting for the announcement to board your plane. As soon as you land, pass through the other country's IO (which is easier as they sometimes ask how many days you are staying) and enjoy your travel!
I hope these immigration tips may help a Philippine government employee to avoid being offloaded. Getting a Travel Authority may be tiring, as you have to wait, unlike those with businesses or the companies that can get approved quickly. IOs are just people protecting fellow Filipinos from being trafficked or prone.

About the Writer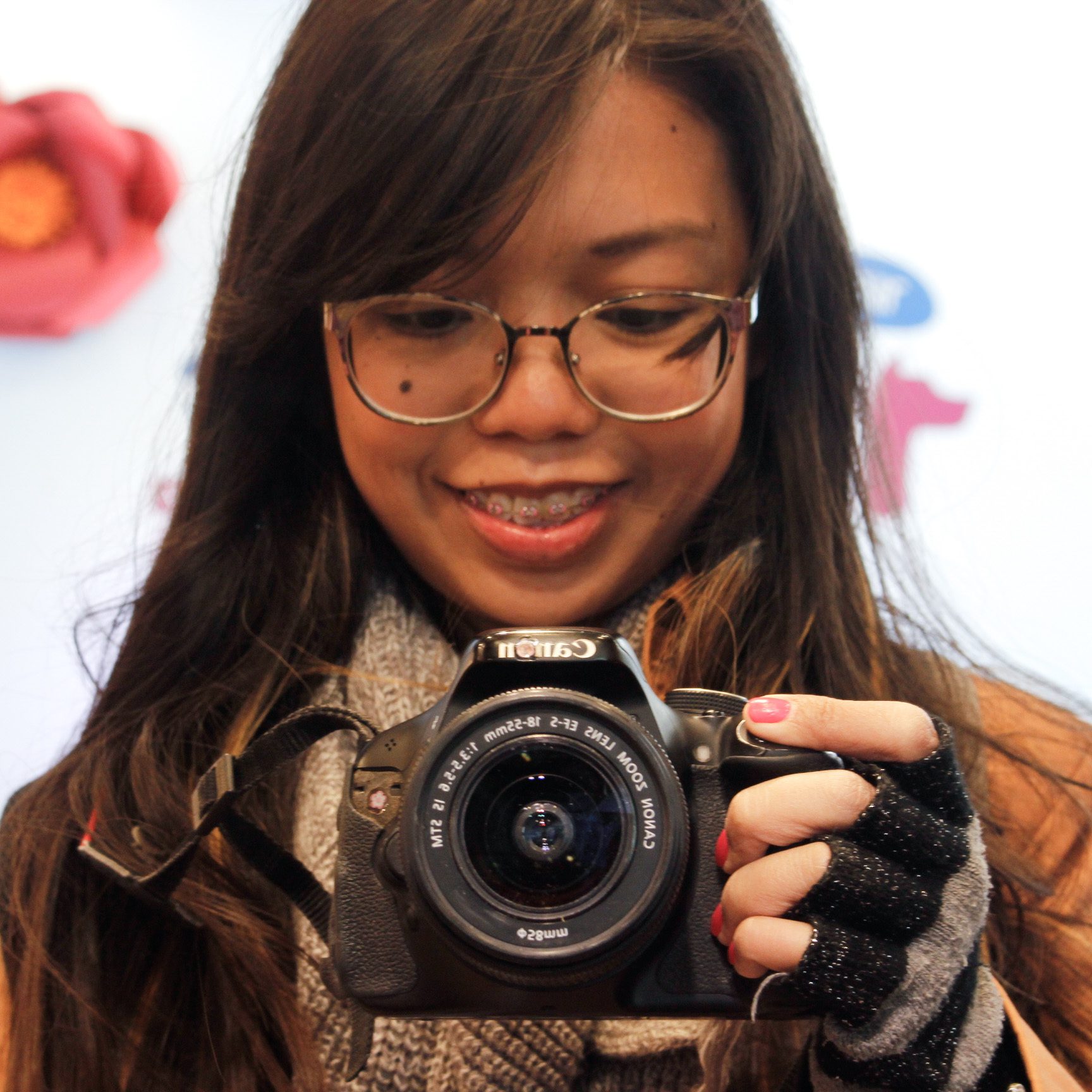 Hey, I'm Lyza! I once was a person who just imagined going to places "one day" but decided to pursue my dreams. My first travel abroad was in Japan, solo, last 2018, and fell in love with the journey since. I'm aiming to visit 10 countries before turning 30 and 2 new places in the Philippines every year. Besides traveling, I love organizing trips, photography, reading, and making new friends. Follow my adventures through my Instagram.

Are you on Pinterest? Pin these!