DIY Travel Guide to Kaohsiung, Taiwan [With Suggested Tours]
Do you want to travel to Kaohsiung? Here's our DIY Travel Guide to Kaohsiung, Taiwan, with suggested tours.
The largest city in the south of Taiwan is Kaohsiung, the second-largest in all of the country. With gorgeous views, fun night markets, and delicious food, you would want to spend almost a week traveling here. Read this article to help you plan for your trip.
List of Things to do in Kaohsiung, Taiwan
Nearest Station: Formosa Boulevard Station
The first in our list in our Travel Guide to Kaohsiung is visiting the oldest and biggest night market in the city, Liuhe Night Market. This night market is located in the heart of the city, so you shouldn't have a problem going here. Have your stomach filled with delicious street food and a feel of Taiwanese culture!
Nearest Station: Zuoying Station / Buddha Museum Bus Stop
If you want to see the tallest sitting Bronze Station in the whole world, go to FoGuang Buddha Museum. The Mahayana Buddhists created this space as a pilgrim site and also an educational museum for visitors. It's so big you would want to spend a half-day or a day here. There are also beautiful pagodas and pavilions.
Suggested Tour: Fo Guang Shan Half Day Tour
Nearest Station: Gangshan South Station
Walk around Skywalk Park, which offers not only a leisurely stroll but excellent views of Kaohsiung. The walkway is said to be shaped like a violin. It's something you should not miss when you come and visit. If you don't want to be under scorching heat, come during the golden hour.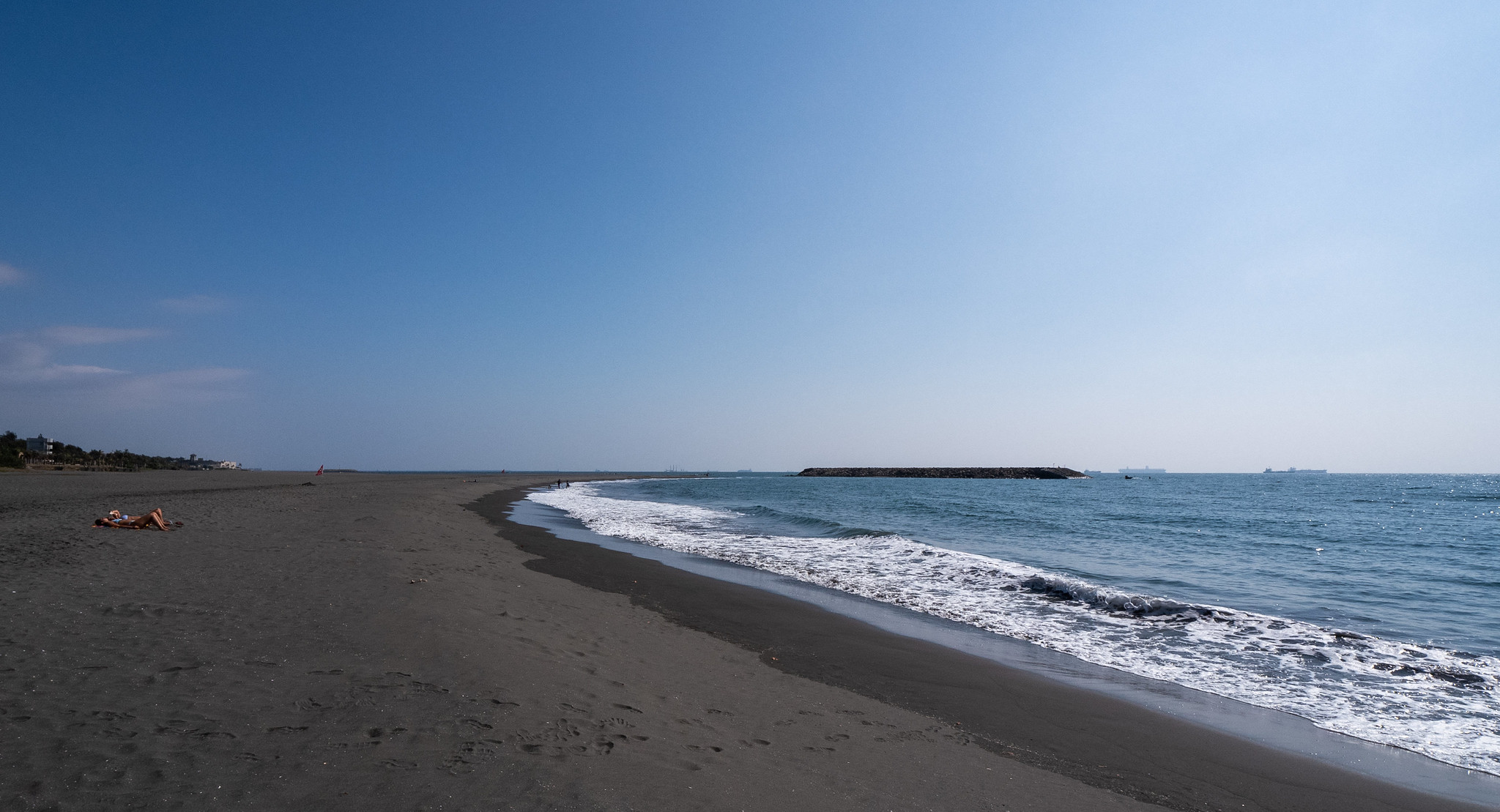 Nearest Station: Shiziwan Station / Gushan Ferry Pier
A long narrow island outside the city center is Cijin Island. When you visit Kaohsiung, don't forget to spend a day here. One of the best ways to travel around this charming district is by bike; you can rent one in the shops. Qijin Lighthouse, Rainbow Church, Tianhou Temple, and Qijin Tunnel are spots you should not miss.
Suggested Tour: Sightseeing Private Car Charter 
Nearest Station: Zuoying or Xinzuoying Station
This travel guide to Kaohsiung will not be complete without the Lotus Pond, a man-made lake in Kaohsiung. There are gorgeous Autumn and Spring pavilions and amazing Dragon and Tiger Pagodas around the Pond. It's very scenic, so you can conclude your trip here.
Suggested Tour: Zuoying Lotus Pond
Where to stay in Kaohsiung, Taiwan
Budget Hotel
Skyone Hotel is located in Kaohsiung, 5 minutes' walk from City Council Subway Station, and Liuhe Tourist Night Market. It offers both private guest rooms and dormitory rooms. Certain rooms feature views of the city. Shower facilities are offered in private and shared bathrooms. The Pier-2 Art Centre is a 9-minute drive from Skyone Hotel.
Price: Starts at USD 27 for a Standard Double Room for two
Mid-Range Hotel
Kindness Hotel – JhongJheng offers large and spacious rooms with free Wi-Fi in the middle of Kaohsiung City. A 5-minute walk from Formosa Boulevard MRT Station, the hotel serves a buffet breakfast. Each air-conditioned features a flat-screen TV, minibar, and desk. Private bathroom includes a shower, hairdryer, and free toiletries.
Price: Starts at USD 63 for a Business Double Room for two
Luxury Hotel
Hotel Indigo Kaohsiung Central Park
Situated across Central Park in Kaohsiung, Hotel Indigo Kaohsiung Central Park features rooms fitted with a flat-screen TV with cable channels. A mini-fridge, an electric kettle, bottled water, and a capsule coffee machine can be found in the room. All private bathrooms have a walk-in shower, while some have a bath. The hotel is 260 m from the Shinkuchan shopping area and 950 m from Liouhe Tourist Night Market.
Price: Starts at USD 122 for a Superior Room for two
Where to Eat in Kaohsiung Taiwan
View this post on Instagram
Address: No.186 Liuhe Second Road, Qianjin, Kaohsiung
Xinglongju is a shop famous for its delicious steamed buns and local breakfast. There might be a long queue, but it's worth the wait as it's really fresh and hot. Don't miss having breakfast here when you come to Kaohsiung.
Hi-Lai Harbour Arena Restaurant
View this post on Instagram
Address: 5F., No. 777, Bo'ai 2nd Rd., ZuoyingDist, Zuoying, Kaohsiung
If you want to eat at a restaurant with many choices of Asian cuisine, go to this Hi-Lai Harbour Arena Restaurant. It's kind of a buffet restaurant or an eat all you can. Locals and tourists come to visit and fill their stomachs here!
View this post on Instagram
Address: No. B1, No.777 Bo'aiEr Road, Zuoying, Kaohsiung Taiwan
Located in a basement of a Shopping mall is a branch of Din Tai Fung Store. They are very known for their dumplings! Besides that, you may also eat Xiao Long Bao and the Noodles. It's very affordable, too!

About the Writer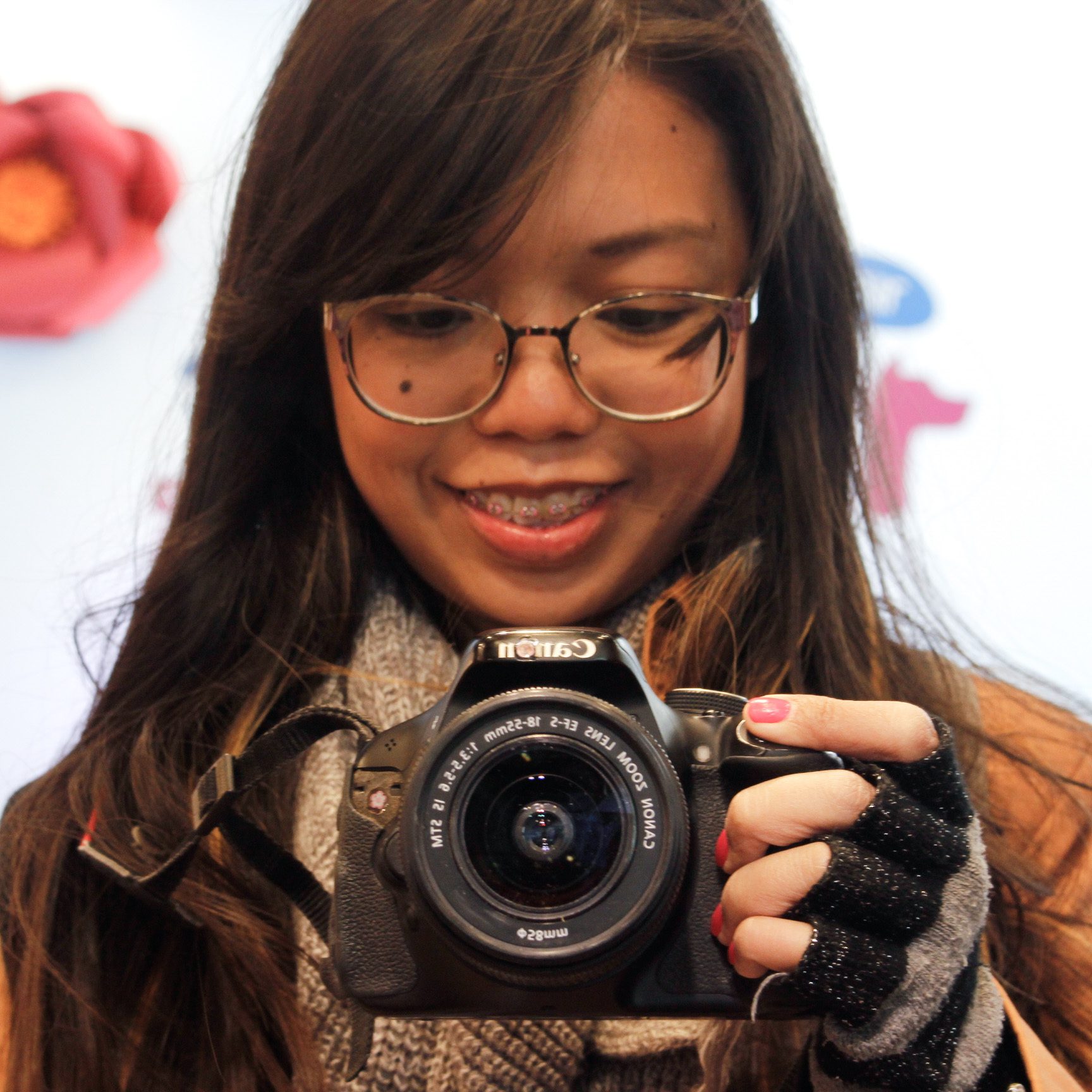 Hey, I'm Lyza! I once was a person who just imagined going to places "one day" but decided to pursue my dreams. My first travel abroad was in Japan, solo, last 2018, and fell in love with the journey since. I aim to visit 10 countries before turning 30 and 2 new places in the Philippines every year. Besides traveling, I love organizing trips, taking pictures, reading, and making new friends. Follow my adventures through my Instagram.

Are you on Pinterest? Pin these!