Tips on How Office Workers can Travel While Working Full Time
I was not that fan of travel when I started working; probably because on my first job I had work from Mondays to Saturdays. Sundays were my personal time and rest days. However, there came a long holiday and my workmates and I decided to go to a province; And lo and behold, I loved traveling and adventures. In case you have full-time work, here are tips on how to travel while working full time.
It's not impossible to travel while having full-time work; a lot of people I know, do. You sure can't quit your job just to travel especially if you don't have savings or money. Most need to work to feed ourselves and help our families. But sometimes, you wish to get away or travel and discover someplace new. In case you want that, check that might be a big help.
1. Plan your leaves
When you work in a company, you would know how many vacations leave you to have, if they follow the Philippine Holidays, or also enjoy holidays in other countries. I worked for a Japanese company, before, and we followed Philippine Holidays; too bad Japan Holidays were not included. So with that, you can check when you can leave. For Filipinos, read the official Gazette of the country where the President declares those specific days as holidays.
This is what you can do when you have the official holiday dates:
Check which ones are on Fridays, Saturdays, Mondays, even Thursdays, and Tuesdays. Why? Because that would be an excellent opportunity to travel
If you have Monday to Saturday work, look for a holiday that's a Friday – file a vacation leave on a Saturday. You can have 3 days of travel
If you have Saturday and Sunday offs, then file a leave on Monday or Friday; with that, you can travel for 4/5 days
When I went to Japan, I actually filed a leave for 3.5 days during the Holy Week. Thursday to Saturday was a holiday, so I left Wednesday afternoon (Undertime) and came back Thursday the next week (leave from Monday to Wednesday.) Spent a week in Japan and it was worth it!
There are a few people who say they are on sick leave but actually are traveling. I think it's better, to be honest with your superiors and file your leaves early and plan them when your company is not so busy, or you don't have crucial tasks. For example, you are the only one working on payroll, and you plan to leave on the dates near it – either you need to look for a sub or change the date of your plans. You don't want to be left hanging, don't you? So don't do that to your colleagues, either!
2. Research your destinations
Since you don't have all the time in the world to travel, then research the place where you are off. There might be impulsive travelers, but there's a lot of benefits if you know well your destination. You can go to spots where you are interested in, know what is near them, have an idea on public transportation, etc.
Sometimes, not knowing what to do and where to go will waste your time. Like, in Japan, most attractions or museums close on Mondays – if I haven't researched, I probably got disappointed learning that one place I wanted to go to wasn't open plus I don't know where else to go. Researching is a really good thing to do, you have limited time, so don't waste every second of it.
3. Travel during the night or dawn
To allocate more time for fun and adventures, you can travel during the night or dawn. For example, if you have filed a leave on Friday and come back to work on Monday, then you can travel on Thursday night. So, on Friday, you can start following your itinerary rather than spend your time traveling to your destination. You can also go back on Monday dawn or Sunday night, but be sure you can still wake up early for your work.
4. Save Money
Traveling is not free – even if your living in a friend's house abroad, you'll still have to pay for transportation, food, etc. so you will need money. Since you are regularly earning, you can give a percentage every time you get paid to your travel fund. Set your priorities like buying only needs rather than wants. Having discipline in spending and saving money is really useful for those who want to travel while working full time. You can read more here: 7 Ways to Save For Your Travels.
5. Budget
If you want to travel regularly, then don't spend your travel funds in one go. You can budget for your travels. E.g. You'll spend PHP 5,000 for your trip to Bohol then budget PHP 20,000 for your trip to South Korea. To avoid spending a lot of money during your travels you can book seat sales, stay in hostels rather than hotels, or travel with friends. Research so that you know how much you will spend and discipline yourself to not go overboard!
Those are the tips on how to travel even if you are working full time in an office. It's pretty easy even if you work remotely since you can travel anywhere, trust me, I've experienced both! I wish you all the best in your future travels!

About the Writer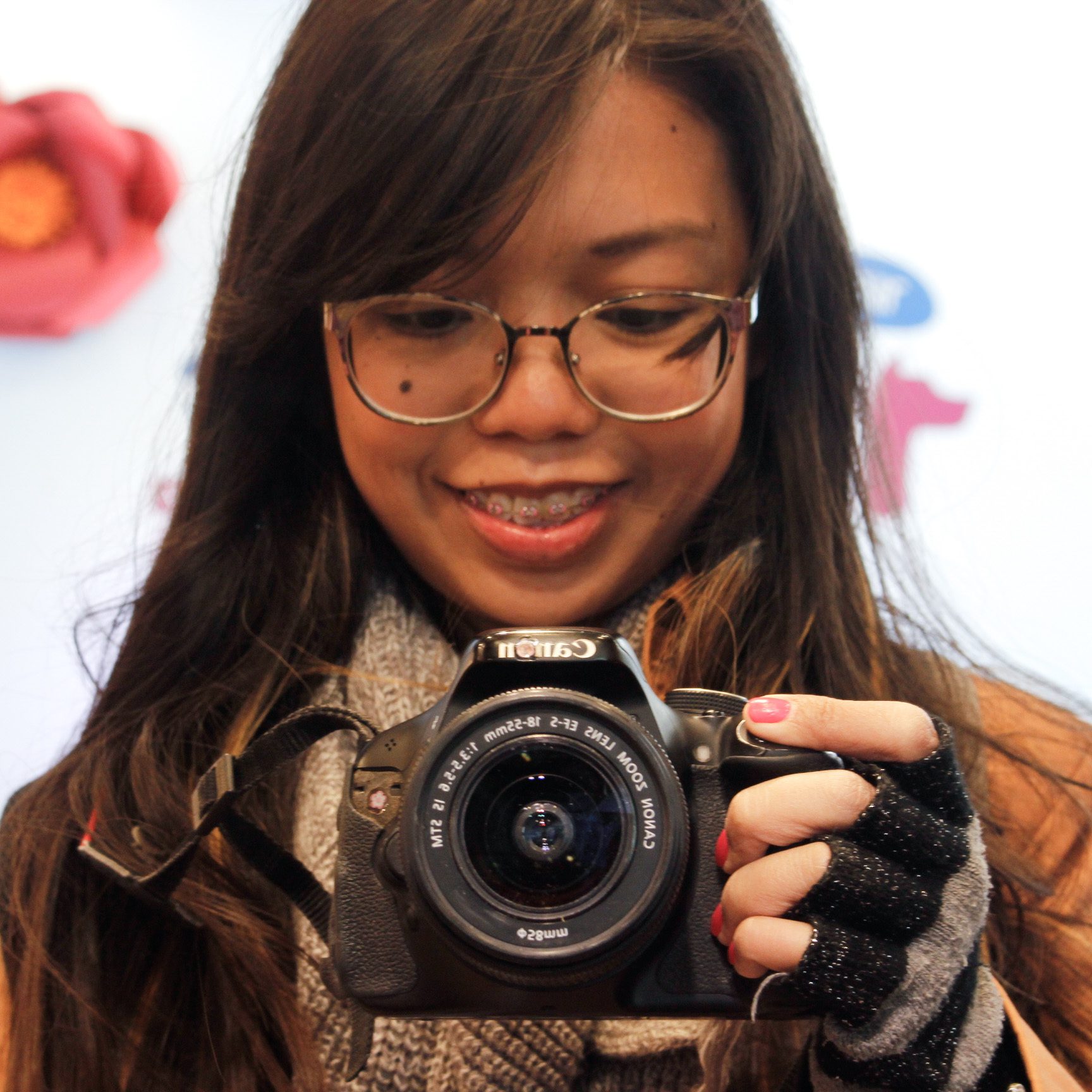 Hey, I'm Lyza! I once was a person who just imagined going to places "one day" but decided to pursue my dreams. My first travel abroad was in Japan, solo, last 2018, and fell in love with the journey since. I'm aiming to visit 10 countries before turning 30 and 2 new places in the Philippines every year. Besides traveling, I love organizing trips, taking pictures, reading, and making new friends. Follow my adventures through my Instagram.

Are you on Pinterest? Pin these!